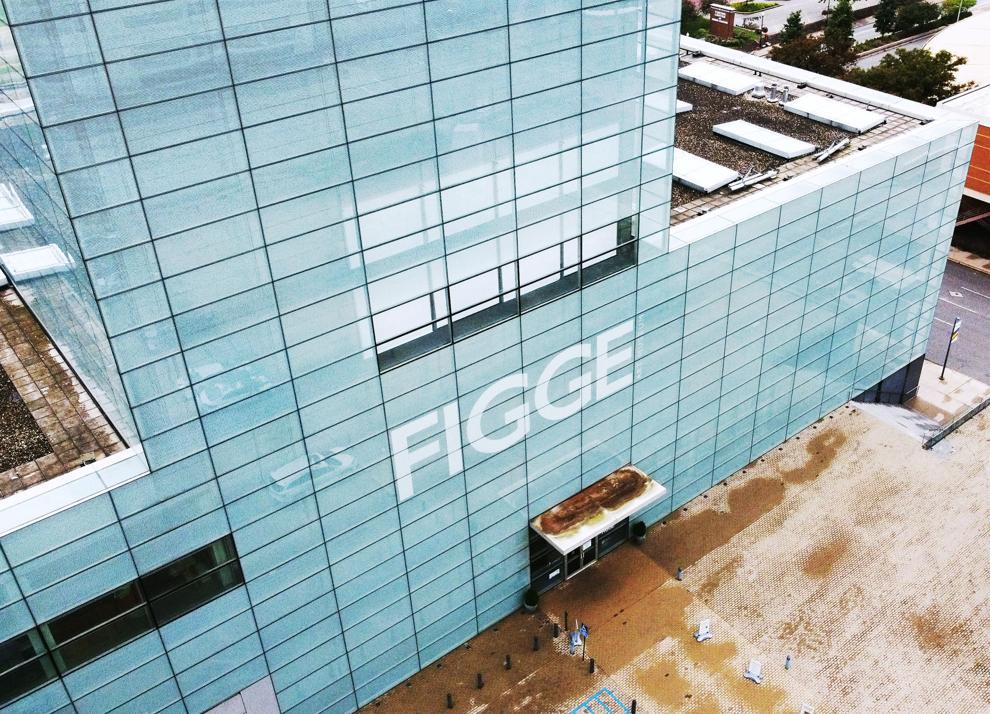 Join the culmination of the Figge Art Museum's 15 year anniversary with its virtual grand finale celebration from 6:30 to 8:30 p.m. Friday, Aug. 21.
The event, at the Tony and Joyce Singh's Prairie Oaks, will feature a countdown to the destruction of the museum's mortgage debt, a blessing of the Figge by the Native American Coalition of the Quad Cities and more, according to the Figge's website.
Dinner may also be enjoyed during the event, in person or through curbside pickup, from The Outing Club in Davenport. Private rooms are available. Curbside pickup will begin at 4 p.m. Proceeds will benefit the Figge, the website states. To order meals or reserve a room, call Sara Morby at 563-345-6642 or email smorby@figgeartmuseum.org.
Online admission is $10, or $65 including dinner.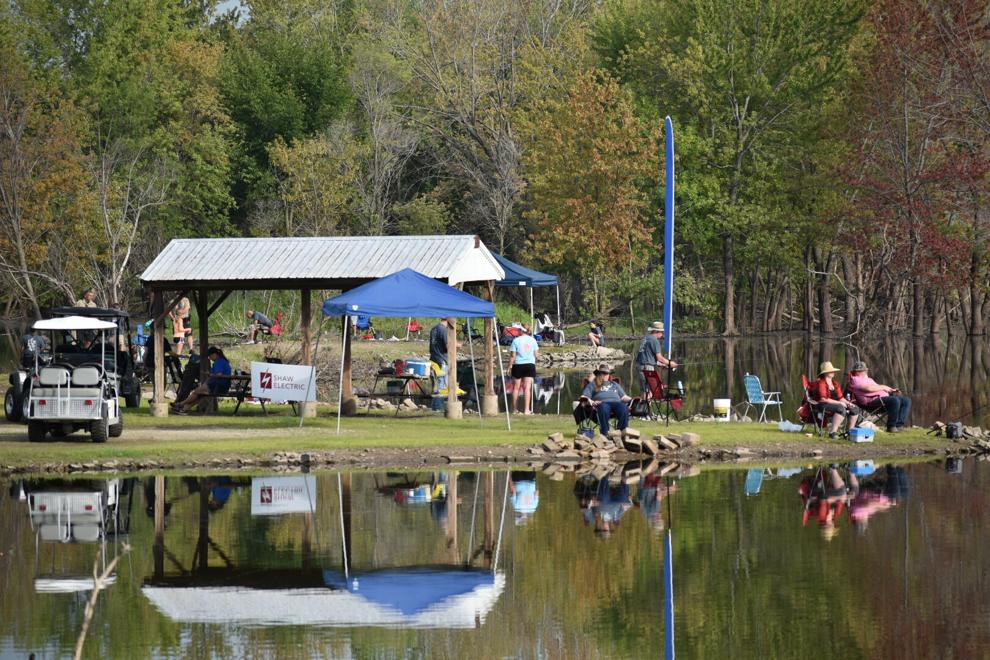 This year, due to social distancing measures in response to COVID-19, participants may fish from their favorite spot or discover a new one, wherever fishing is permitted, rather than gather as a group, according to the BGCMV website. Organizers encourage participants to wear life jackets for safety.
Prizes for the longest fish caught by an adult, teenager and child include kids' bikes, kayaks, and other outdoor equipment.
The cost is $10 for youth ages 11 or younger; $15 for teens ages 12-17; and $20 for adults ages 18 or older. Packet pickups will be Thursday, Aug. 20, at Shaw Electric, 930 E. River Dr., Davenport, from 3:30 to 6:30 p.m.; and Friday, Aug. 21, at the BGCMV Administrative Center, 338 6th St., Moline, from 9 a.m. to 5 p.m.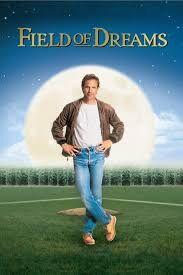 Cozy up and watch "Field of Dreams" at Modern Woodmen Park, 209 S. Gaines St., Davenport, on Friday, Aug. 21. Gates will open at 6:30 p.m. and the movie will begin at 8 p.m.
Tickets — $5 — are limited, and all proceeds will go to the Genesis Foundation. To purchase, visit the box office from 9 a.m. to -5 p.m., or go to rb.gy/it3mkz.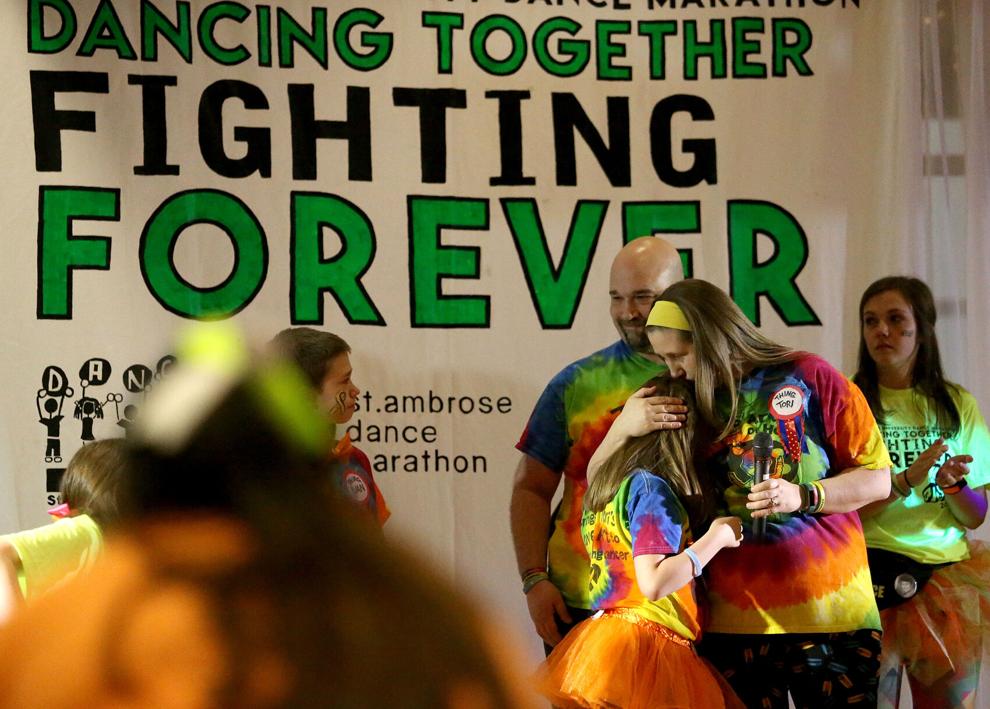 Want off the hook for cooking dinner Wednesday night while also helping a good cause? Head to Portillo's, 2741 E. 53rd St., Davenport, from 5 to 8 p.m. on Aug. 26 to support the St. Ambrose Dance Marathon.
If you mention the SAUDM to the first order-taker at the drive-thru or inside, 20% of your total will be donated to the cause. The SAUDM, which looks a little differently this year due to COVID-19, is a yearlong celebration to provide emotional and financial support for the Children's Miracle Network at the University of Iowa Children's Hospitals in Iowa City, according to the organization's Facebook page.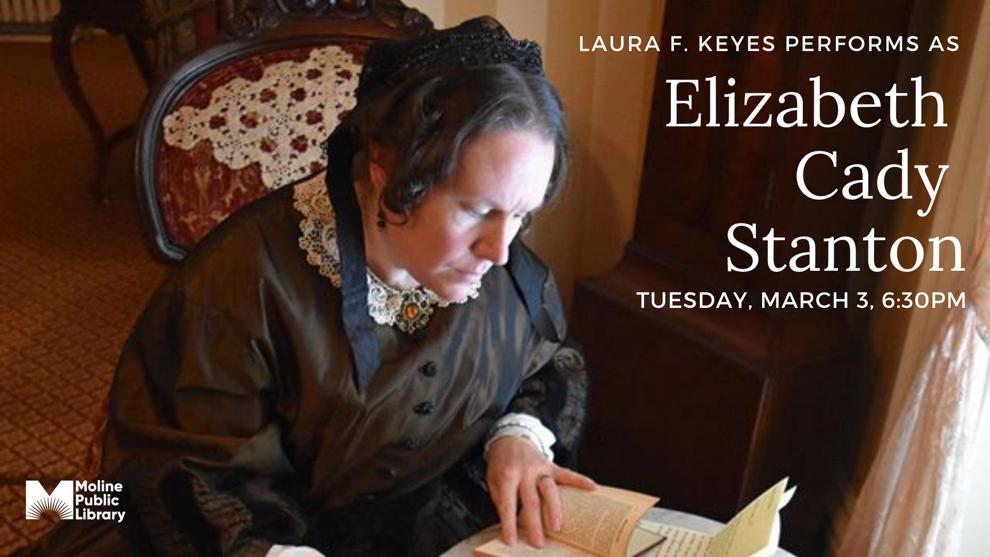 To mark the centennial anniversary of the 19th Amendment, the Bettendorf Public Library will host a live, virtual performance at 7 p.m. Wednesday, Aug. 26, with historian Laura F. Keyes as suffragist Elizabeth Cady Stanton.
Stanton fought for equal rights for women for more than 50 years, according to a news release from the library. Keyes will offer a window into 1866, when the Civil War had ended but the battle for Women's Suffrage had just begun.
The performance will stream online via GoToMeeting. The cost is free, but registration is required. Participants then will receive an email with the GoToMeeting login information the day before the event.