25 memorable TV friend groups
Stacker reviewed a list of the most popular TV shows and curated a slideshow of 25 shows that featured central friend groups. We researched on top sites each show to report its premise and friend group.
25 memorable TV friend groups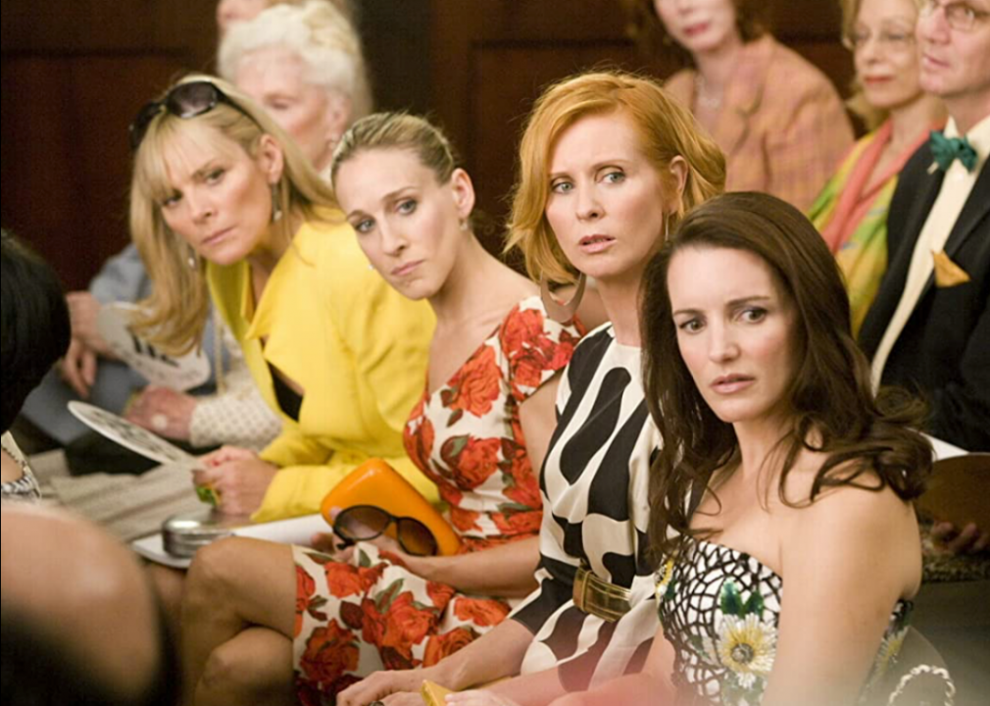 Happy Days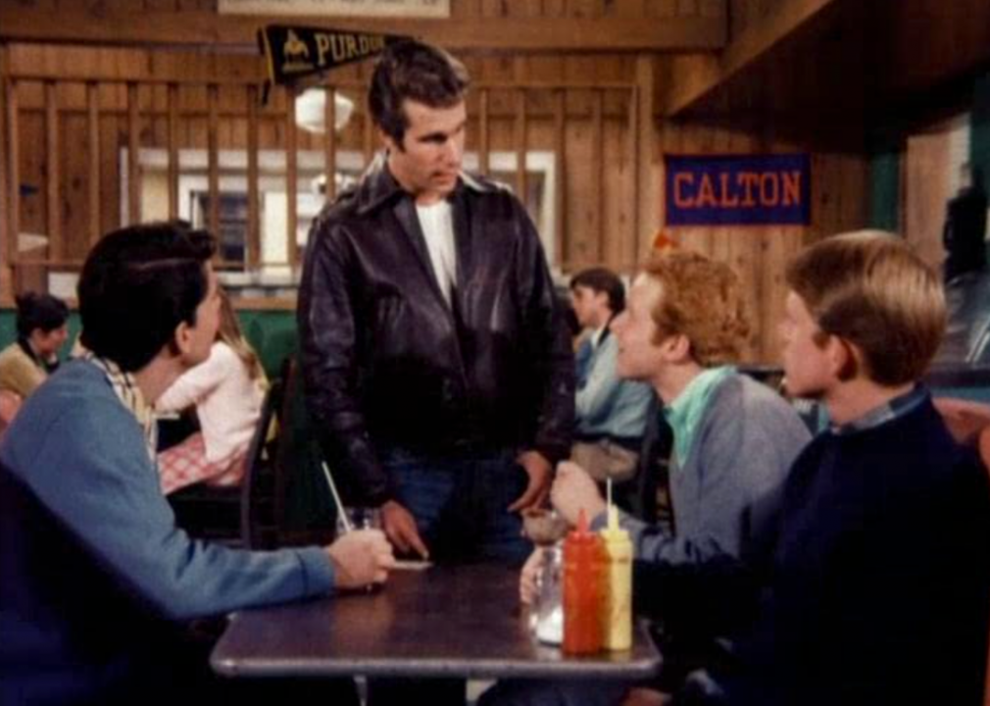 Three's Company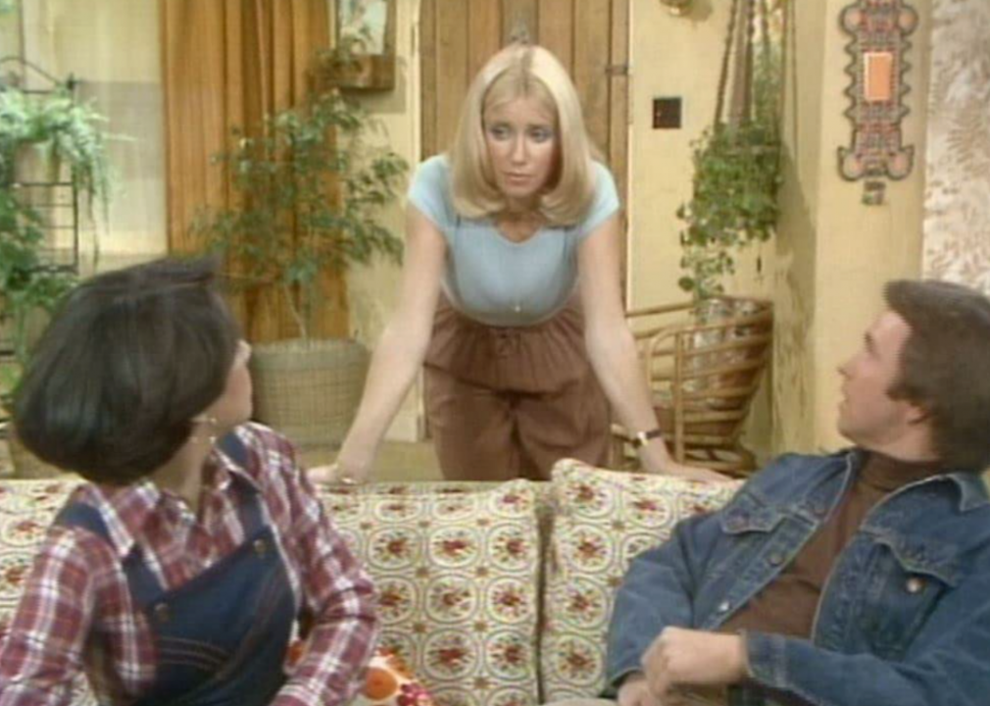 Cheers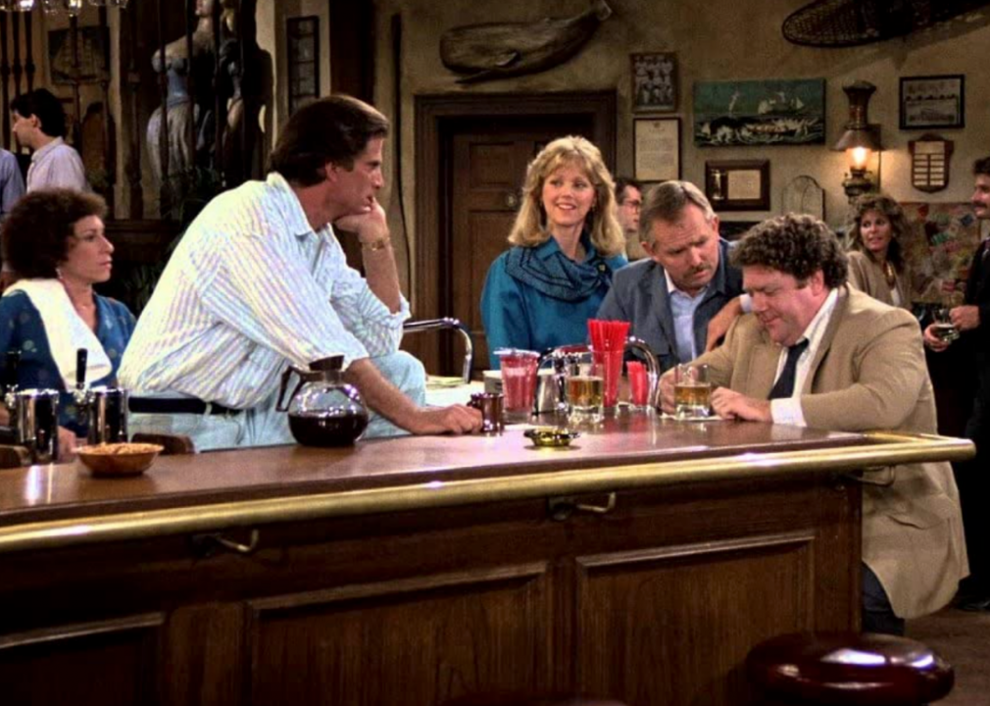 The Golden Girls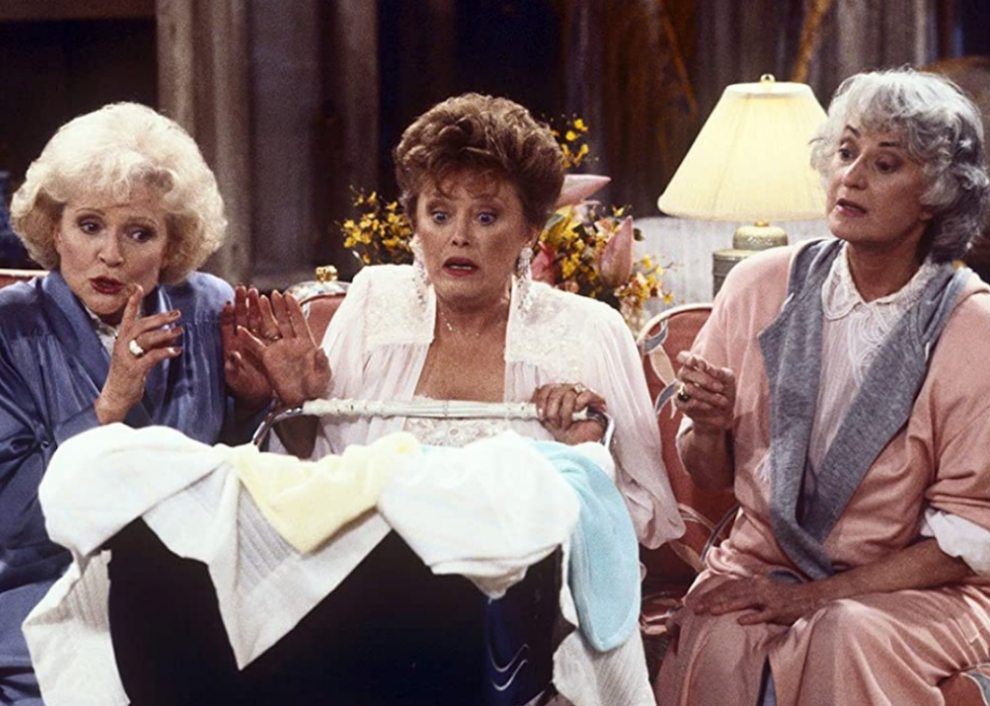 A Different World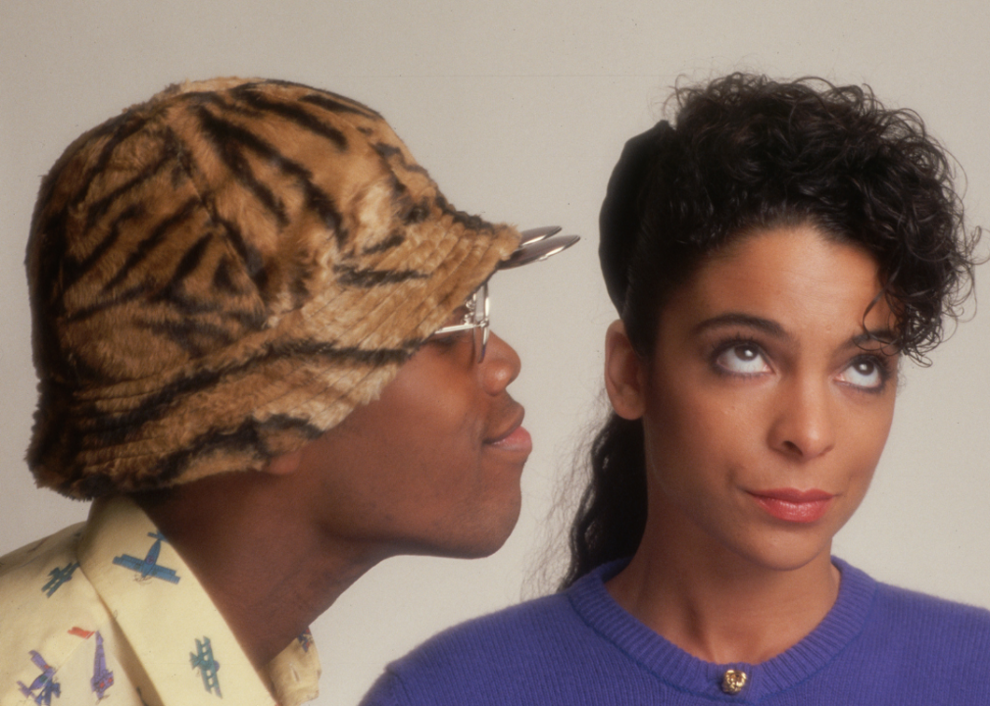 Saved by the Bell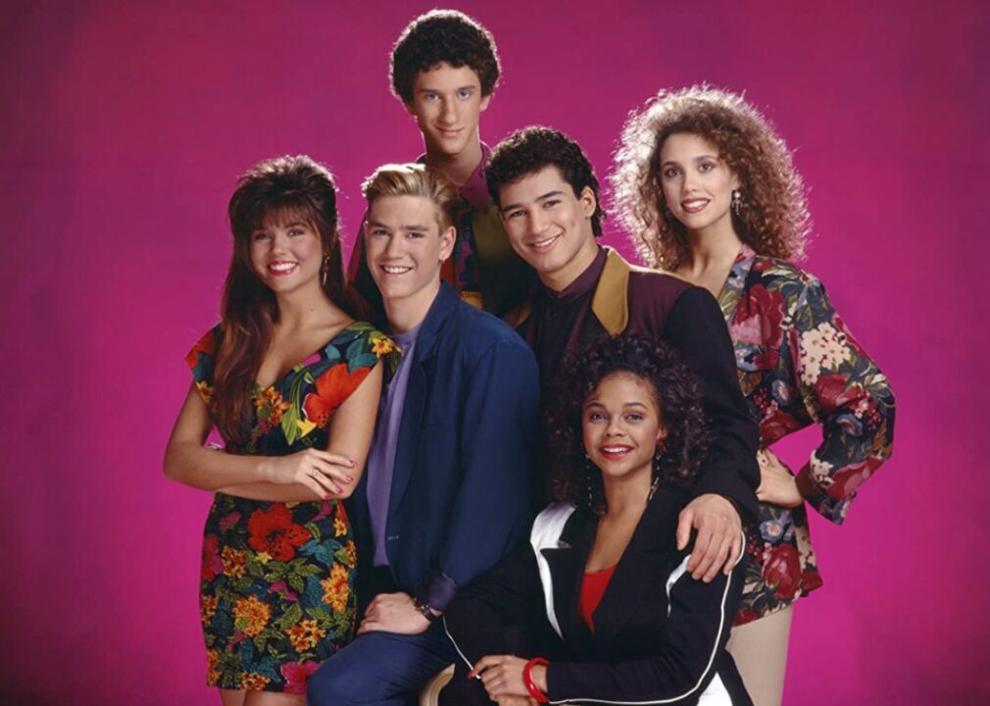 Seinfeld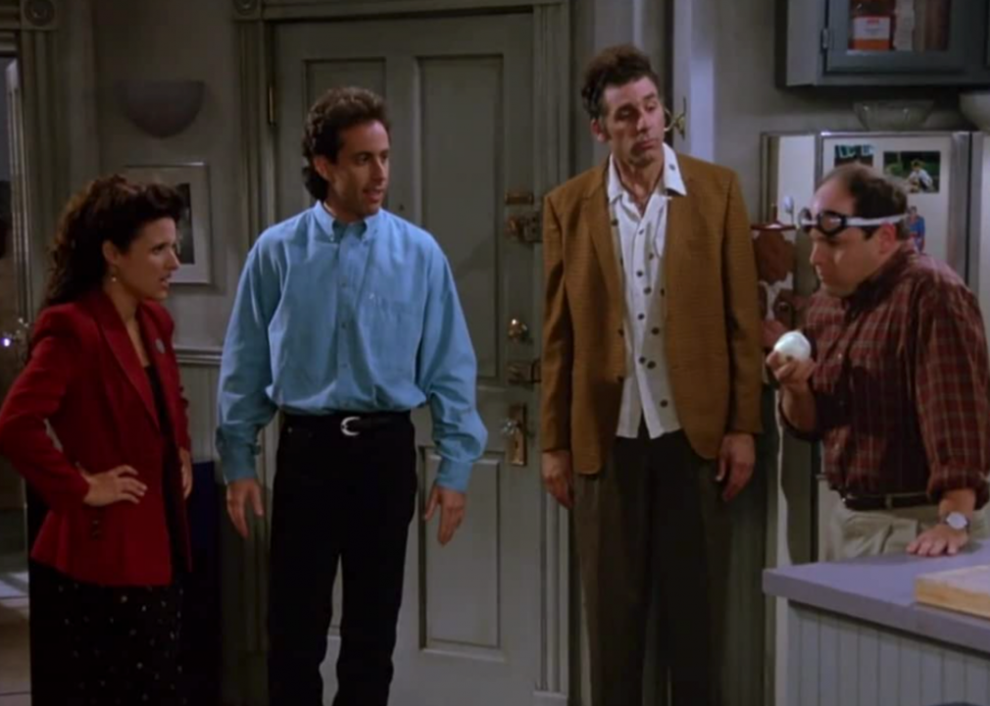 Rugrats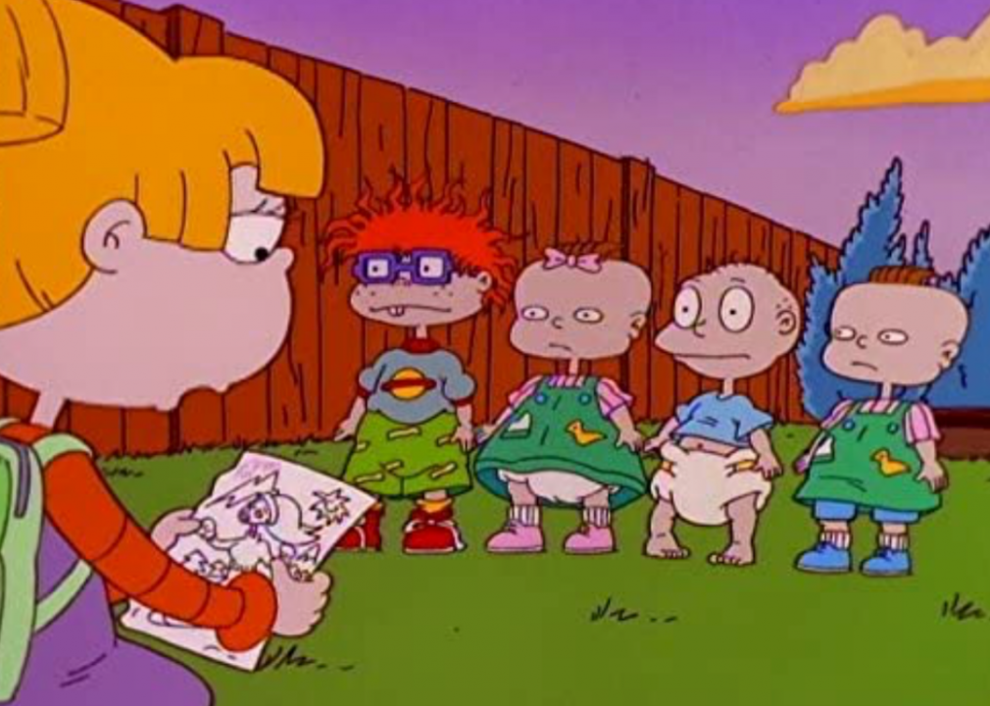 Friends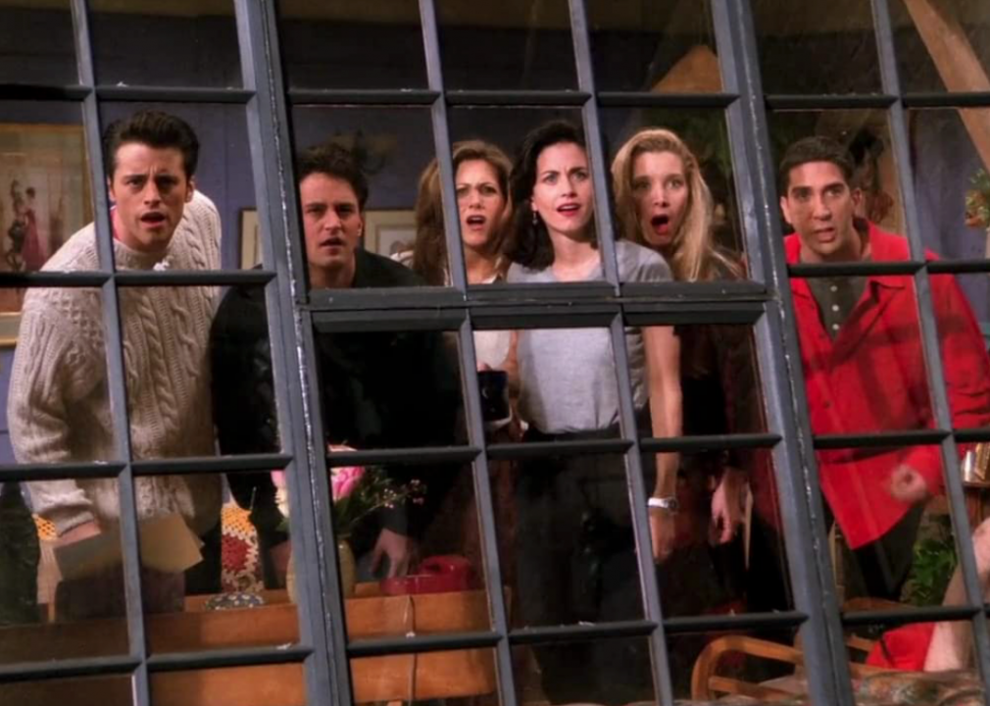 Hey Arnold!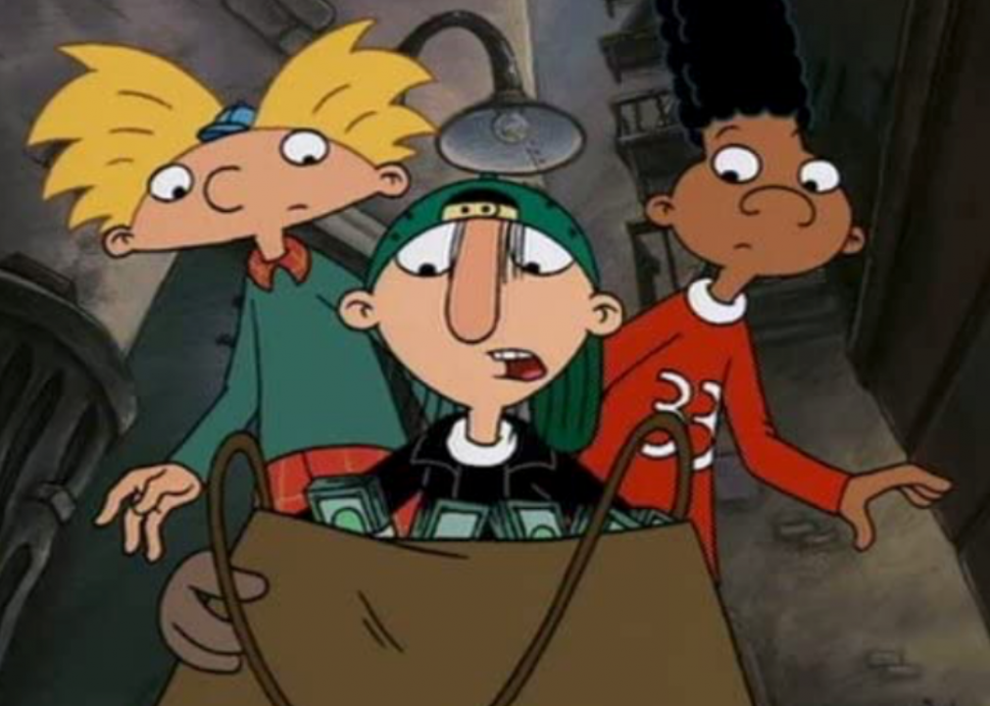 Sex and the City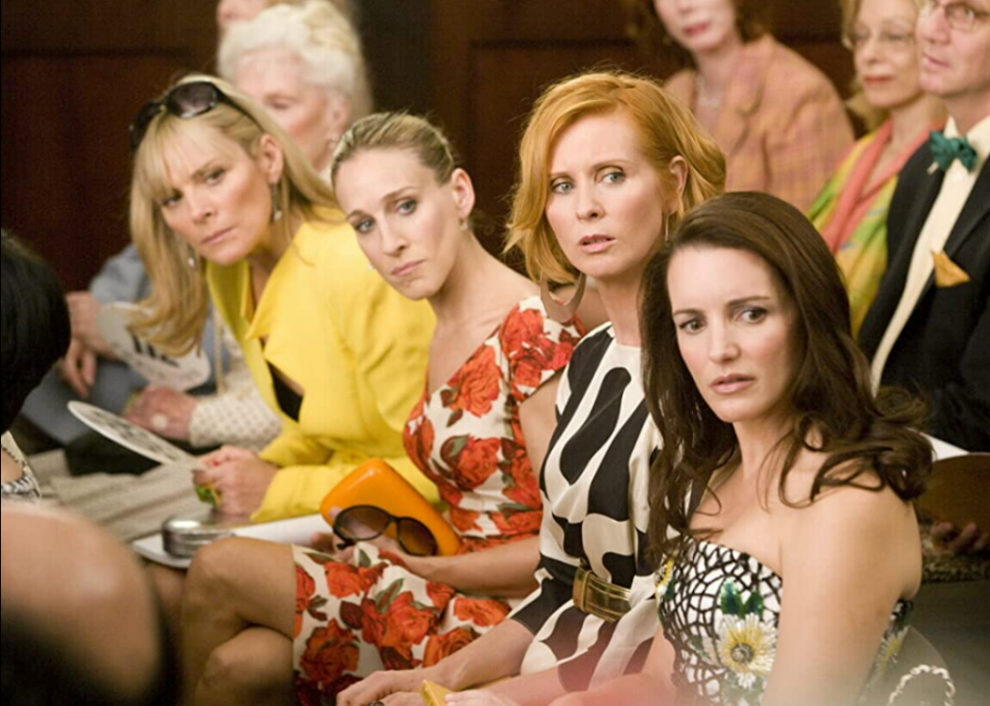 That '70s Show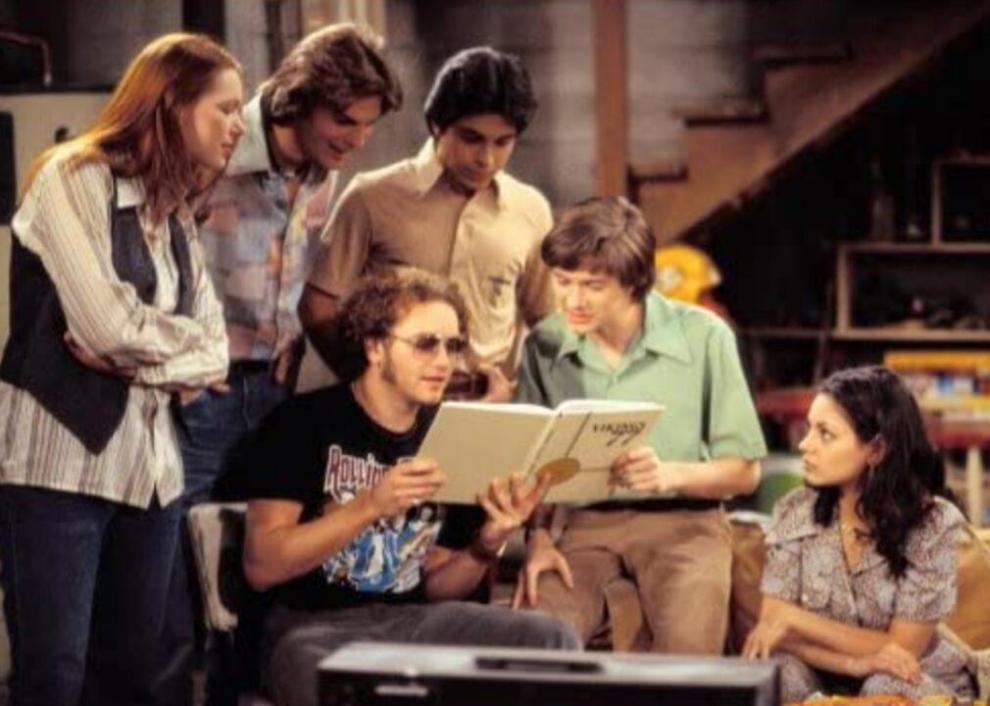 Freaks and Geeks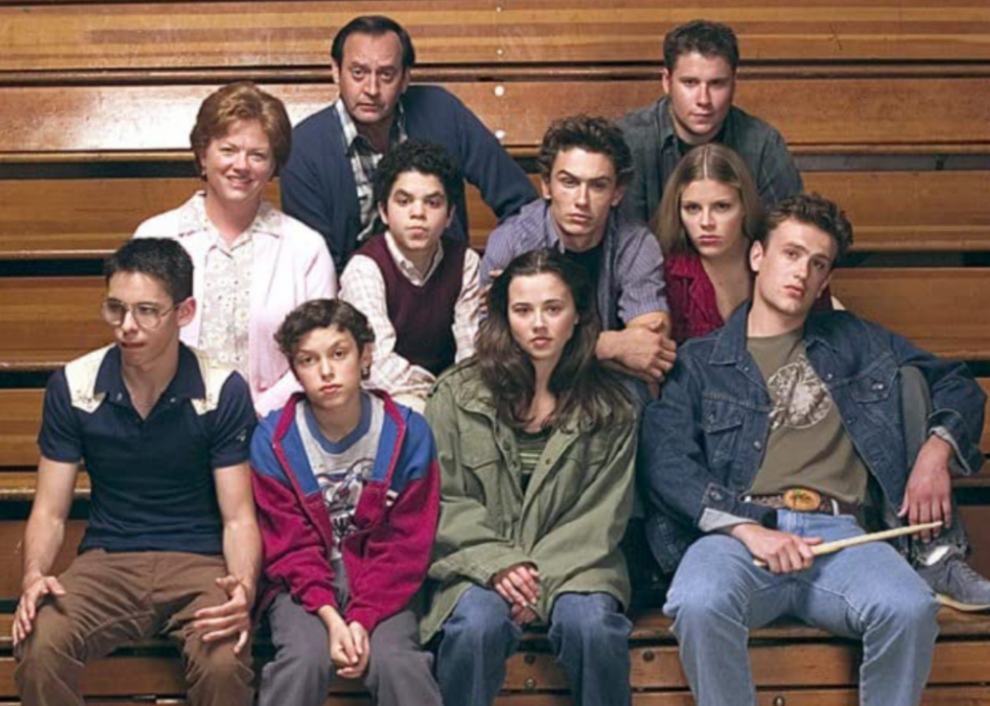 Girlfriends
Scrubs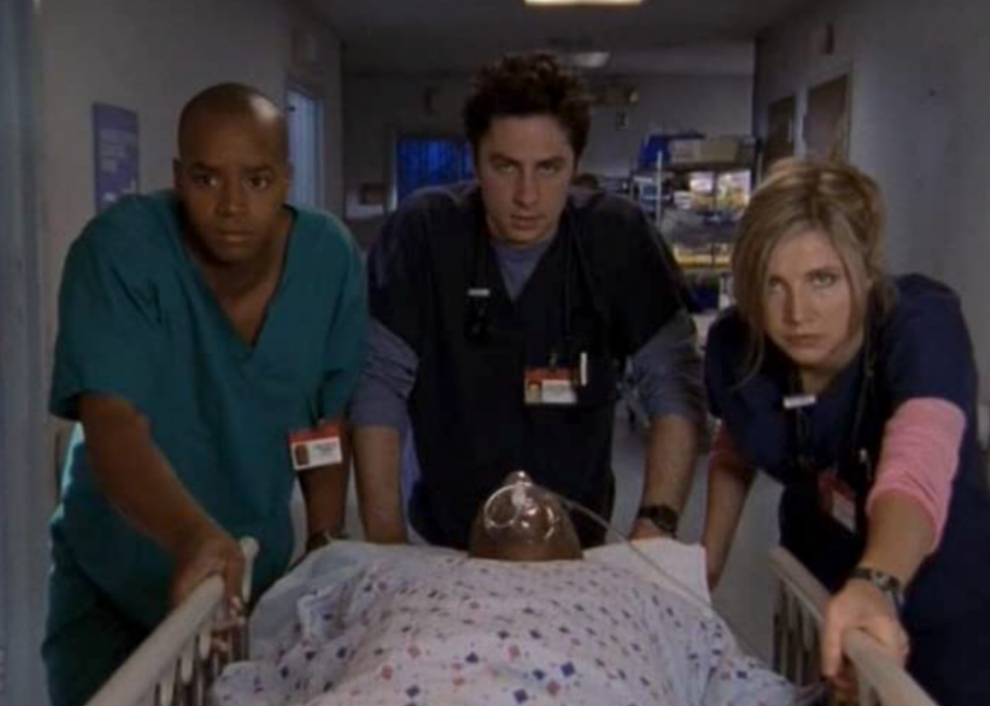 The O.C.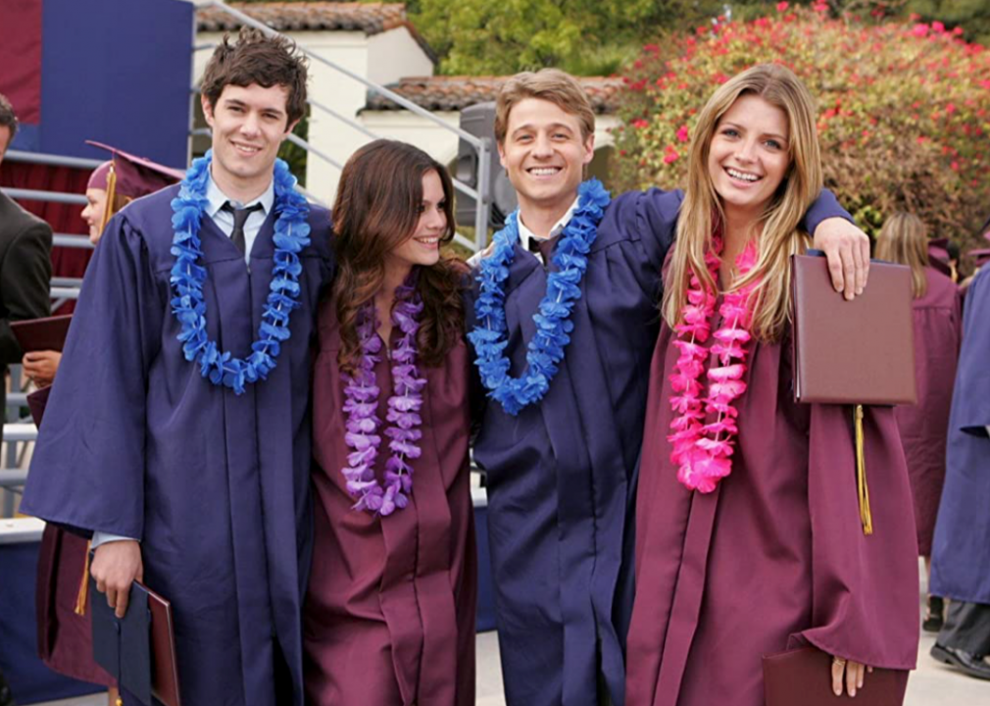 How I Met Your Mother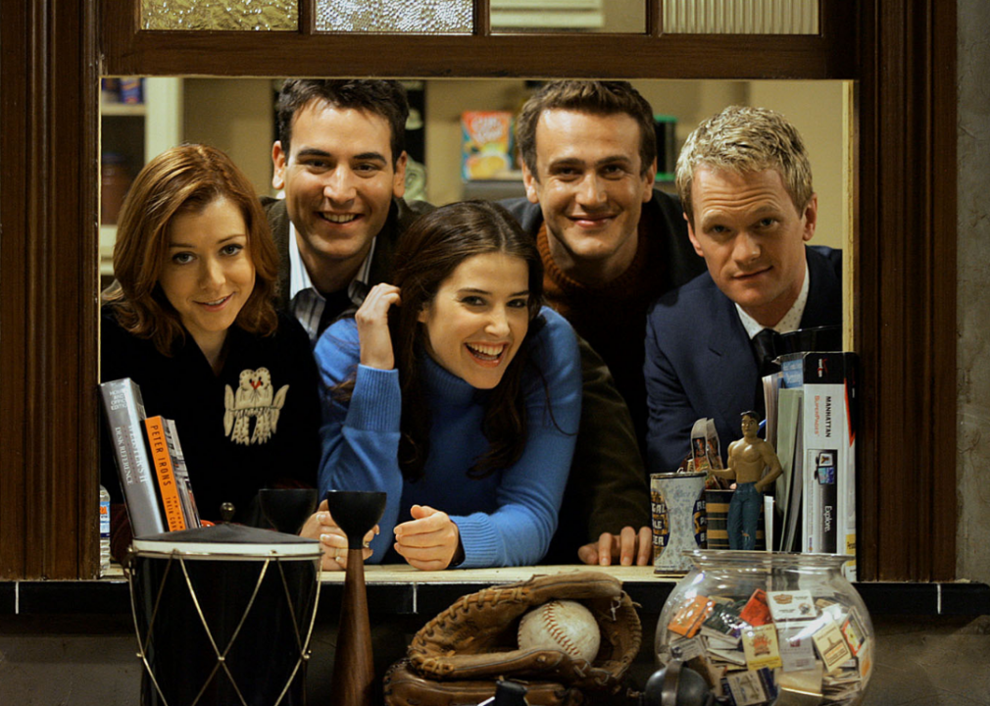 It's Always Sunny in Philadelphia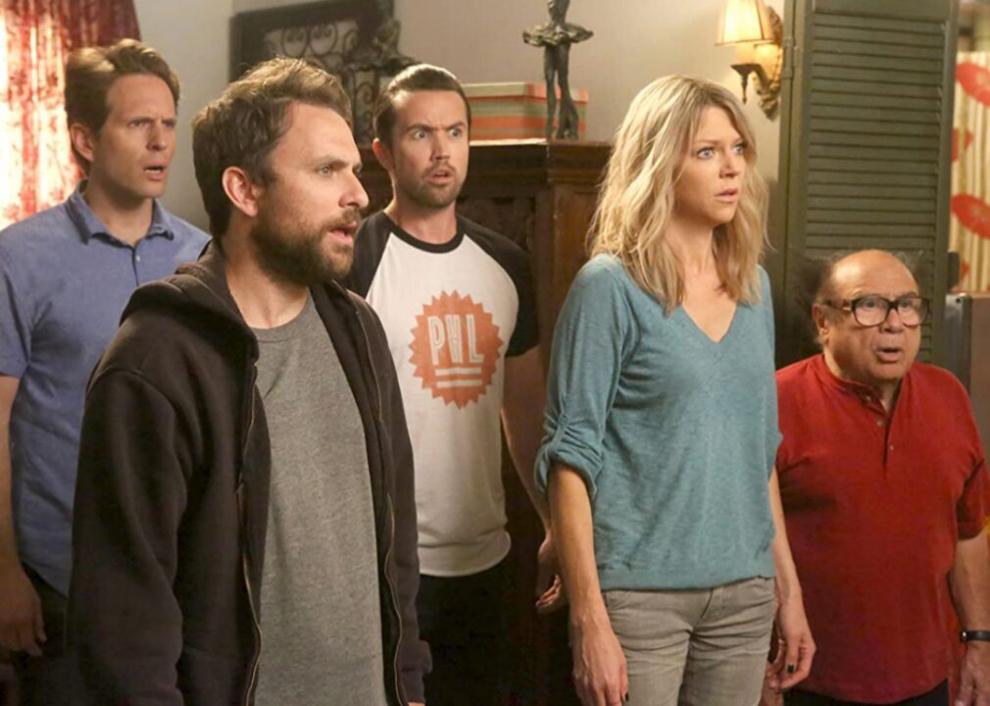 Gossip Girl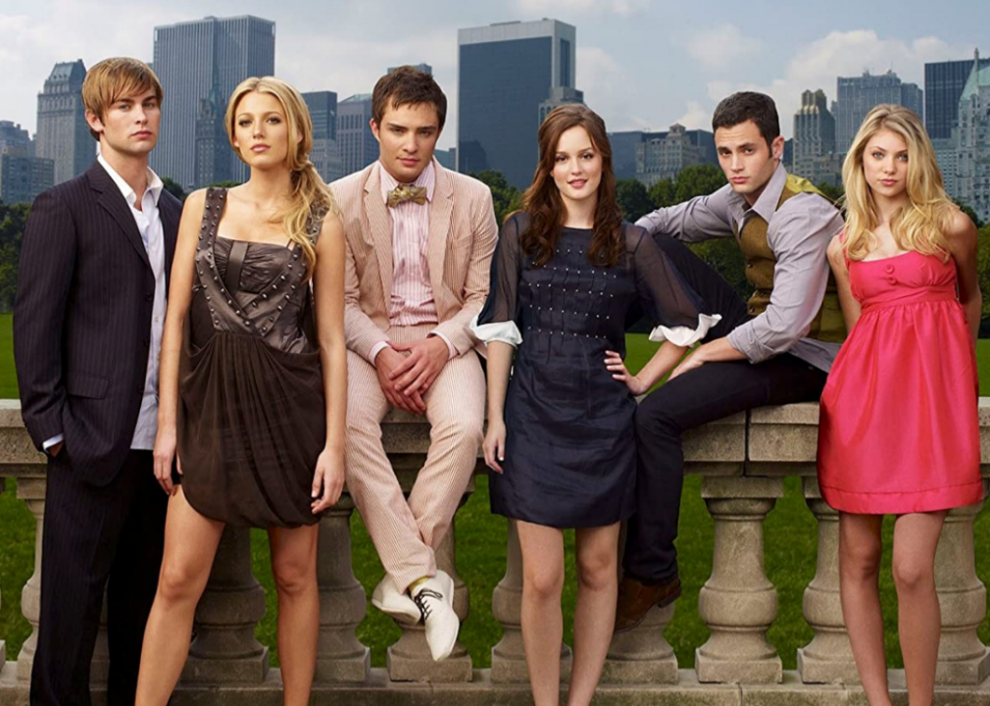 The Big Bang Theory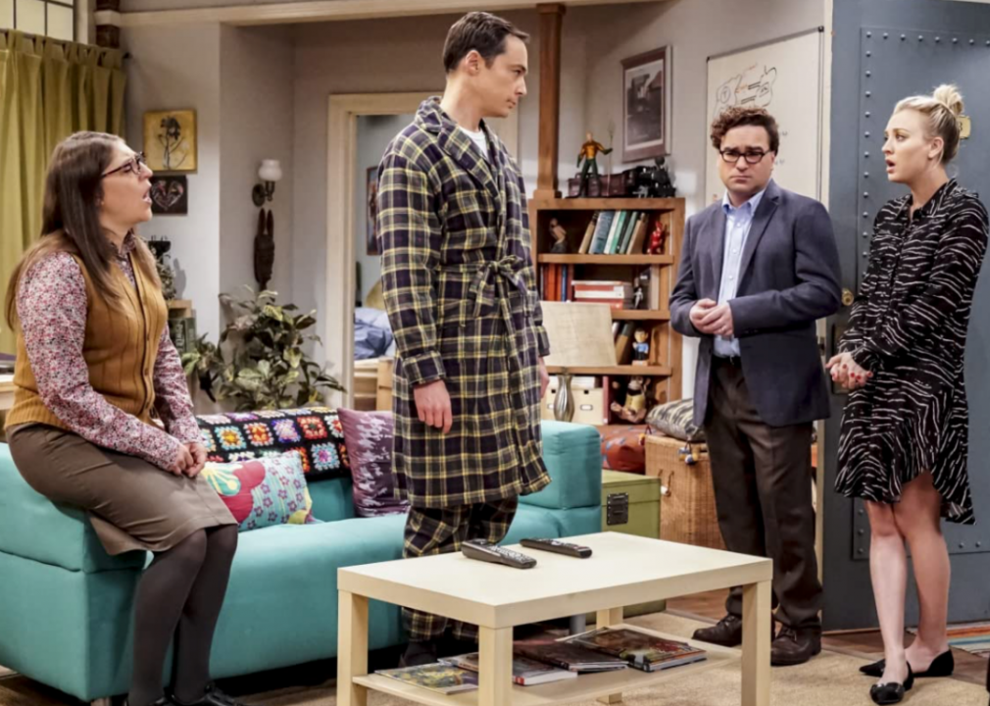 Community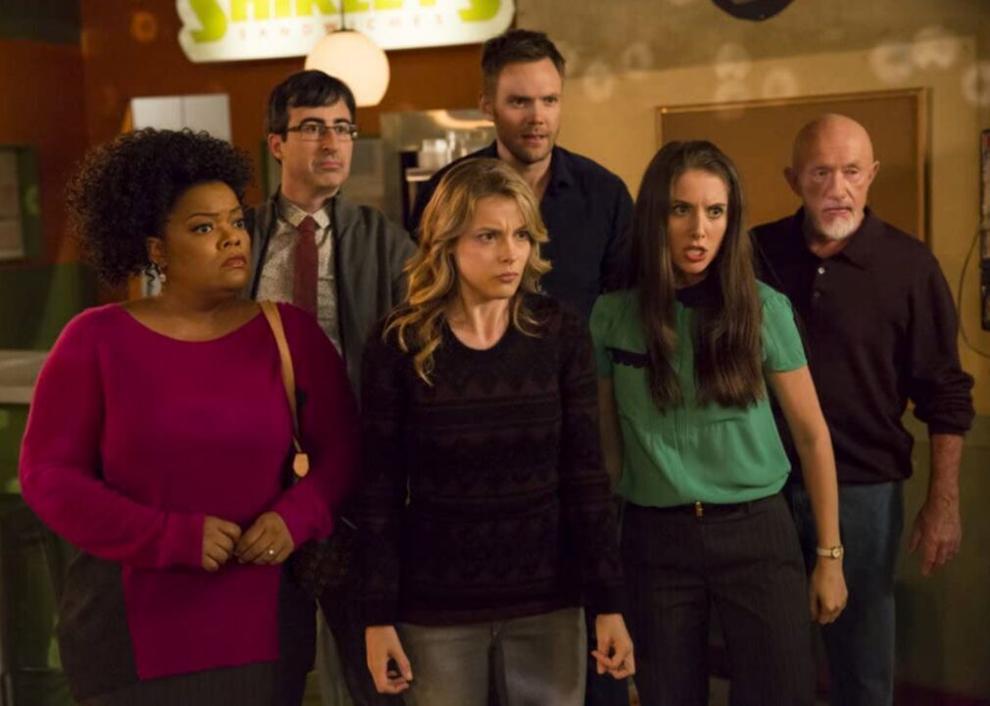 The League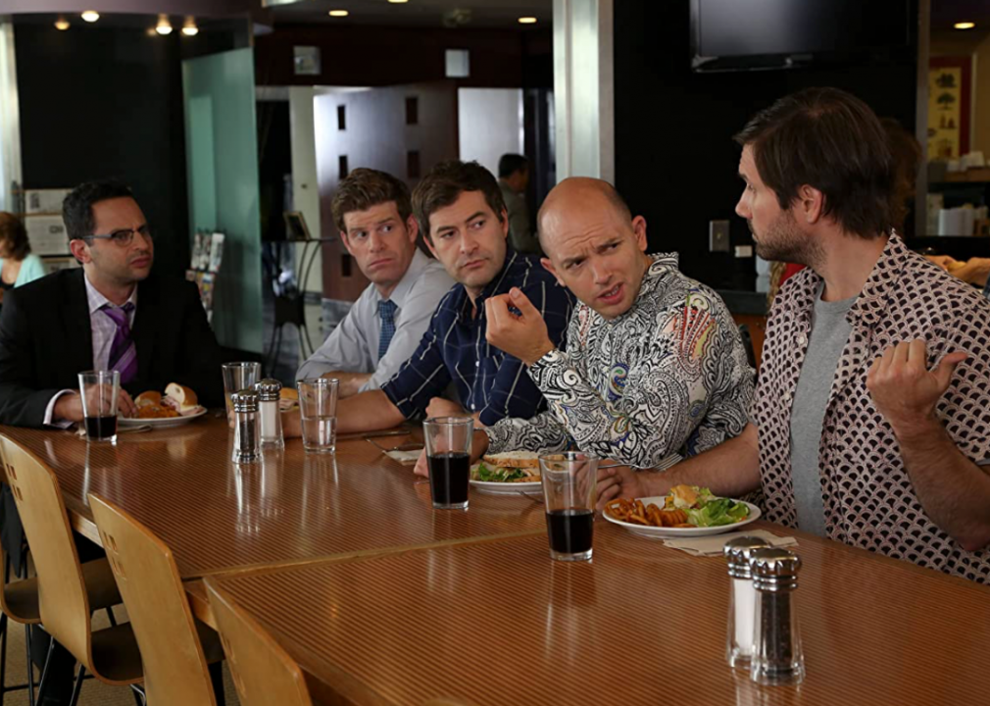 Parks and Recreation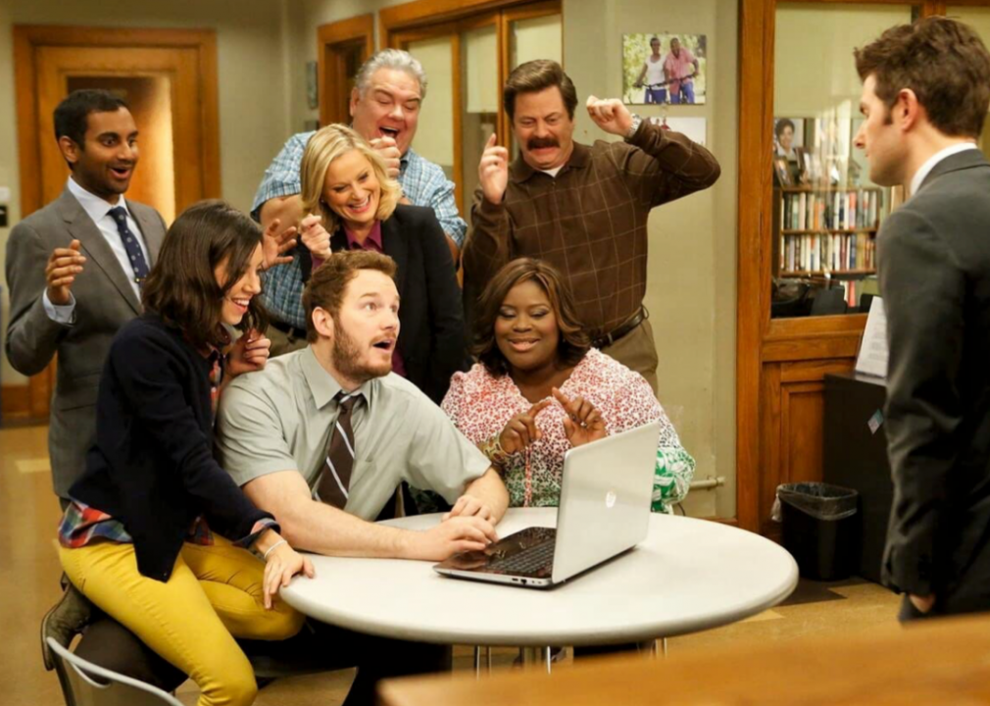 New Girl
Girls