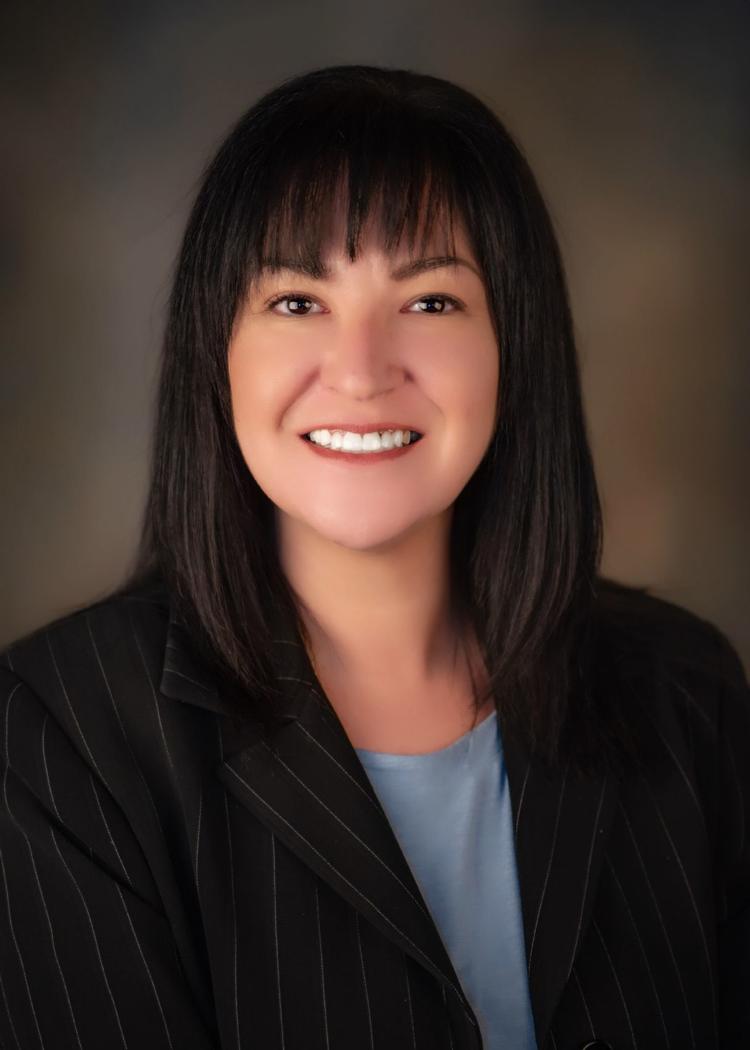 Villarreal is now serving as the state's attorney. She was appointed to fill out the term of John McGehee, who became a county judge in May.
• What are your qualifications?
I am a first-generation attorney in my family. Both of my parents immigrated to the United States from Monterrey, Mexico. I graduated from Alleman High School in 1998 and earned my bachelor's degree in business from Southern Illinois University in Carbondale. I went on to study law at Hamline University in St. Paul, Minn., and returned to practice in the Quad-Cities. I started in a general practice with Katz & Nowinski in Moline and found my passion with criminal law at the Rock Island County Public Defender's Office. I have been practicing since 2008 was most recently an associate at Winstein, Kavensky & Cunningham, where I handled both criminal and civil litigation.
My experience is mainly in litigation, and I have handled several homicides and other serious cases. I enjoy doing research, keeping up to date on recent case law and legislation, as well as litigating cases in court. I have also worked closely with our diversion courts, drug court and mental health court.
I am running because I enjoy public service and seeing our county thrive. I work hard and believe that it is more important than ever to ensure that our community is safe, that our law enforcement is safe, and that we are all working together to make our county the best it can be.
• What are your goals for the office if you win?
Focus on violent crimes, gun violence, gangs and dangerous car chases.
Work together with all of our county departments to help process older cases and focus on the most serious offenders.
Work with the courts and the community to help find resources for juveniles, addiction and mental health treatment.
Provide quick and accurate legal information to our county departments and other elected officials.
• Anything else you want to add?
I have been an officer of the Rock Island County Bar Association for many years and became the first female president in 2017. I also have served as a member of the Prairie State Legal Services Committee, the Scott County Bar Association, and the Illinois State Bar Association. I have been a Girl Scout troop leader, animal shelter volunteer, a certified yoga teacher, and a member of LULAC (League of United Latin American Citizens). I am bilingual and thankful for being able to assist our increasingly diverse community.
My husband, Nathaniel Nieman, is also the first attorney in his family, and specializes in criminal appeals and post-convictions throughout Illinois and Iowa. I have a 12-year-old daughter and lots of pets. This is my first campaign!