City, state: Newark, New Jersey
Known for: Cory Booker is a U.S. Senator from New Jersey, serving in his second term. Booker was the first African-American mayor of Newark and announced his candidacy on Feb. 1 — the first day of Black History Month. Booker supports healthcare reform, Medicare for all, the Green New Deal, and wants to legalize marijuana on the federal level. 
Register for more free articles
Stay logged in to skip the surveys
"I'm here because of America. We drink deeply from wells that we did not dig," Booker told a crowd in Davenport on March 17.
100918-qct-qca-Booker-001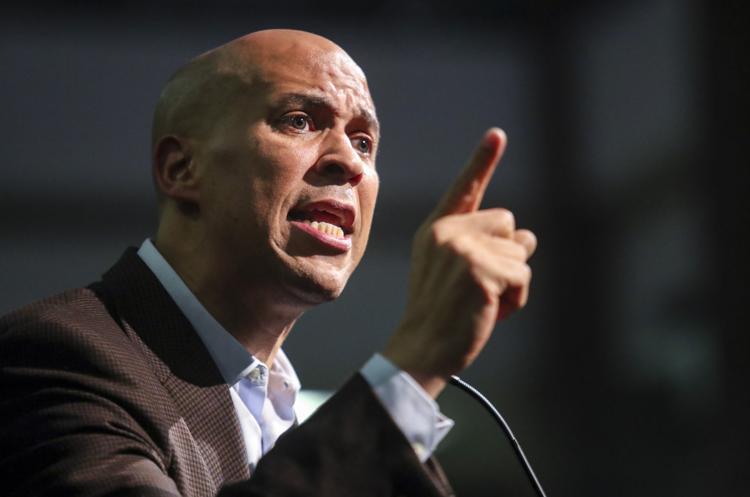 100918-qct-qca-Booker-002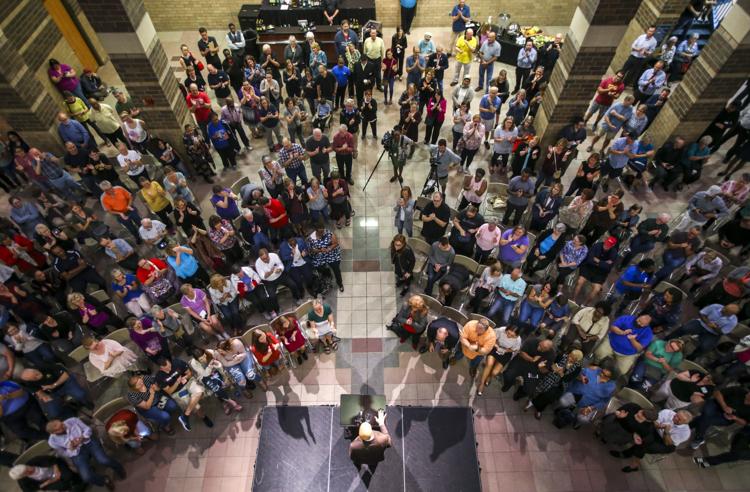 100918-qct-qca-Booker-003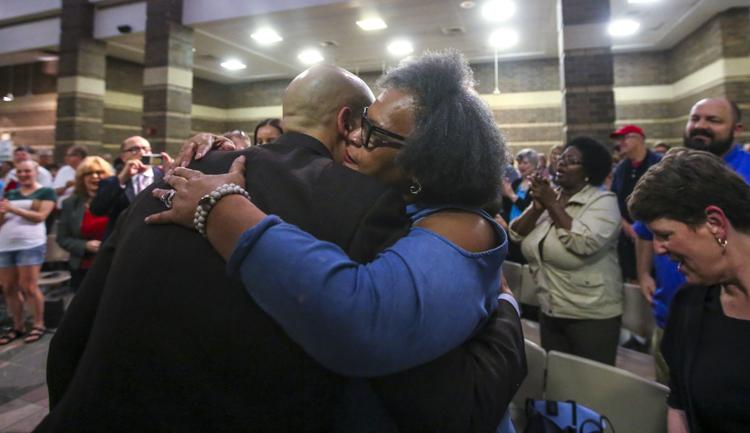 100918-qct-qca-Booker-004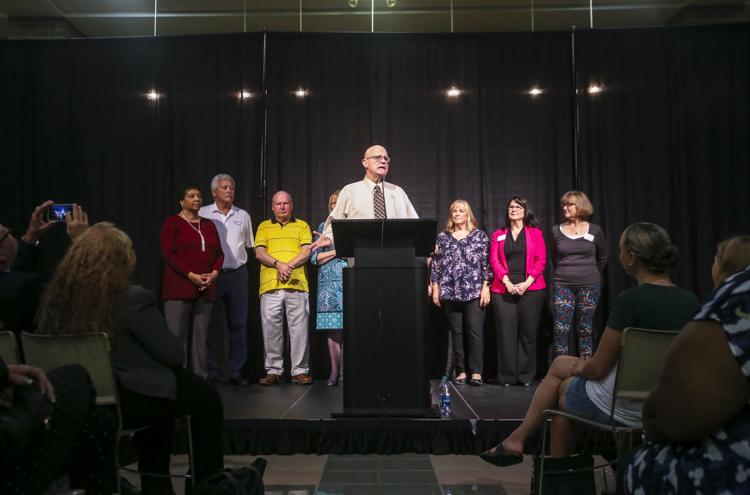 100918-qct-qca-Booker-005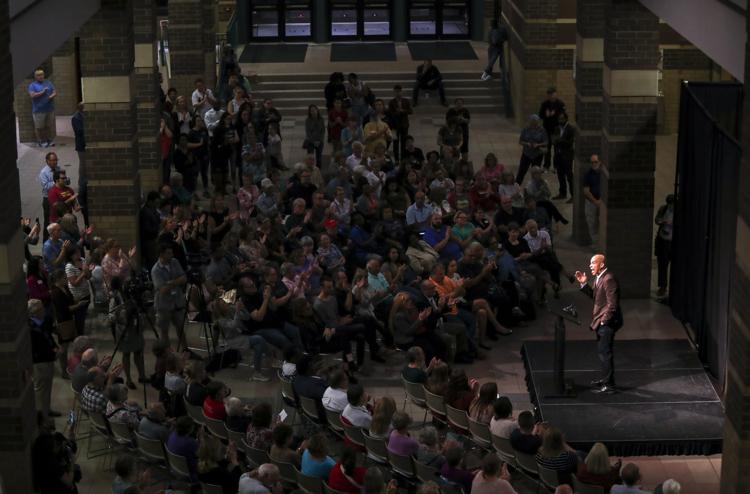 100918-qct-qca-Booker-006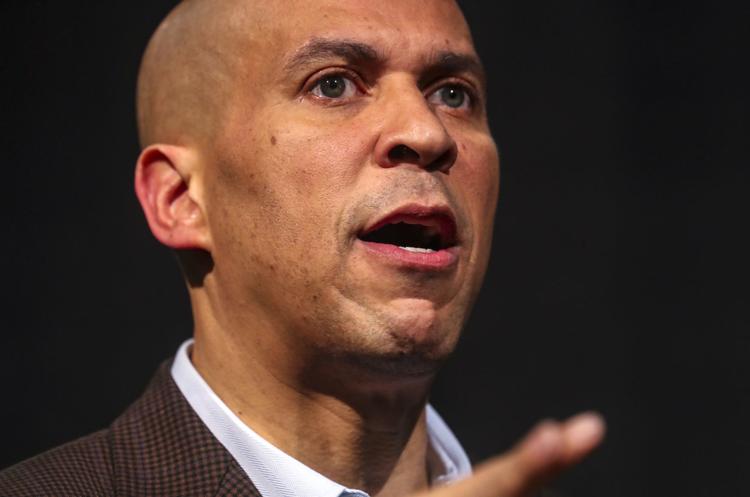 100918-qct-qca-Booker-007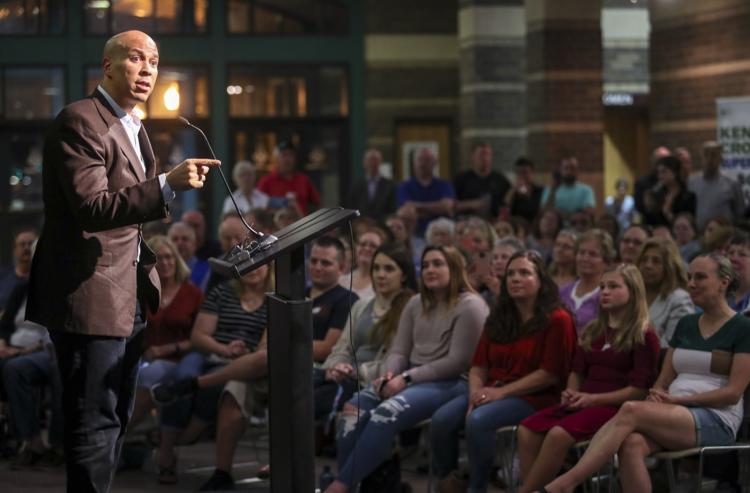 100918-qct-qca-Booker-008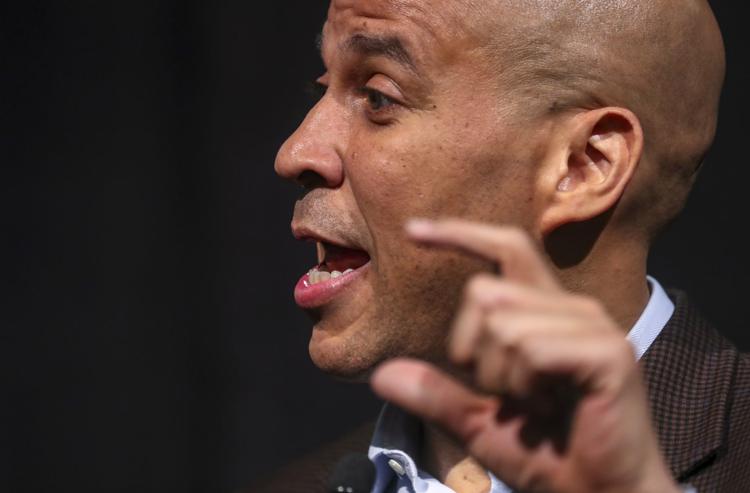 100918-qct-qca-Booker-009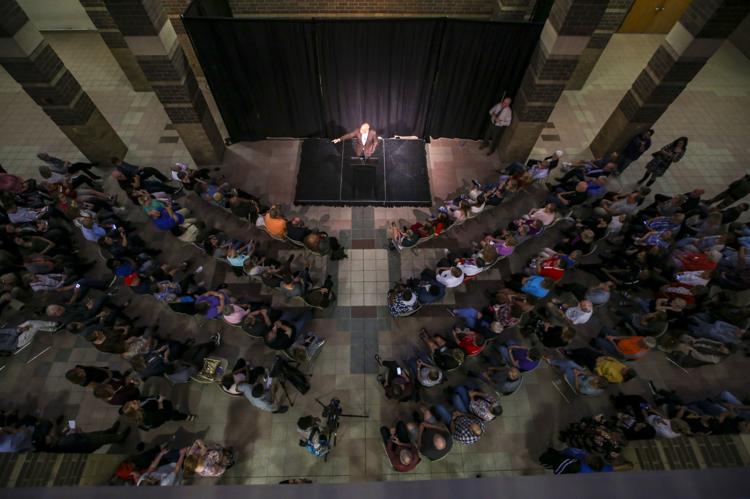 100918-qct-qca-Booker-010
100918-qct-qca-Booker-011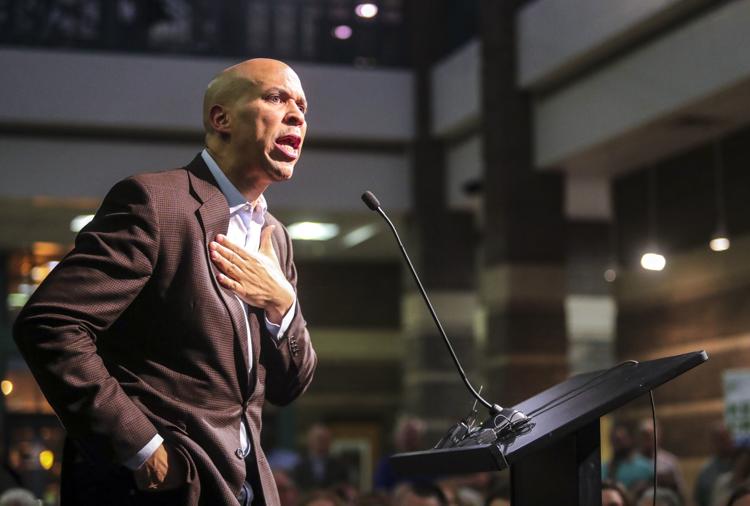 100918-qct-qca-Booker-012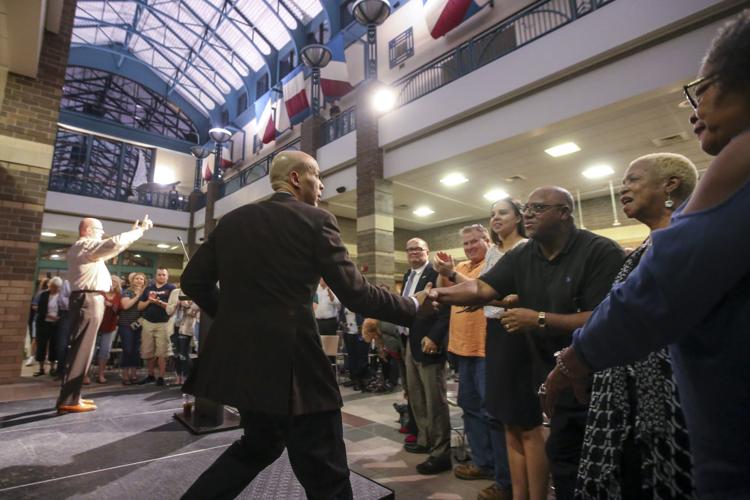 100918-qct-qca-Booker-013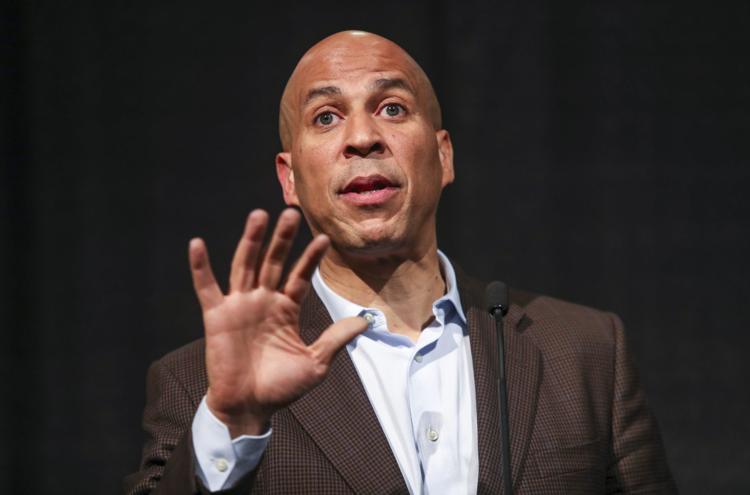 100918-qct-qca-Booker-014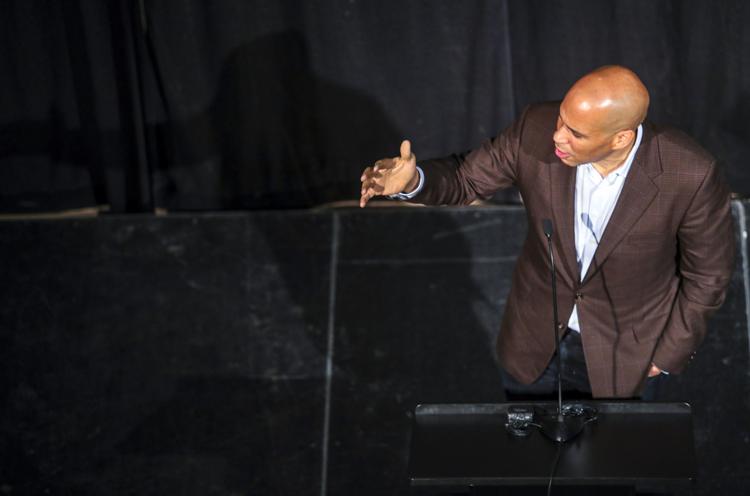 100918-qct-qca-Booker-015