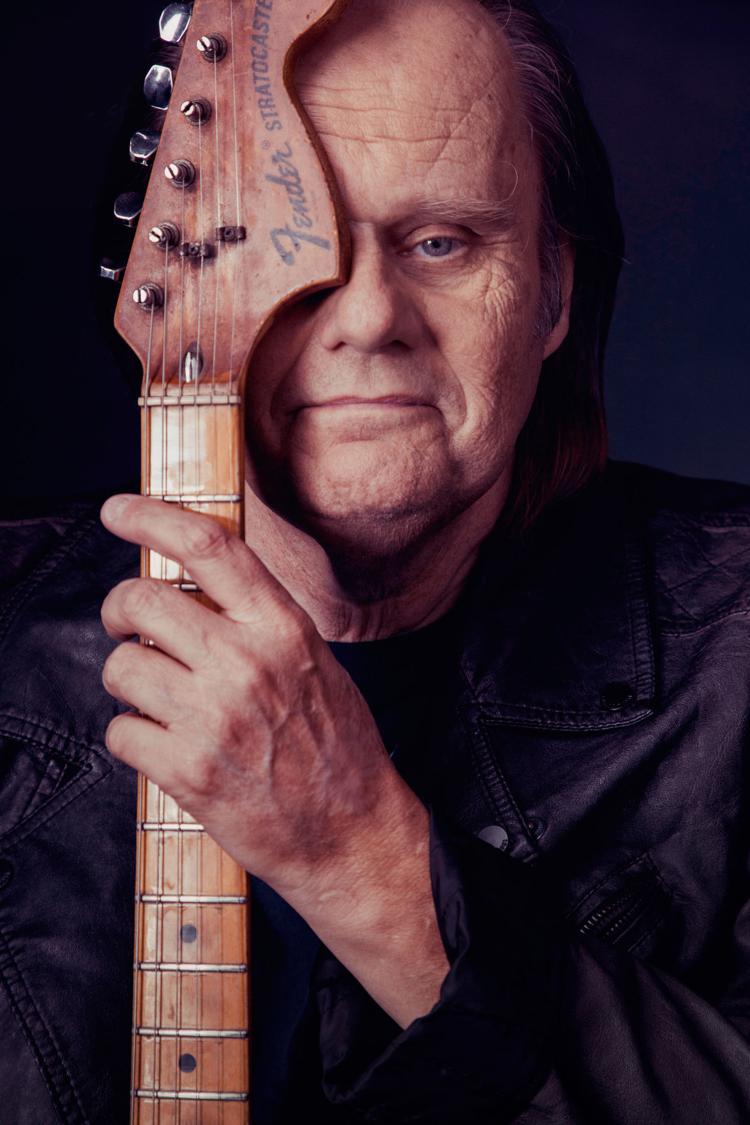 Veteran bluesman Walter Trout is a survivor. The acclaimed 68-year-old New Jersey native will bring his music — including his latest, from 2018's "Survivor Blues" to Davenport at 8:30 p.m. Friday at the Redstone Room, 2nd and Main streets, with opening act Nick Schnebelen.
The idea for his most recent album was not to do blues' greatest hits. "I wanted to do old, obscure songs that have hardly been covered. And that's how 'Survivor Blues' started," Trout said in a recent tour release.
He won praise for his 2017's release, "We're All In This Together," leading Trout across the planet to auspicious sellout venues and winning four awards for Blues Rock Album Of The Year. "It's really overwhelming. But how do I follow that up?" he said. "I've always respected guys who went out on a limb, like Neil Young or Bob Dylan. You never know what they're gonna come out with."
The new record's opener "Me, My Guitar And The Blues" tipped a hat to cult hero Jimmy Dawkins, whose records Trout loved while cutting his teeth as a '60s guitarist in New Jersey. "Nature's Disappearing" nods to his celebrated '80s tenure in John Mayall's Bluesbreakers. Trout's career includes backing up John Lee Hooker in the '70s, to bringing the groove to Canned Heat in the '80s or breaking through as a solo artist in the '90s, according to his release.
A review at bluesblastmagazine.com said of "Survivor Blues": "Trout takes each tune and crafts it into his own, making a cool dozen musical statements for us to enjoy. There is stellar guitar work here, super vocals, and a tight set of musicians working with Trout."
Tickets for Friday's show are $22 in advance, and $25 day of show, available at 563-326-1333 or rivermusicexperience.org.