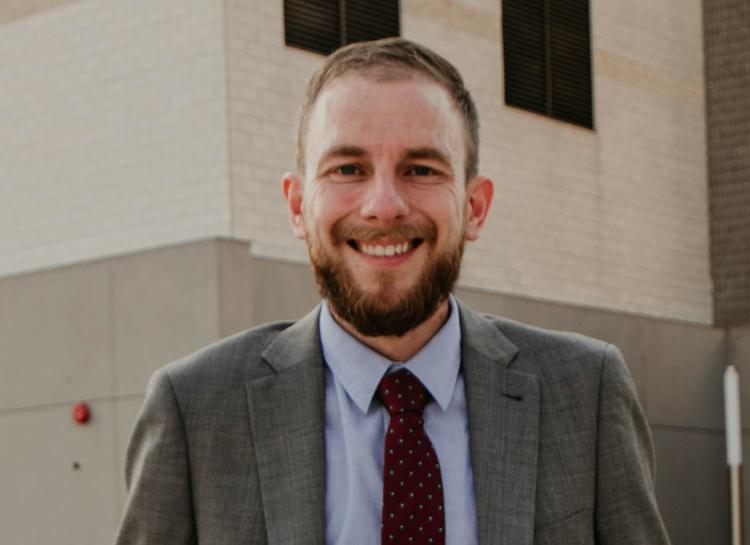 Dane is running as a Democrat. For more information, visit his campaign website at CalvinDane.com.
• What are your qualifications?
Having served in the Rock Island County State's Attorney's Office for more than three years, I know the issues facing the office and law enforcement. As an active member of our community, I know where our office can be more accountable.
A desire to be a public servant brought me to the Rock Island County State's Attorney's Office. The realization that the problems facing our county require long-term focus and a stronger partnership with law enforcement and our community have inspired me to run.
• What are your goals for the office if you win?
Rock Island County needs to be refreshed! I will work closely with the county board to avoid needless lawsuits or hiring outside law firms, because both waste taxpayer money. I will go after our community's most violent criminals, and I will institute programs that empower victims and address increasing juvenile criminality. Office policy will be smarter, not harsher, on issues of drug addiction and mental health. Let's REFRESH Rock Island County and move our community forward!
• Anything else you want to add?
I am the first attorney at work in the courthouse, and the last to leave. I remain a devoted member of the community — board member of Help Legal Aid, board member of Rock Island County Bar Association, member of Kiwanis, and a proud union member of Local 150. I'm a proud public servant who has dedicated my career to protecting and serving the citizens of Rock Island County, and if elected will always keep my door open to the public. We have a county full of hardworking people, doing their best to raise families and get by; I will work with their interests as my focus.