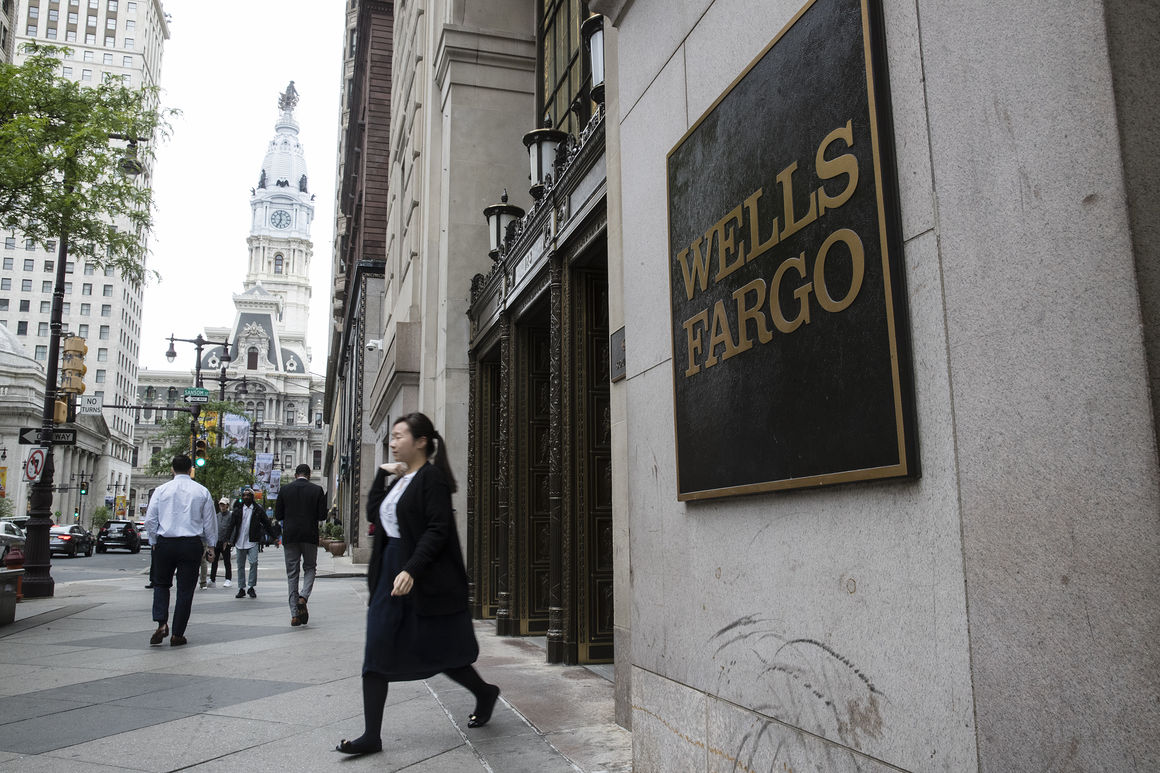 Wells Fargo & Co. on Thursday laid out plans to close additional branches and offer more digital tools — all part of a push to trim $2 billion in costs while trying to keep customers and attract new ones.
Speaking to investment analysts at the bank's investor day conference in San Francisco, executives said they plan to close 450 branches by the end of 2018 — 50 more than the bank had announced earlier this year — with the potential for more in 2019.
Wells Fargo has 14 area facilities in Rock Island, Moline, Davenport, Bettendorf, Geneseo, Atkinson and Woodhull. 
"We continue to evaluate our branch network, and base our physical distribution strategy on customer behavior, market factors, economic trends and competitor actions," said Staci Schiller, a spokesperson for Wells Fargo. "While branches continue to be important in serving our customers' needs, our investment in digital capabilities has enabled us to seamlessly serve our customers across channels and provide choice in how they bank with us.
You have free articles remaining.
"Through April of this year, we've closed 48 branches and are on pace to close 200 by year-end," she said. "Next year, we expect the pace of branch closures to increase to around 250.
"At this time, we cannot provide details on specific locations; however, many of the closures this year will be in close proximity to another branch," Ms. Schiller said. "Therefore, we don't expect a significant revenue or team member impact."
Many U.S. banks have been closing branches in recent years as fewer customers visit and conduct more banking online and on their mobile phones. Wells Fargo estimates its latest branch consolidations and other moves should result in $4 billion in annual cost cuts, twice as much as previously announced.
The bank's expenses have climbed recently, driven in part by hiring more workers and increasing pay, as well as costs related to the accounts scandal.
Branches have long been central to Wells Fargo's business, serving as conduits for sales of mortgages, credit cards and other products. In 2015, 75 percent of new Wells Fargo credit card accounts were opened through a branch and 12 percent were opened through the bank's website.
In this year's first quarter, card openings through branches were down to 50 percent, while openings through the bank's website were up to 22 percent. What's more, 8 percent of new card accounts in the first quarter were opened through websites other than Wells Fargo's, such as creditcards.com. That's up from 2 percent last year.
The Dispatch•Argus•QCOnline contributed to this story.