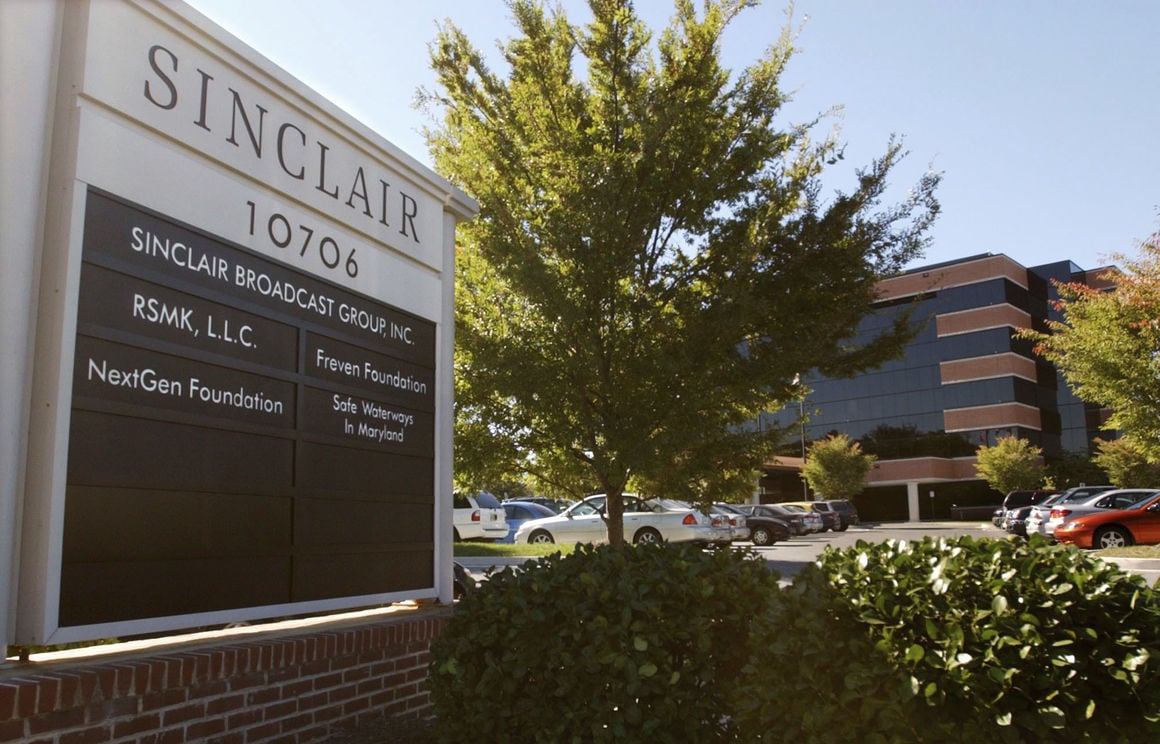 MOLINE — Sinclair Broadcast Group has agreed to buy Tribune Media, the parent company of WQAD News 8 in Moline, in a cash and stock deal valued at $3.9 billion, the companies announced Monday.
Sinclair will acquire Chicago-based Tribune Media's 42 television stations and other assets, making the largest station owner in the country even bigger, pending approval from the Federal Communications Commission and federal antitrust regulators.
Tribune Media owns 42 TV stations, including WQAD, WGN in Chicago, WPIX in New York and KTLA in Los Angeles. It also has stakes in the Food Network and job-search website CareerBuilder.
Sinclair owns 191 TV stations — including 30 Fox, 20 CBS, 14 NBC and seven NBC affiliates — in 80 markets, including Cedar Rapids, Des Moines, Sioux City, Peoria, Bloomington, Decatur, Champaign and Springfield, Ill.
Under the terms of the deal, Baltimore-based Sinclair will pay $43.50 a share for Tribune Media, and will assume approximately $2.7 billion in net debt.
"This is a transformational acquisition for Sinclair that will open up a myriad of opportunities for the company," Chris Ripley, president and CEO of Sinclair, said in a news release. "The Tribune stations are highly complementary to Sinclair's existing footprint and will create a leading nationwide media platform that includes our country's largest markets."
The combined company will become a TV broadcasting behemoth, owning and operating 233 television stations in 108 markets, pending any required divestitures by the FCC.
In 2014, Tribune spun off its publishing division, including the Chicago Tribune, Los Angeles Times and other major daily newspapers, retaining its broadcast and real estate assets. The spinoff saddled Tribune Publishing, now Tronc, with $275 million in debt in order to pay a cash dividend to the parent company. Tribune Media began trading on the New York Stock Exchange in December 2014.
The company has been selling off noncore assets as traditional broadcast media face stiffer digital competition.
In September, Tribune Media sold Tribune Tower for $240 million to Los Angeles-based developer CIM Group, which plans to turn the historic North Michigan Avenue site into a mixed-use redevelopment.
In December, Tribune Media agreed to sell Gracenote, its digital entertainment and data business, to Nielsen for $560 million.
Peter Liguori stepped down as CEO of Tribune Media in March.