The inside of the TBK Bank Sports Complex continues to evolve.
What once housed indoor sand volleyball now occupies mats and metal apparatuses for tumbling, gymnastics and cheers. Kids eagerly arrive with parents most weekdays in one of the last indoor spaces at the sports complex.
After taking off winter coats, sometimes with the assistance of moms and dads, kids check in and shed their shoes to prepare for class at the sports complex's YMCA Gymnastics & Cheer Center.
The gymnastics and cheer center, a partnership with the Scott County Family YMCA, is the latest development inside and around the booming TBK Bank Sports Complex Center.
Chip Blankenburg, 46, has lived in the Quad-Cities for a little over a week after moving here to take the job as the director for gymnastics, tumbling and cheer. The Illinois native and coach of gymnastics for 26 years jumped at the chance to build another gymnastics gym; he lists two successful gyms built from scratch at previous stops in Colorado and North Carolina.
"I've always wanted to get into the YMCA program. I believe wholeheartedly in the USA Gymnastics philosophy," he said. Having worked in private gyms, Blankenburg takes issue with the approach of some coaches, saying instead that he thinks "you need to build trust with the kids, and the mission of the Y is fantastic."
An open house event was hosted at the Bettendorf sports complex about a month ago that drew more interest than what Y officials had anticipated, said Frank Klipsch IV, marketing director of the YMCA.
Now in the first full month of operations, interest from parents and children continues to increase. Nearly 300 kids have taken a class so far in the program; initial estimates placed the number at 125 by this point. 
"It really validated the fact that it was something the community was looking for," Klipsch said in January. "There's such easy access from Interstate 80 and I-74. We were thrilled to see how much response we got right off the bat."
Klipsch further pointed to a map of where the kids come from that includes a clustering in Davenport and Bettendorf, but stretches into Moline, a handful in Eldridge, one in DeWitt, two in Walcott and one south of Blue Grass.
Parents enjoy the variety of time slots, especially in households with two working parents and/or multiple children, as well as the weekly classes being split into monthly installments, which are also open to the same financial aid possibilities for other Y offerings.
Stuart Honn, 39, of Bettendorf, watched his daughter Emmy, 6, participate in a class Monday afternoon at the complex.
Emmy had tried out other sports "and tumbling/gymnastics was something different and the schedule works with running other kids around," he said.
She had tried team sports "and hasn't been into them as much, so I think she likes the smaller class sizes and the level of instruction. There might not be as much pressure doing this instead of out on a field with coaches and whistles," Honn said, noting that gymnastics and tumbling help build balance that can carry over to other sports.
Like Honn, Kelly Pennekamp, 38, of Bettendorf, said the variety of weekday time slots, as well as the price, helped scheduling a class for her daughter Kylie, 6.
"She cartwheels across the house … she's just constantly at recess cartwheeling across the pavement. She just loves this," Pennekamp said.
As Monday went on, more kids and parents arrived as the 3-year-old class wrapped up, including Graham and his mother Jamie Porter, 34, of Bettendorf.
Graham "enjoys it a lot. Every day we pick him up from day care he asks if he's going to gymnastics tonight," Porter said with a smile while watching Graham. "There aren't a whole lot of programs for 3-year-olds, so this is great for the younger ones."
Echoing other parents, Porter pointed to the variety of time slots as a benefit for working parents.
You have free articles remaining.
"I think I checked another gymnastics place on the Illinois side and the only time was 4:30 p.m., and that does not work for working parents," she said.
Blankenburg has a "good" problem. The local interest in the program has led to more job openings for coaches and staff to coach the interested kids. Blankenburg calls those "beginning glitches."
"I'm hoping parents are patient with us and observe that we're trying to meet their standards and also provide the kids good instruction and I'm working on setting up training clinics for that," he said. "The first three months is kind of an evaluation of the program. Six months is where I want them to start noticing differences" in the development of the program
The goal is still to have tryouts, possibly as early as April, for a competitive gymnastics team based out of the Scott County YMCA program.
Continuing development
While the YMCA program has taken off inside the sports complex, major business development continues just outside the facility. 
R.I.A. Federal Credit Union broke ground late last year for its new branch just west of Twin Span Brewing Co.'s ongoing construction on Forest Grove Road in front of the sports complex. Red walls have been laid over with silver outer walls as it moves closer to completion.
Jim Watts, president and CEO of R.I.A. Federal Credit Union, said in recent weeks that the amount of movement into Bettendorf makes it an exciting place to be.
"They're really going to be building that area up and it's going to be much more conducive for games on the weekend, staying at the hotel. It's all good stuff," he said.
In addition to providing banking services, the bank also hosts consumer seminars on a range of topics which are open to the public.
"We're full service, we're there to add value to the community and that's what we're hoping to do as trusted advisors," Watts said.
In addition to the new brewery and bank with a future tenant's space being built next door, Enterprise Rent-A-Car will relocate most of its services from Brady Street in Davenport to the grounds of the sports complex.
Enterprise broke ground in Bettendorf in fall 2019 with hopes of opening in early summer, possibly around June. The new location is "due to continued growth and to consolidate our administrative operations into one location," an Enterprise spokesman said.
"The new location will continue to support the Enterprise Rent-A-Car, National Car Rental and Alamo Rent A Car brands as well as truck rental, vanpooling, car sales and remarketing. We will continue to operate our truck rental facility from the Brady Street location to best serve our customers and the community."
The new location will also allow Enterprise to continue to grow its administrative support team for its Midwest operations in Iowa, Illinois, Nebraska, South Dakota and Missouri, the spokesman said.
A strip mall that was recently completed across Competition Drive from a new Kwik Star features a recently opened UnityPoint Urgent Care Clinic.
Kevin Koellner, of Build-To-Suit Inc., the Bettendorf-based construction company that has built many of the buildings around the complex, said expectations heading into development of the sports complex was that an estimated 75% of business would be from travelers and 25% from locals. The opposite has happened though, with 75% of business coming from Quad-Citians.
Additions around the sports complex, to be branded The Plex development, have happened faster than anticipated, Koellner said.
"It's gone way better than we expected, and the reception by the local Quad-Cities and Bettendorf … that's been a big surprise," he said. "Obviously, there was a need out there for some retail and development, but the sports complex allowed us to jump on and fill that need."
021620-qc-nws-plexupdate-001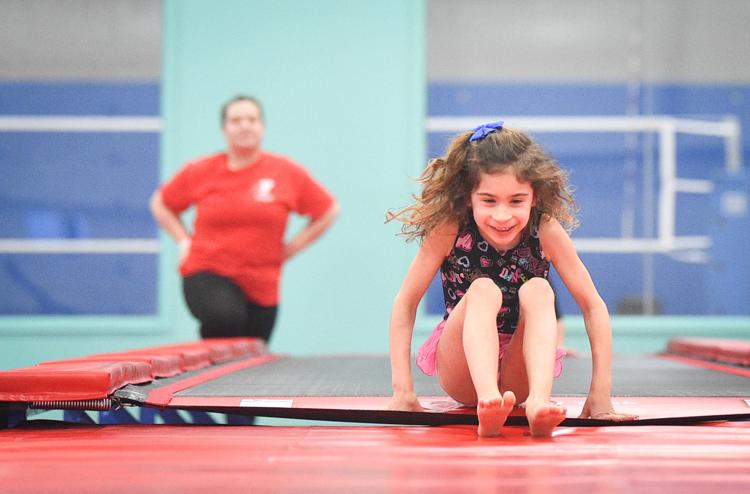 021620-qc-nws-plexupdate-002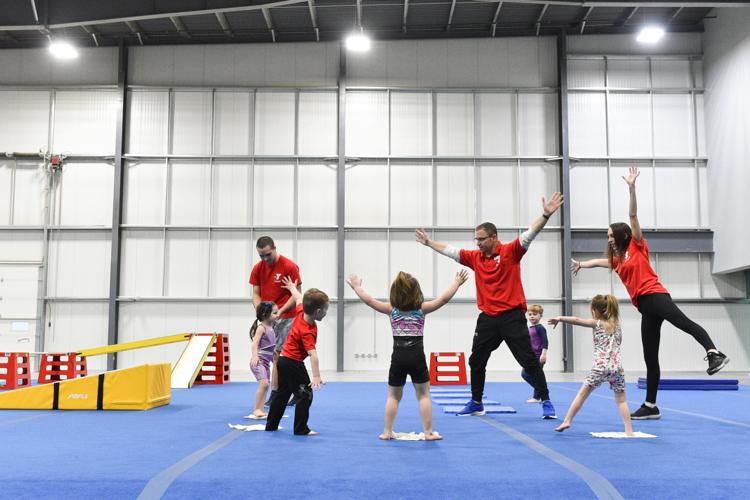 021620-qc-nws-plexupdate-003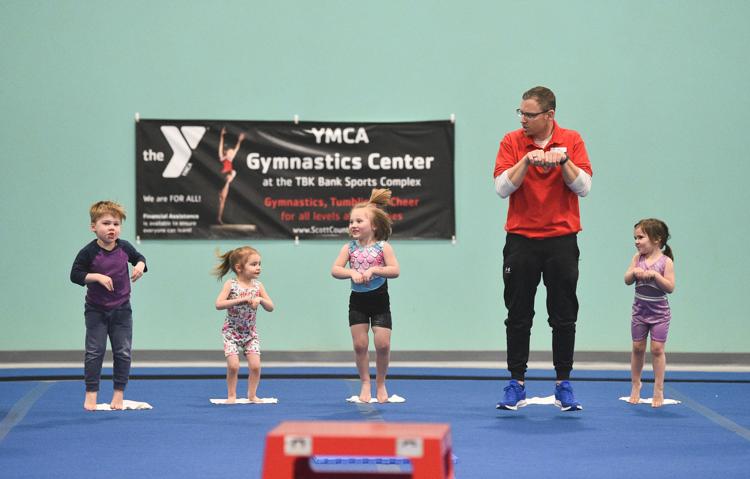 021620-qc-nws-plexupdate-004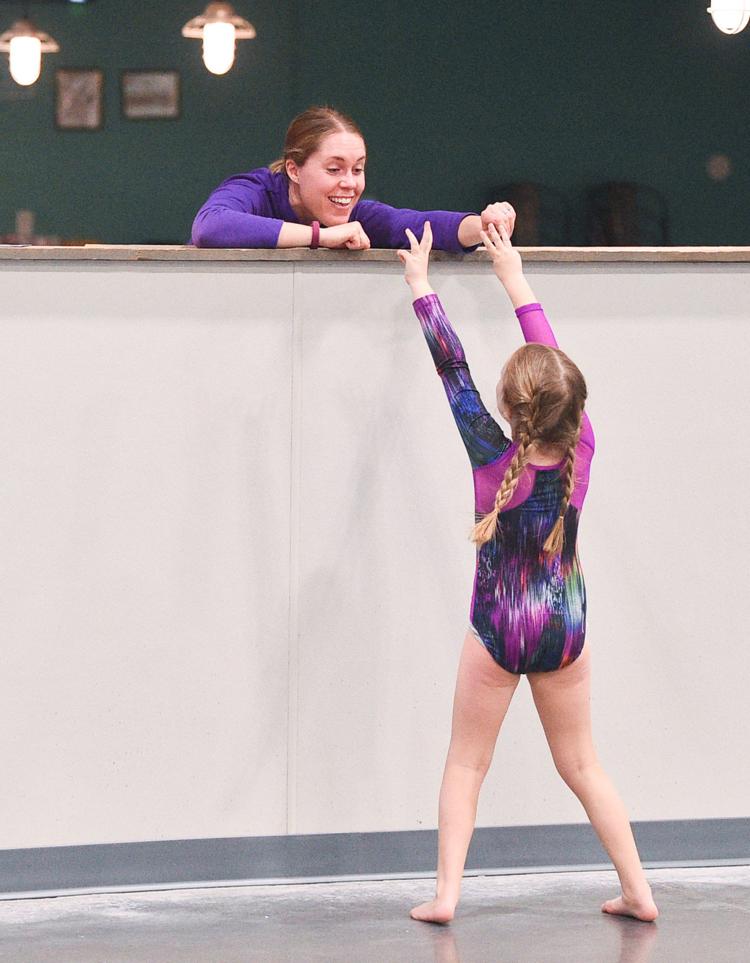 021620-qc-nws-plexupdate-005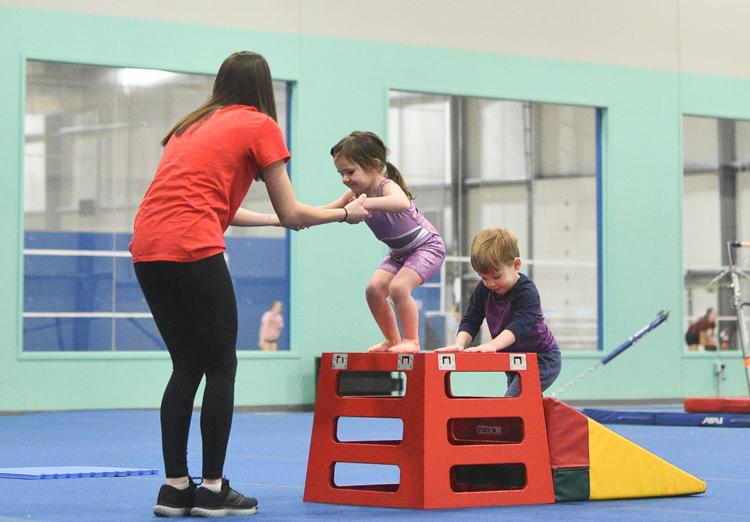 021620-qc-nws-plexupdate-006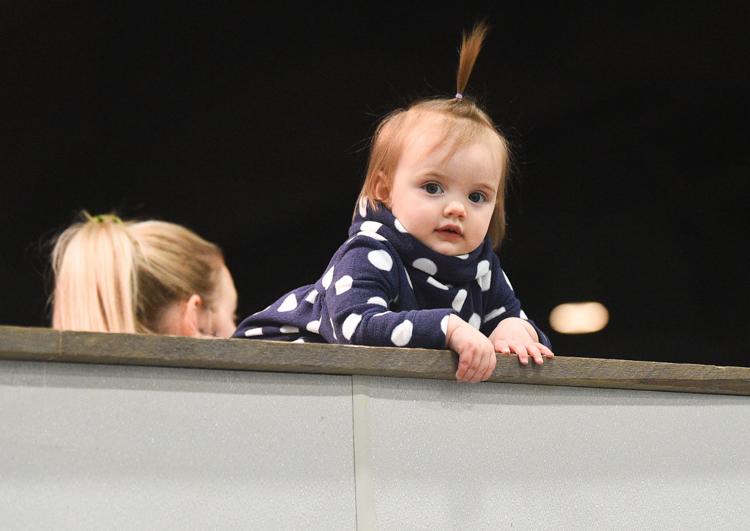 021620-qc-nws-plexupdate-007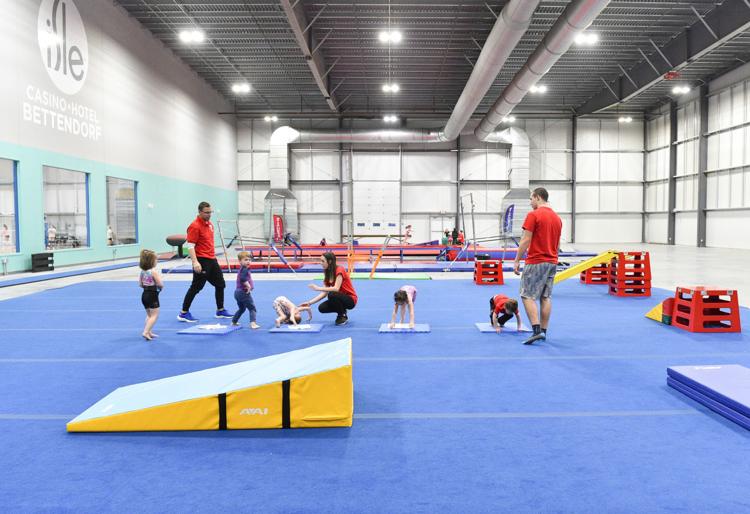 021620-qc-nws-plexupdate-008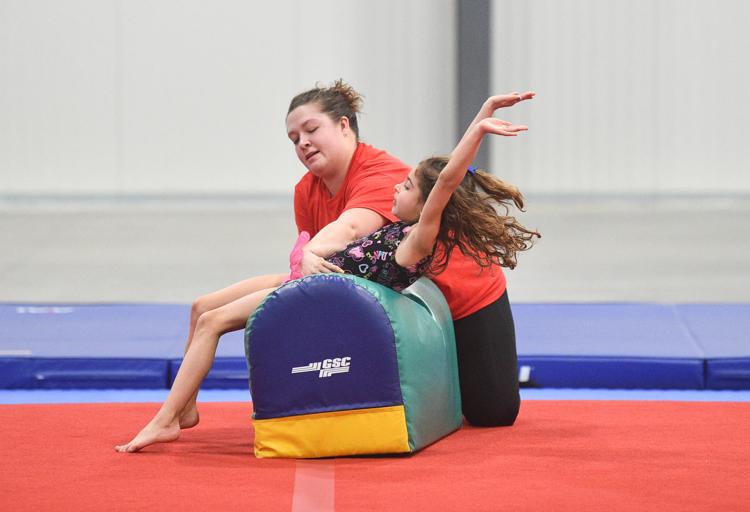 021620-qc-nws-plexupdate-009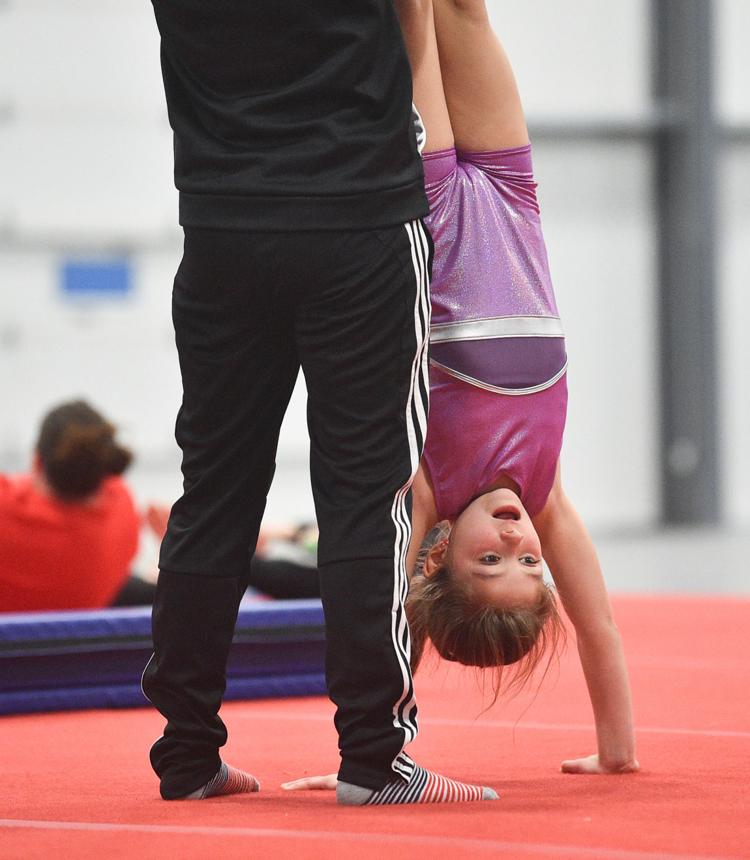 021620-qc-nws-plexupdate-010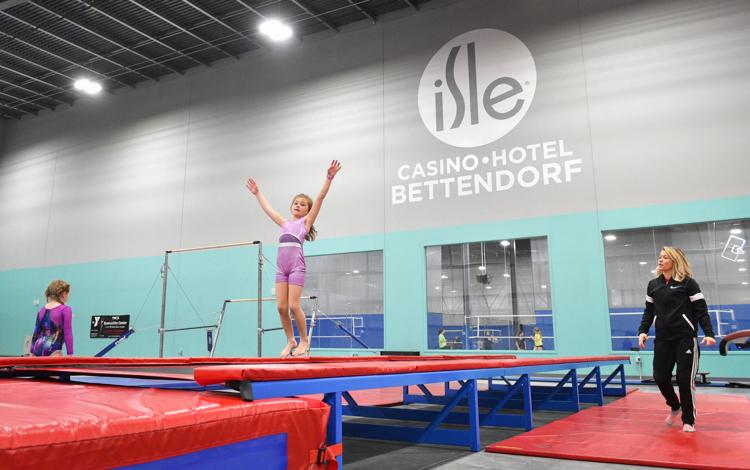 021620-qc-nws-plexupdate-011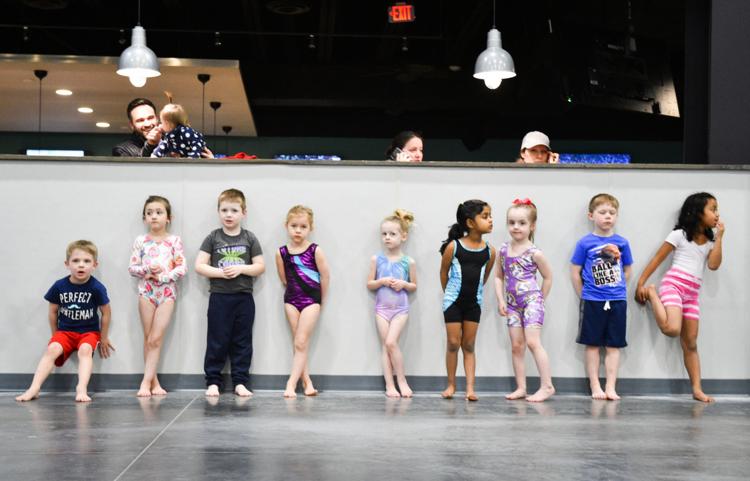 021620-qc-nws-plexupdate-012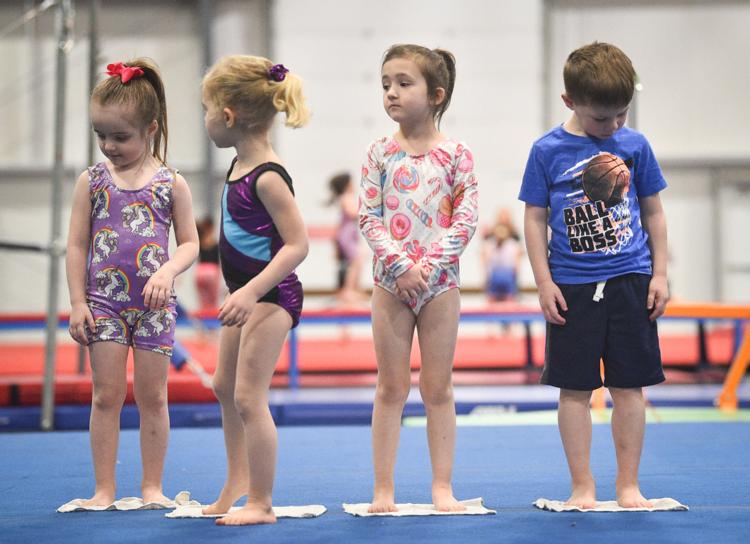 021620-qc-nws-plexupdate-013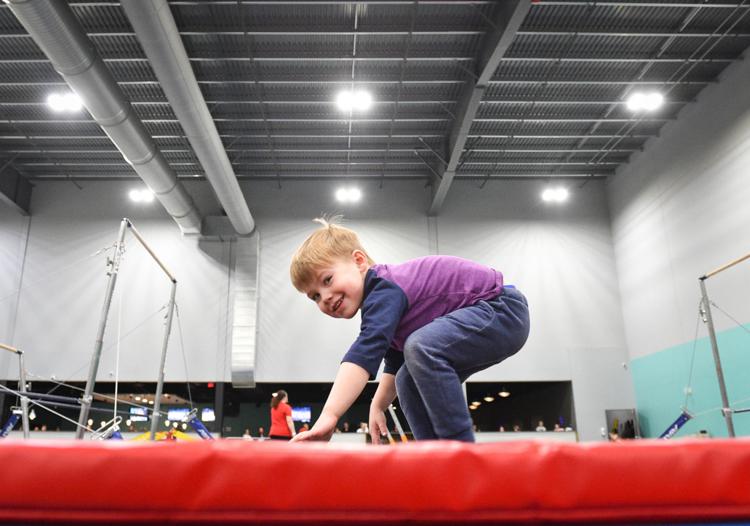 021620-qc-nws-plexupdate-014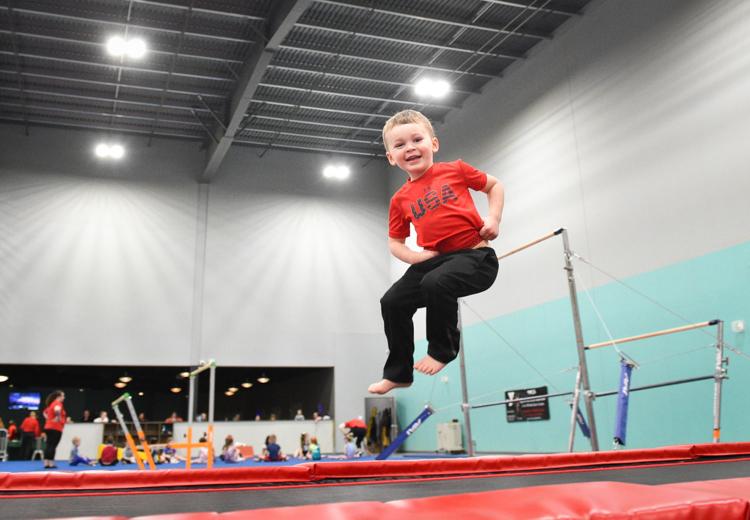 021620-qc-nws-plexupdate-015
021620-qc-nws-plexupdate-016
021620-qc-nws-plexupdate-017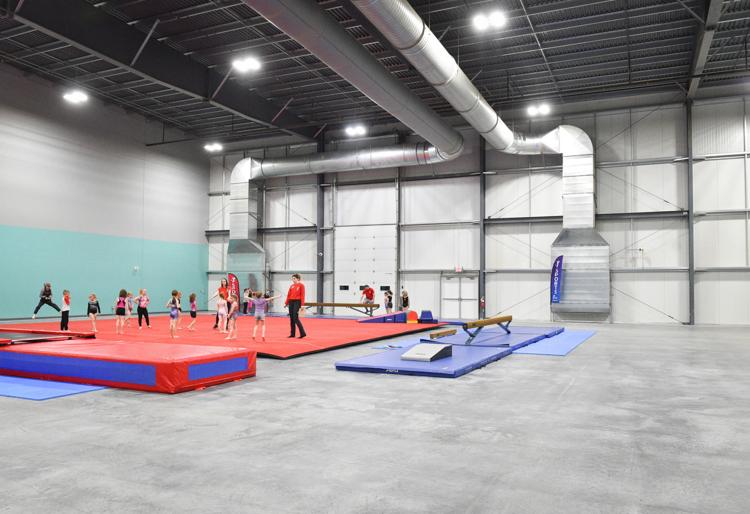 021620-qc-nws-plexupdate-018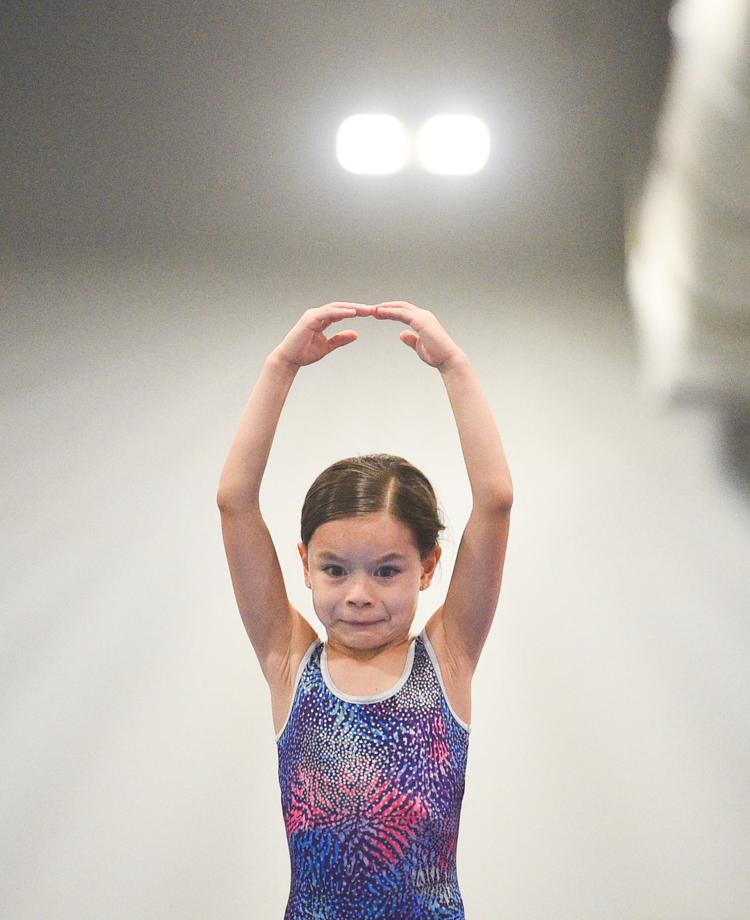 021620-qc-nws-plexupdate-019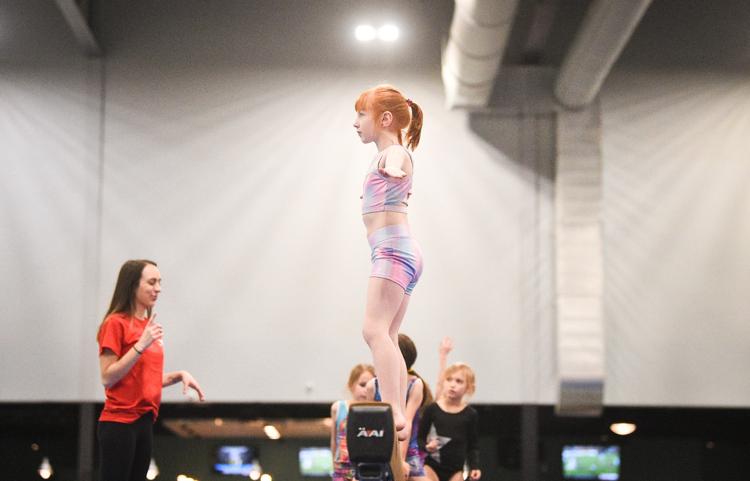 021620-qc-nws-plexupdate-020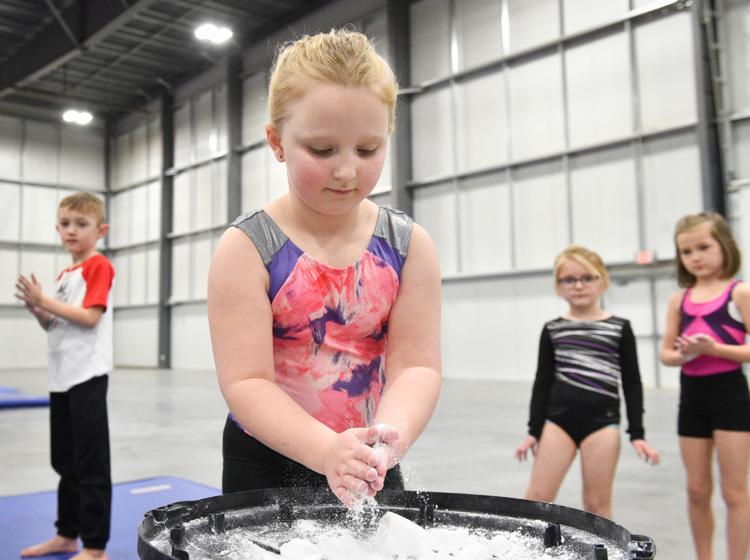 021620-qc-nws-plexupdate-021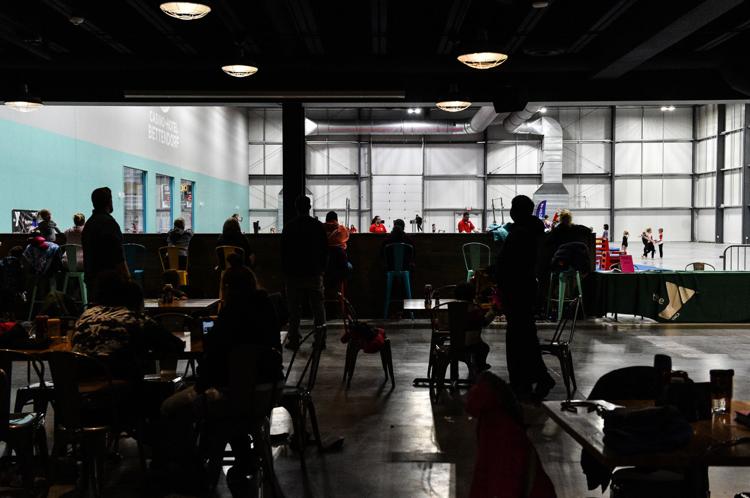 021620-qc-nws-plexupdate-022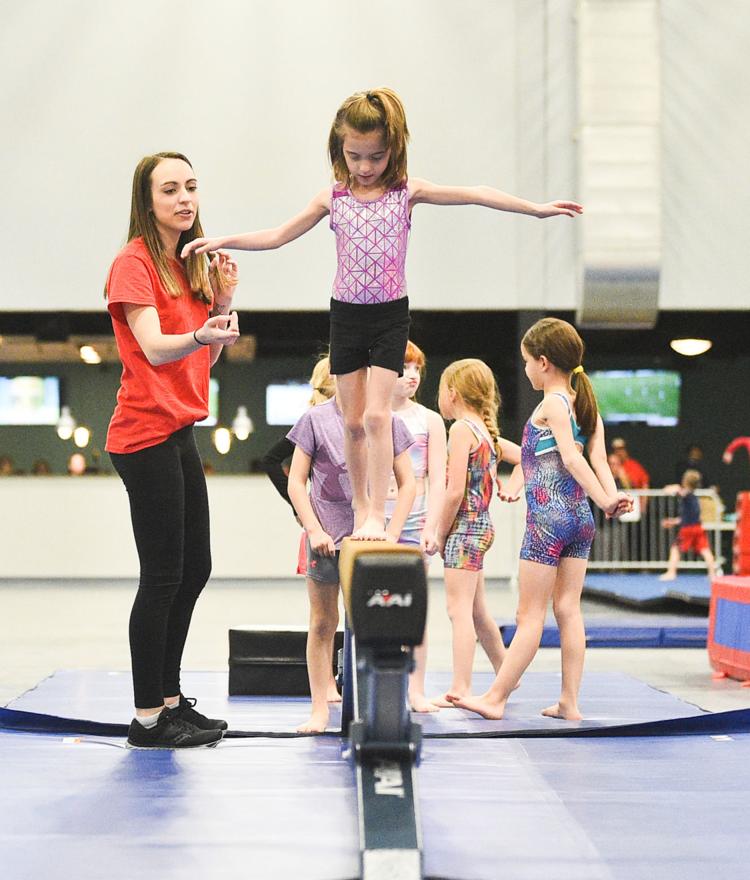 021620-qc-nws-plexupdate-023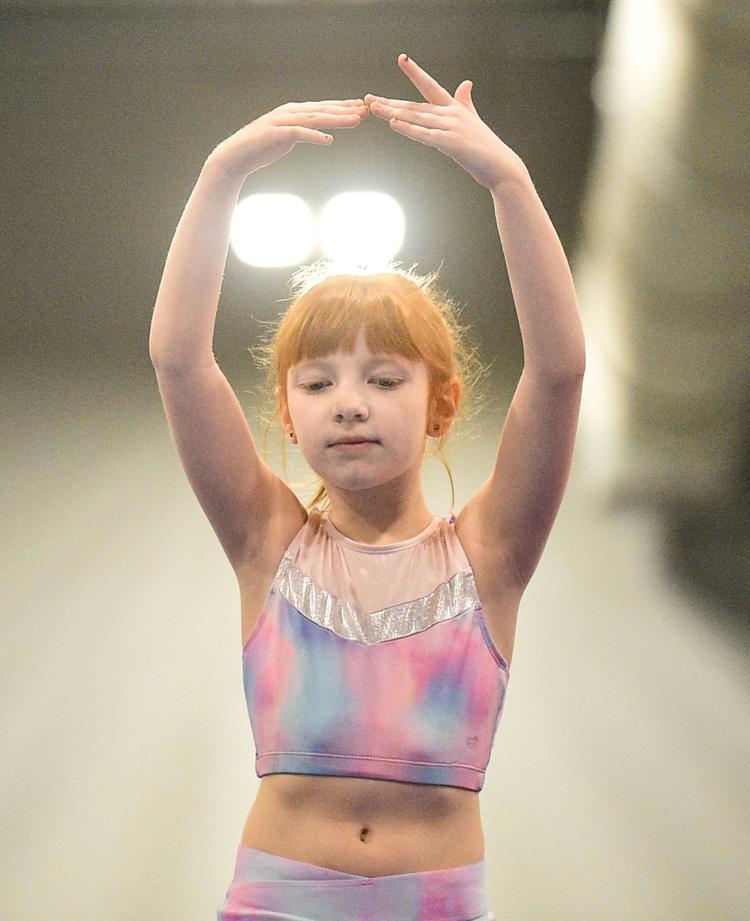 The business news you need
With a weekly newsletter looking back at local history.