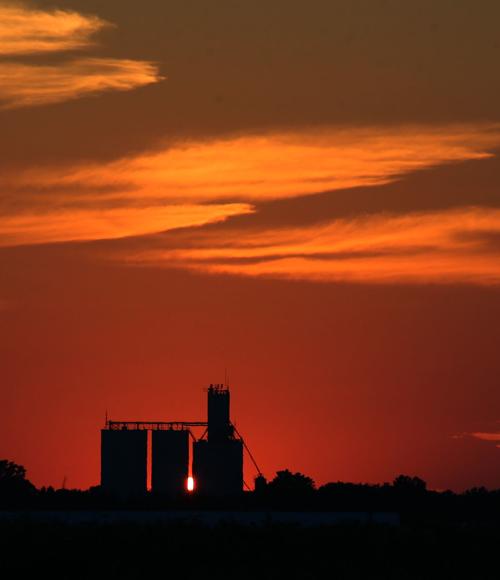 River Valley Cooperative announced a payout of $1 million of qualified preferred stock has been authorized by its board of directors to its member-owners.
The amount represents a 100% payout of the 2019 qualified dividends. The board made the decision at its annual meeting in September.
You have free articles remaining.
"Despite the weather challenges this year, our employees did an excellent job of working together as a cohesive team to effectively secure and manage product inventory levels and deliver the products and services when needed, and as required, by our customers," CEO Tim Burress wrote in a news release. According to the company, River Valley Co-op completed the year with sales of $436 million, operating income of $2.5 million and $5.9 million in total net income.
In an August board election, Brent Daufeldt of West Liberty, and Randy Haars of Geneseo, were re-elected to serve additional three-year terms. Nick Novak of Lost Nation, Iowa, was elected to his first term on the board. He replaces Dean Adrian of Maquoketa.
Owned by more than 2,800 farm families, River Valley Cooperative has 31 locations and more than 300 employees in Iowa and Illinois.