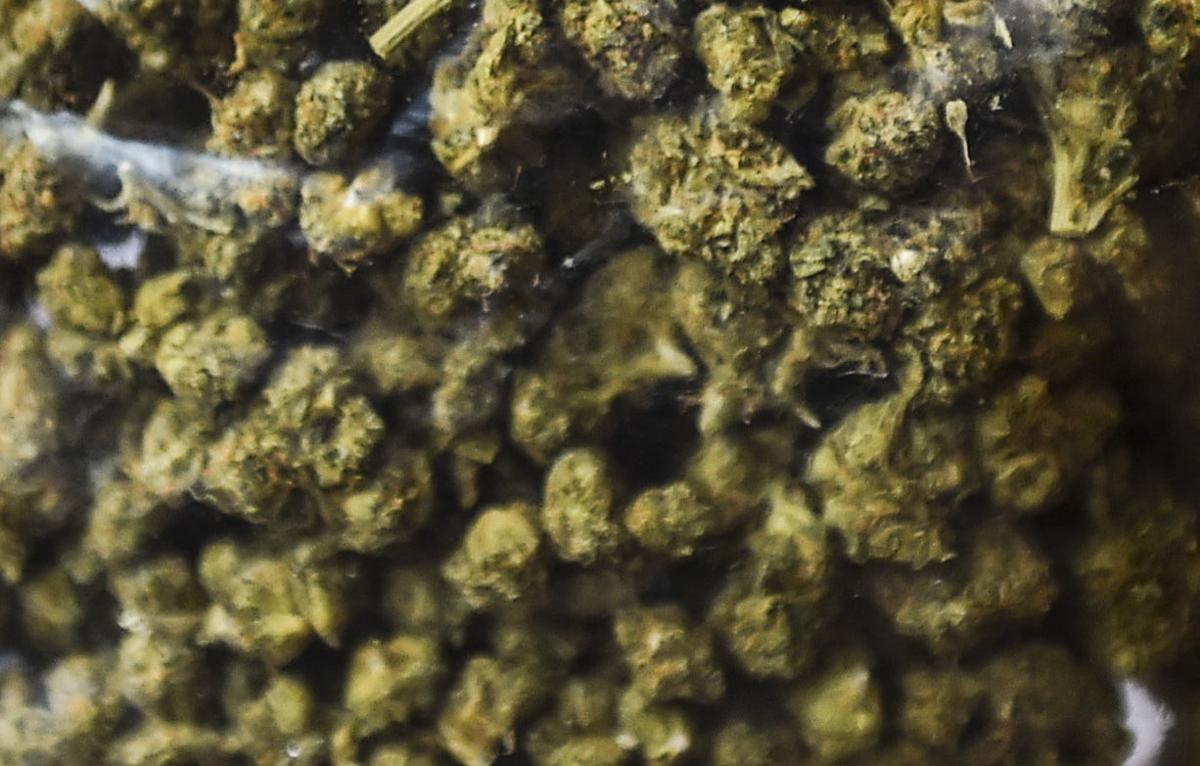 The Quad Cities Chamber of Commerce will host a panel discussion about how legal marijuana will affect local business.
The panel will be noon Thursday, Oct. 3, at the TaxSlayer Center in Moline.
Panelists include State Rep. Mike Halpin (D-Rock Island); Selena Castle, HR business partner at Management Resource Association; and Tyler Diers, director of legislative relations at the Illinois Chamber of Commerce.
You have free articles remaining.
"As a bi-state business community, we are unique in that we have to implement laws imposed in one state and plan for its impact on the workplace in both states — secondhand smoke, if you will," the Chamber said in a release.
"We'll have an assortment of pros that can address everything you need to know about legal marijuana and how it will have an impact on your responsibilities, processes and culture in your business," the release added.
Tickets for Chamber members cost $25, $45 for nonmembers. Online registrants will receive a $5 discount, which ends at noon Oct. 2.
The Edge Business Series offers educational opportunity for small- and medium-sized businesses.