As organizers move forward with this year's John Deere Classic, officials unveiled how the tournament's Birdies for Charity program will operate this year.
Clair Peterson, the tournament's director, gave updates during a virtual meeting Wednesday morning hosted by the Quad Cities Chamber of Commerce.
"We have had a few challenges, just like everyone in the world has," Peterson said to start his comments.
The PGA Tour is starting with four golf tournaments without fans in June, with the first possibility of fans being in attendance in July at the John Deere Classic.
The PGA Tour is "really focused on that and, depending on what happens with those events, will have a lot to do with what's going to happen with our event," Peterson said.
Peterson, flipping through slideshows of the virtual meeting, recapped the record year the Birdies for Charity program had in 2019 by raising $13.8 million, an increase of about $350,000 from 2018's total.
The program continues this year and could be even more critical for nonprofits feeling the effect of COVID-19.
Charities participating in the program raise pledges from their donors through birdies, or 1-under-par holes, recorded at the John Deere Classic. Deere & Co. underwrites all the administrative expenses of Birdies, and each charity receives 100% of the pledges it collects.
Those pledge forms are online this year and can be printed by the individual charities, who fill out the paperwork and send them to their supporters. That is happening as the annual in-person kickoff event was canceled because of the new coronavirus, and charities can verify their 501(c)(3) status online with Deere.
"Ninety-five percent of the money comes through in the form of a direct donation. It has nothing to do with guessing the number of birdies, if you can imagine that," Peterson said. "People understand that making a direct donation automatically is going to get that money to the charity and they'll get the bonus on top, and you can do that electronically on our website.
"With social distancing, we're trying to remind people, and people have already starting doing it, that this is another way to participate and support your charities."
Peterson is promising that Deere will provide a bonus of at least 5% on top of its pledges. That percentage has historically relied on tournament profits, direct donations from corporations and individuals. Peterson said there was money in the reserves, if needed, to make up the difference to reach 5% this year.
"We think this is a really important year for us here to go all out on the charity side. It may be the most impactful and most important year we've ever had, regardless of the amount of money we raise," Peterson said.
"Those dollars are really going to be critical to all those organizations. We will promise two checks, and the second check will be 5%."
The tournament director then again said any donation could be made online, and donors will receive a receipt and verification for any digital donations.
"We're all trying to touch fewer things, eliminate all the paper, and we will have some events through the summer with the tournament, hopefully. But if you can participate in those that would be great, too," he said.
Photos: 2019 Birdies for Charity
110119-qct-qca-birdies-001a.JPG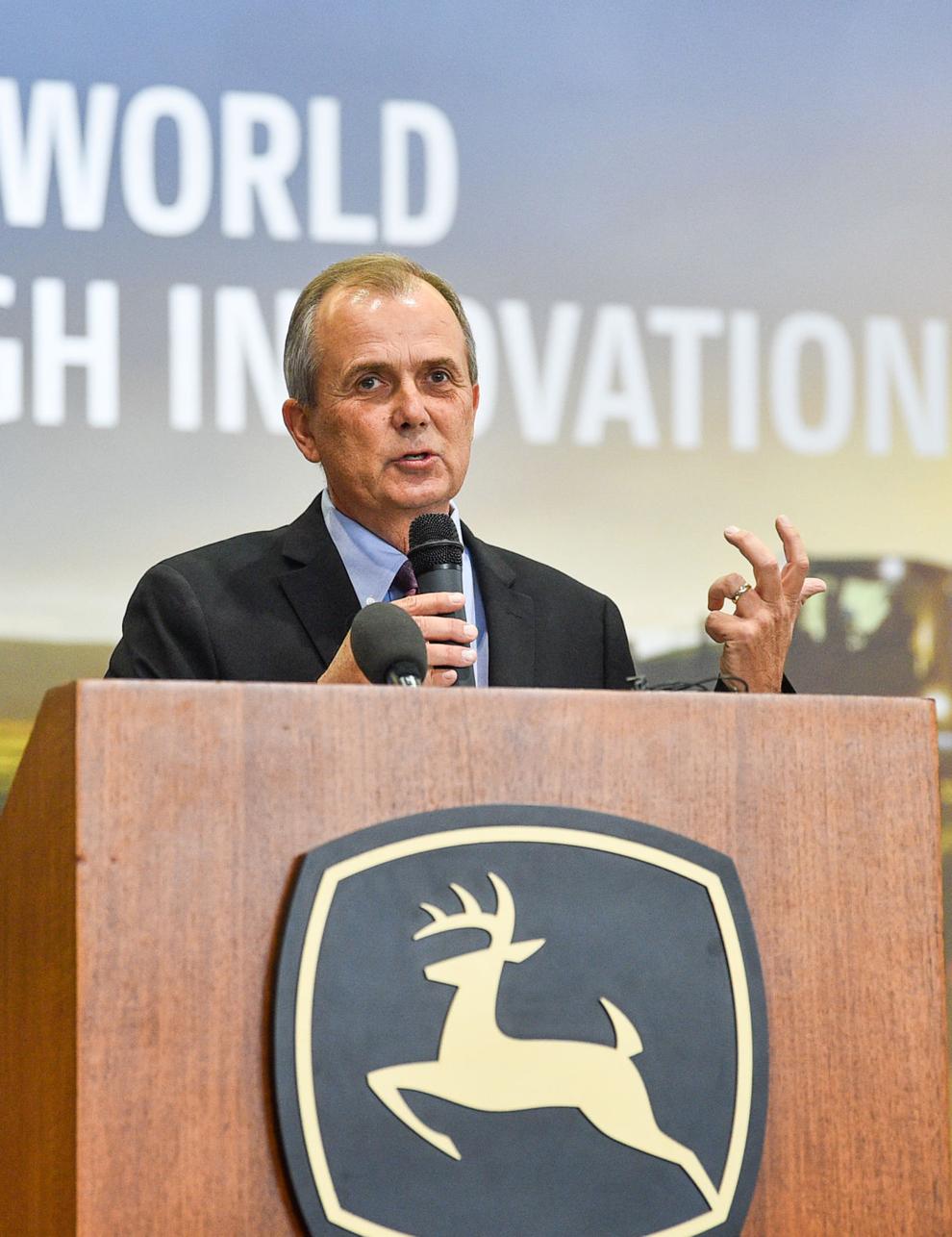 110119-qct-qca-birdies-006a.JPG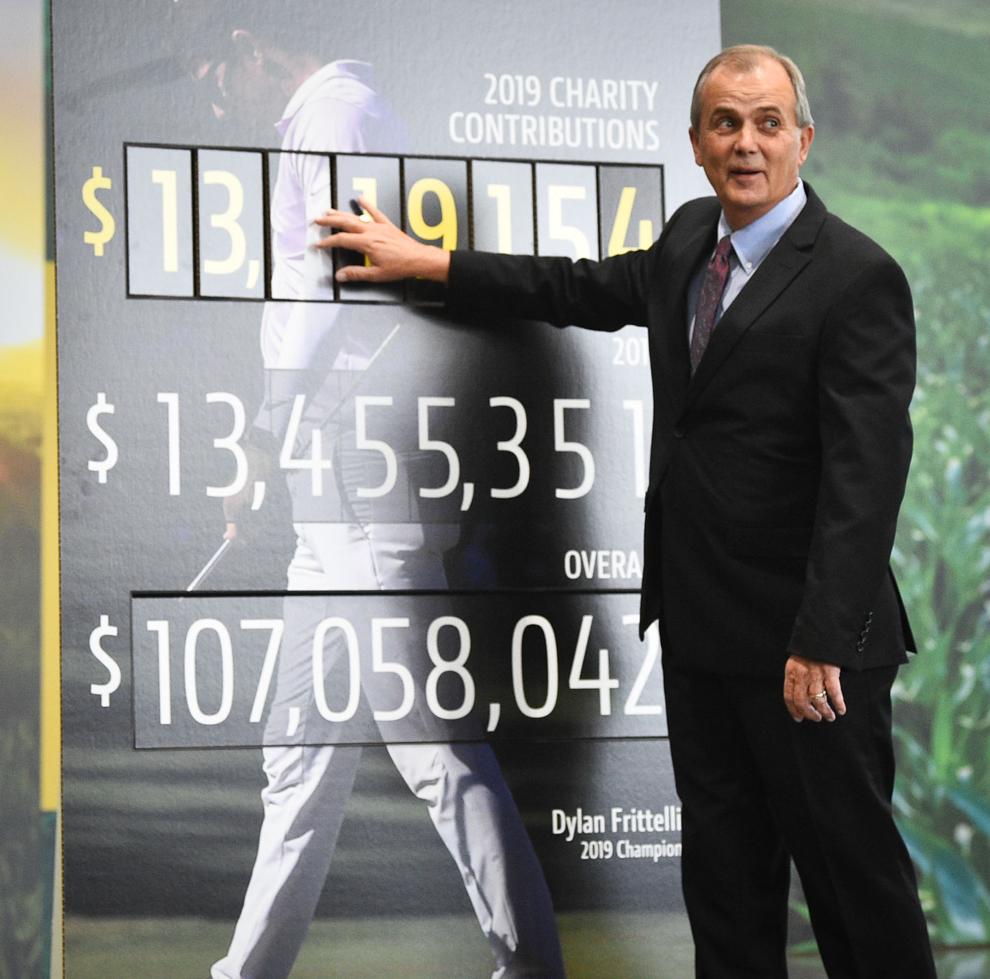 110119-qct-qca-birdies-035a.JPG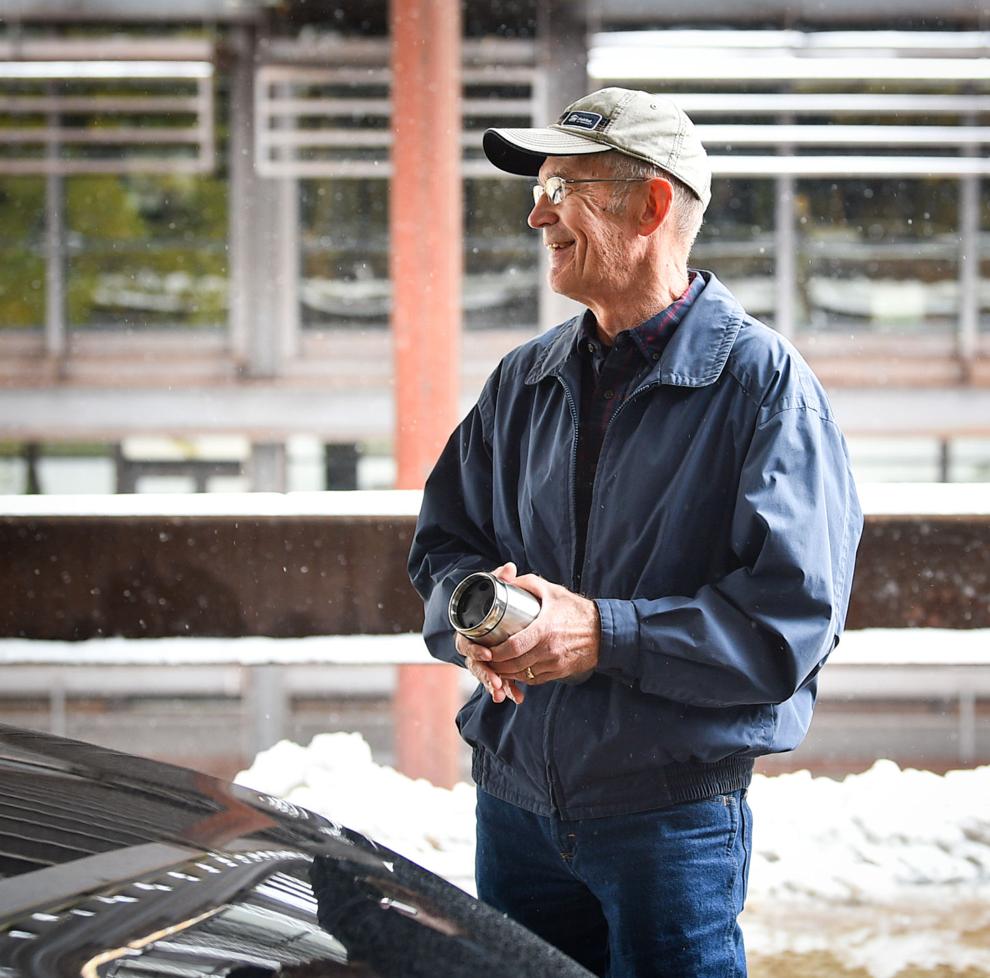 110119-qct-qca-birdies-016a.JPG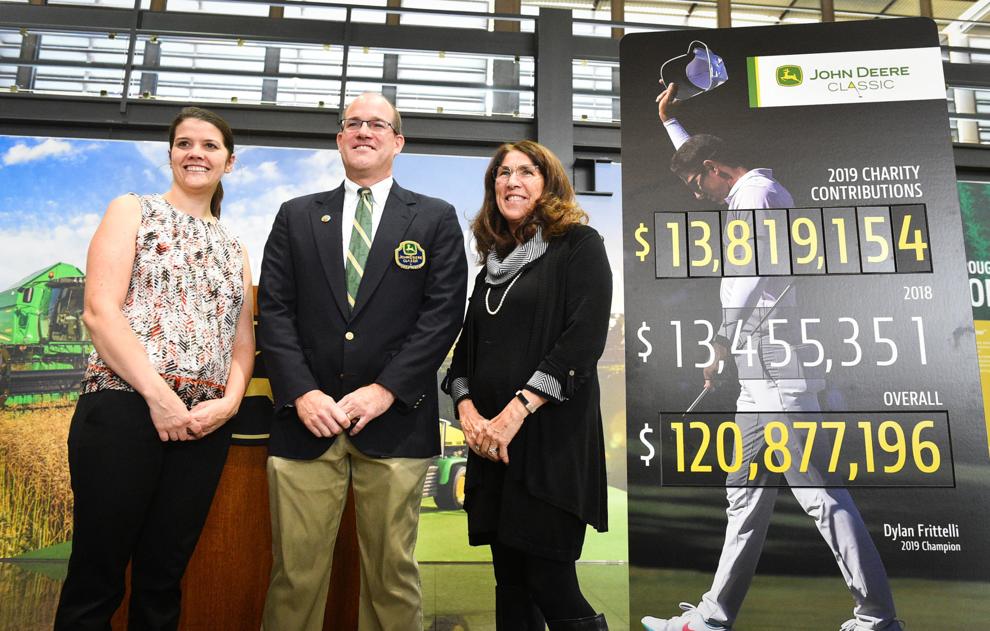 110119-qct-qca-birdies-020a.JPG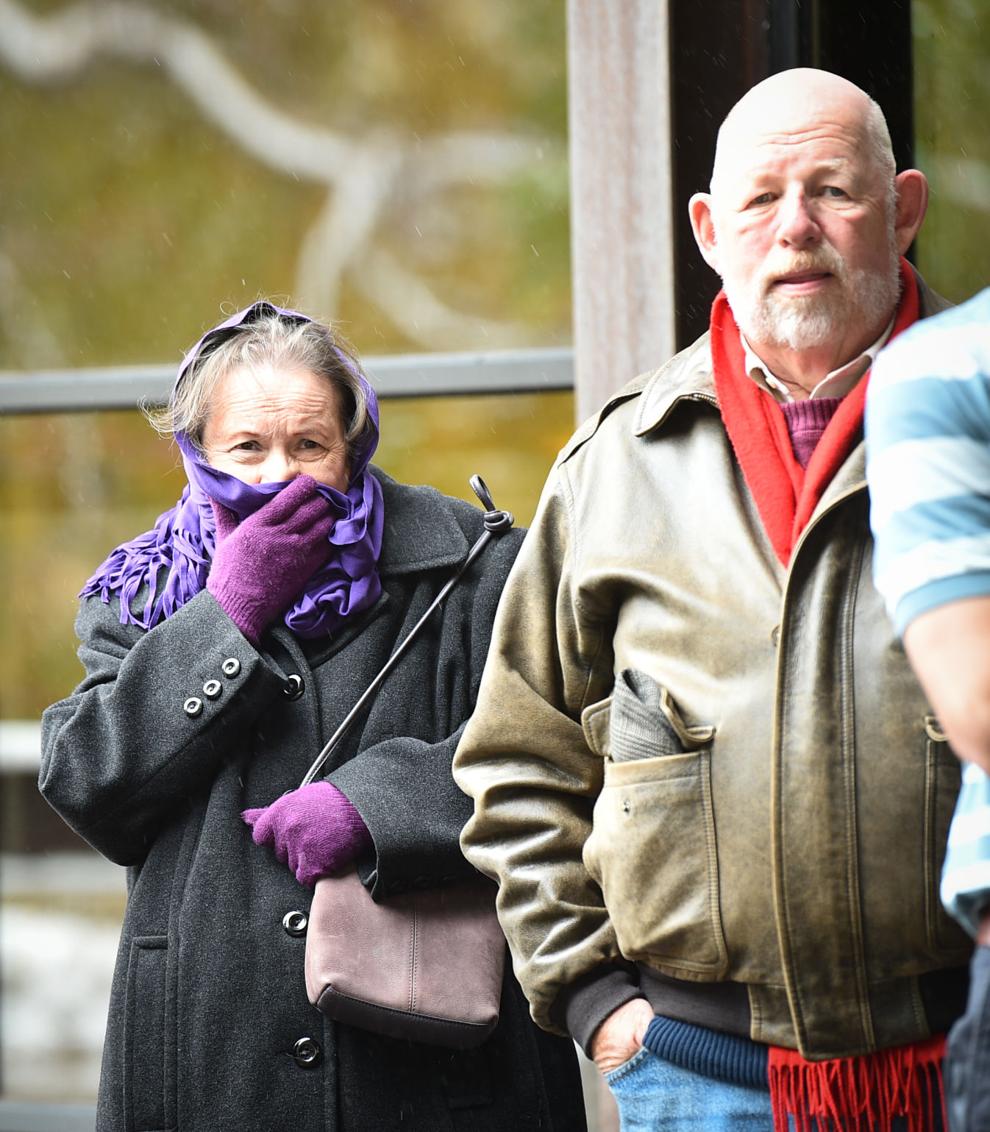 110119-qct-qca-birdies-033a.JPG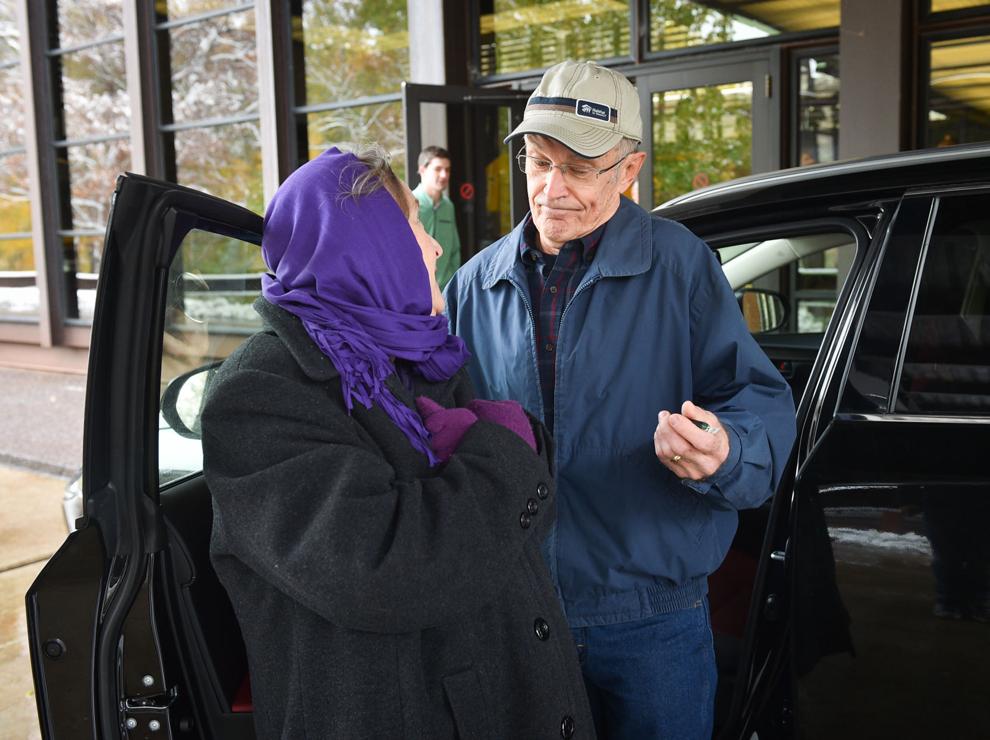 110119-qct-qca-birdies-030a.JPG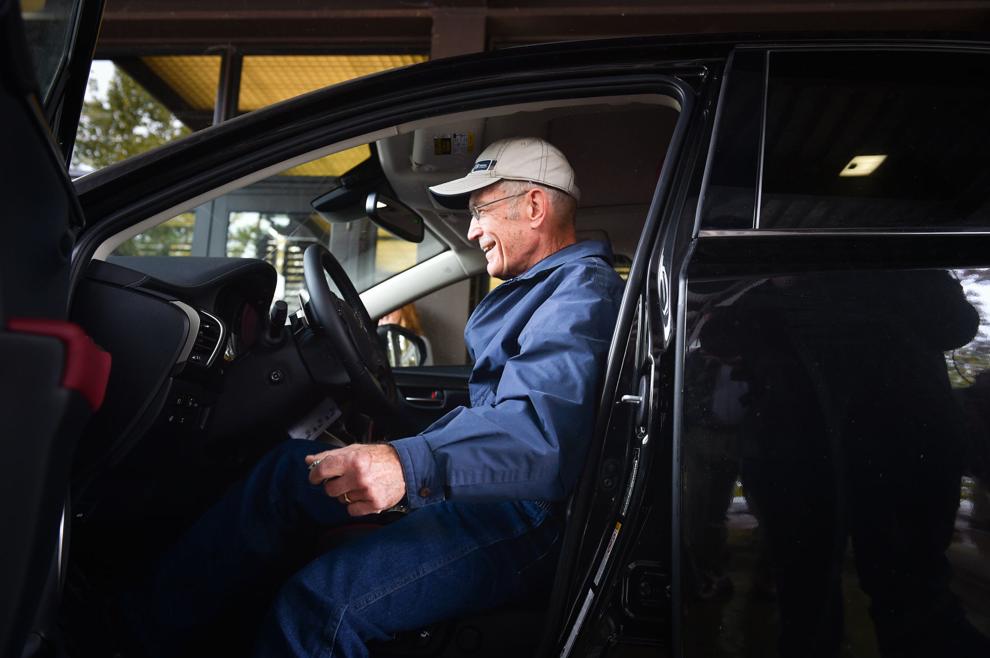 110119-qct-qca-birdies-028a.JPG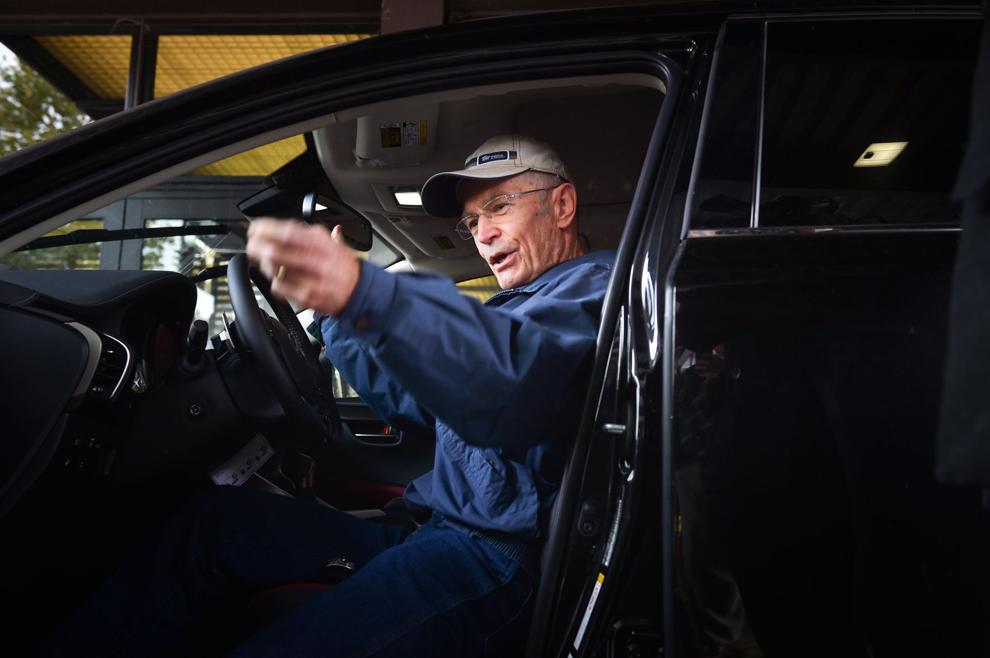 110119-qct-qca-birdies-025a.JPG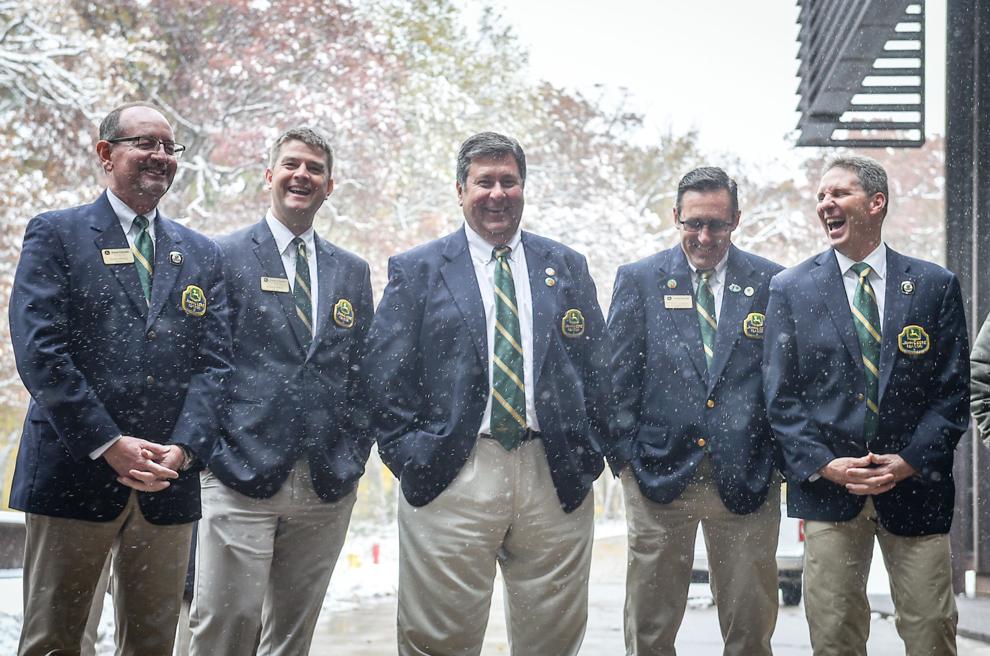 110119-qct-qca-birdies-011a.JPG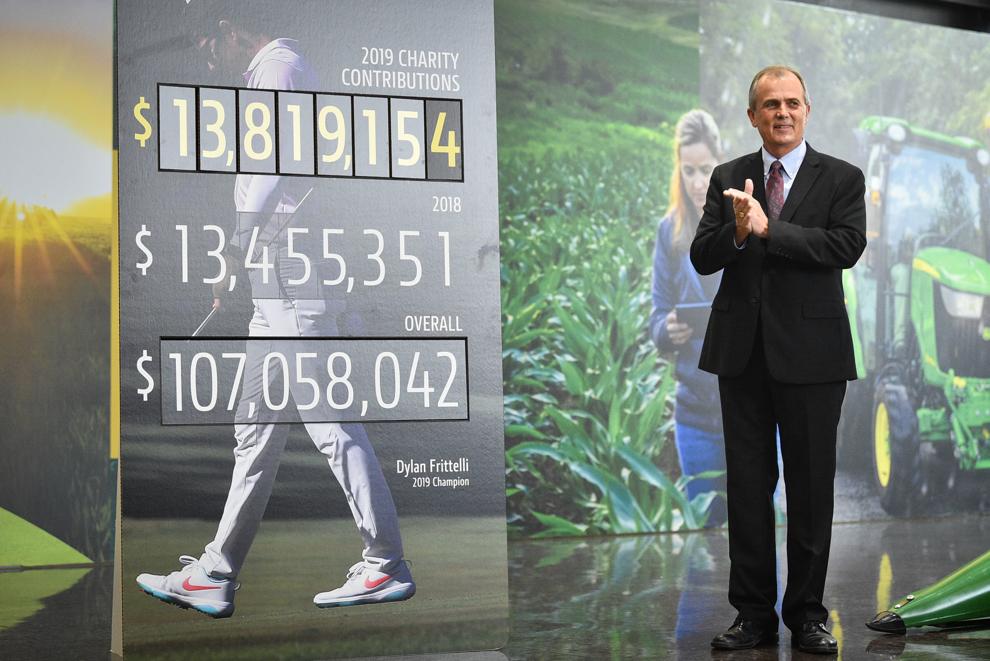 110119-qct-qca-birdies-004a.JPG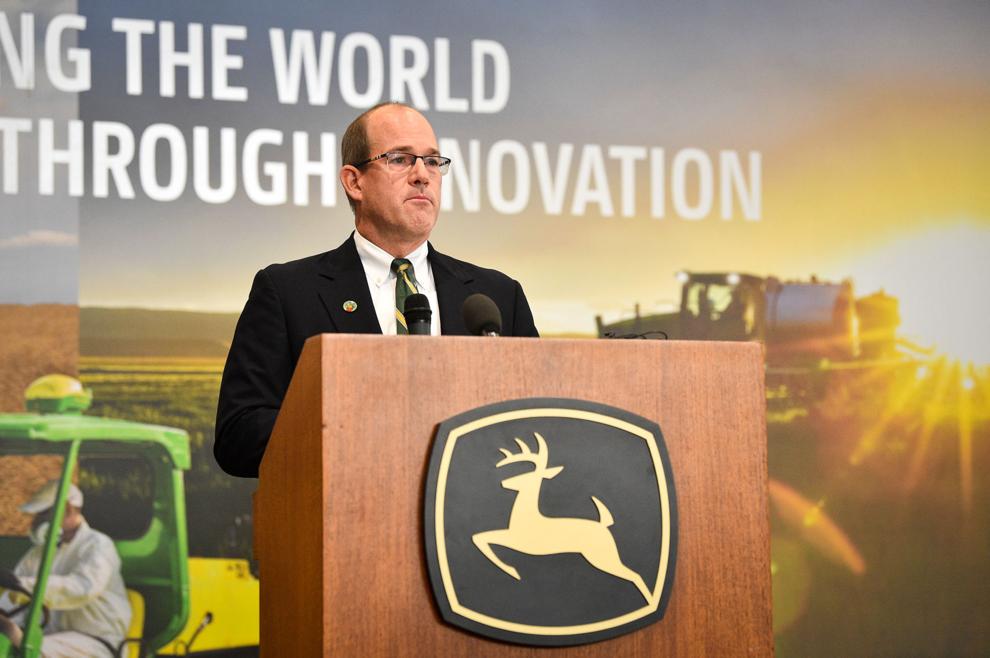 Photos: Birdies for Charity kick-off
041619-mda-nws-birdies-001a.JPG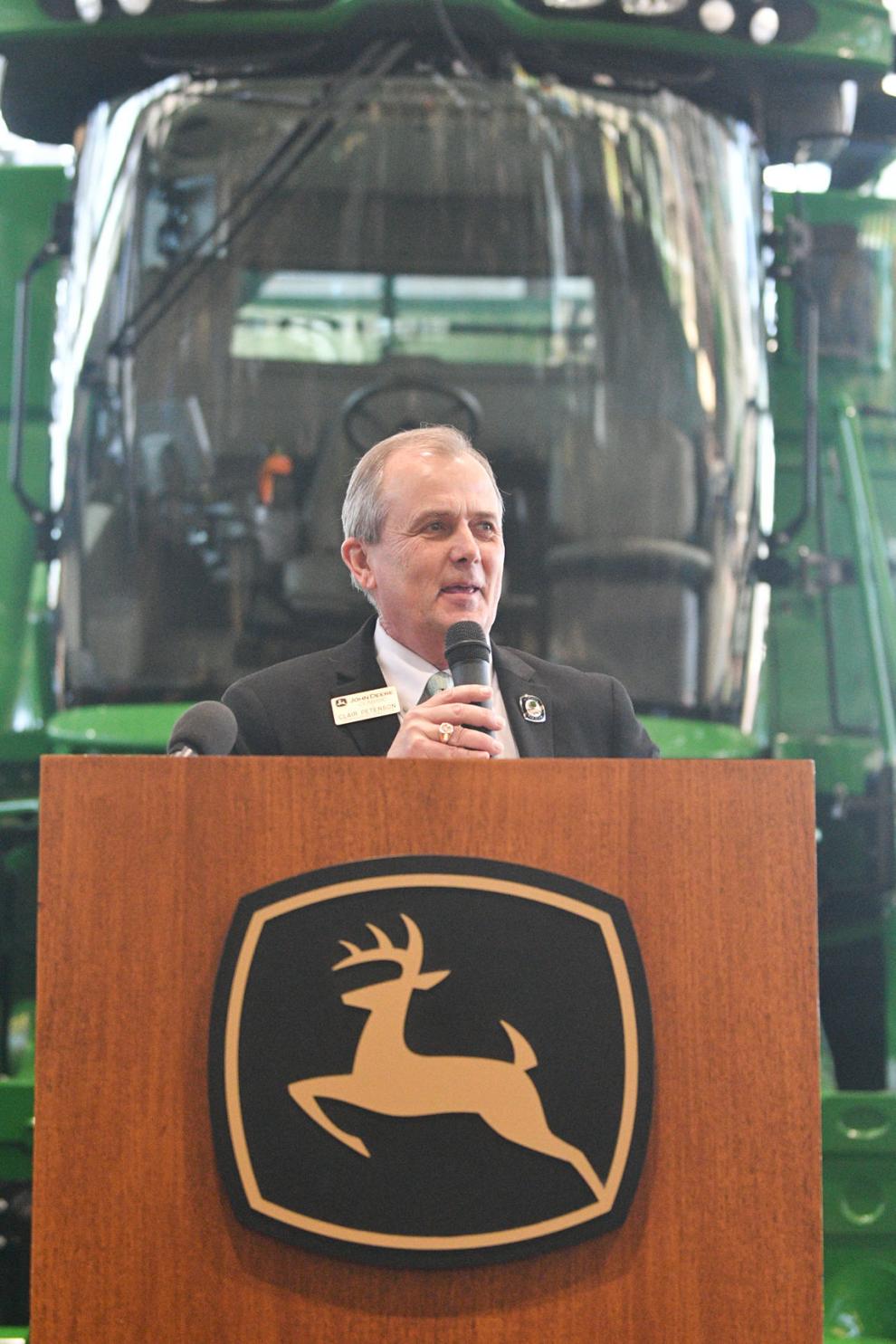 041619-mda-nws-birdies-002a.JPG
041619-mda-nws-birdies-003a.JPG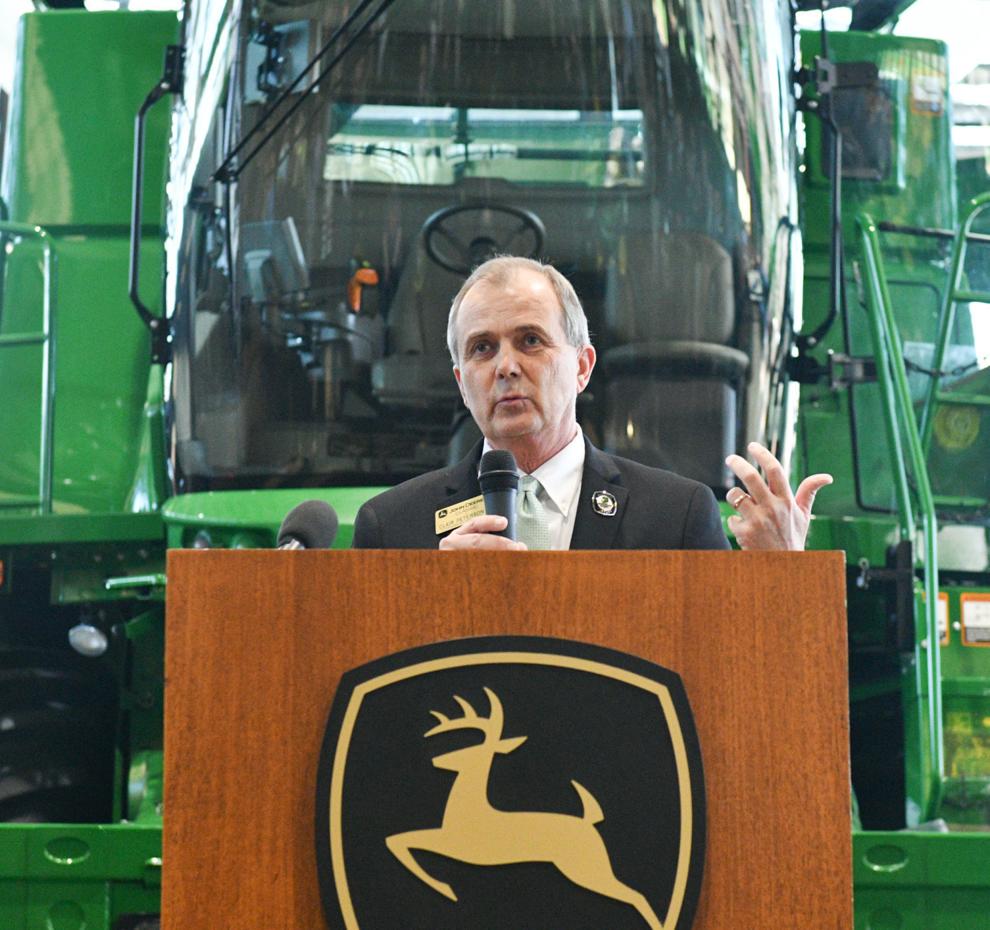 041619-mda-nws-birdies-004a.JPG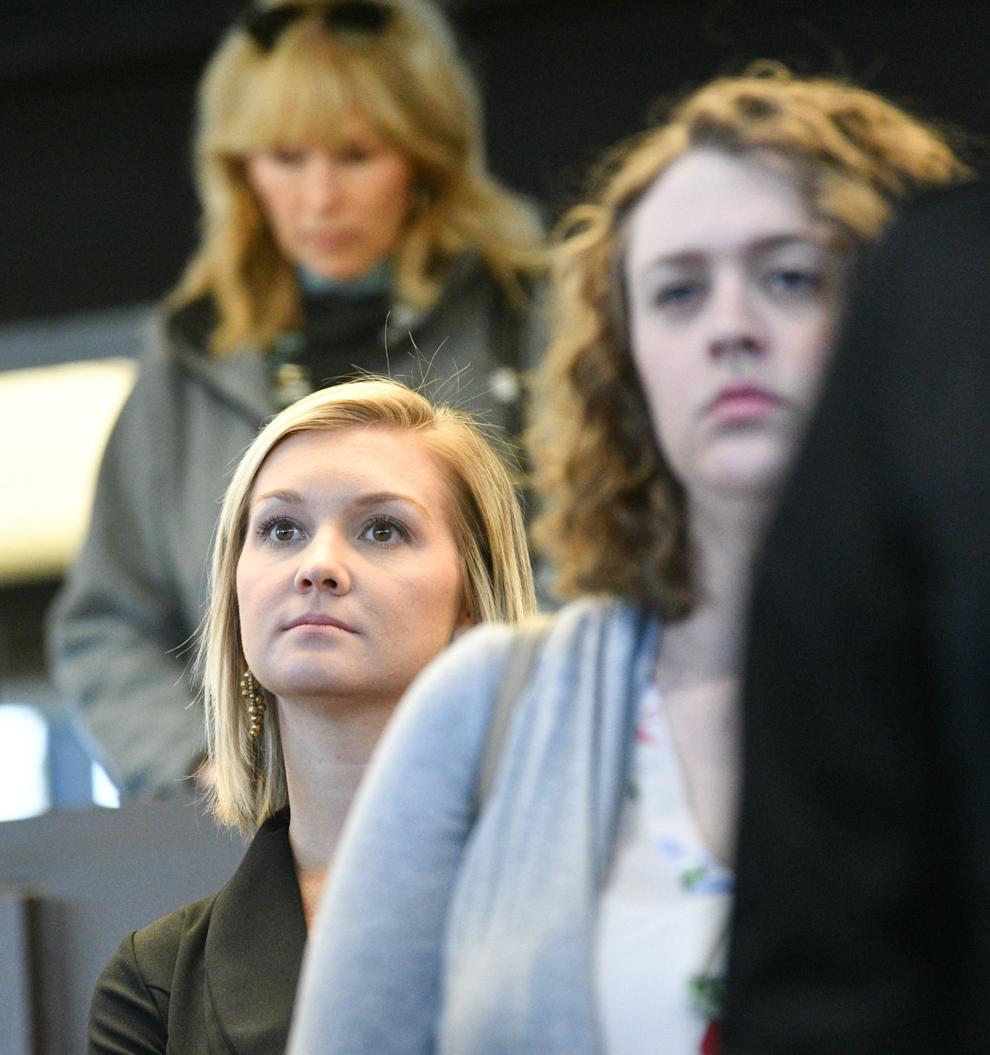 041619-mda-nws-birdies-005a.JPG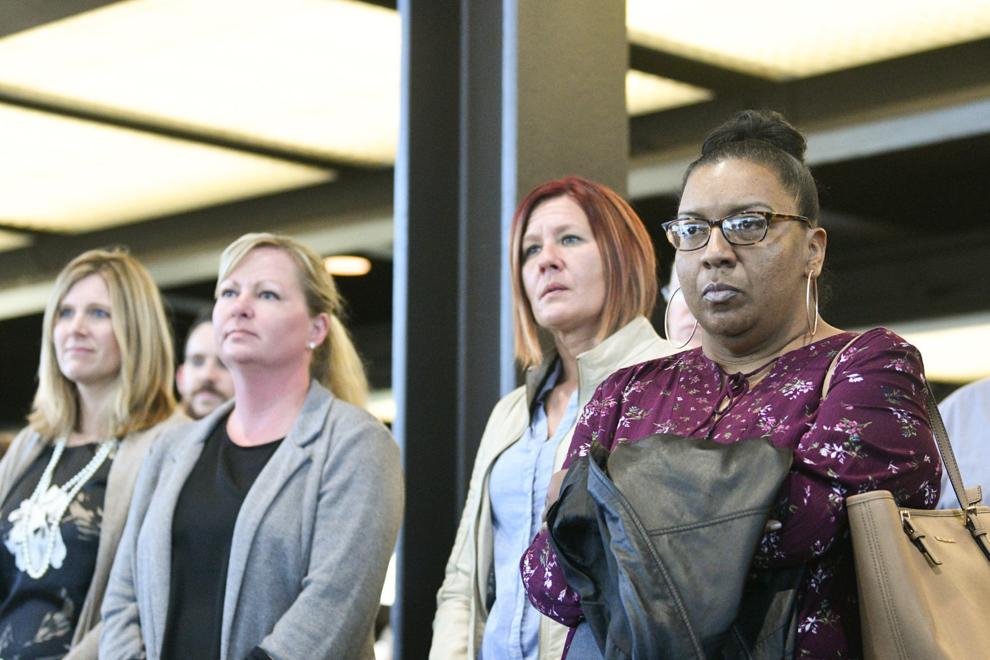 041619-mda-nws-birdies-006a.JPG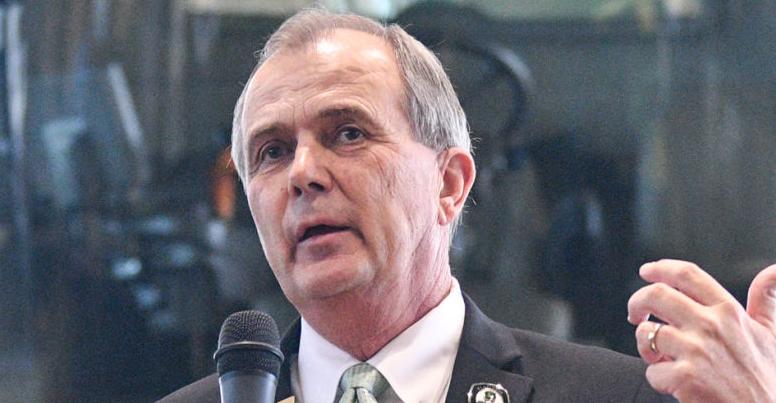 041619-mda-nws-birdies-007a.JPG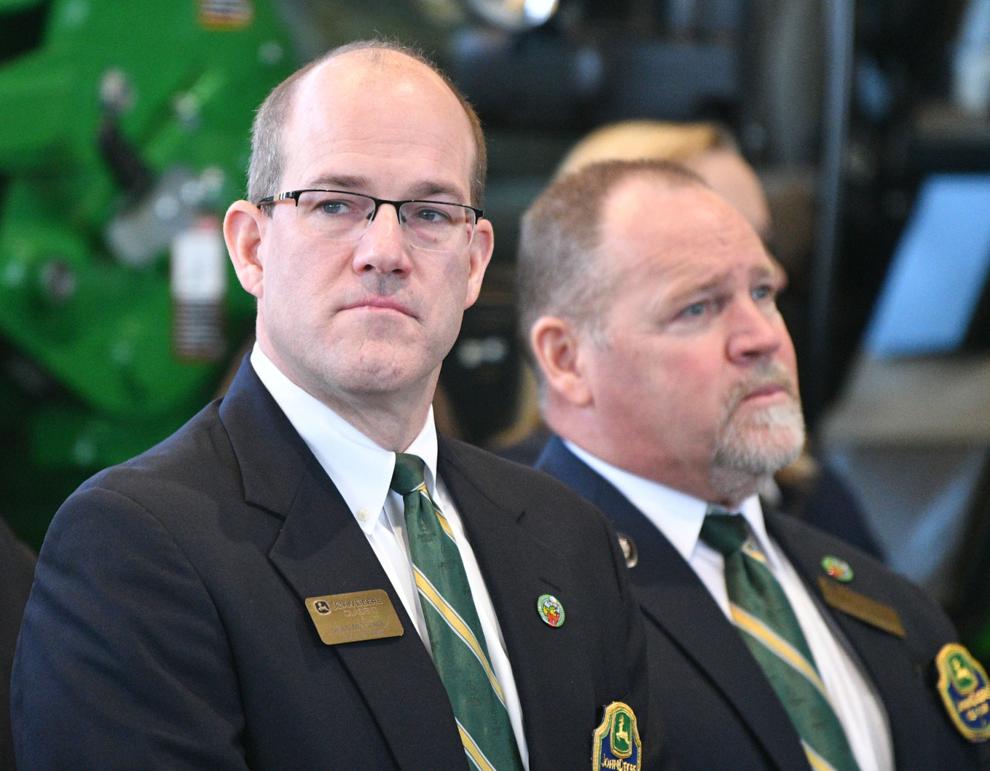 041619-mda-nws-birdies-008a.JPG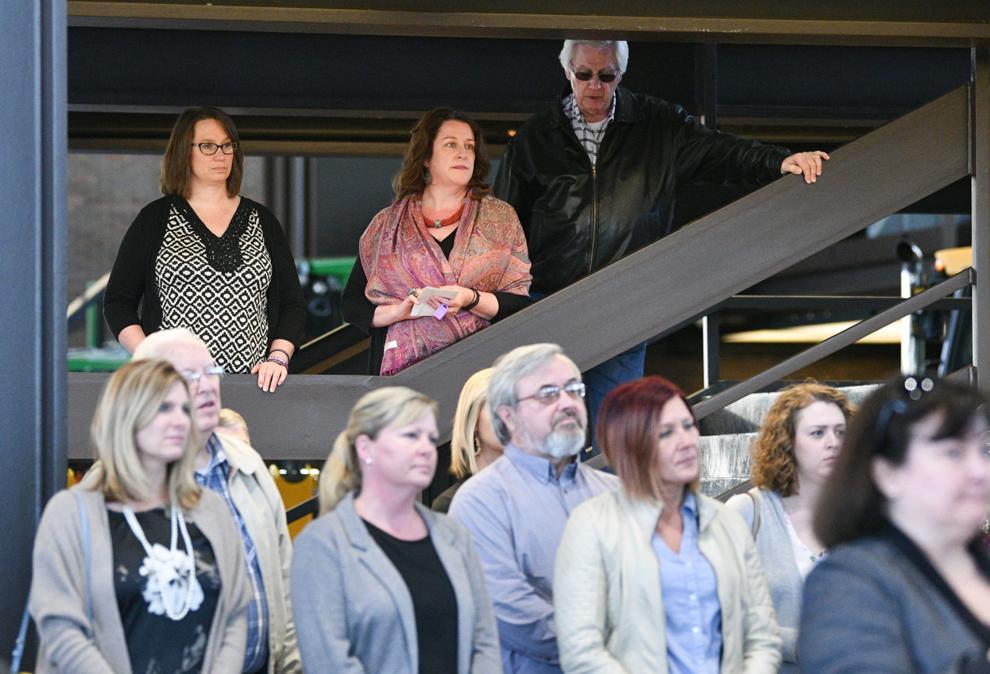 041619-mda-nws-birdies-009a.JPG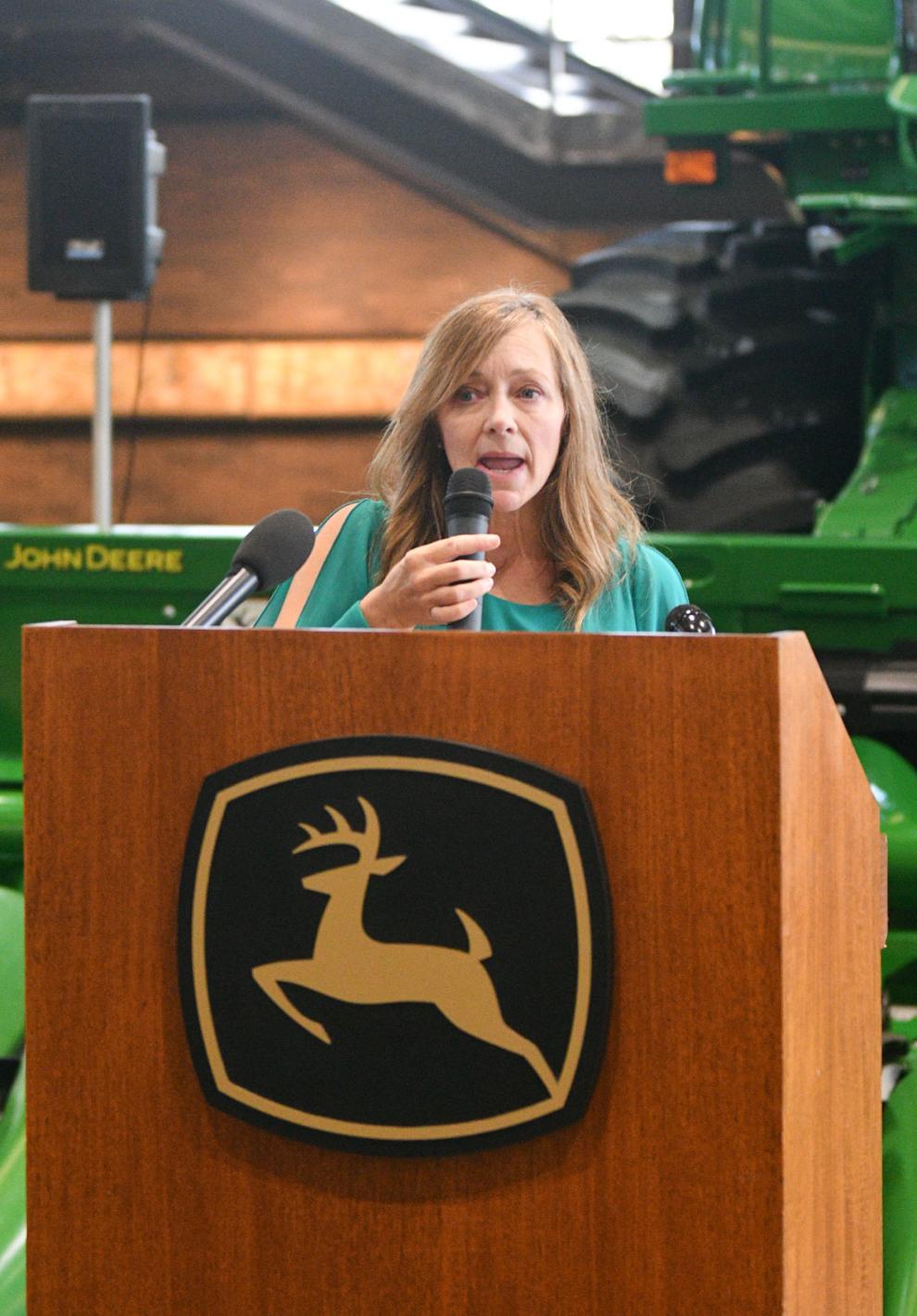 041619-mda-nws-birdies-011a.JPG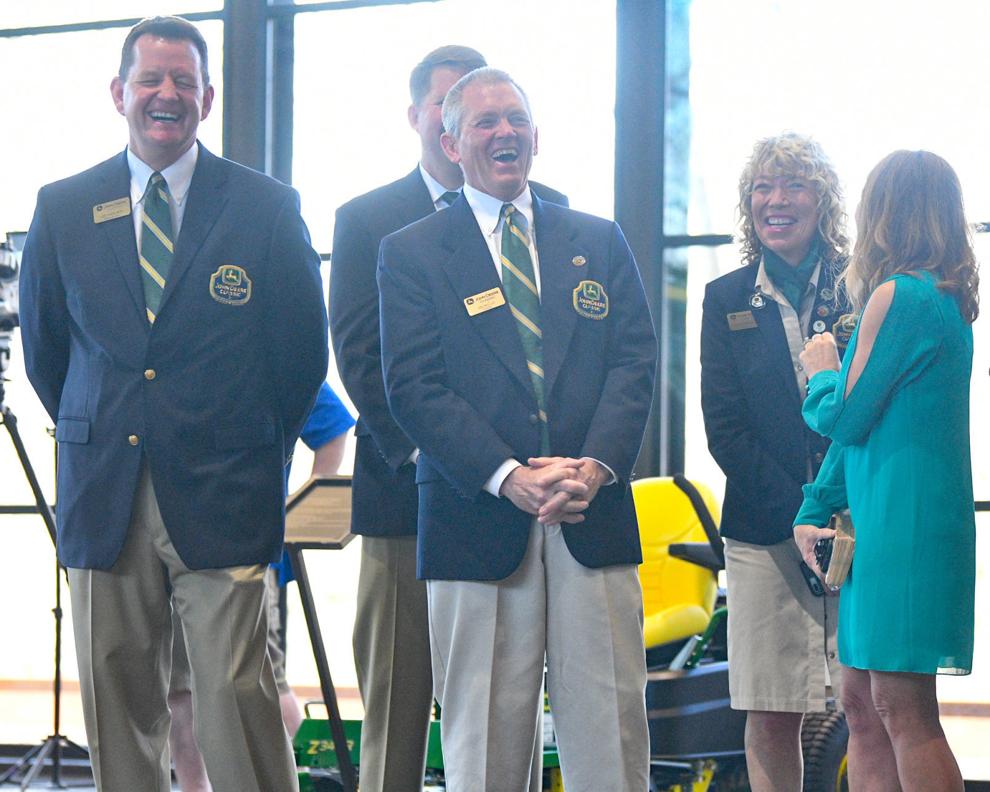 041619-mda-nws-birdies-012a.JPG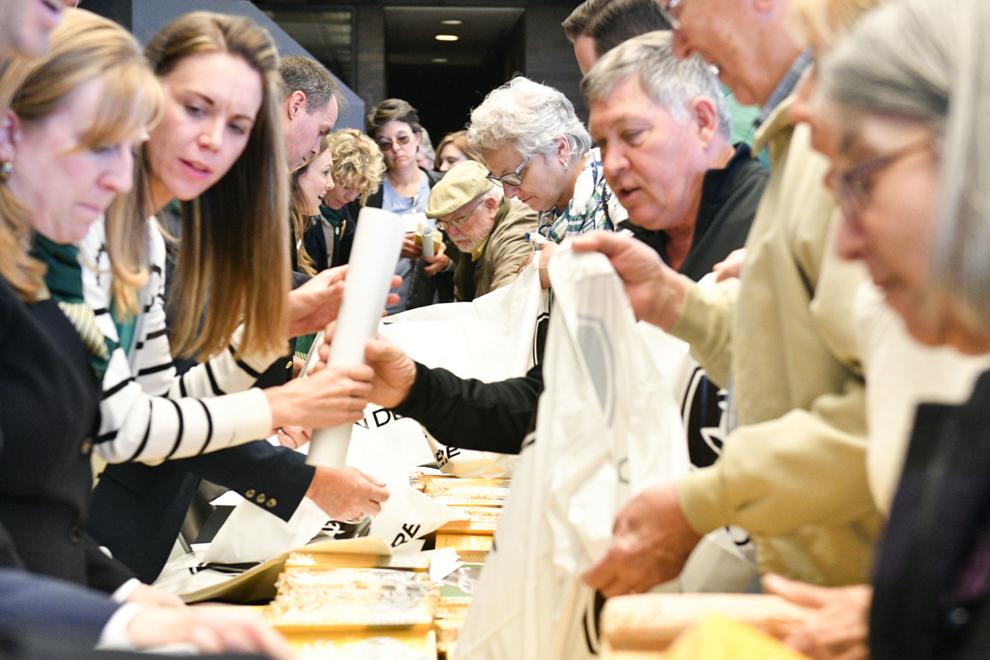 041619-mda-nws-birdies-013a.JPG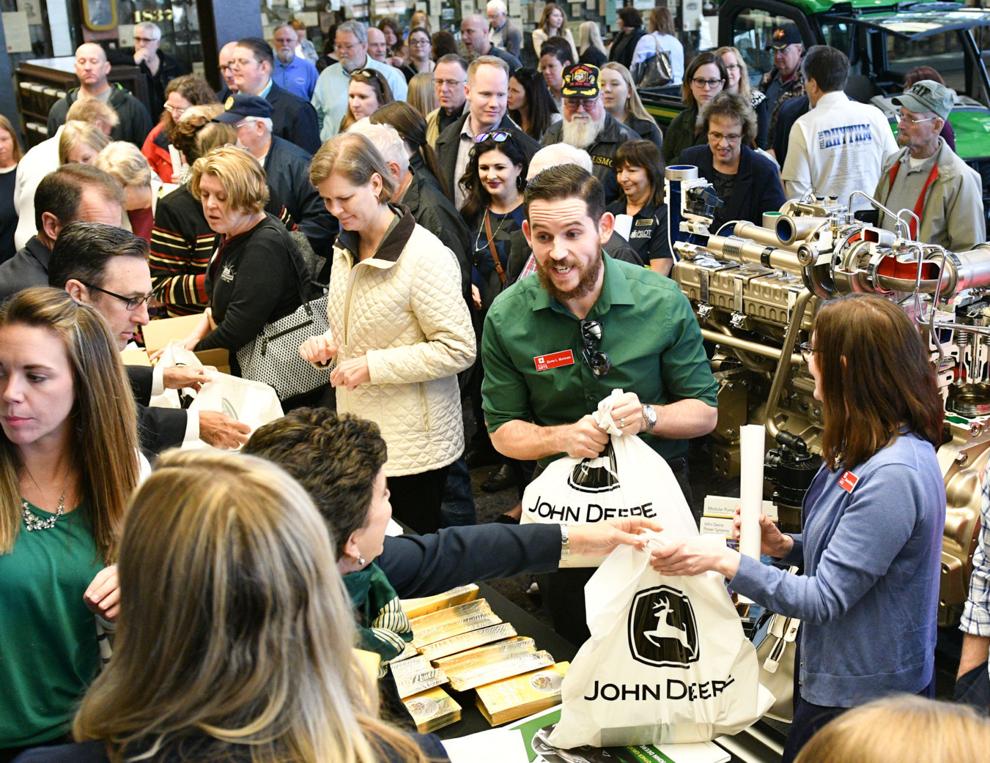 041619-mda-nws-birdies-014a.jpg