After a year of financial precariousness for so many, those who have the means may be setting 2021 money resolutions to get back on track.
According to a new survey commissioned by NerdWallet and Marcus by Goldman Sachs and conducted online by The Harris Poll among over 3,000 U.S. adults, close to 4 in 5 Americans (78%) report that the pandemic spurred them to take financial action.
Here's how you can use these money moves to jump-start your 2021 goals.
Also, here are are more of this week's best personal finance reads from experts at NerdWallet, Forbes and The Motley Fool:
What the housing market looks like in every state
Alabama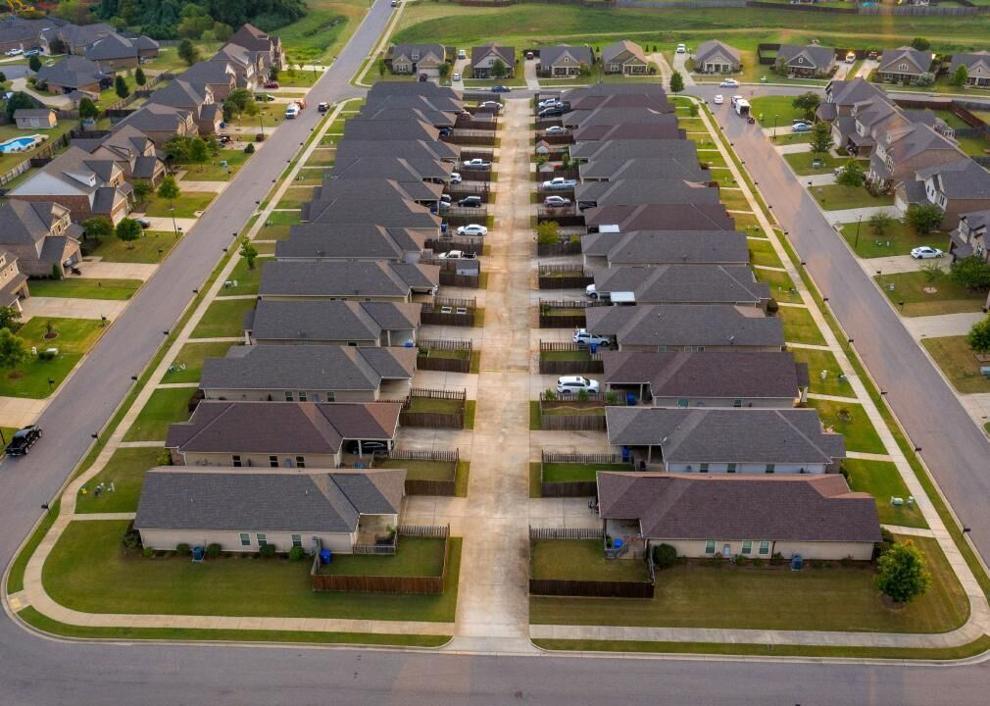 Alaska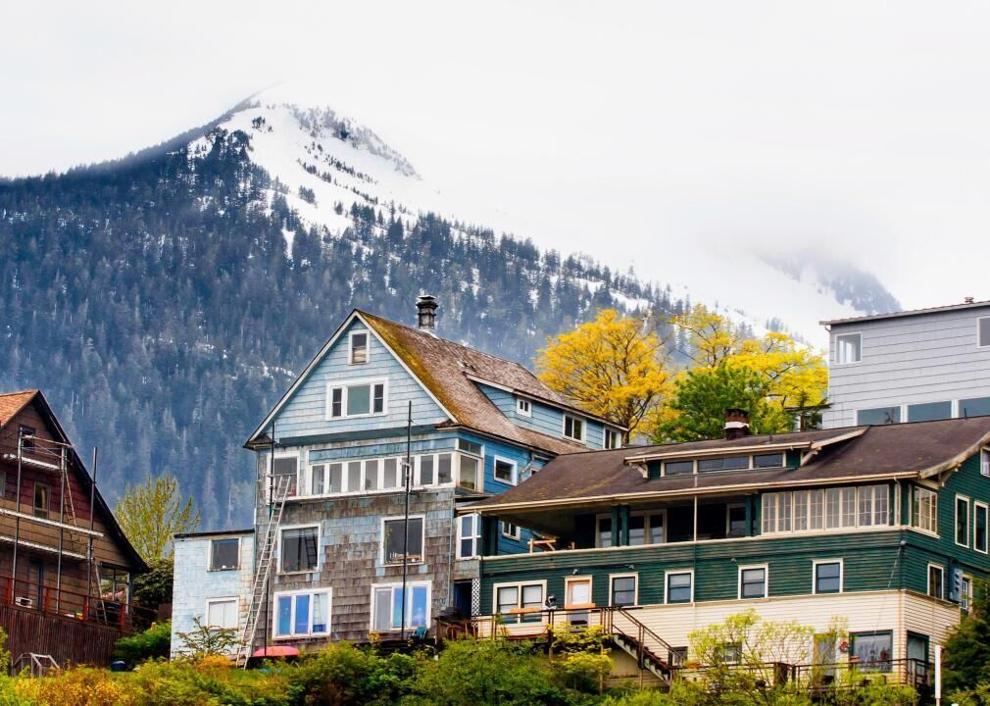 Arizona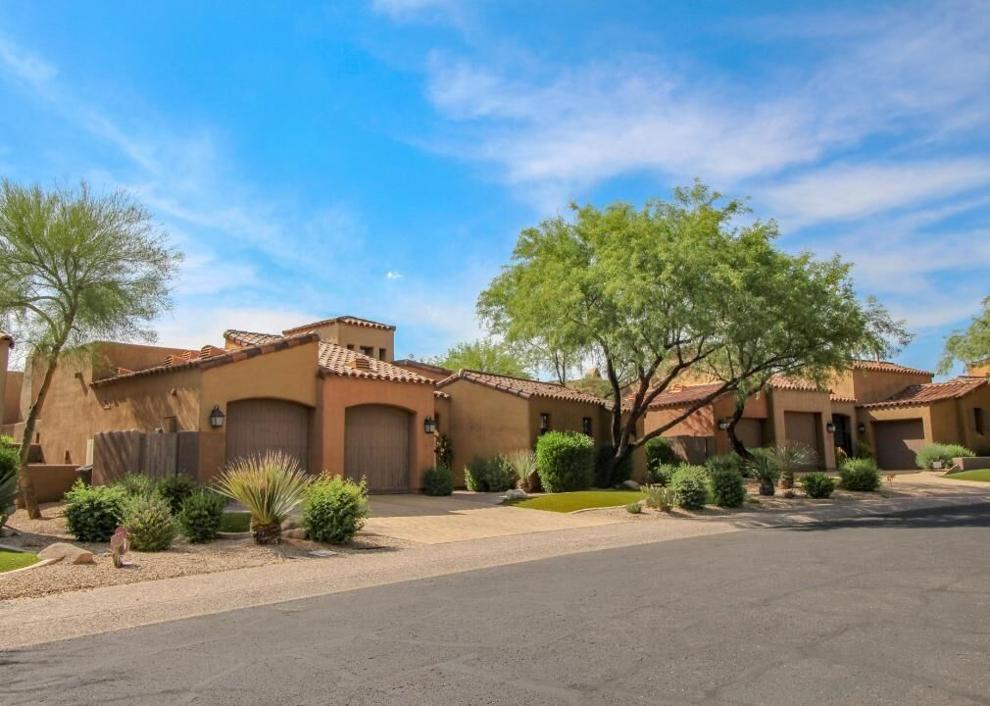 Arkansas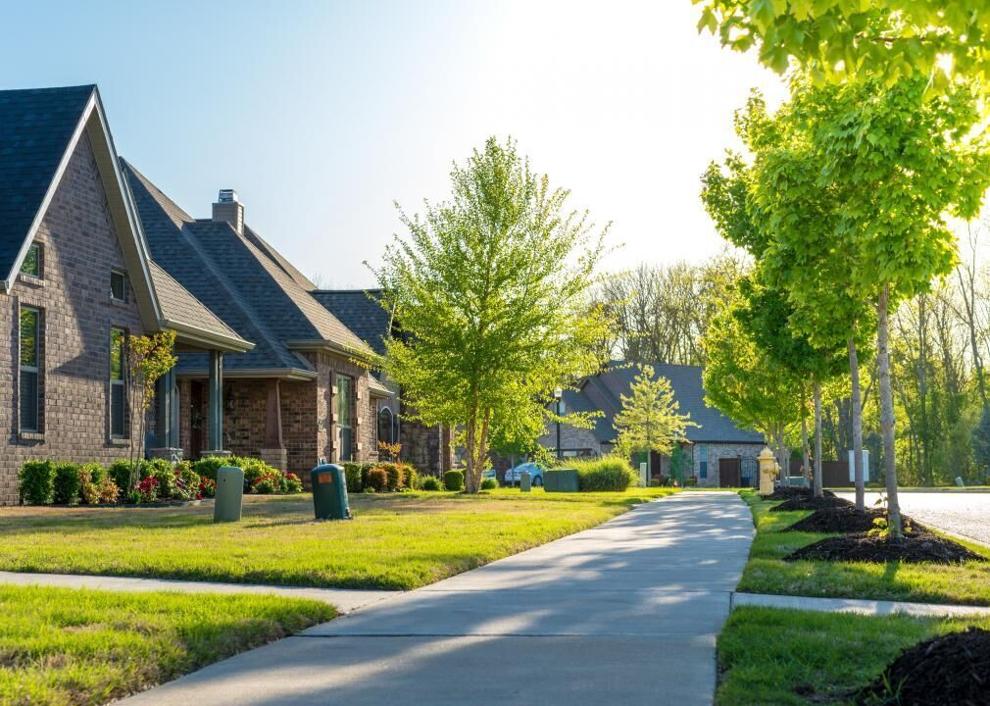 California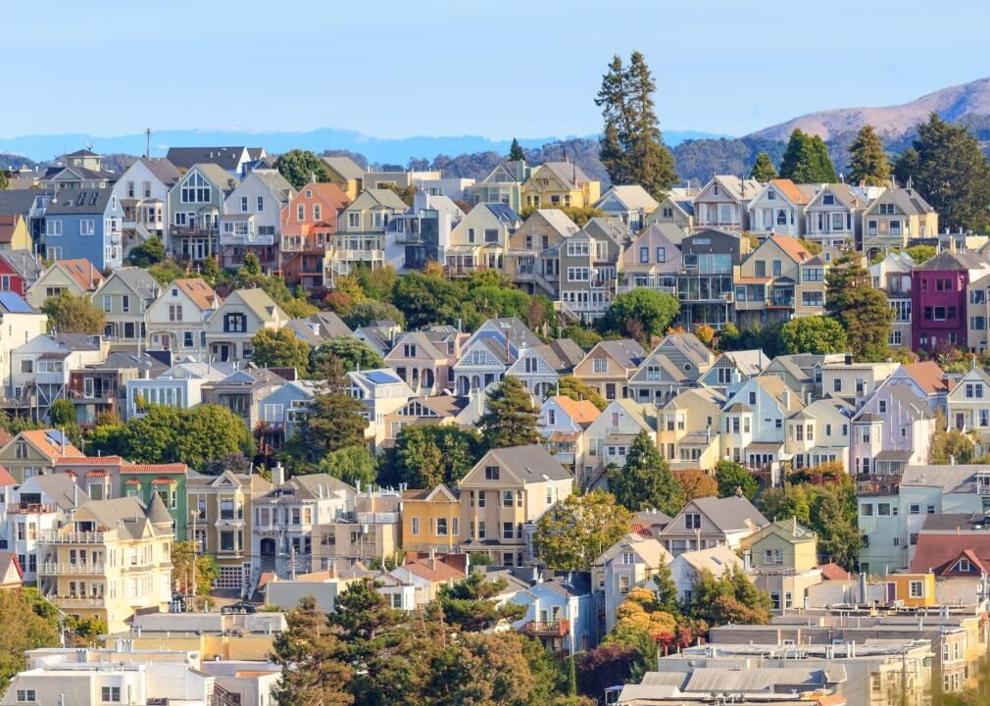 Colorado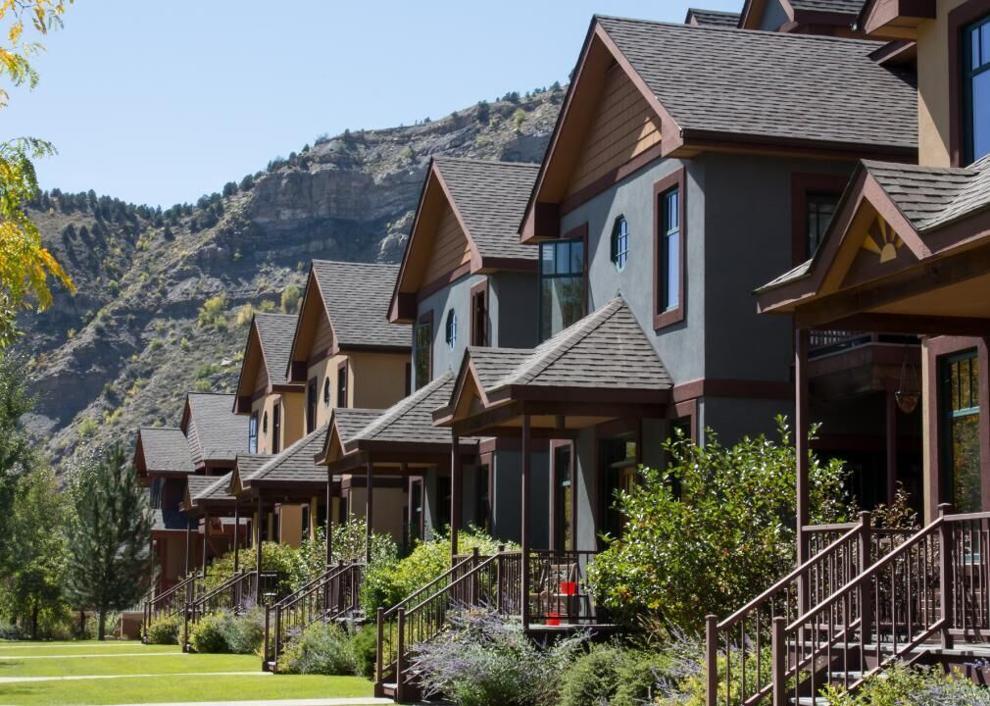 Connecticut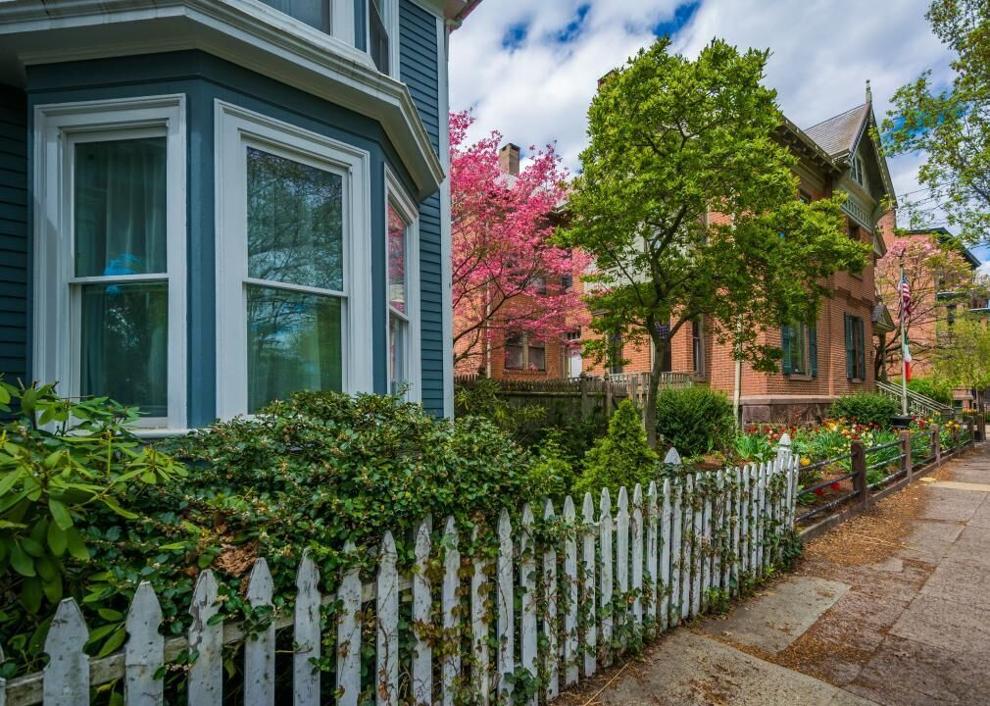 Delaware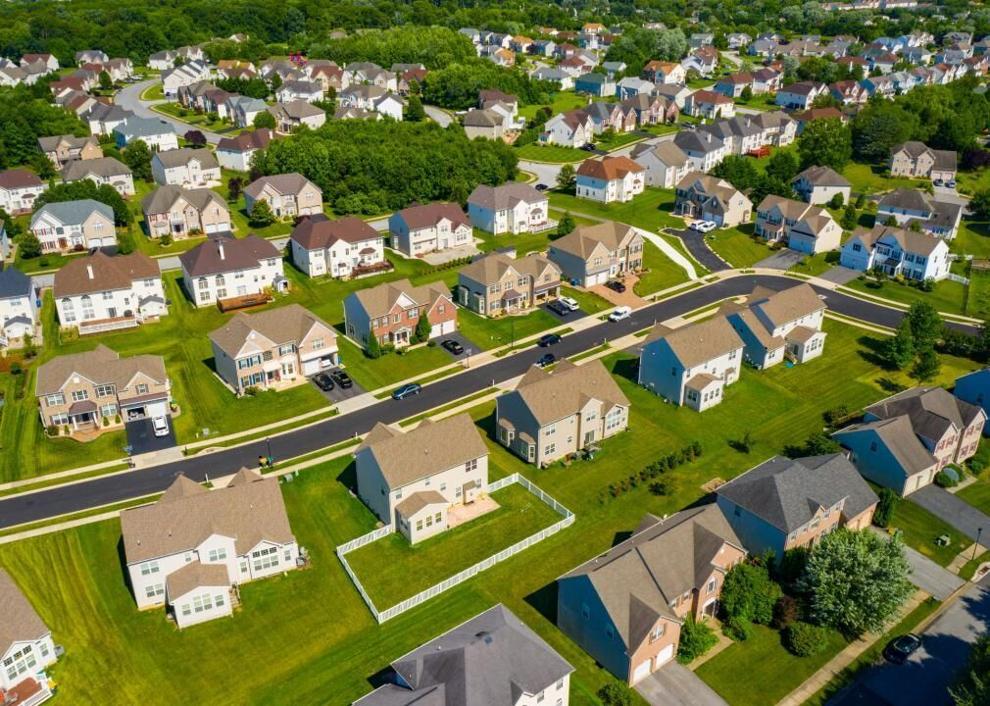 Florida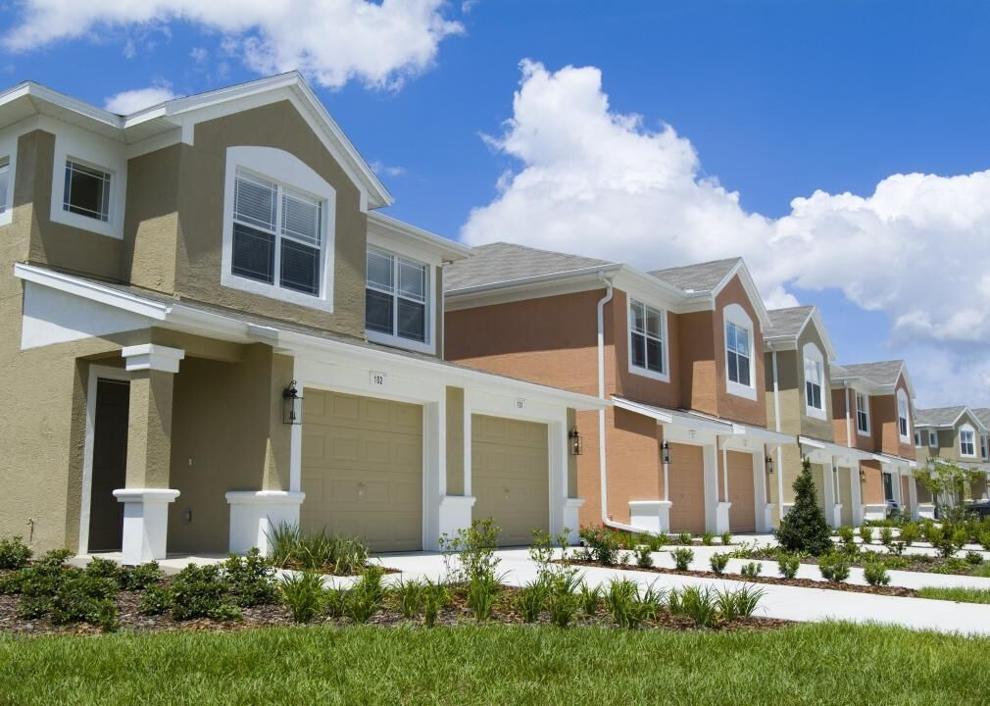 Georgia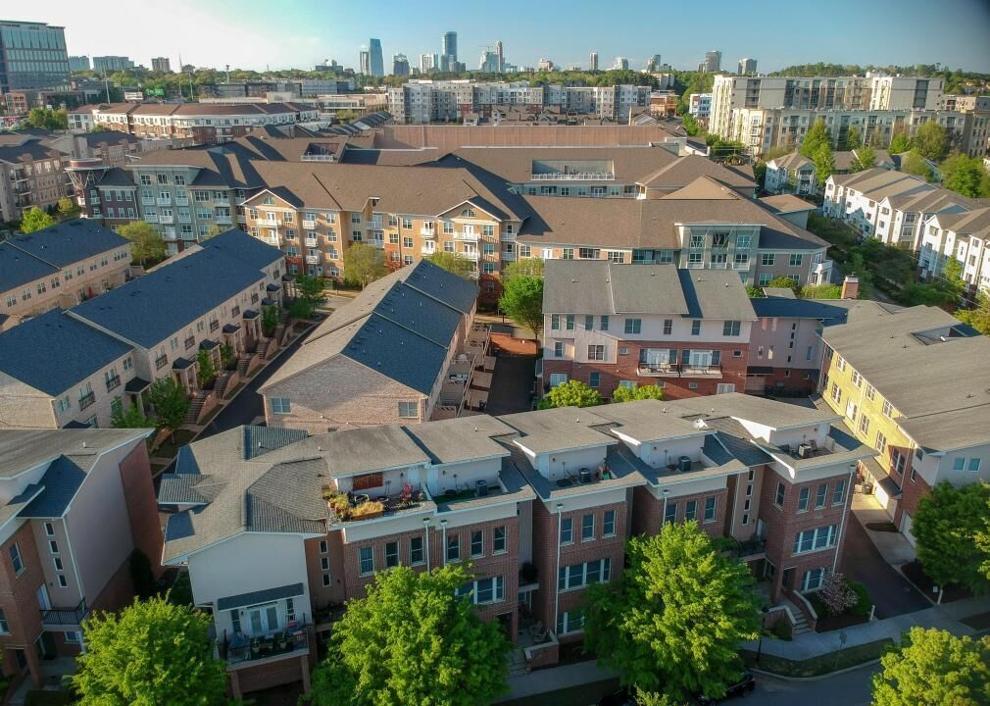 Hawaii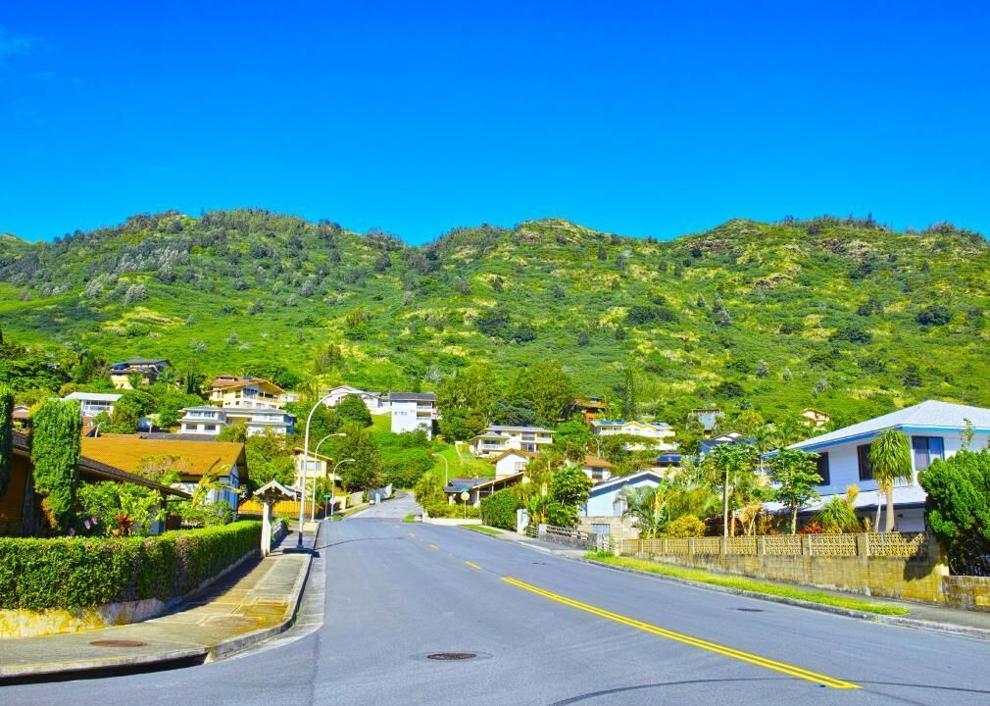 Idaho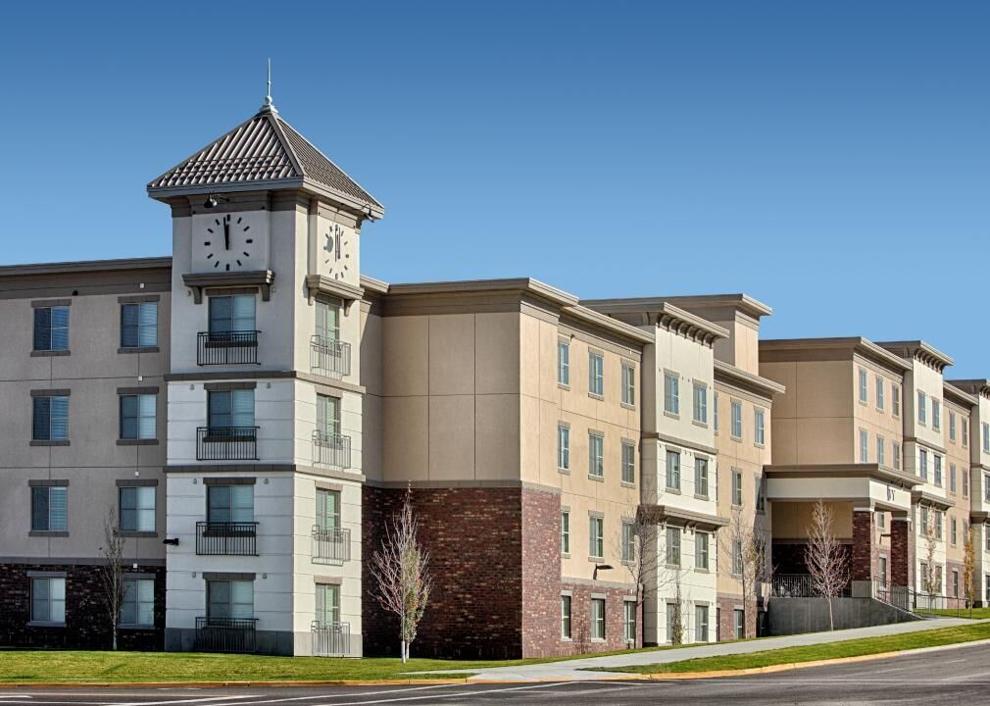 Illinois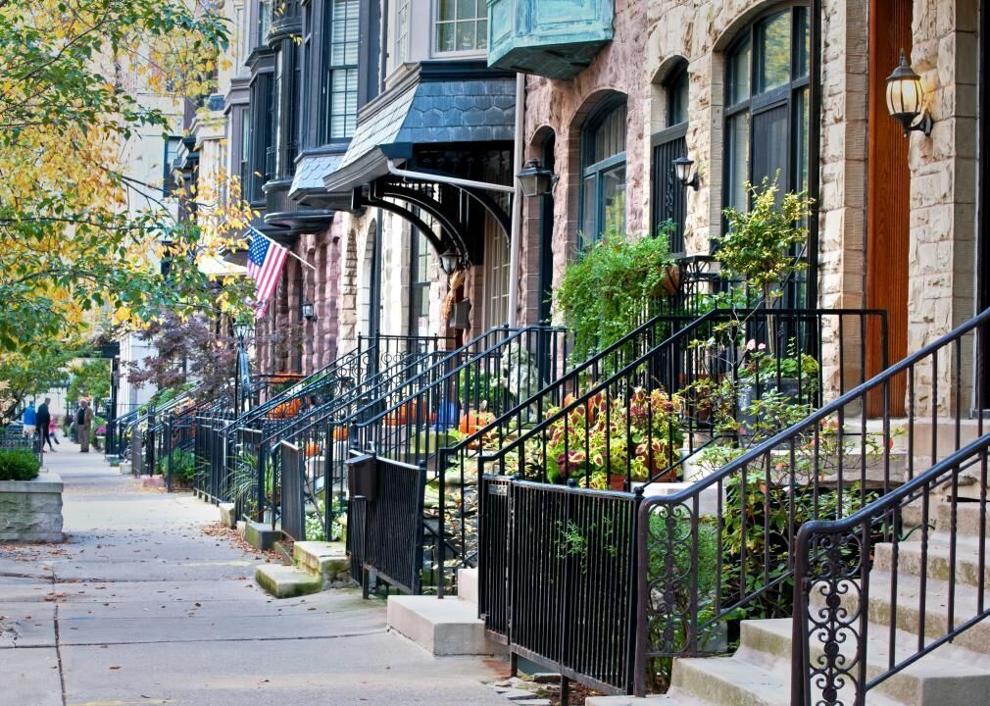 Indiana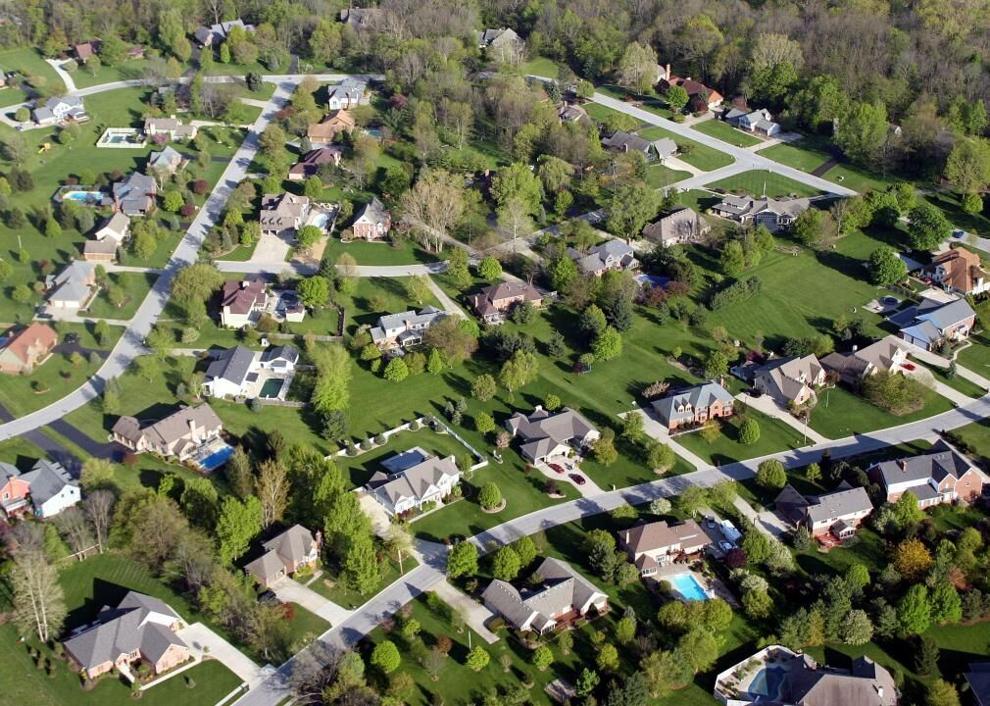 Iowa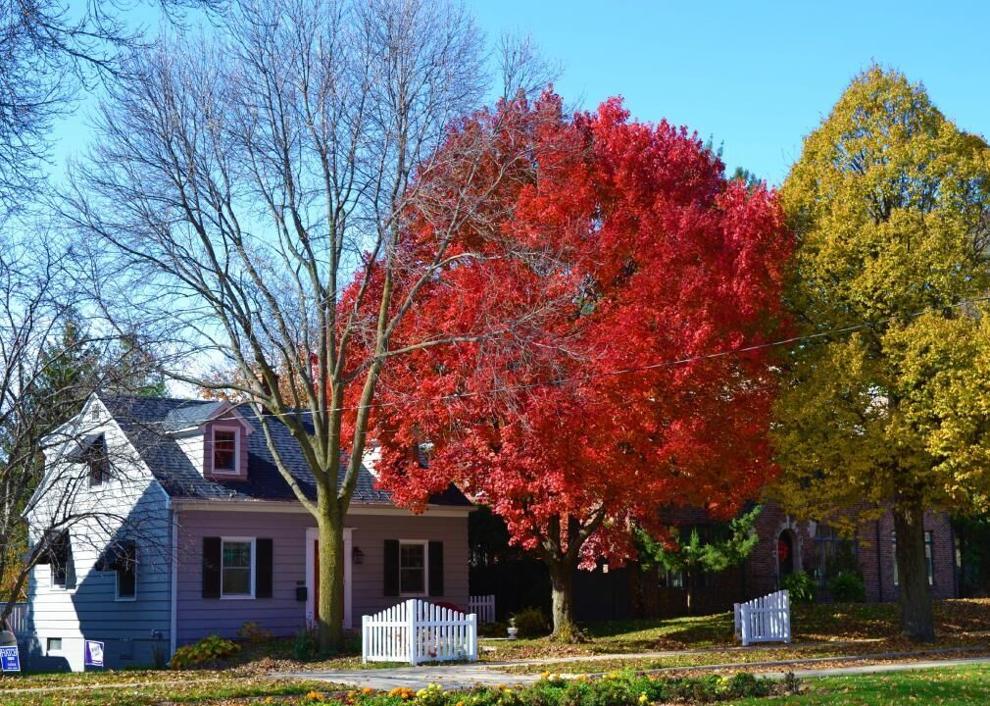 Kansas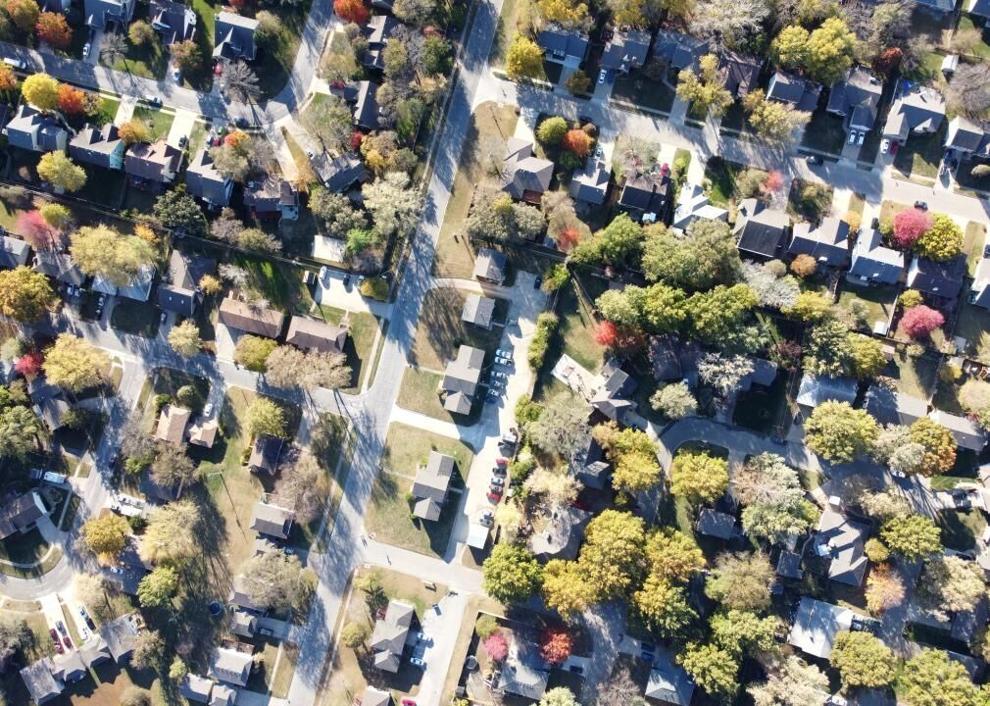 Kentucky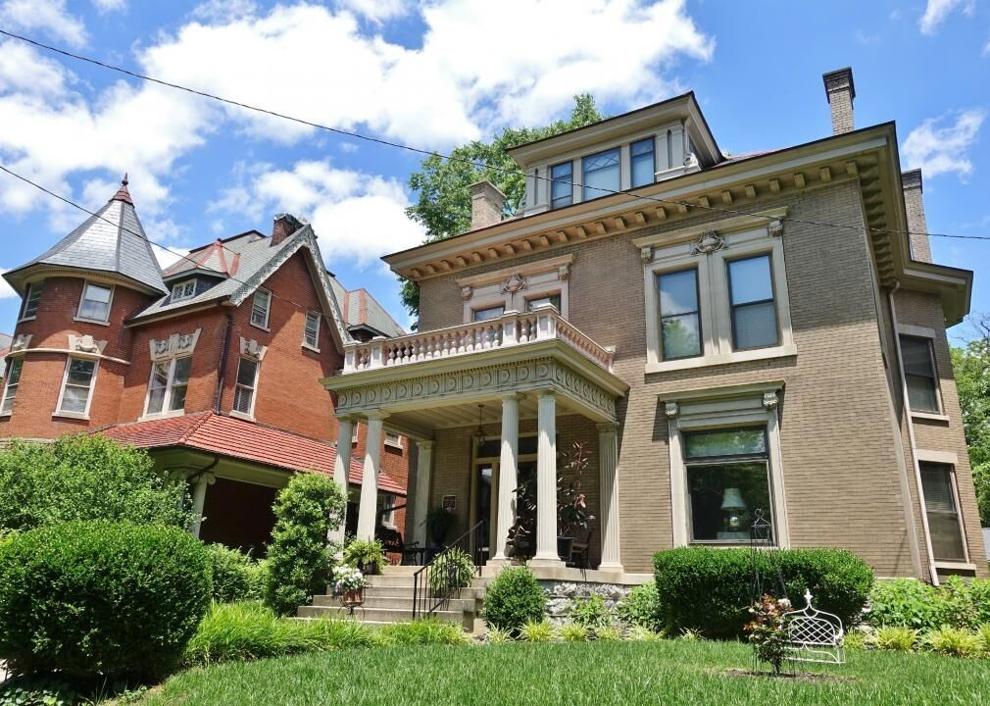 Louisiana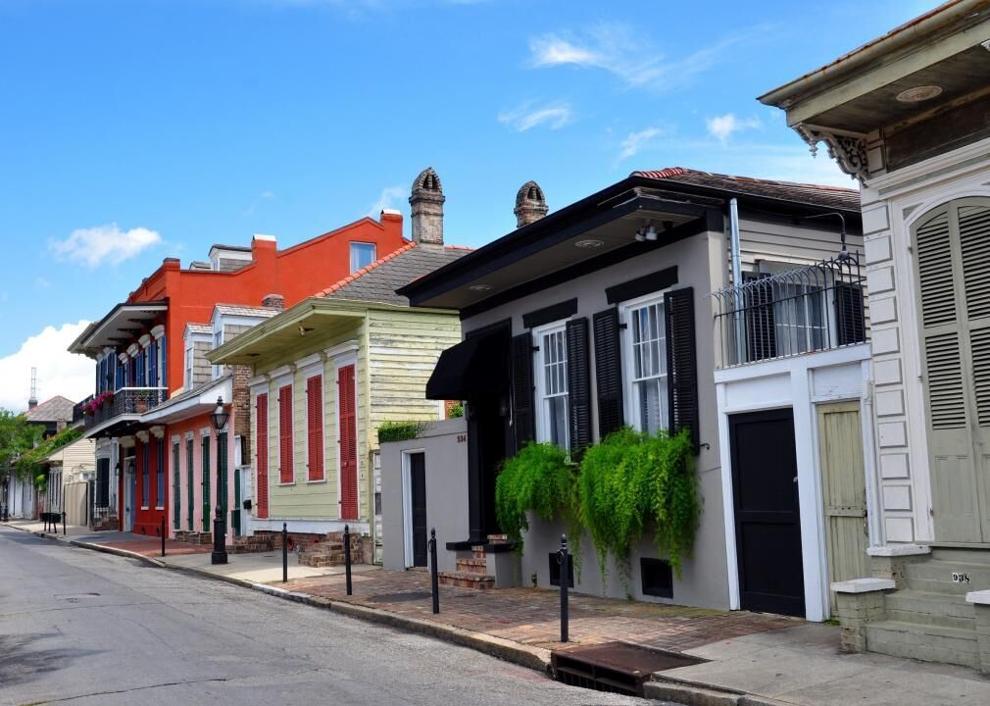 Maine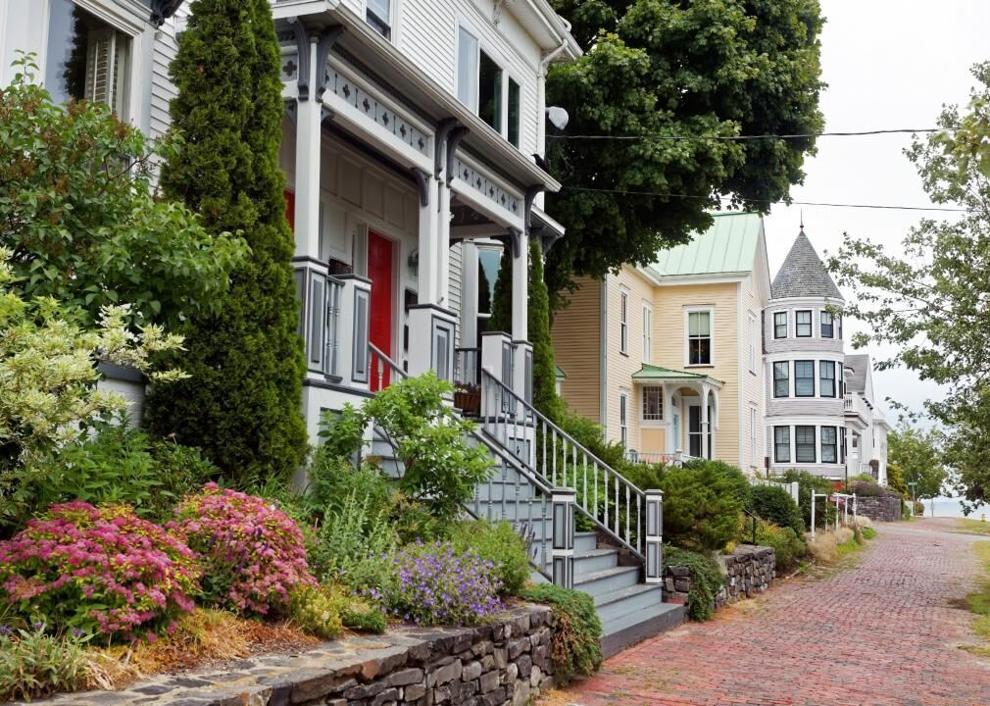 Maryland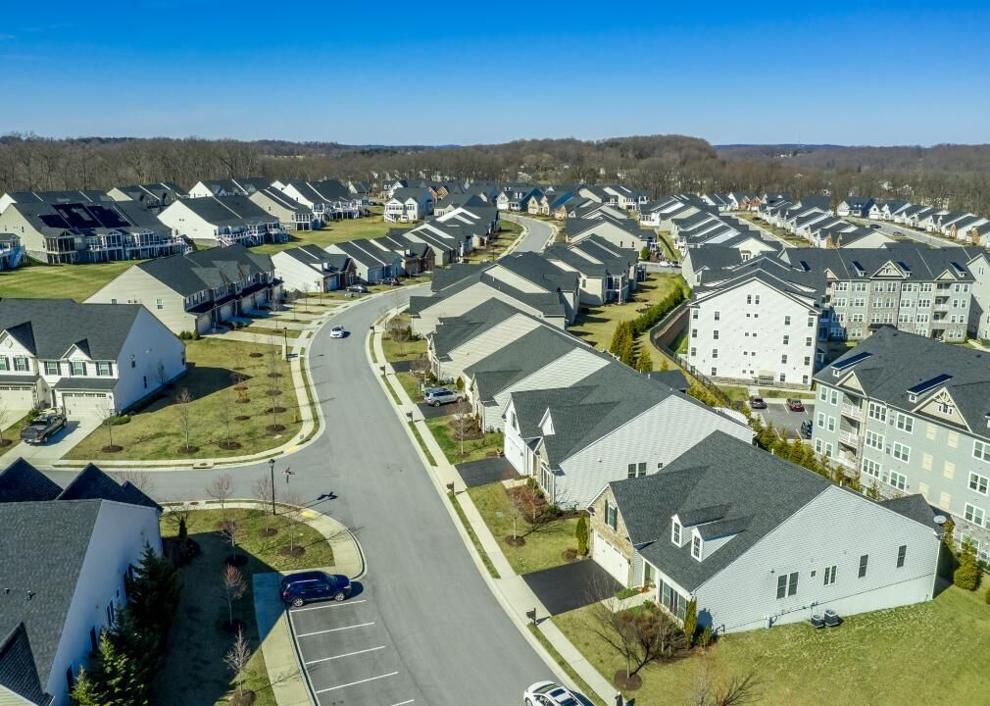 Massachusetts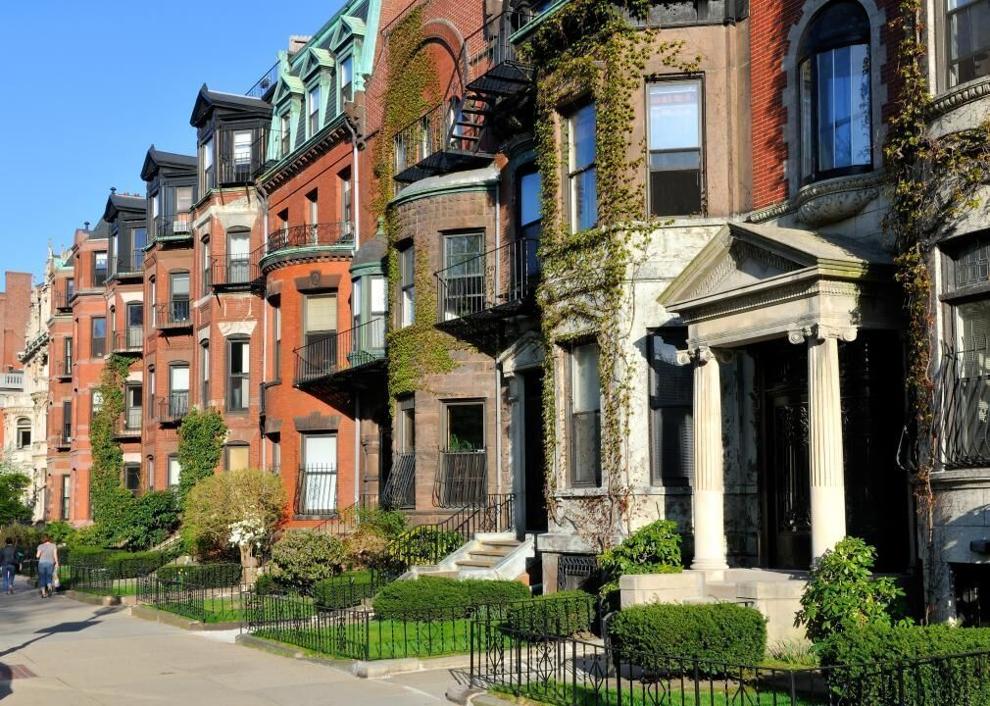 Michigan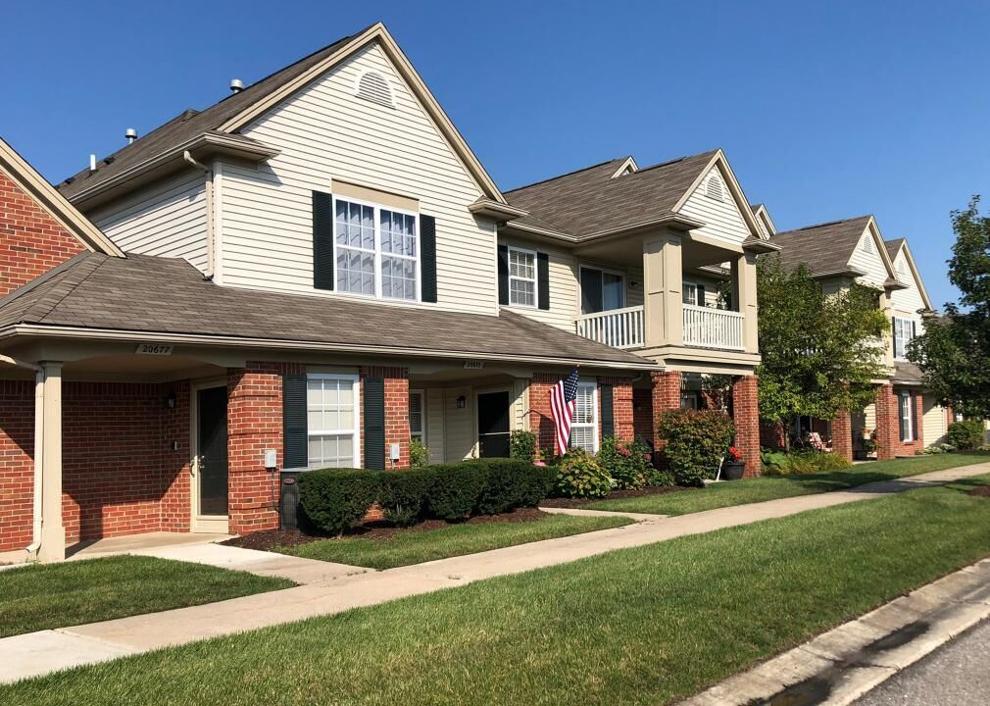 Minnesota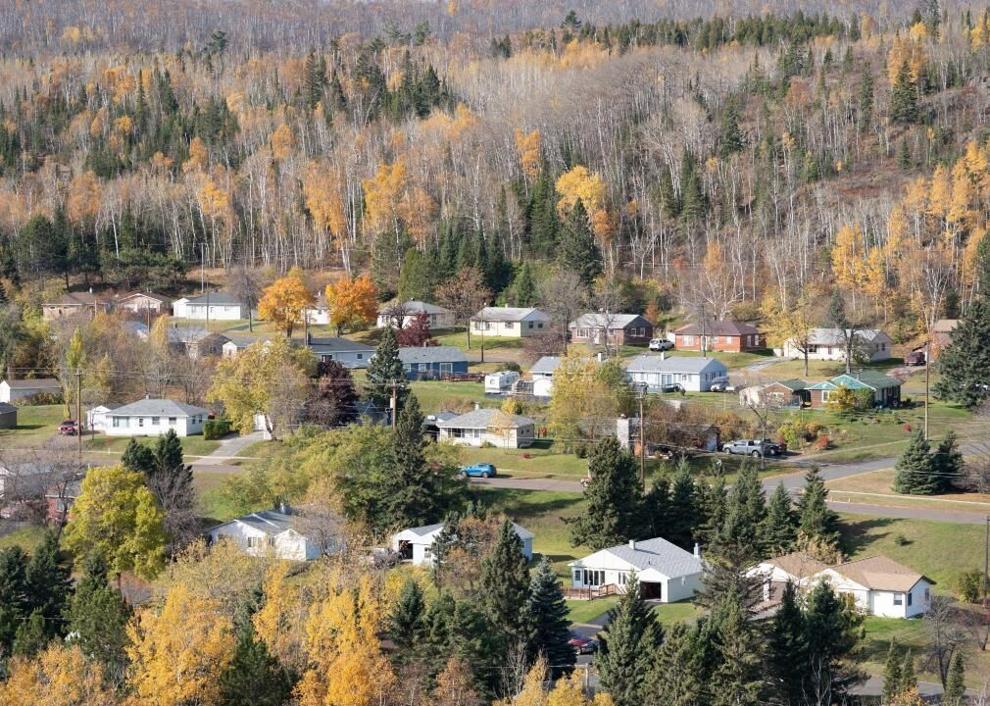 Mississippi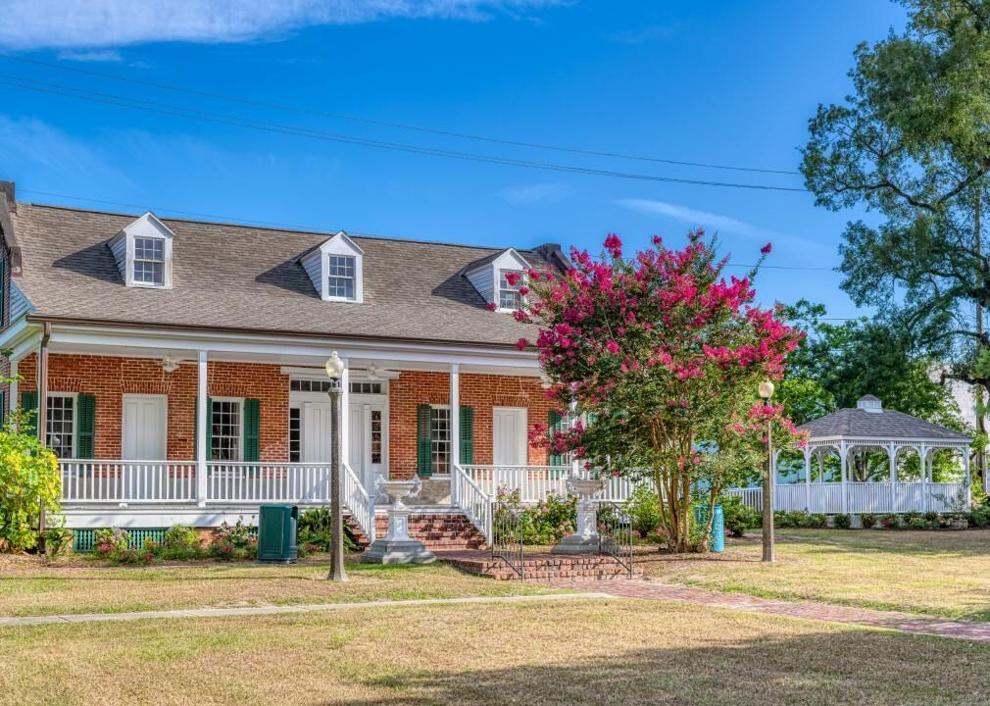 Missouri
Montana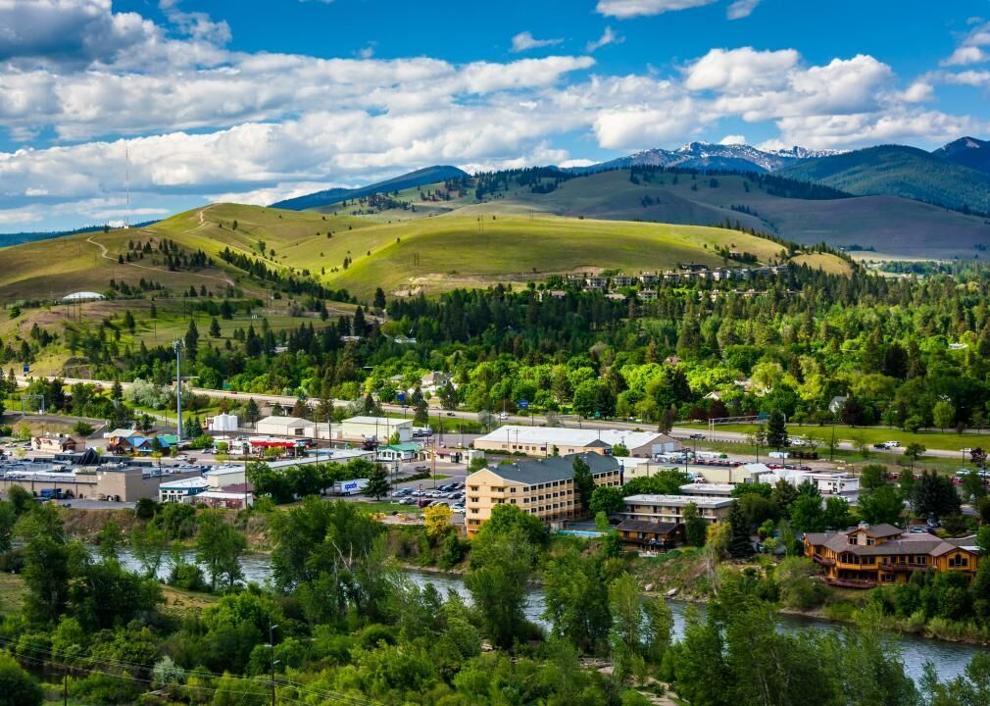 Nebraska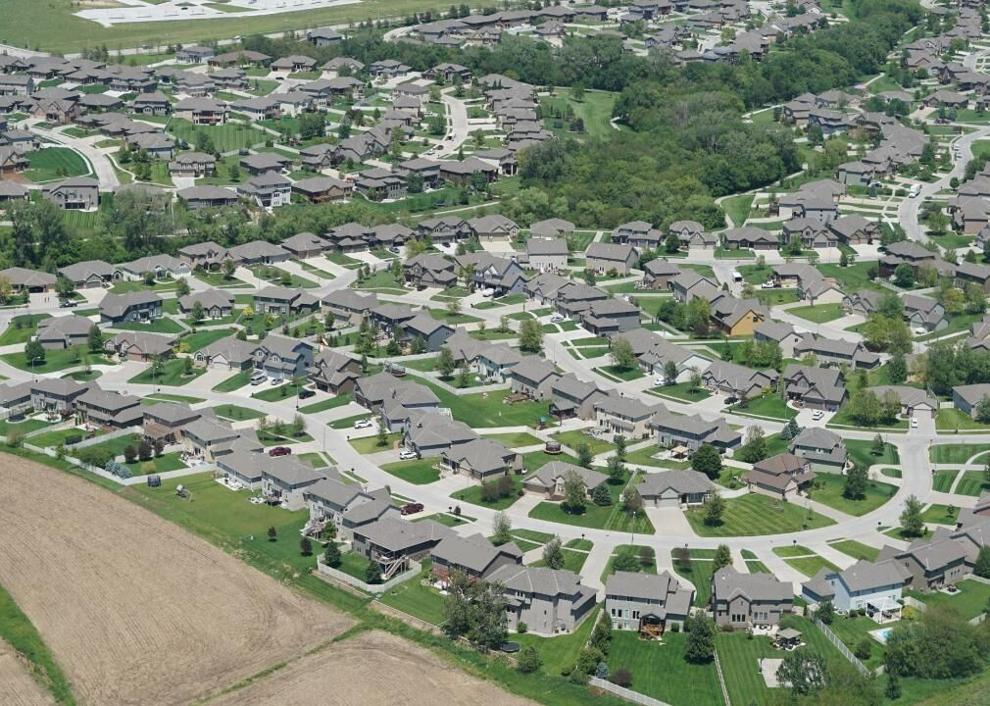 Nevada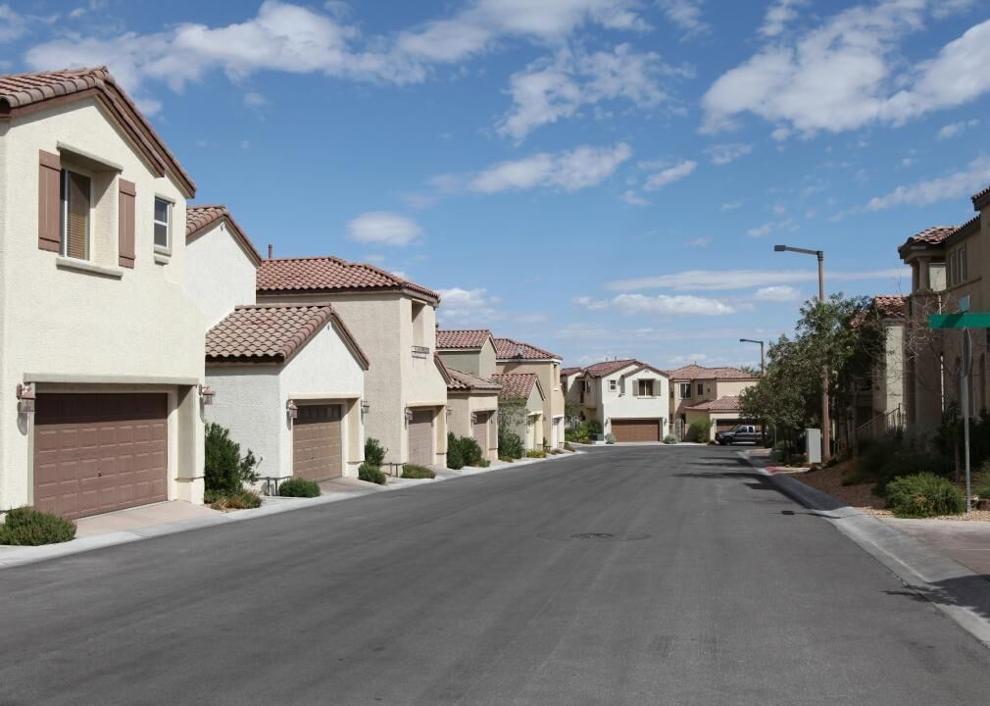 New Hampshire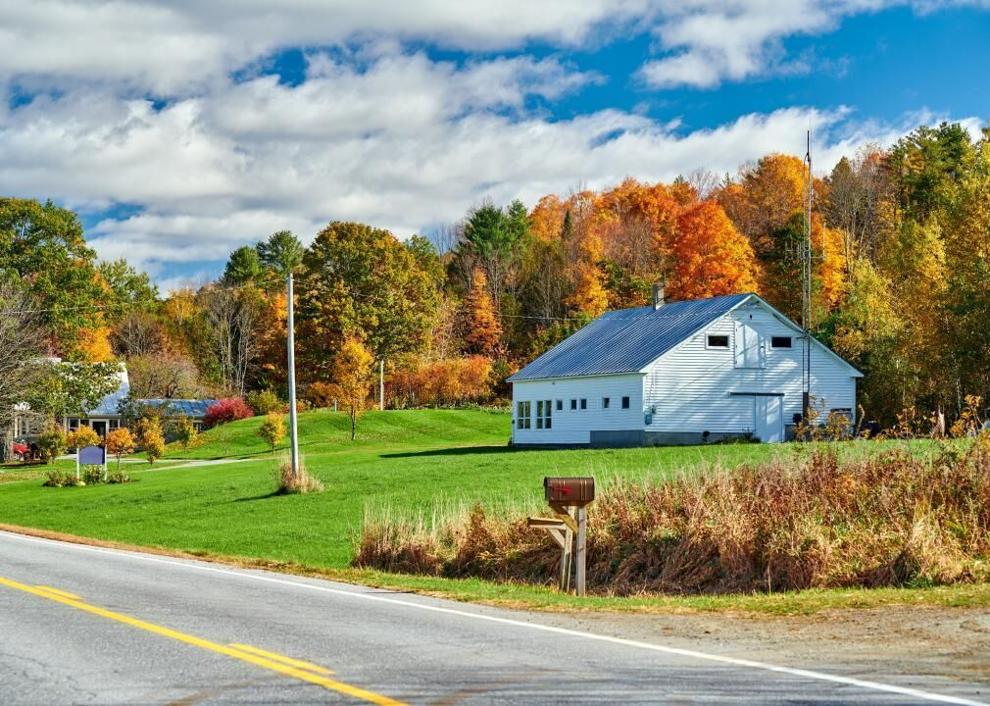 New Jersey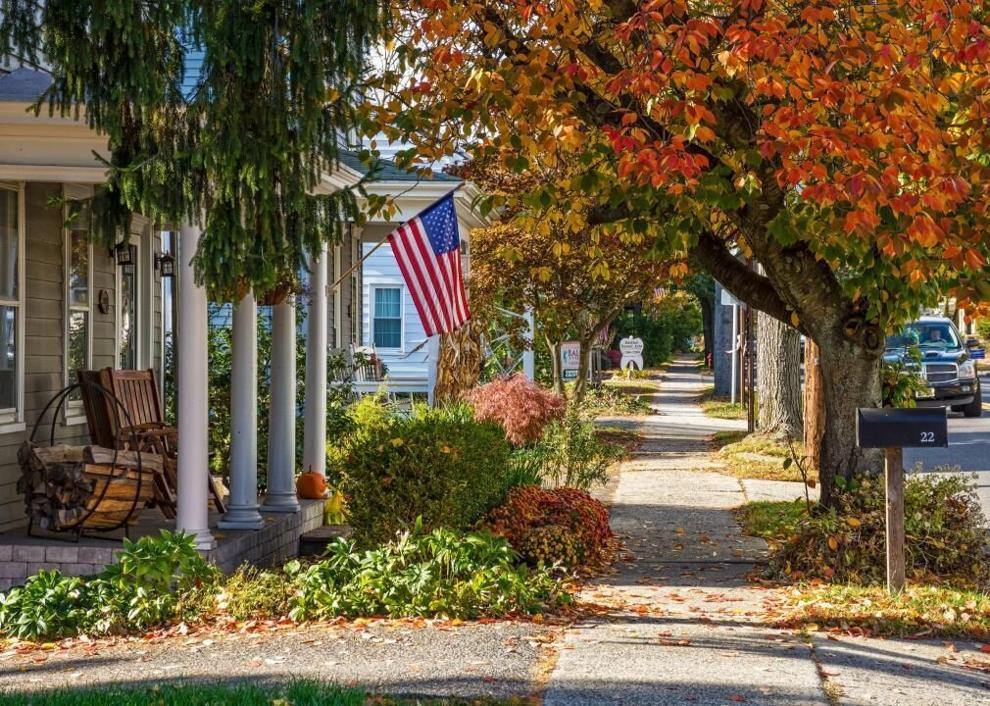 New Mexico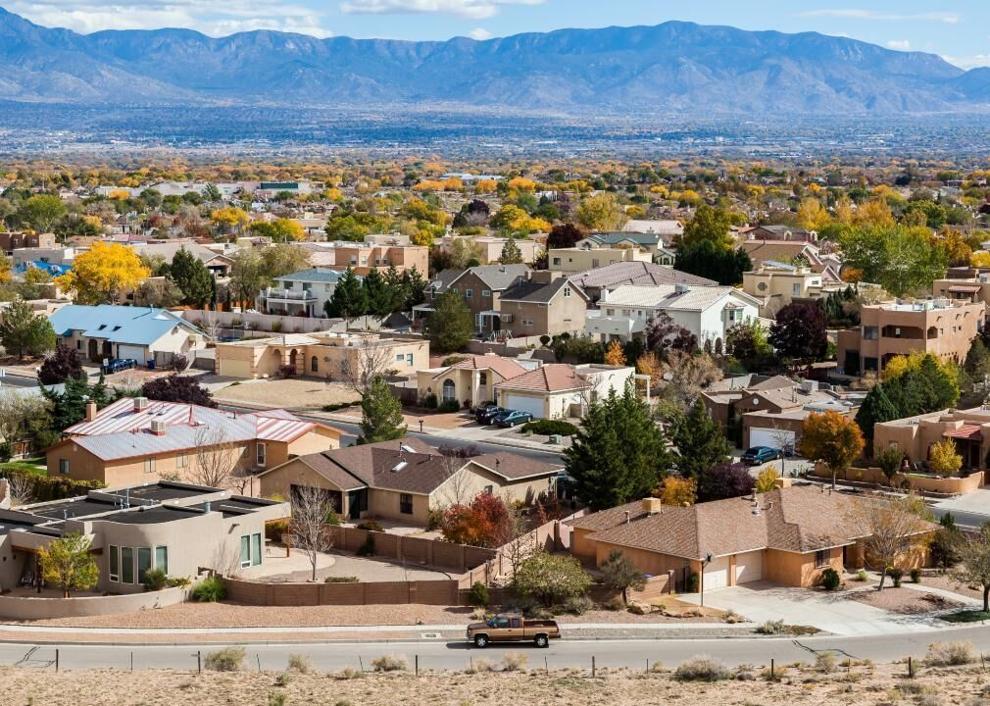 New York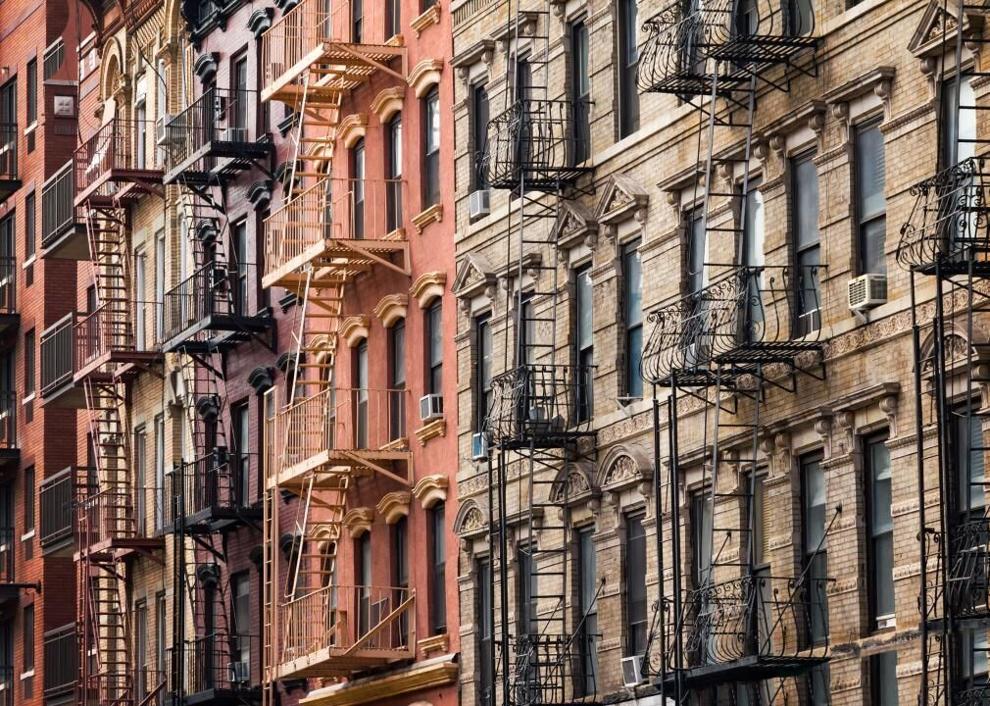 North Carolina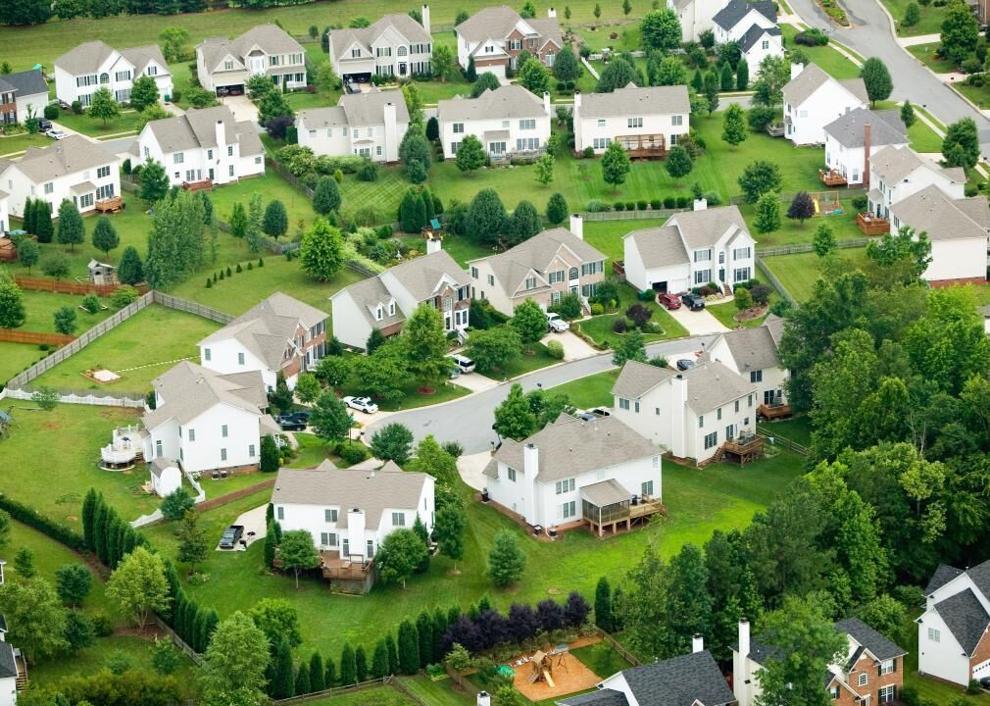 North Dakota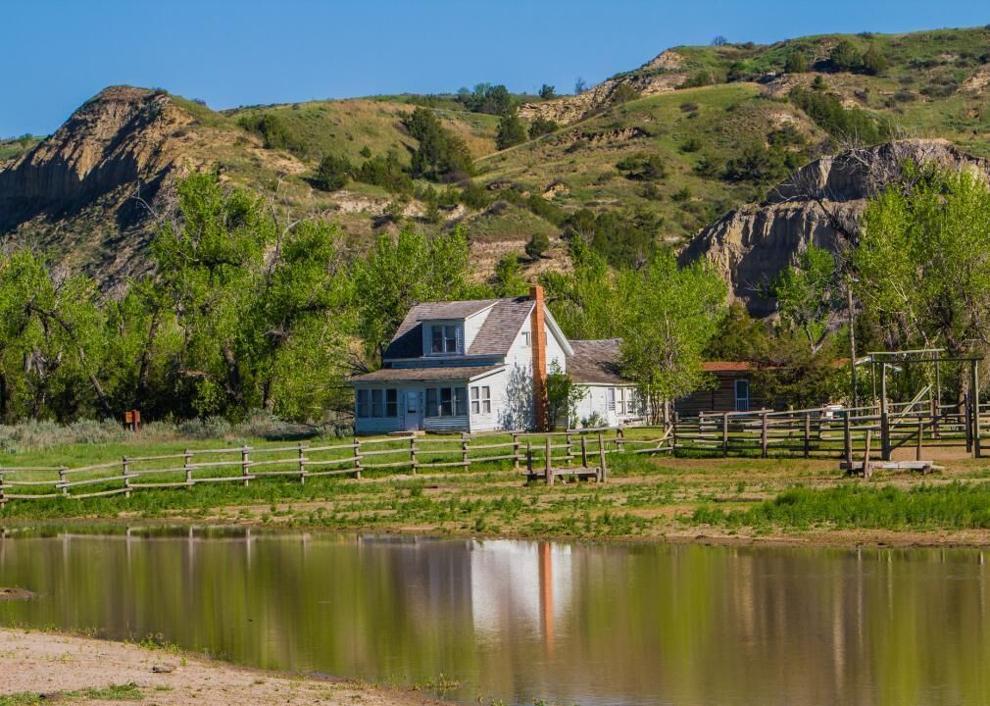 Ohio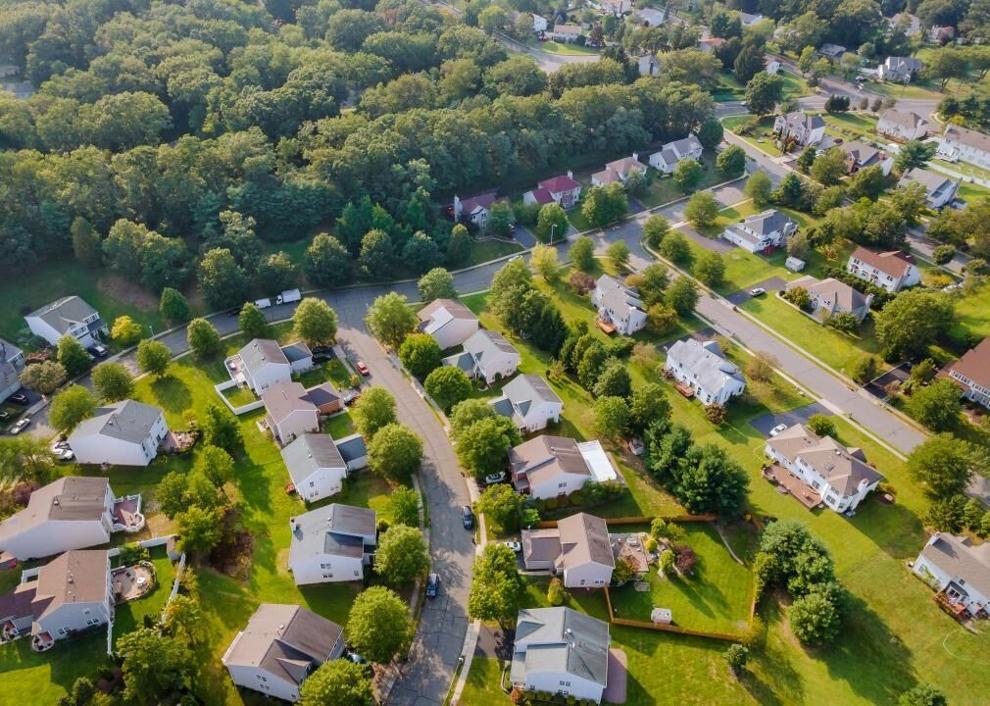 Oklahoma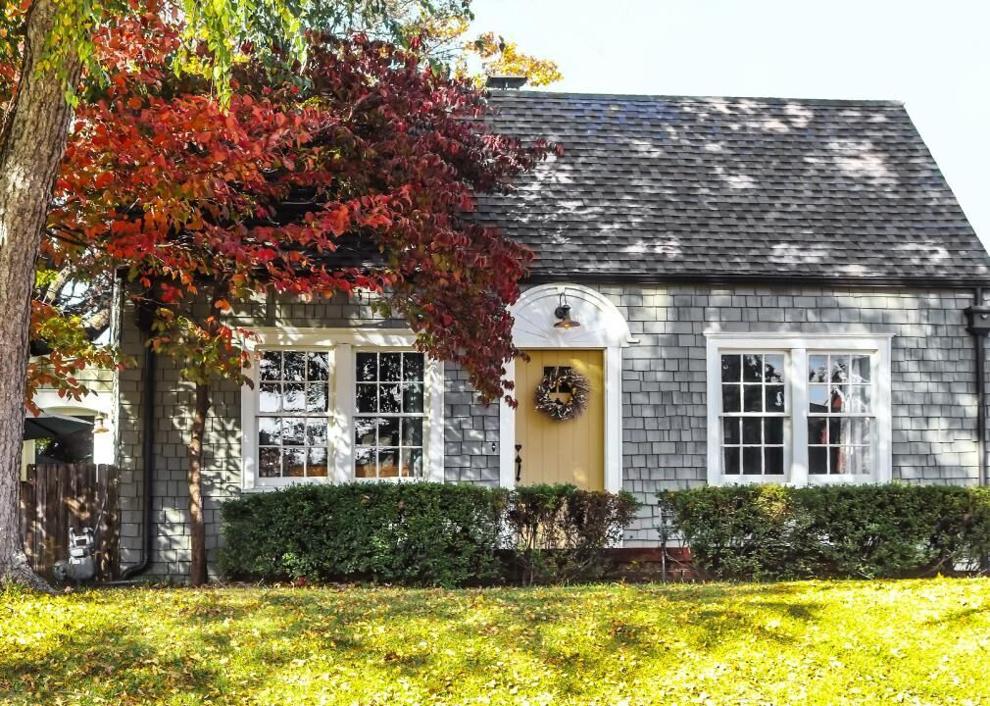 Oregon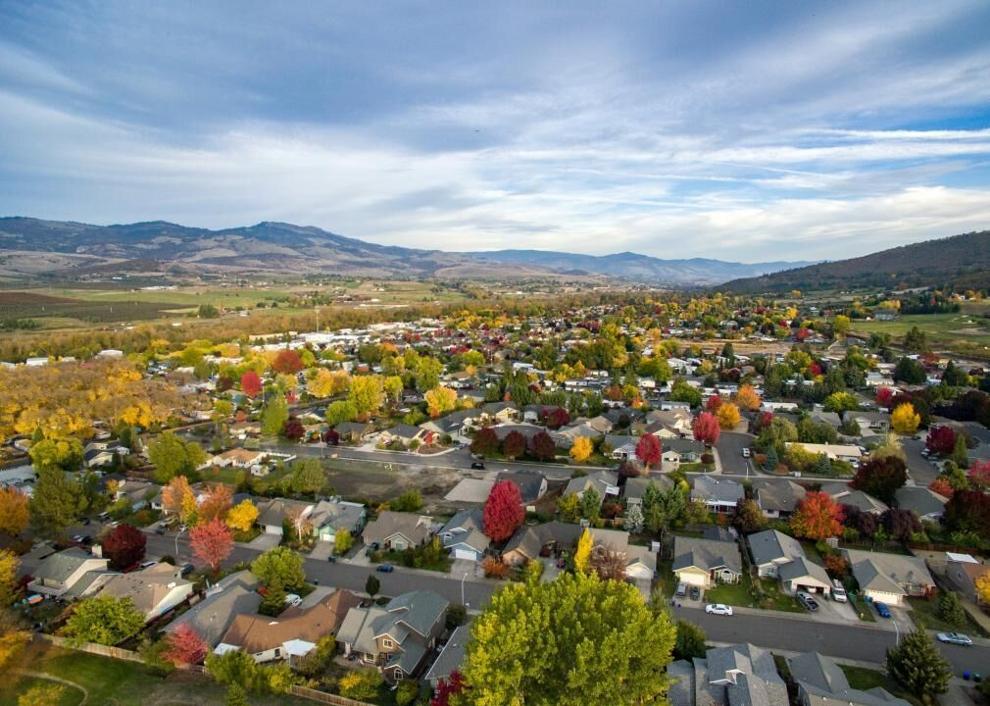 Pennsylvania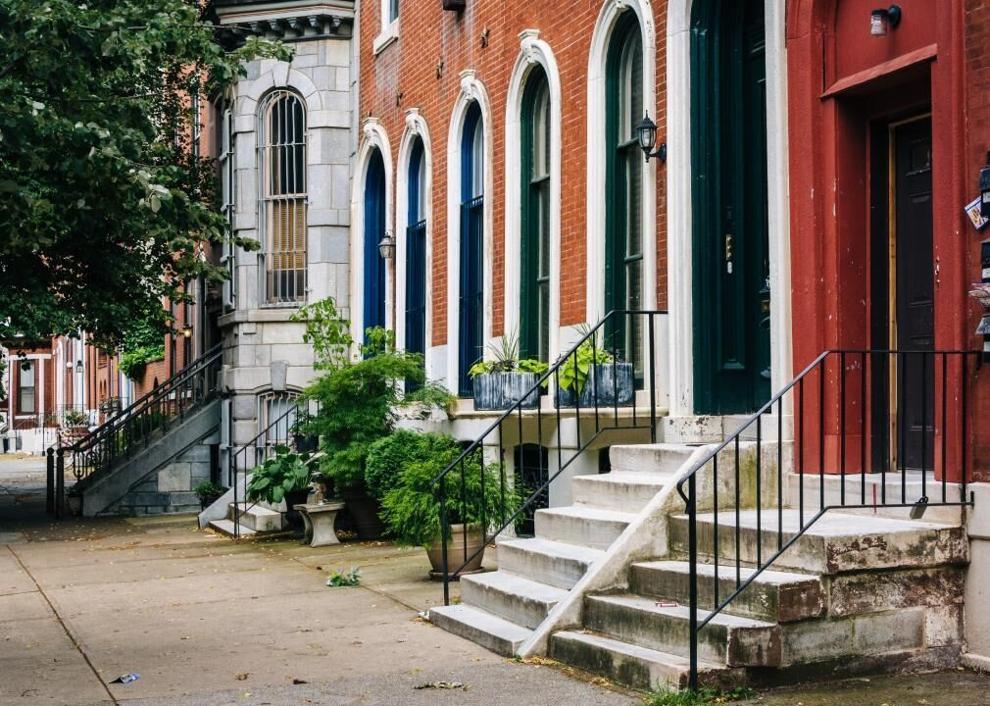 Rhode Island
South Carolina
South Dakota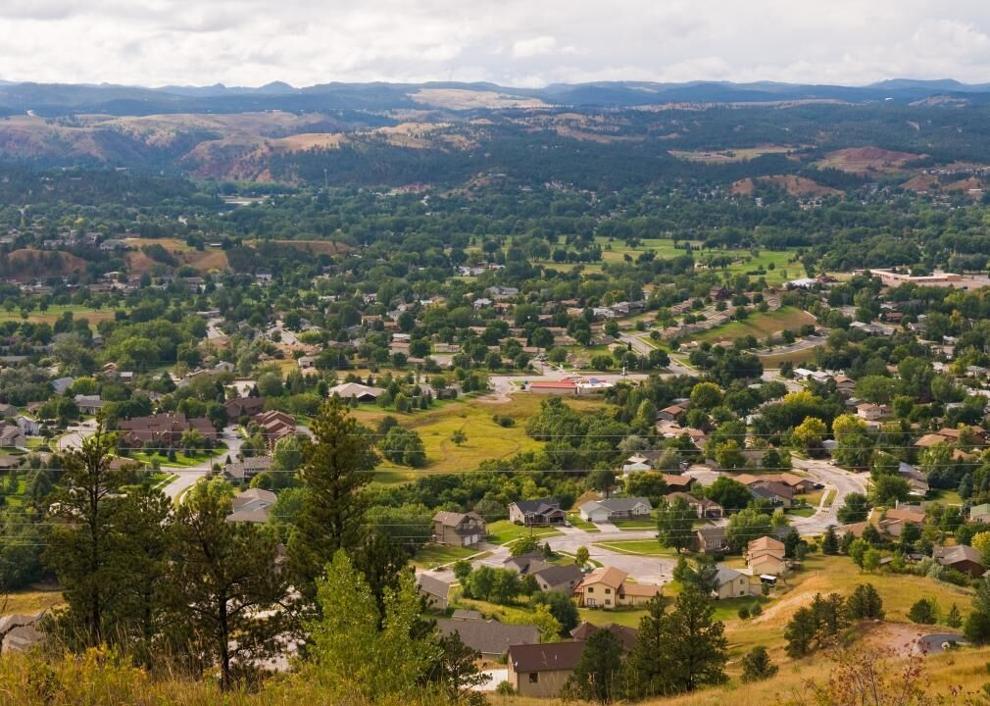 Tennessee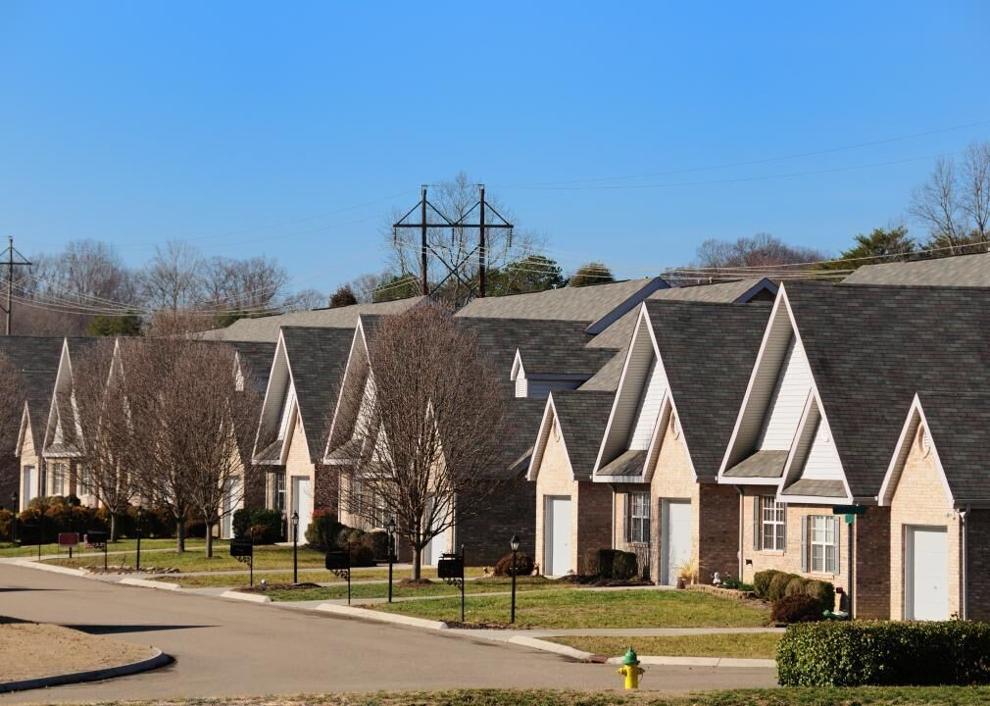 Texas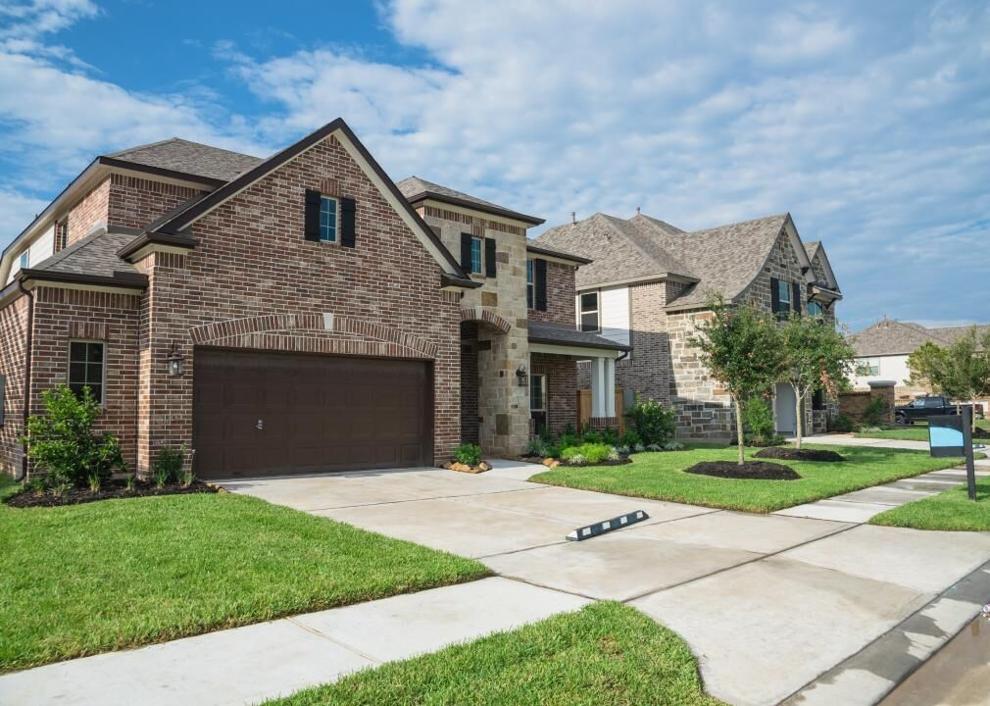 Utah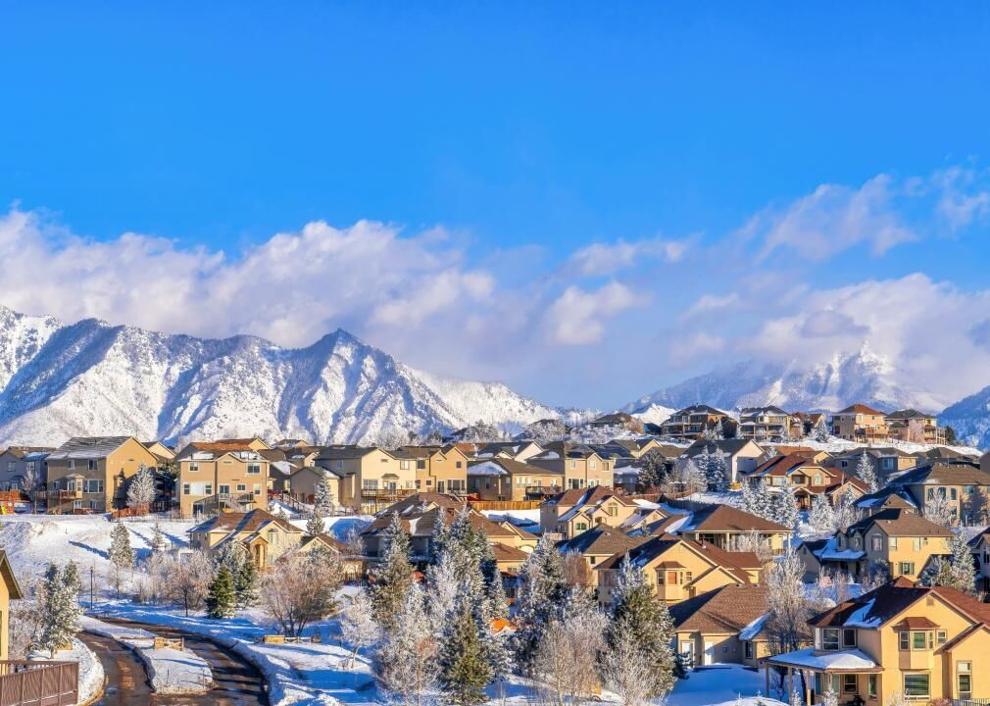 Vermont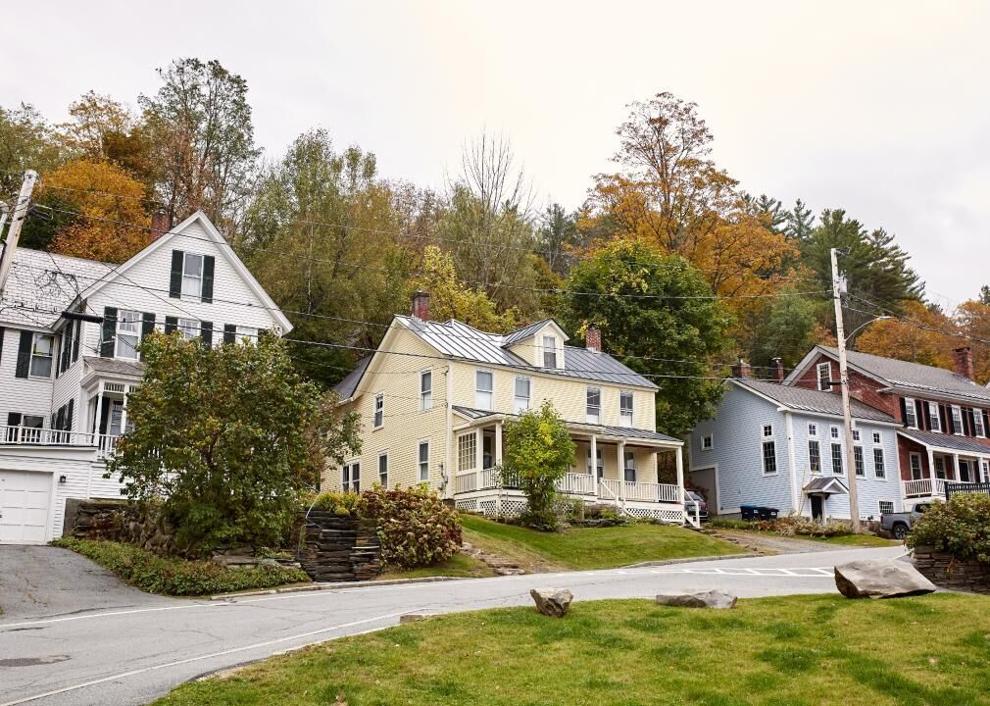 Virginia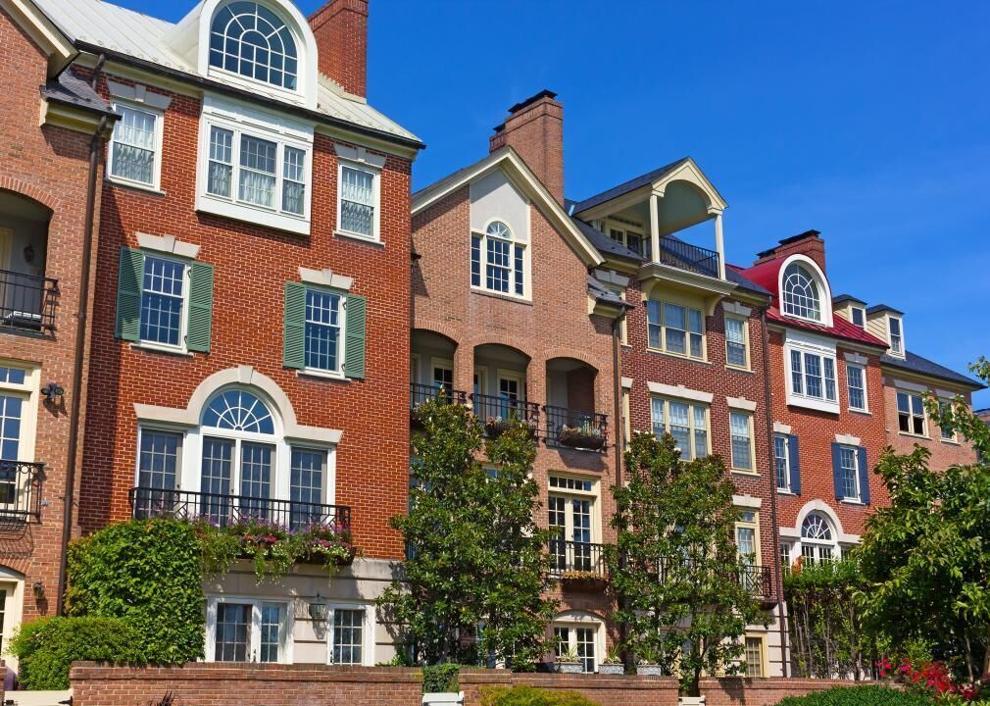 Washington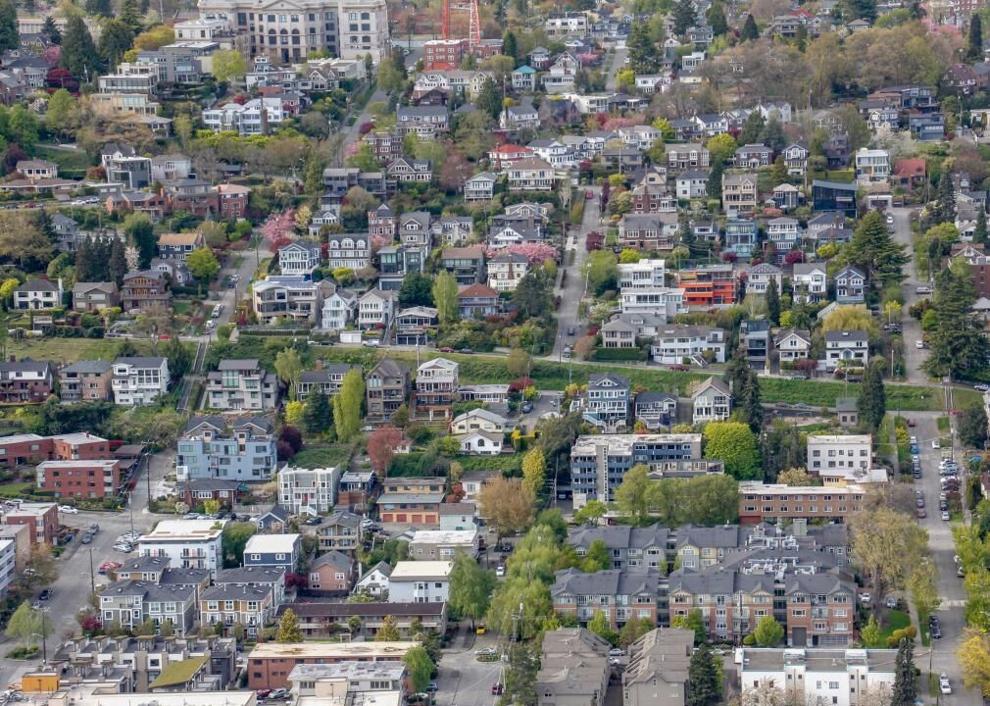 Washington DC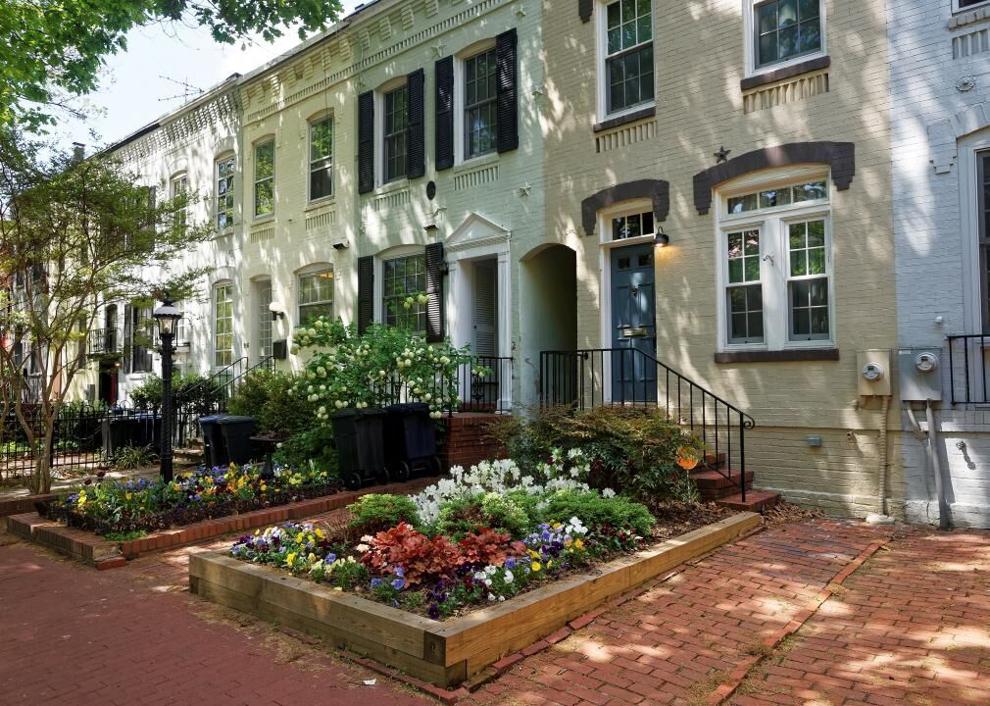 West Virginia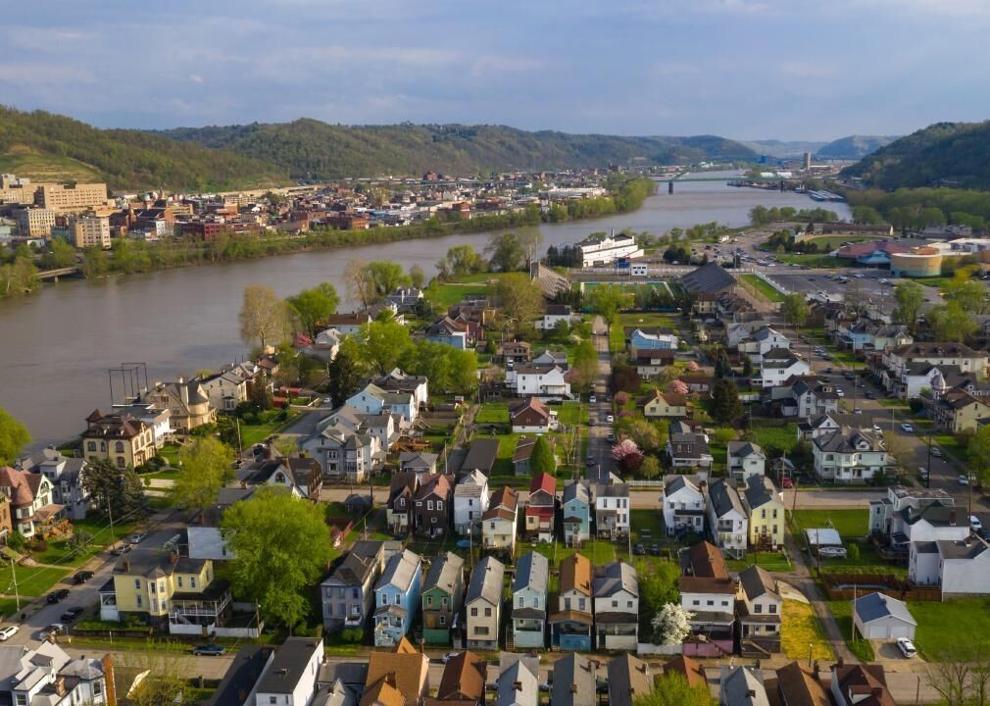 Wisconsin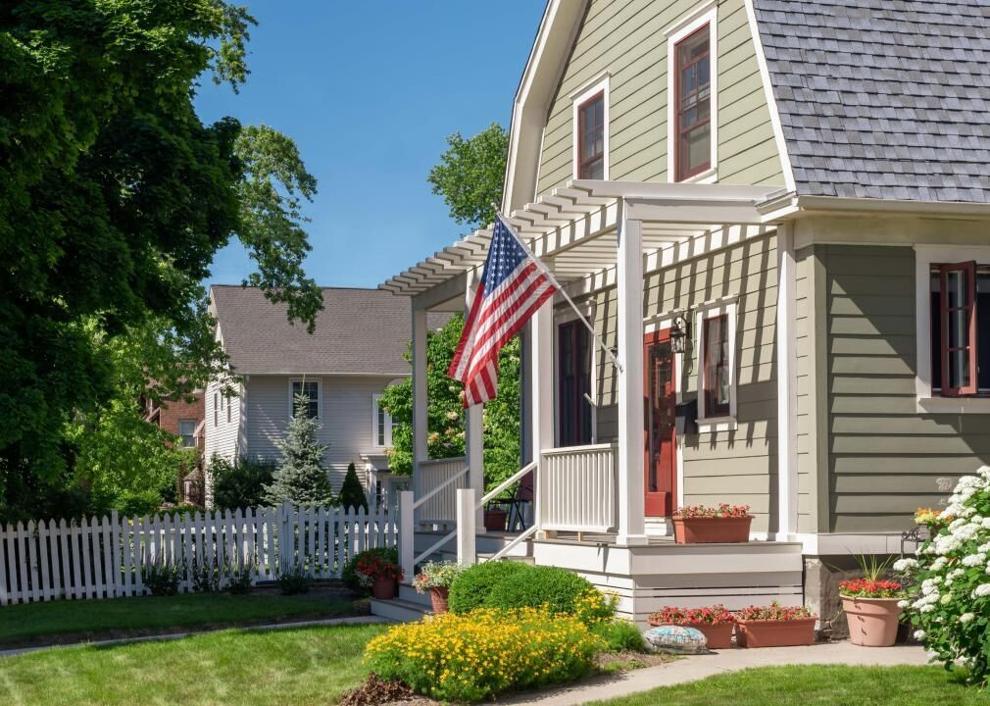 Wyoming