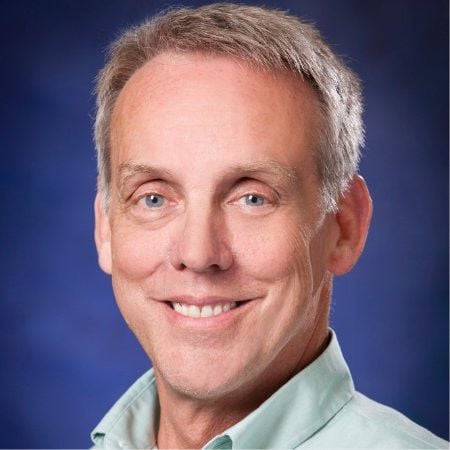 GENESEO — Alexander Lumber at 209 W. Exchange St., Geneseo, will close for business on Wednesday.
"The lumber market has been volatile in 2018," Lisa Roberts, marketing manager for Alexander Lumber Co. headquarters in Aurora, said in a released statement. "With down Illinois economy, the market conditions necessitated the decision to shutter this lumberyard."
Russ Kathrein, President/CEO of Alexander Lumber, acknowledged the planned closure.
"We've had a proud presence in this community for many years, but unfortunately, we failed to garner support from the builder community," Kathrein said.
"Closing our Geneseo location was a difficult but necessary decision," he said. "We have to make hard, strategic choices about what's best for the business."
Dallas Moore, general manager of Alexander Lumber in Geneseo, said he is planning to move to Utah for a position he "had done in the past.
"I also will be living closer to family members," he said. "My plans were already made for a career change before I learned about Alexander Lumber closing in Geneseo."
One of 21 company locations, Alexander Lumber in Geneseo will continue to fill project orders already placed through the end of the month.
Any jobs that require service after Oct. 31 will be managed from Alexander Lumber's Monmouth location.
"We acknowledge that closing a yard is painful for everyone involved. It isn't a decision we've made lightly," Kathrein said. "We truly appreciate our loyal builder customers and thank them for their support over the last 36 years."