As Wednesday afternoon grew hotter, Deere & Co. employee John O'Brien hopped on a yellow mini excavator and stared down a giant golf ball.
Families and golf enthusiasts took a break from following their favorite players at the John Deere Classic to watch as O'Brien attempted a hole in one by operating the excavator attached to a massive golf putter head. O'Brien said the putter, golf ball and hole were all built at 1200 scale. 
"We've had a lot of people try it. Deere CEO Sam Allen and Jay Monahan, head of the PGA, were out here earlier," O'Brien said. "They got it three-for-three, both of them." 
The interactive putter display, which is new this year at the John Deere Classic, stands near large Deere agriculture equipment, an even larger — enormous —  golf ball with the Deere logo, plus plaques detailing the manufacturer's history and most recent innovations.
Deere executive Mara Downing is leading the company's branding efforts at the tournament at TPC Deere Run in Silvis. She said the interactive displays are one way the company is working to incorporate the "John Deere story" into every aspect of the JDC.
Out on the range, players hold golf clubs in buckets found on Deere construction equipment. Fans take selfies next to Deere logos on tee markers. Kids play a video game that shows how artificial intelligence and precision agriculture technology works out on farm fields.
"We know that this is an opportunity to really share the John Deere story," Downing said. "It showcases our brand on so many different levels, from the charitable side to the innovation side. It's really neat to see it all come together with the John Deere Classic."
Even though Deere & Co. has been the title sponsor of the PGA tournament since the last 1990s, the company hasn't always put itself in the spotlight, she said. What visitors will see this week out is a sign of Deere's growing interest in growing its local footprint.  
"When we signed the sponsorship agreement back in 1997, the Deere family said they'll donate the land, but it needs to be used for the public good," she said. "And we decided we're going to make sure it's good for our business and good for our community."
While sponsoring the tournament is an obvious boost to brand awareness, Downing, who also serves as president of John Deere Foundation, emphasized the local impact. 
You have free articles remaining.
Register for more free articles
Stay logged in to skip the surveys
"The tournament has $53 million in economic impact this week. We're really proud of that," she said. "And perhaps even more so we're proud of the charity side. Out of all of the communities that host PGA events, the Quad-Cities is in the top three of all of those for total giving."
In recent years, Deere's impact has been expanding at the tournament. Downing said it started when Deere decided to launch a bonus fund, in which the company would contribute a 5% match to Birdies for Charity donations. The following year, she said the company focused on increasing volunteerism.
"We began offering eight hours of paid time off for employees, and now about 25% of volunteers at the Classic are employees or retirees," she said. 
And last year, she said Deere began investing in more signs and equipment displays. Around 300 people submitted ideas this past year to improve the displays, and now, Downing said the company is engaging visitors and integrating its brand at the tournament more than ever.
This year's displays showcase some of Deere's most recent acquisitions, including Blue River Technology and Wirtgen Group. Not only is the company showing off its traditional green and yellow equipment, but also highlighting the other brands associated with Deere. 
This week, Deere announced the acquisition of OnLink, a cloud-based platform that allows golf courses to receive data and manage equipment, chemicals, water and more. The partnership is another step in Deere looking to become a leader in golf course equipment and technology, Downing said. 
"There's just such a buzz this week," she said. "It's interesting to hear folks say they didn't know Deere was in the construction business or owned other brands that don't have our name. So I think we're making the community that much more proud to be associated with John Deere."
071119-qct-qca-deere-aa-001
071119-qct-qca-deere-aa-002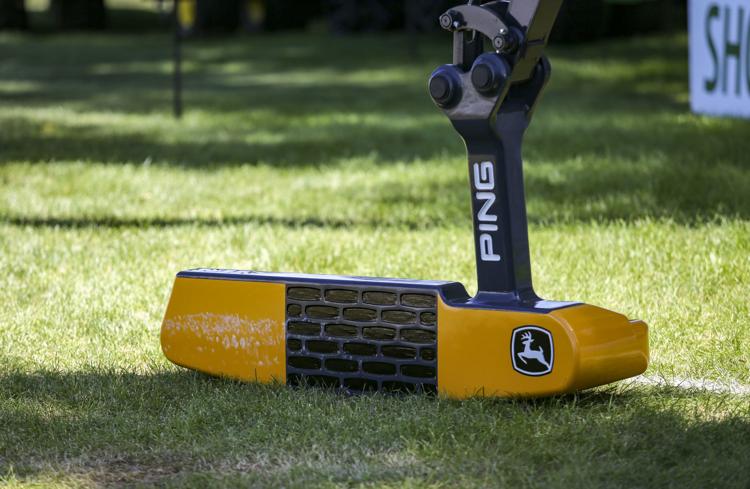 071119-qct-qca-deere-aa-003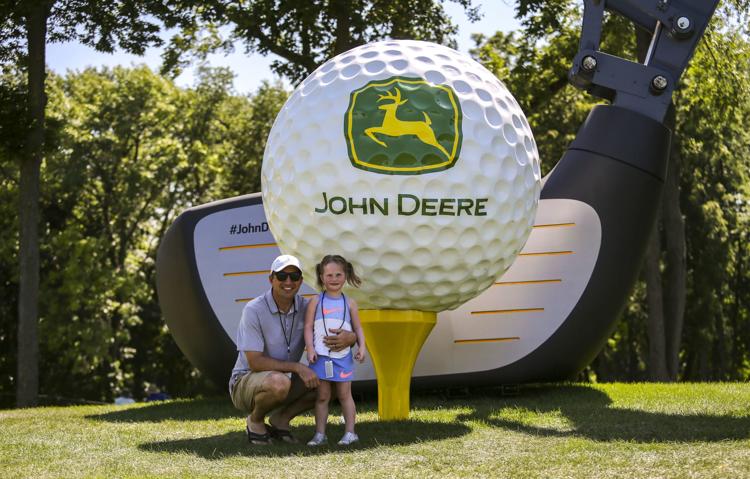 071119-qct-qca-deere-aa-004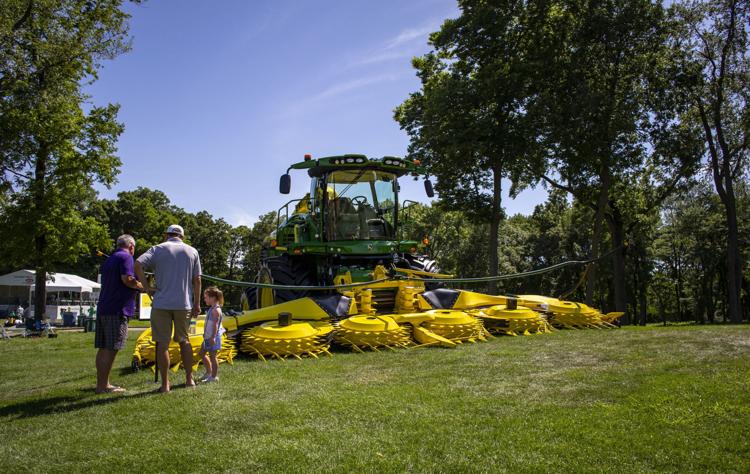 071119-qct-qca-deere-aa-005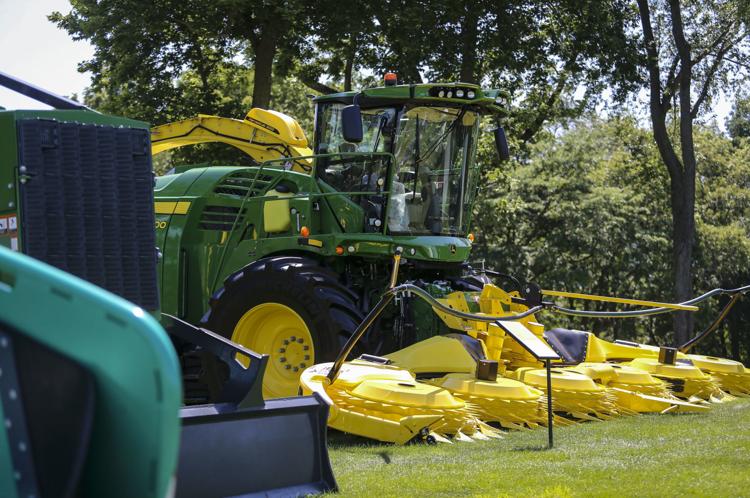 071019-jdc-aa-035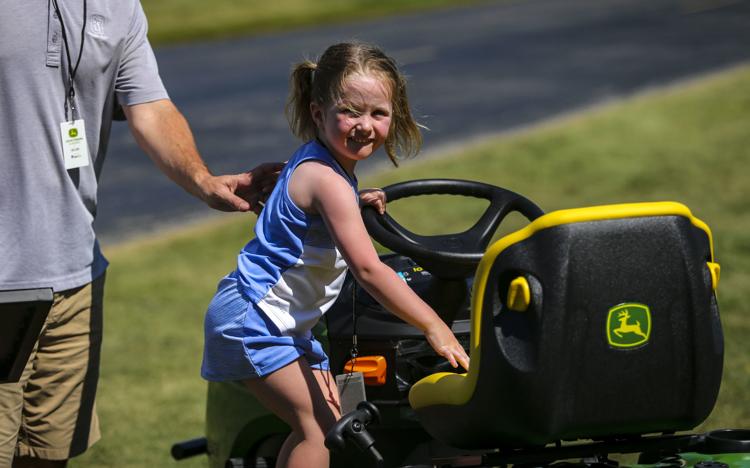 071019-jdc-mm-016a.JPG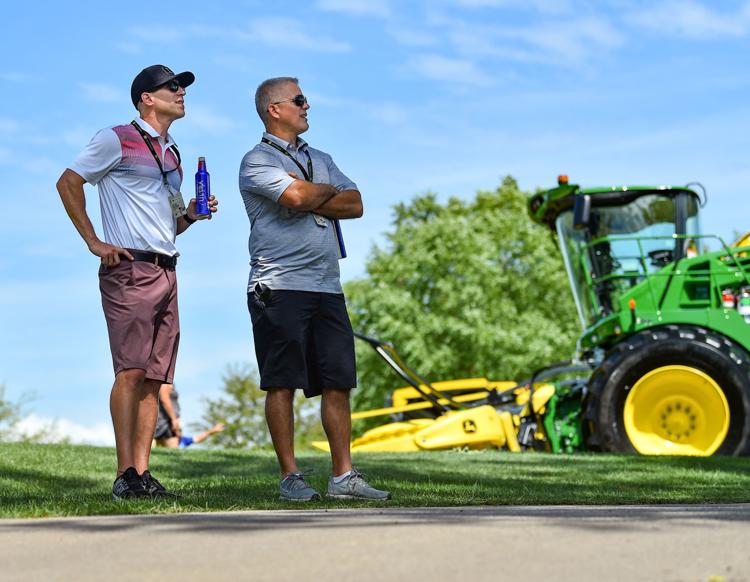 071019-jdc-mm-024a.JPG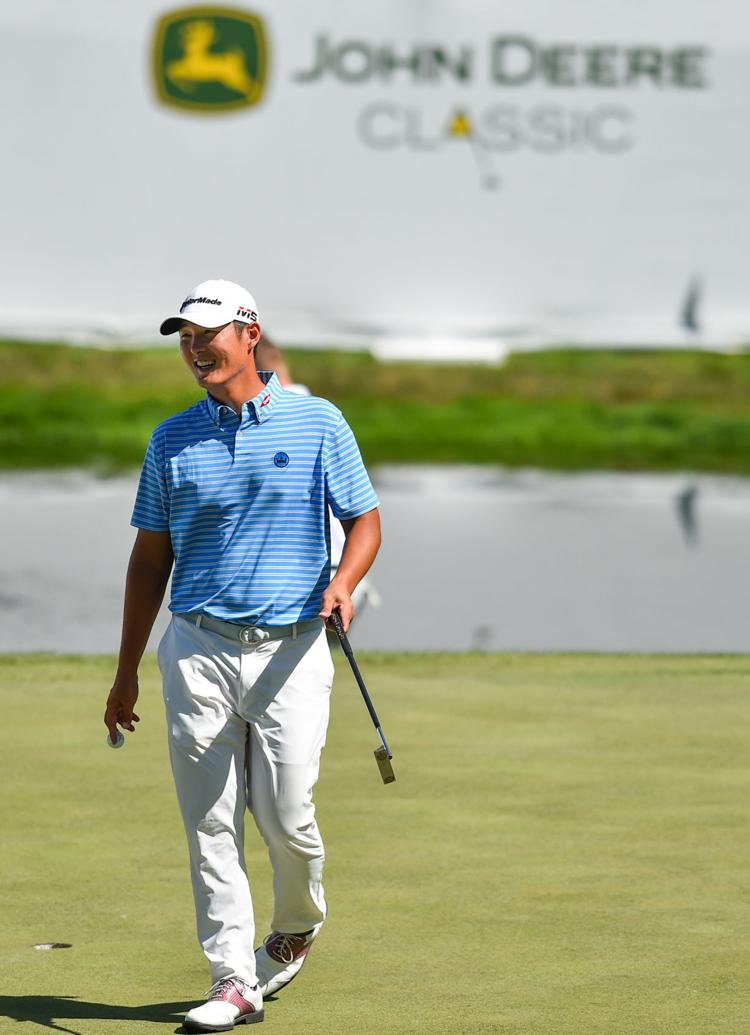 071119-qct-qca-deere-aa-006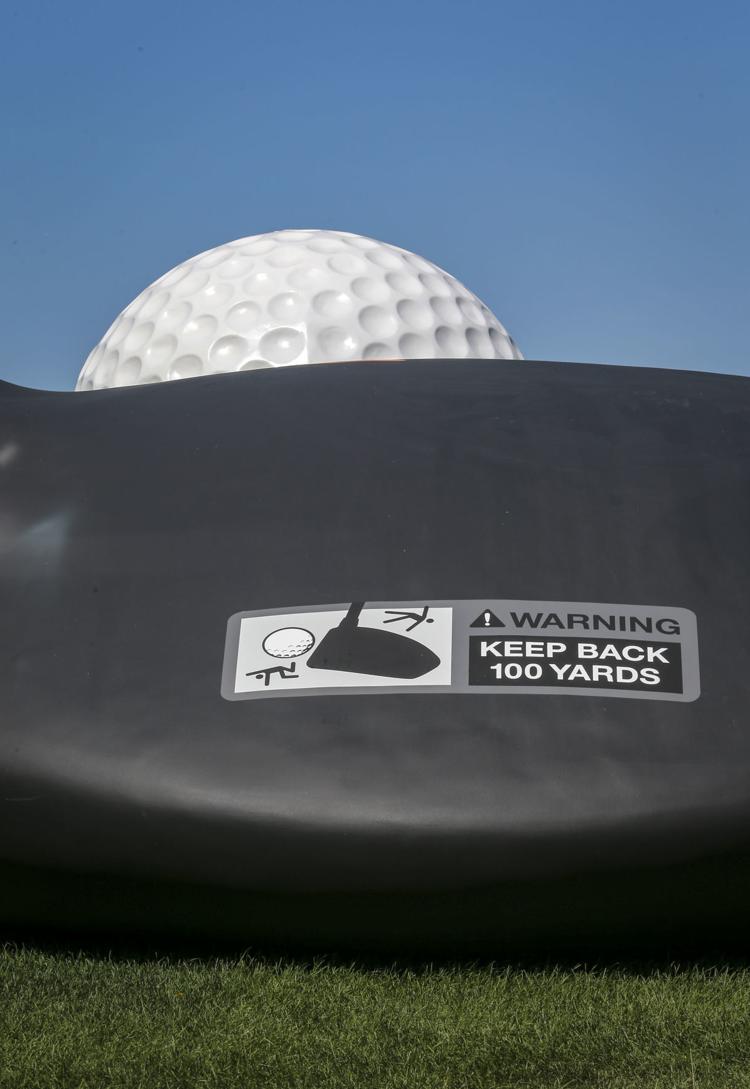 071119-qct-qca-deere-1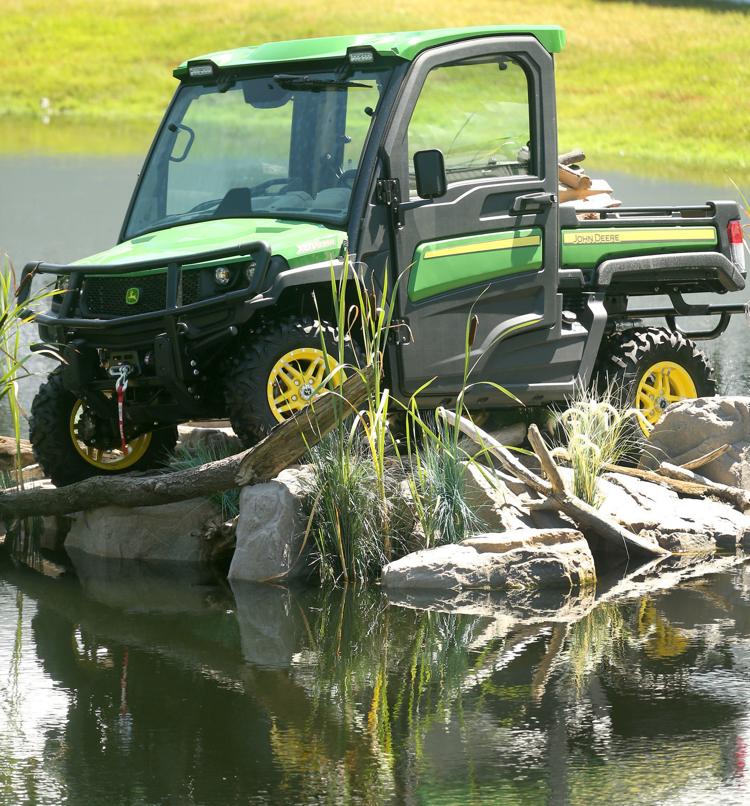 071119-qct-qca-deere-2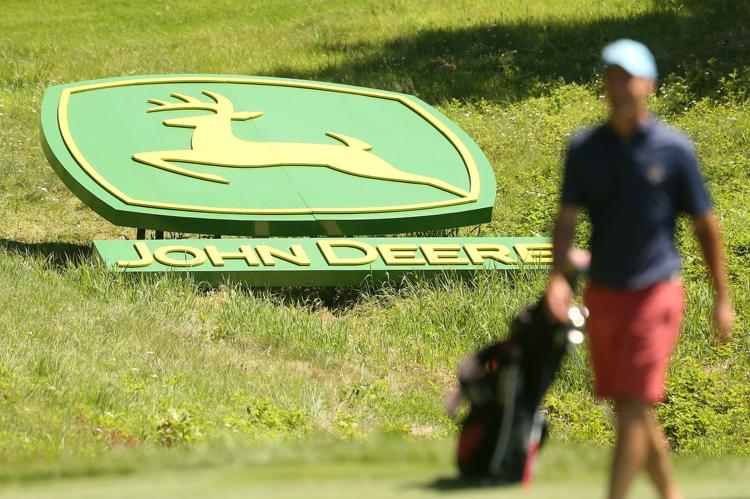 071119-qct-qca-deere-3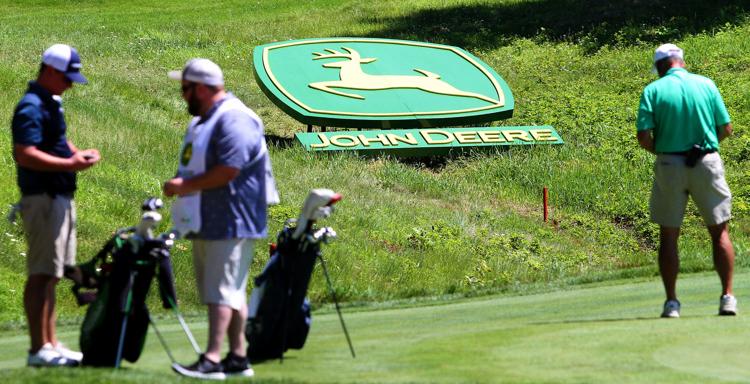 071119-qct-qca-deere-4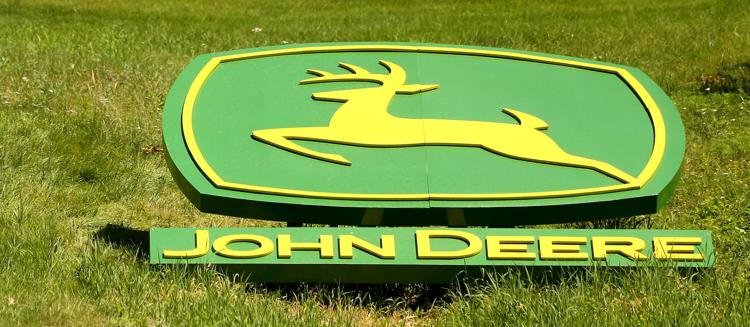 071119-qct-qca-deere-5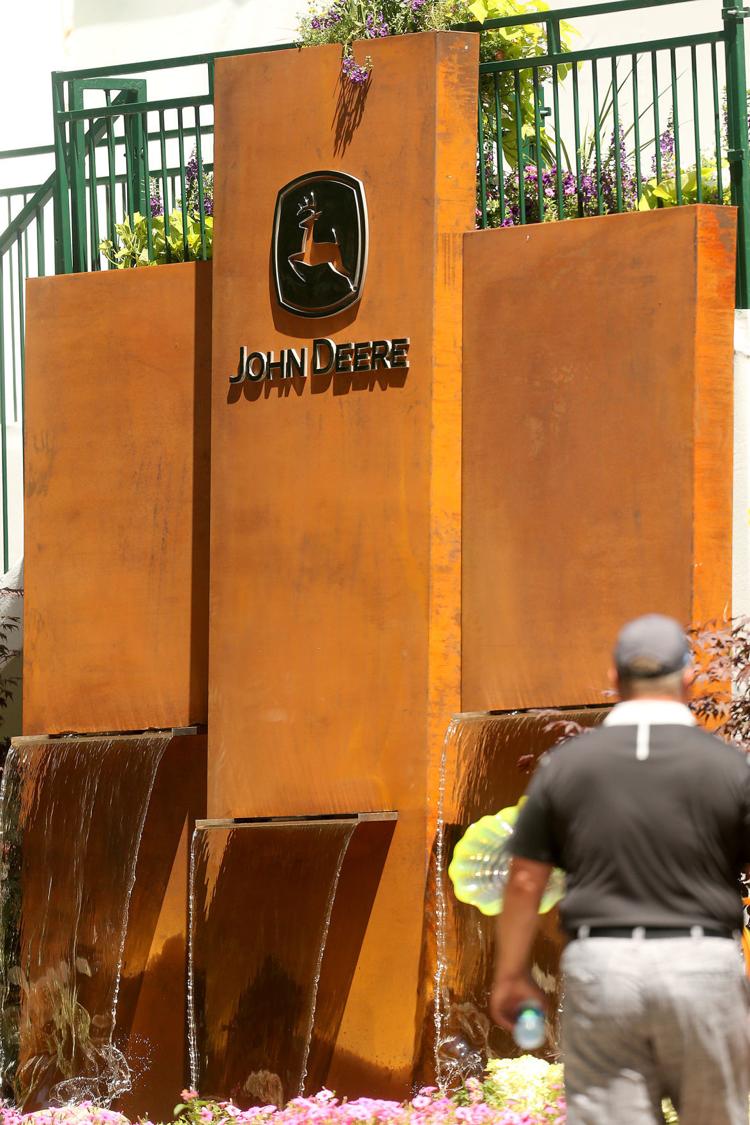 071119-qct-qca-deere-6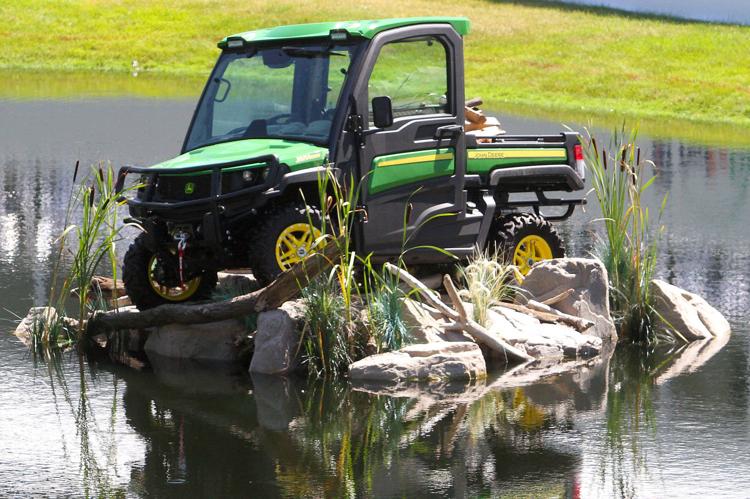 071119-qct-qca-deere-8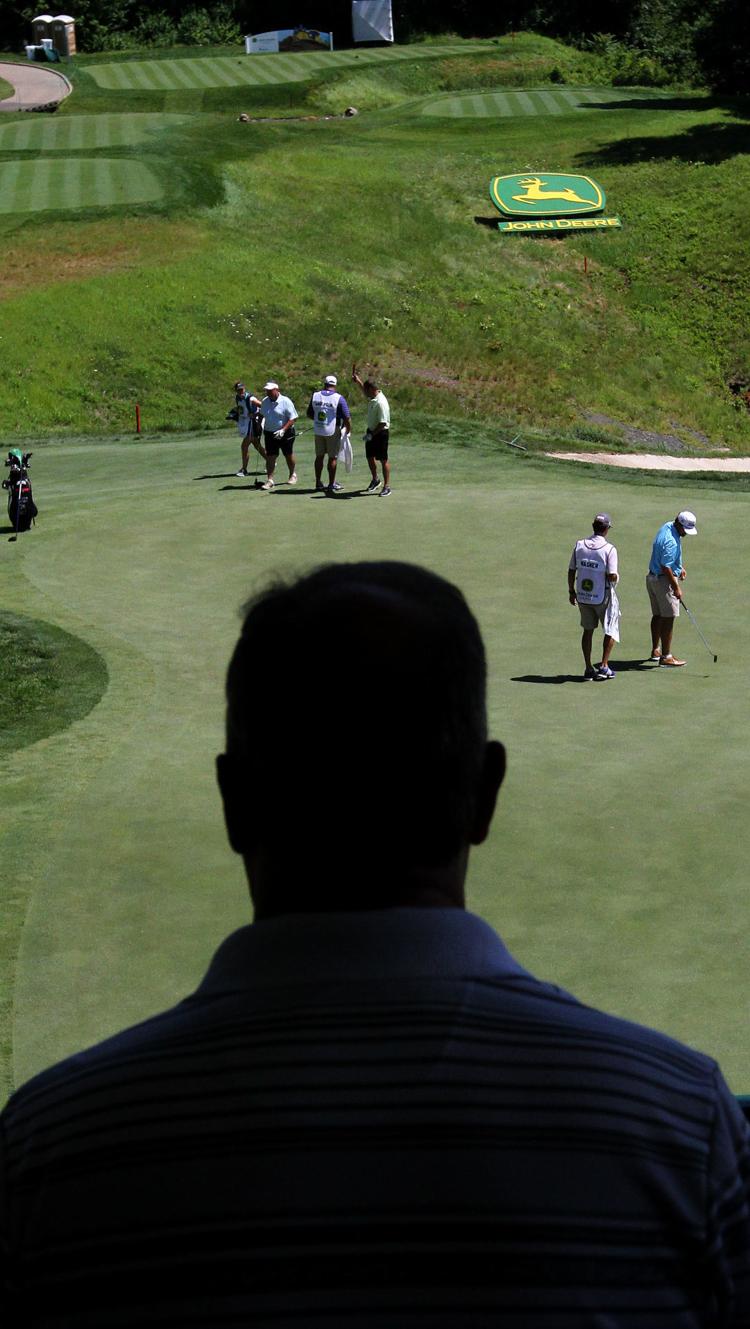 071019-jdc-aa-001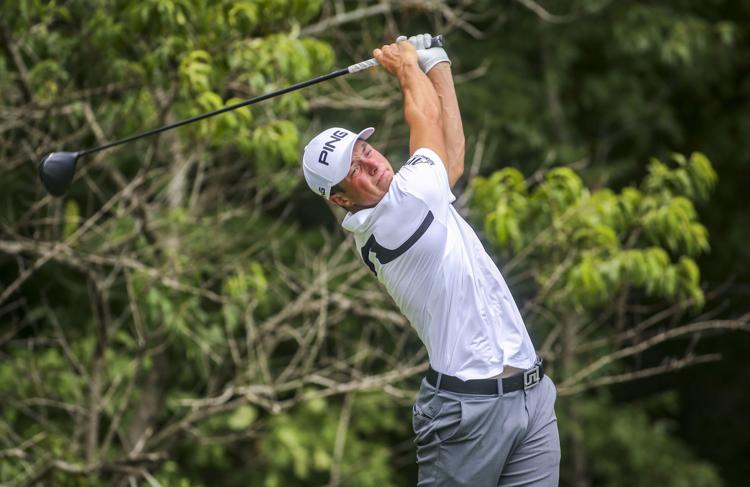 071019-jdc-aa-002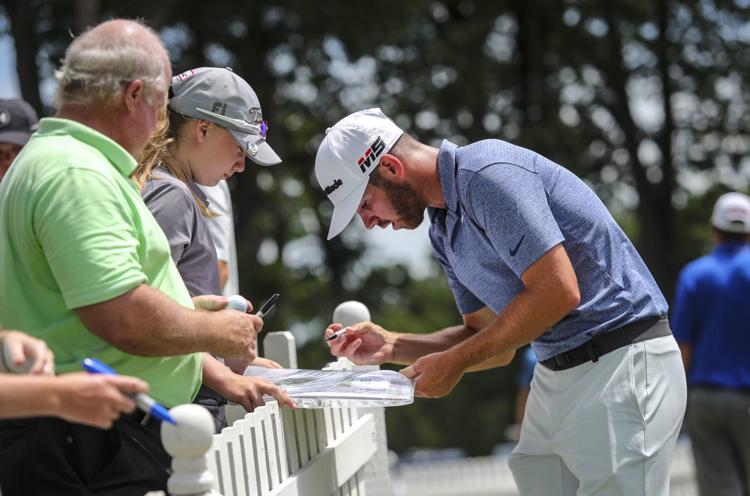 071019-jdc-aa-003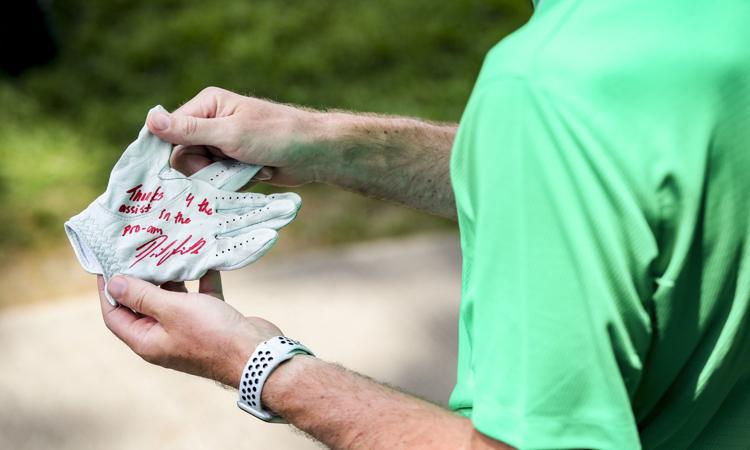 071019-jdc-aa-004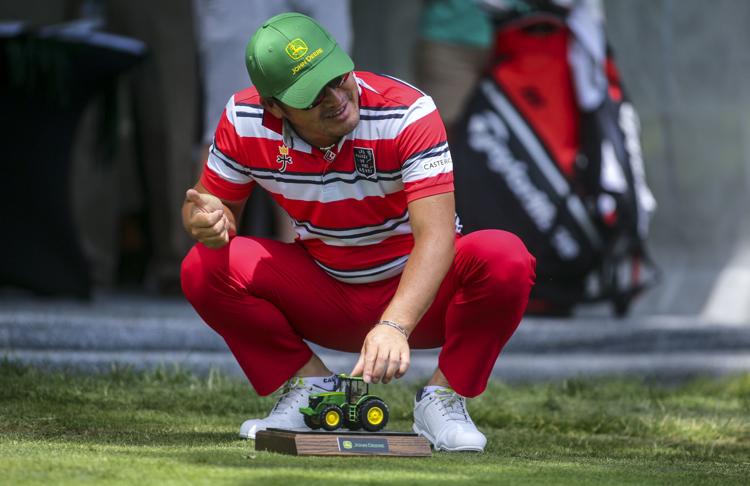 071019-jdc-aa-005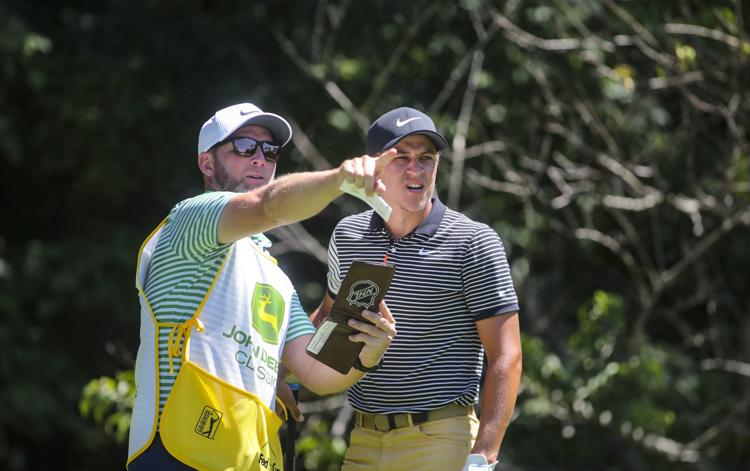 071019-jdc-aa-006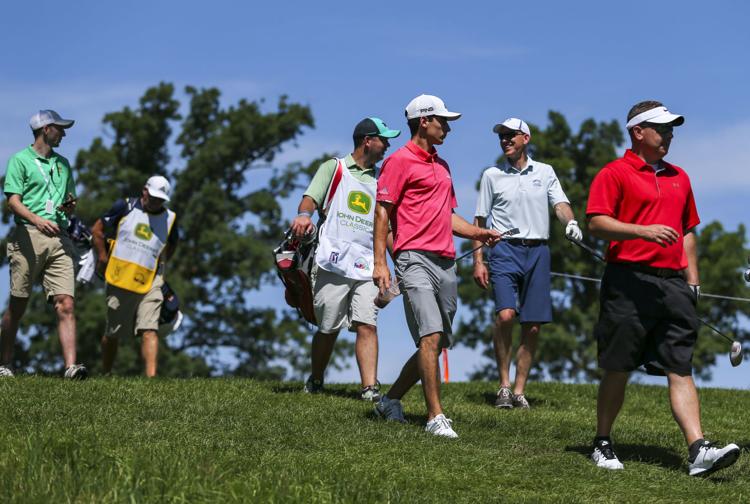 071019-jdc-aa-007
071019-jdc-aa-008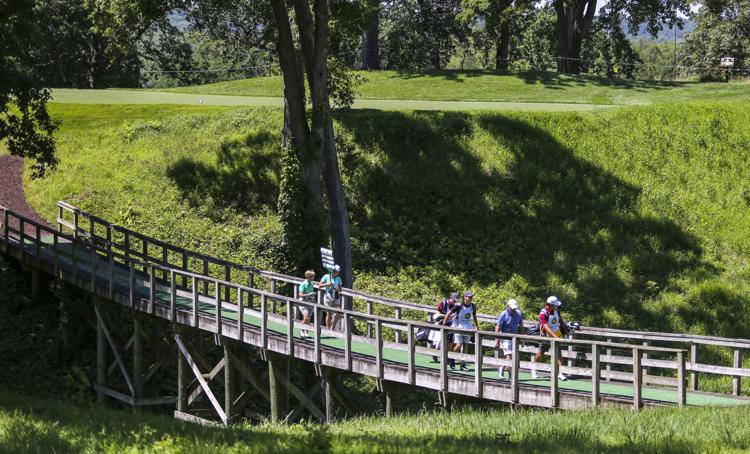 071019-jdc-aa-009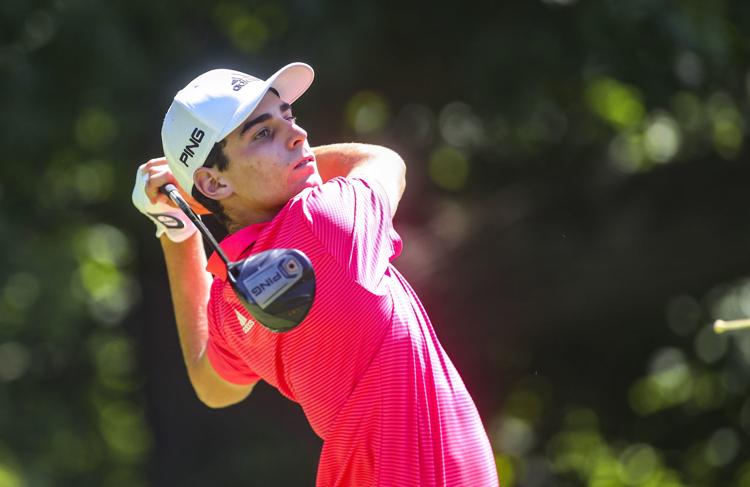 071019-jdc-aa-010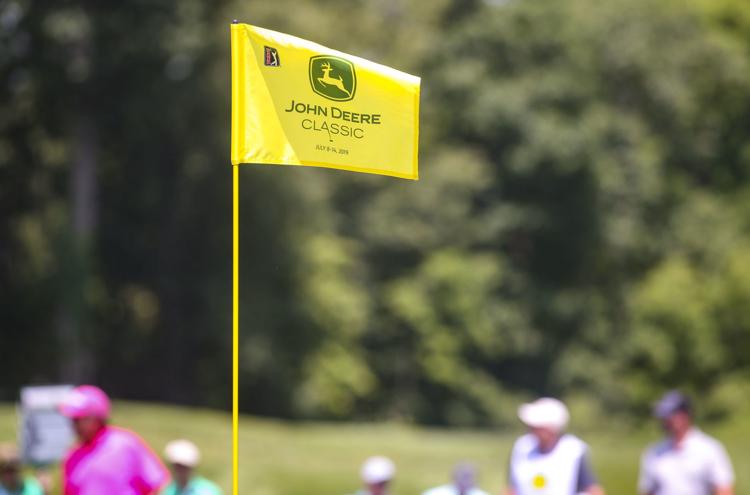 071019-jdc-aa-011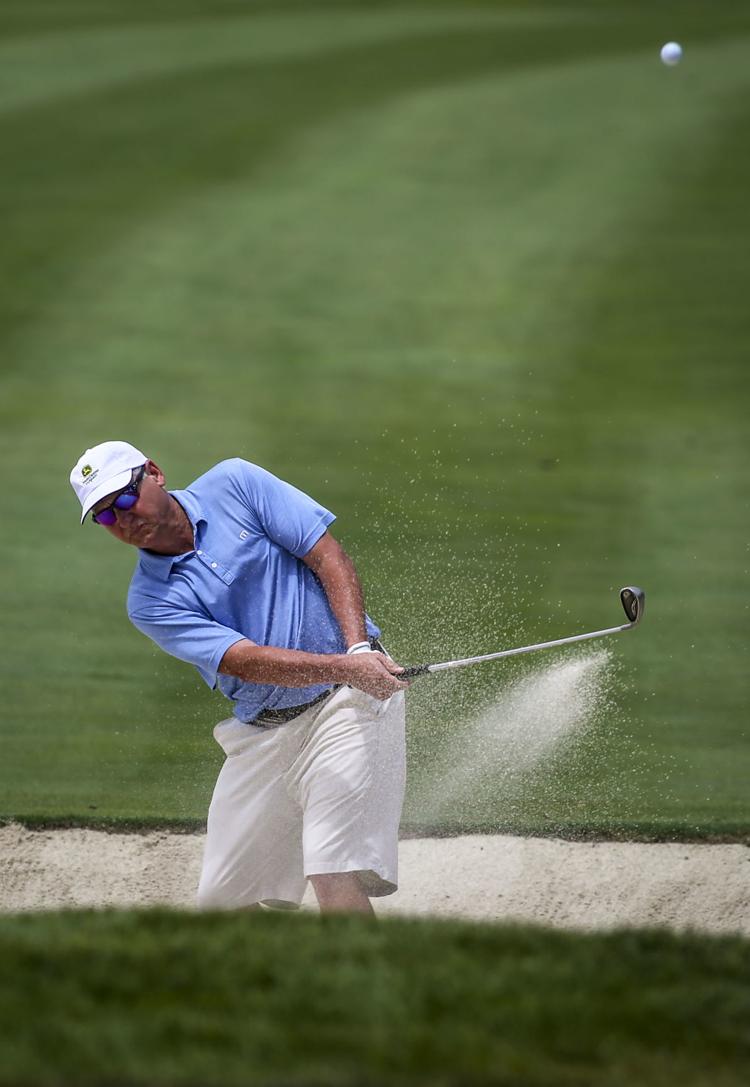 071019-jdc-aa-012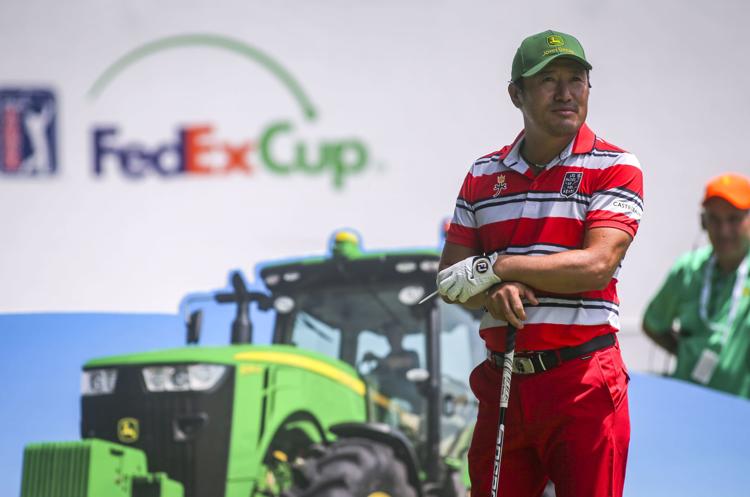 071019-jdc-aa-013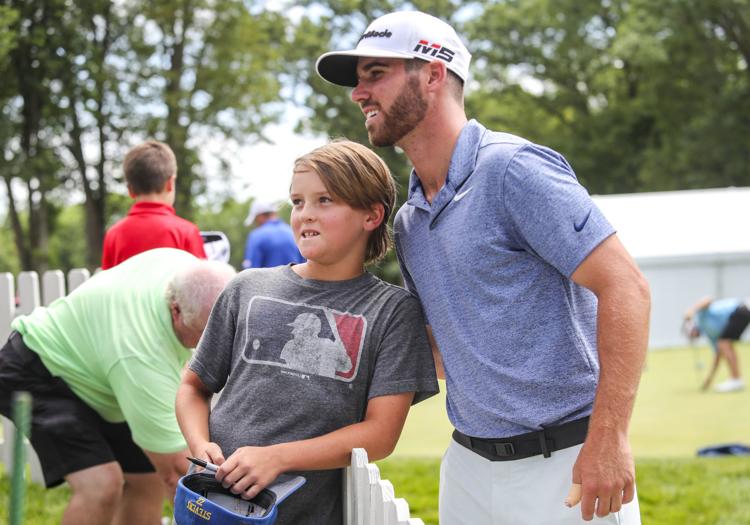 071019-jdc-aa-014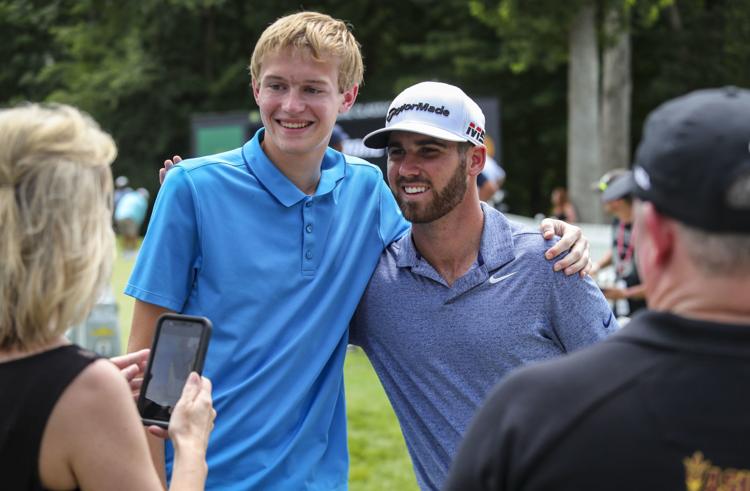 071019-jdc-aa-015
071019-jdc-aa-016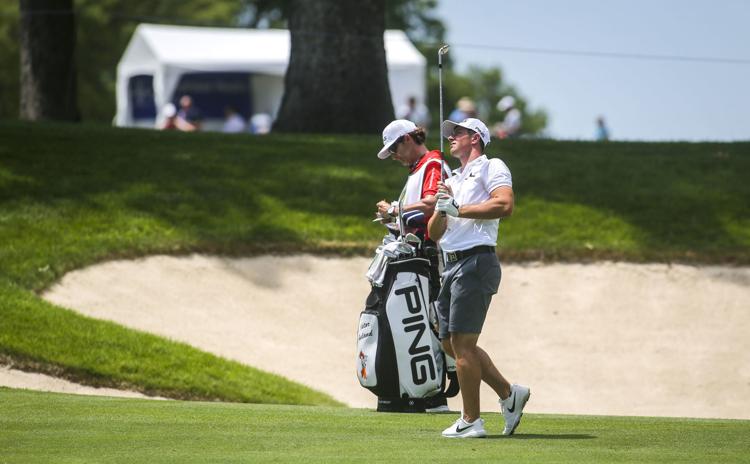 071019-jdc-aa-017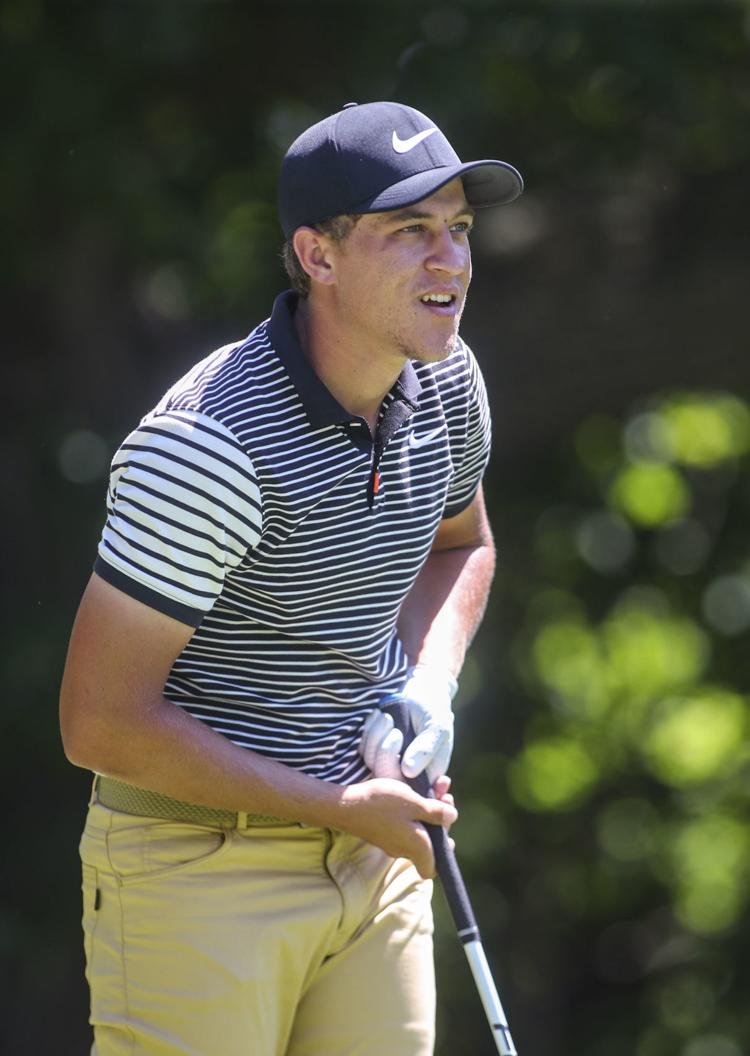 071019-jdc-aa-018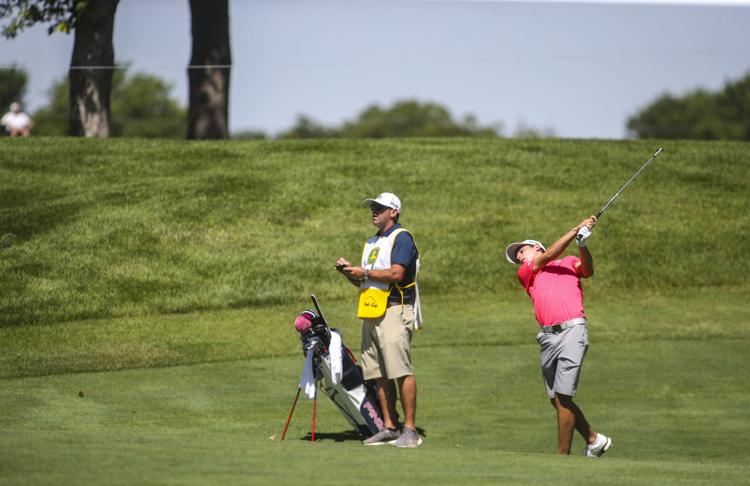 071019-jdc-aa-019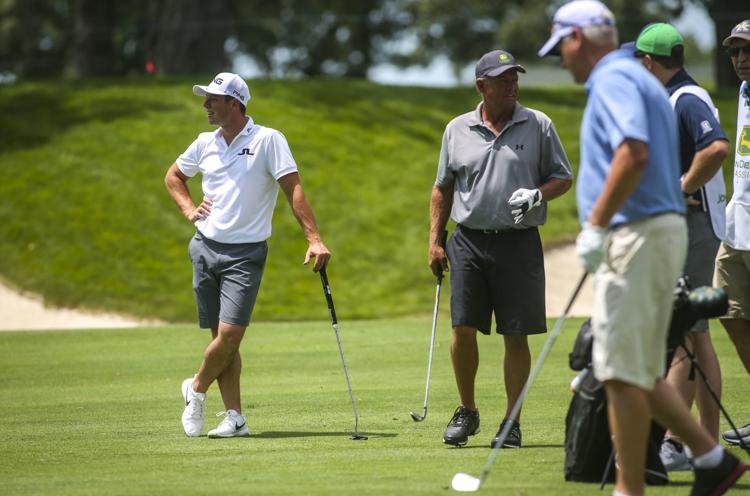 071019-jdc-aa-020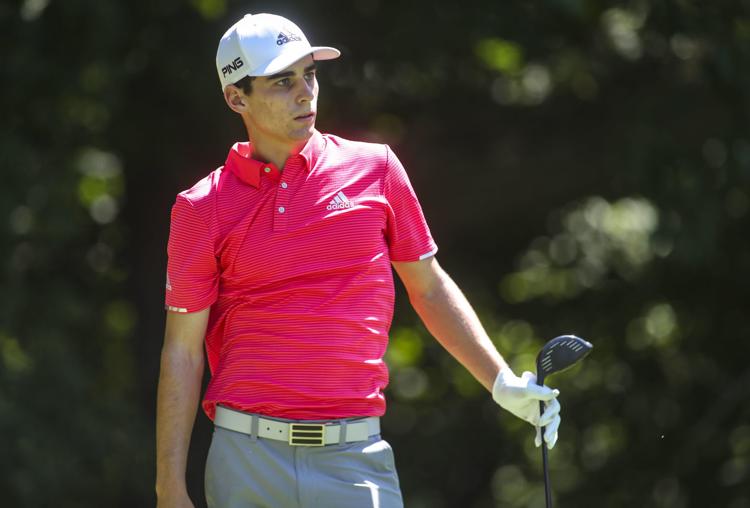 071019-jdc-aa-021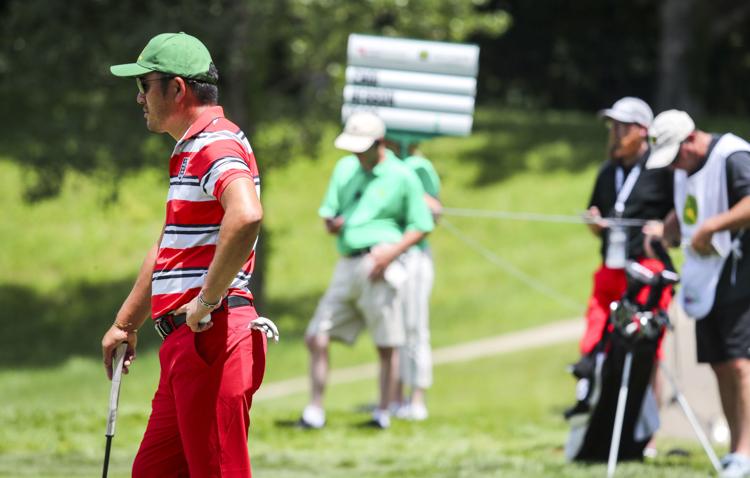 071019-jdc-aa-022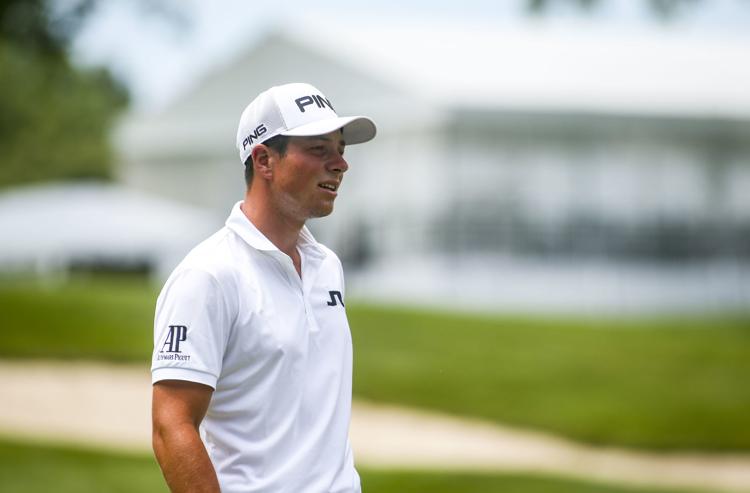 071019-jdc-aa-023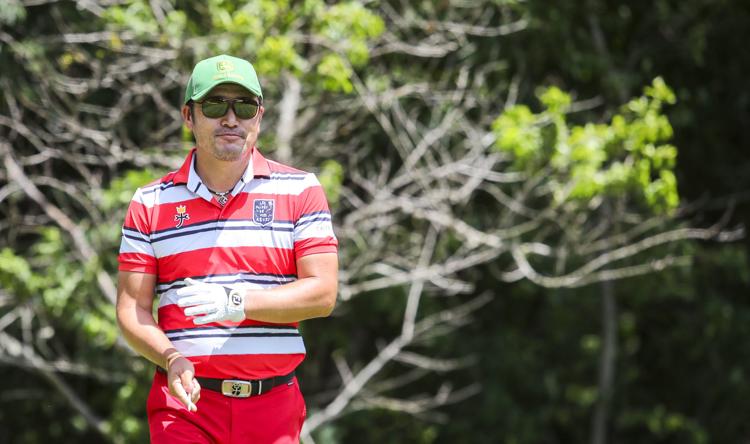 071019-jdc-aa-024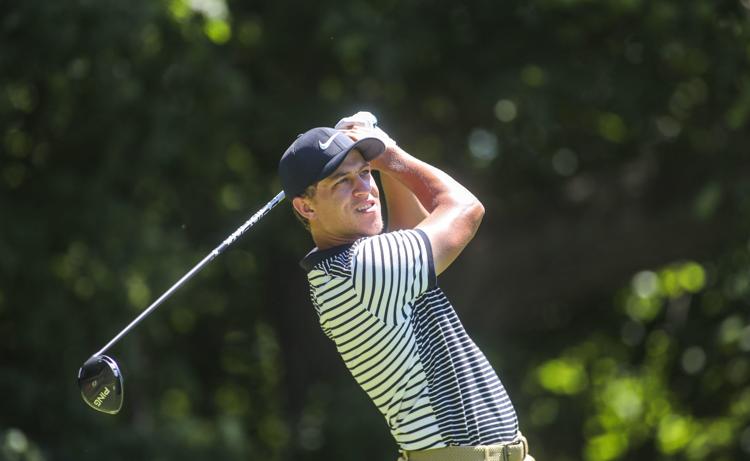 071019-jdc-aa-025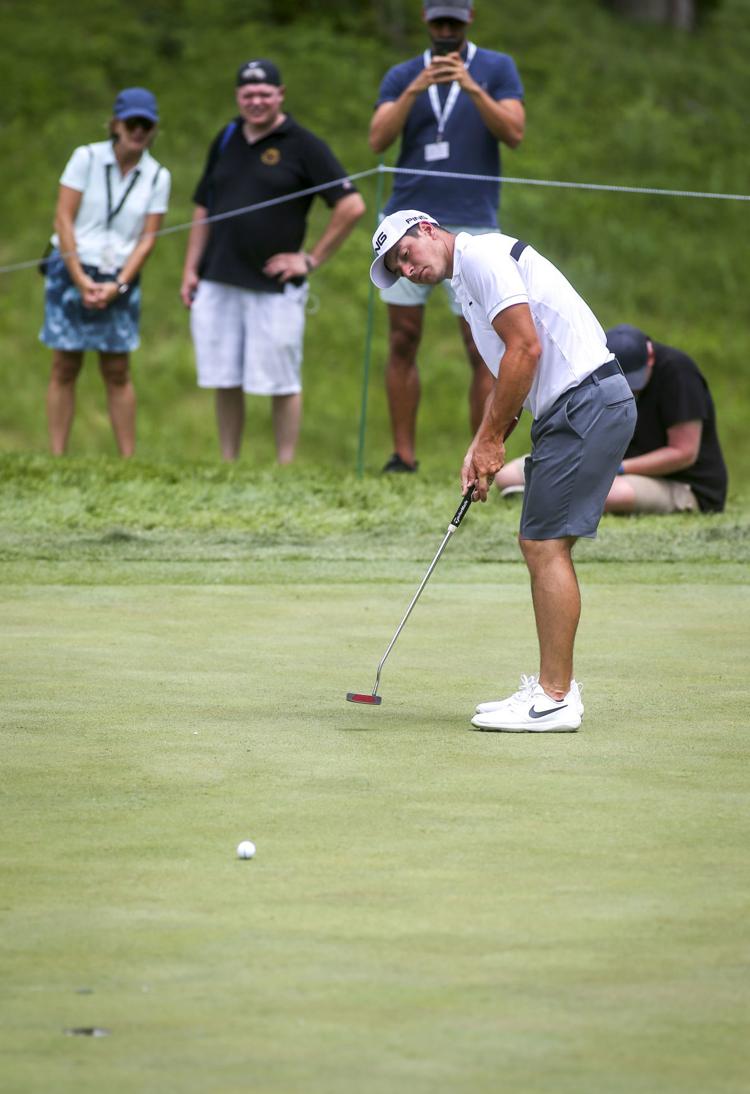 071019-jdc-aa-026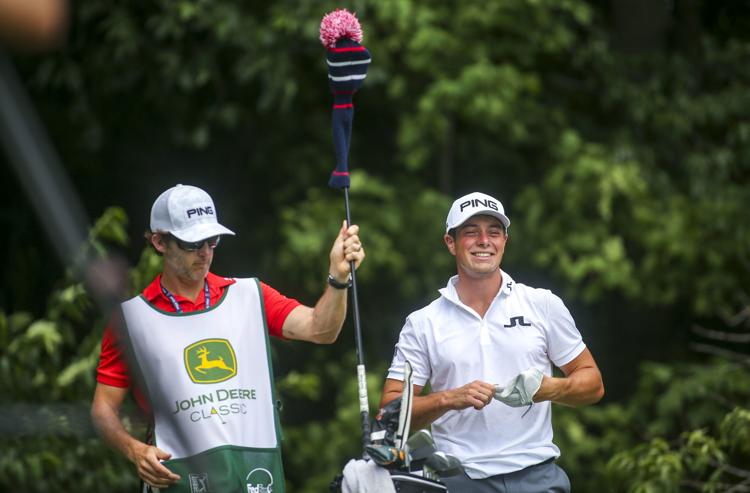 071019-jdc-aa-027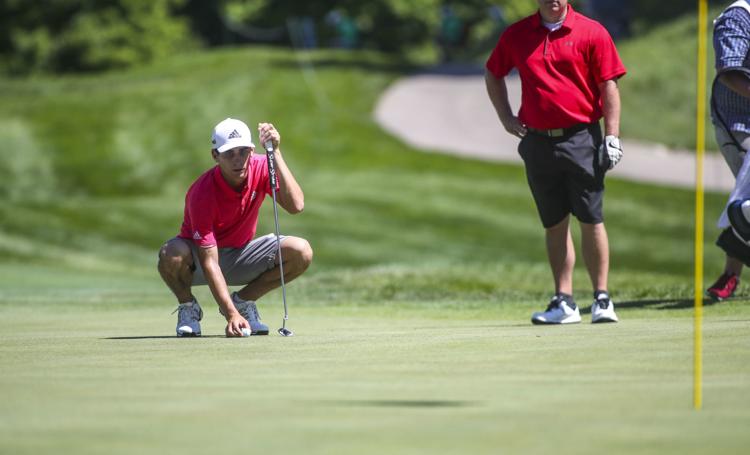 071019-jdc-aa-028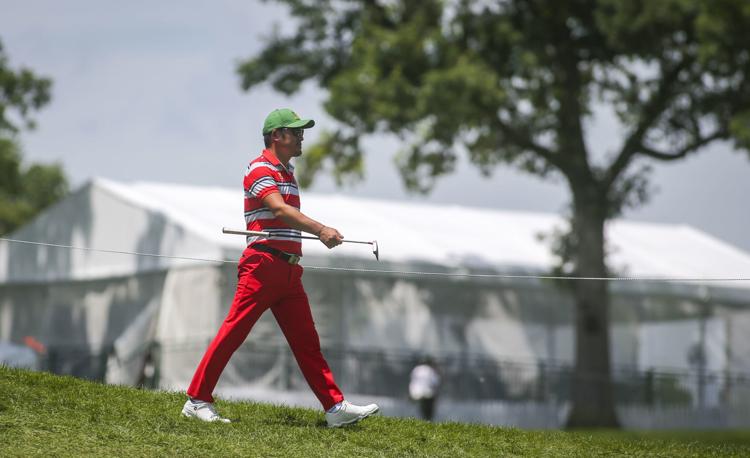 071019-jdc-aa-029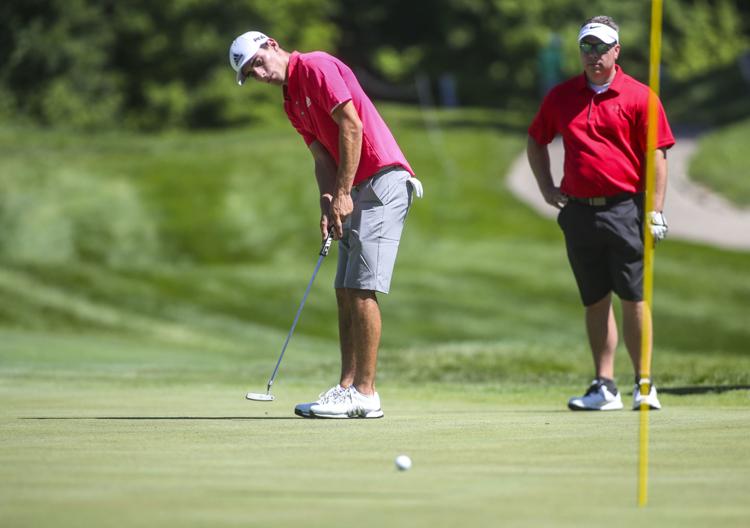 071019-jdc-aa-030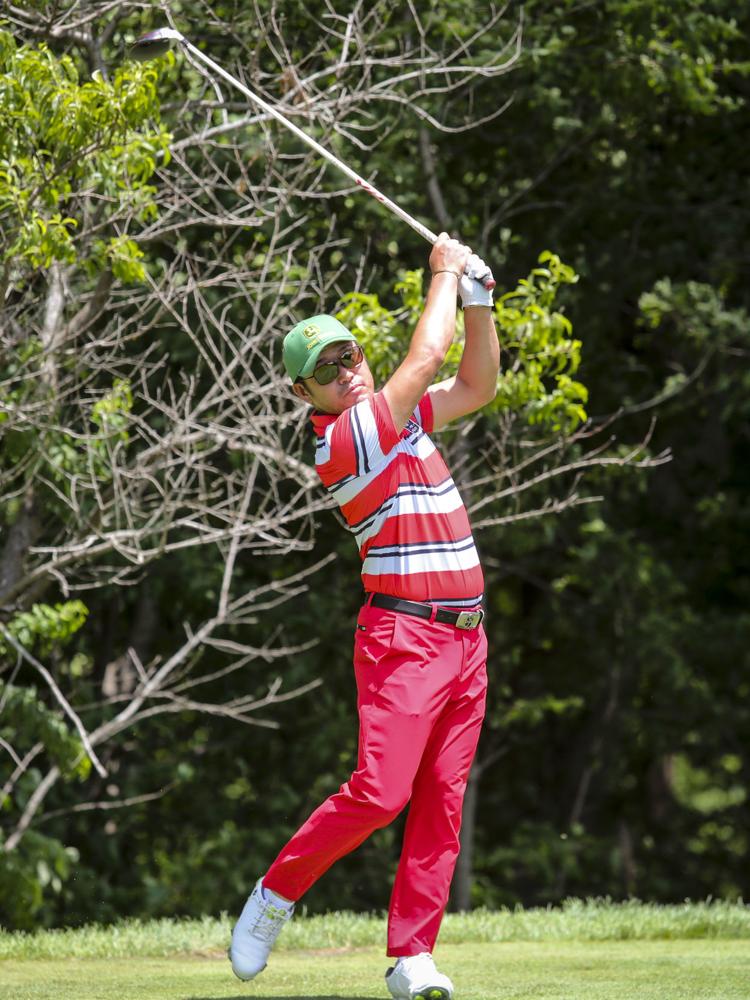 071019-jdc-aa-031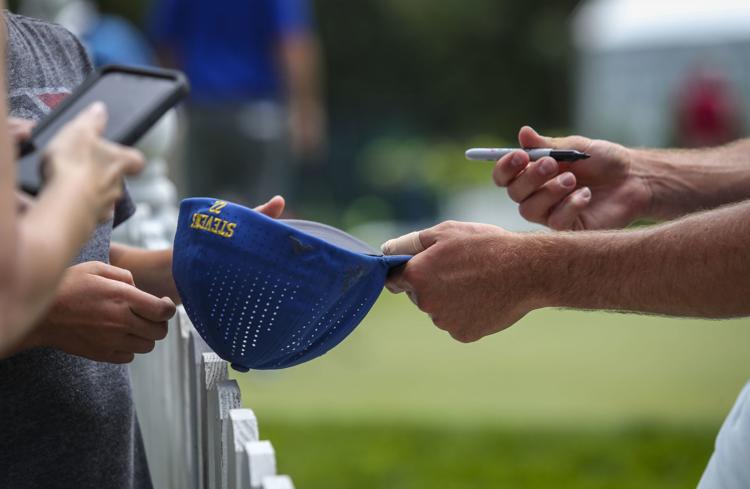 071019-jdc-js-001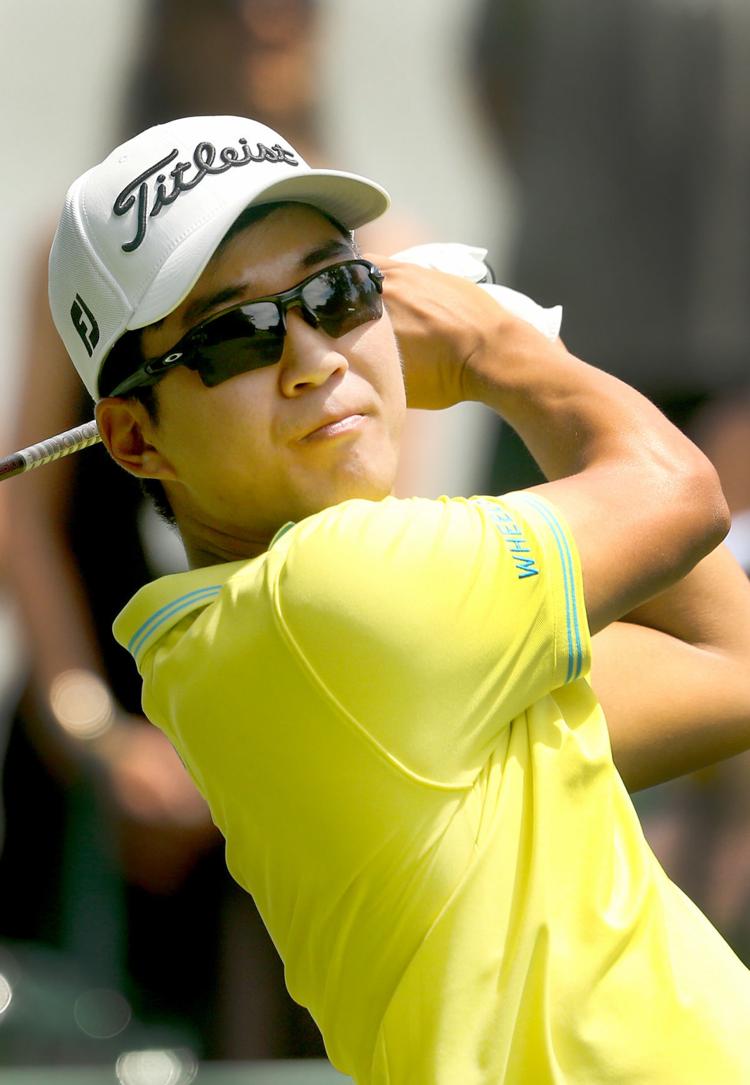 071019-jdc-js-002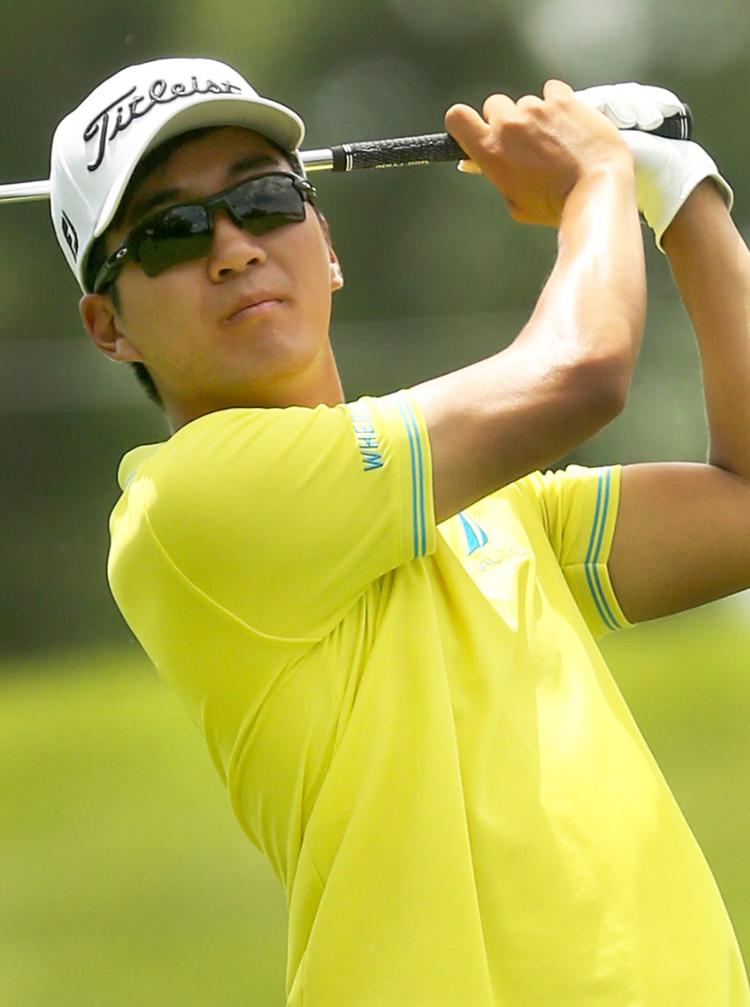 071019-jdc-js-003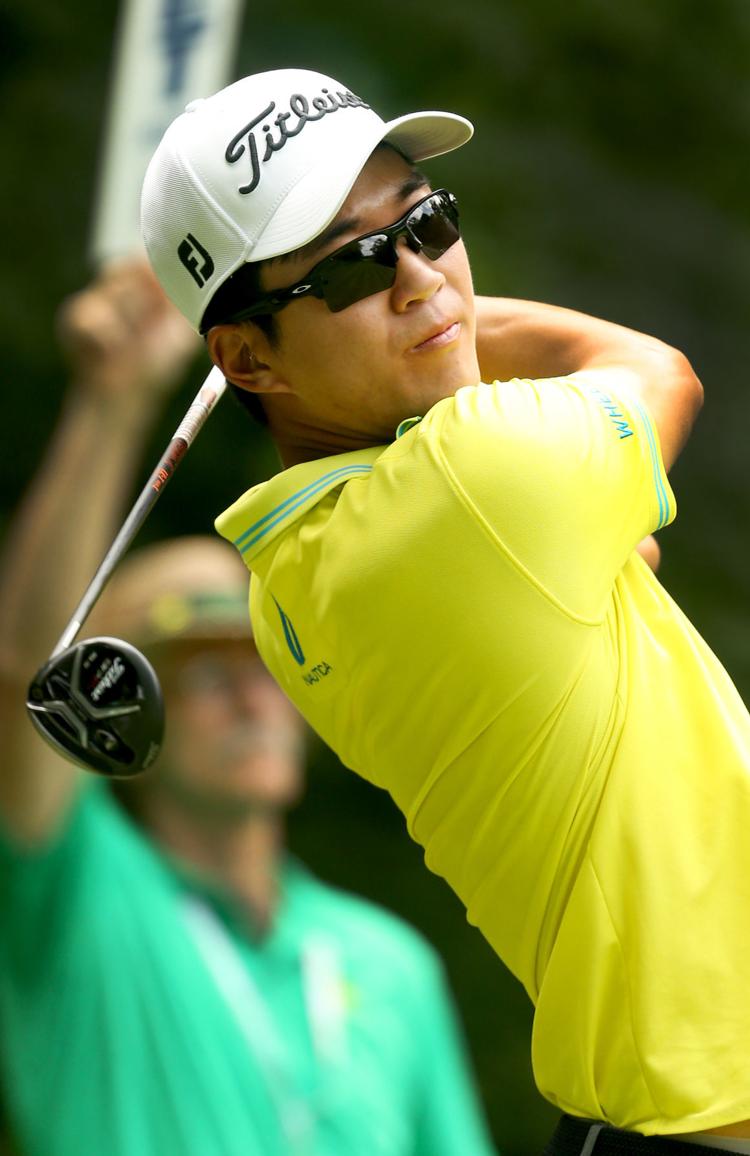 071019-jdc-js-004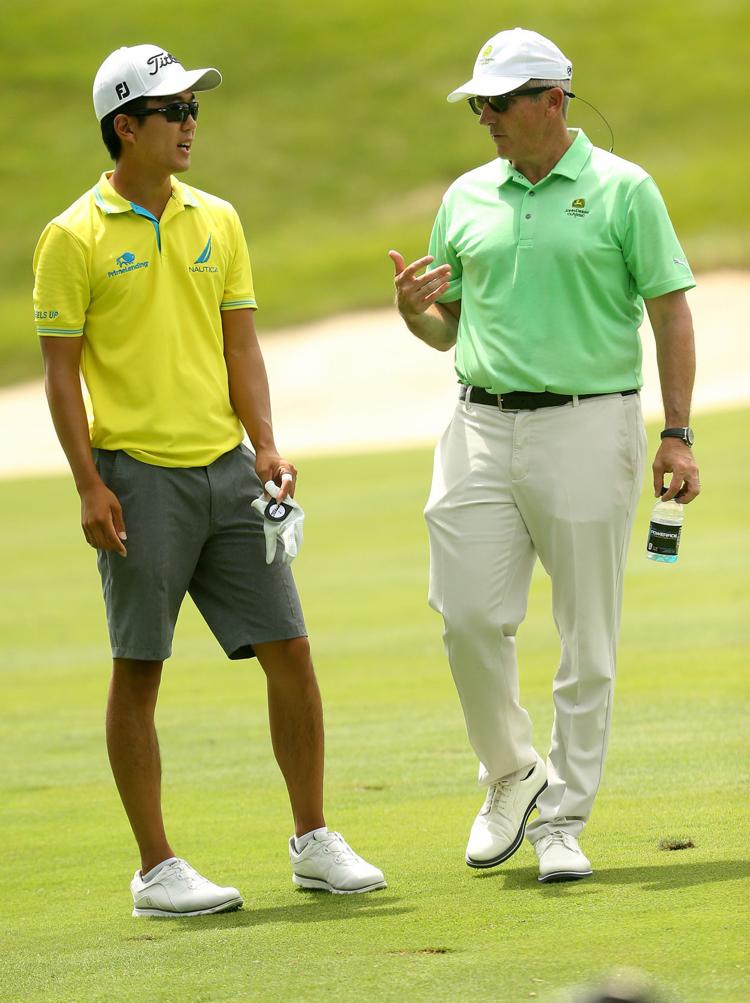 071019-jdc-js-005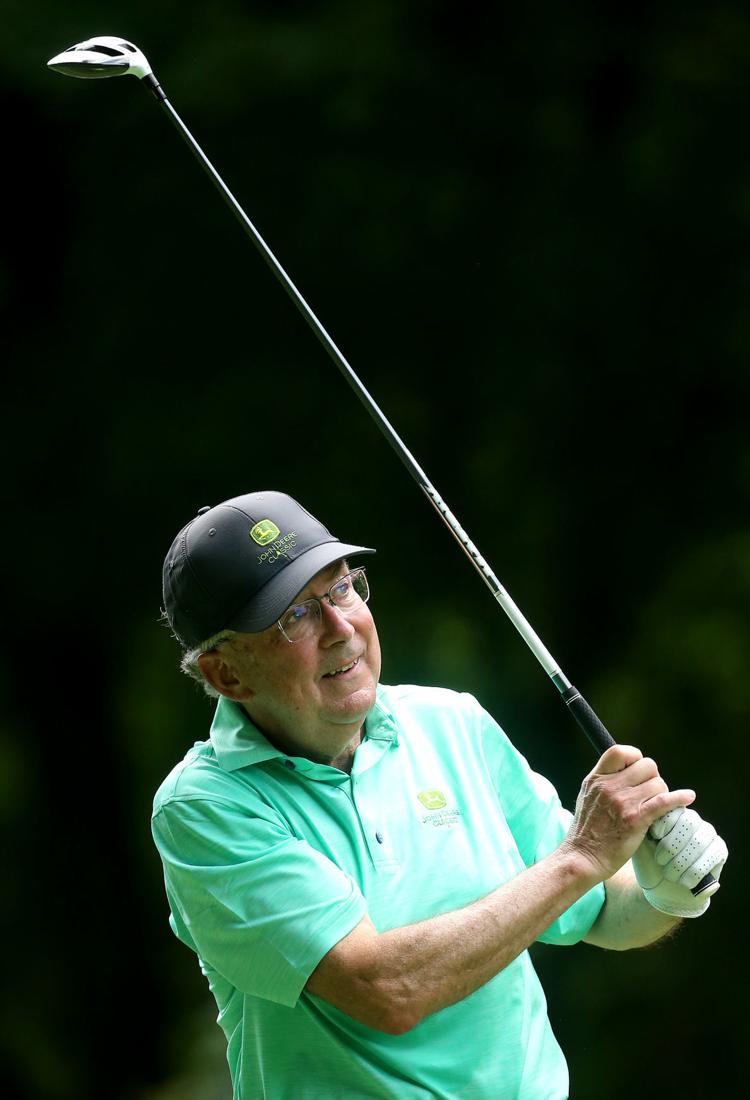 071019-jdc-js-006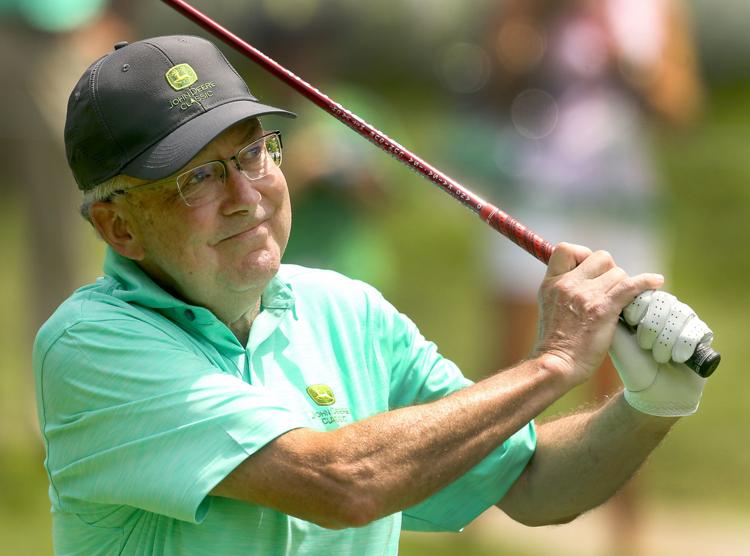 071019-jdc-js-014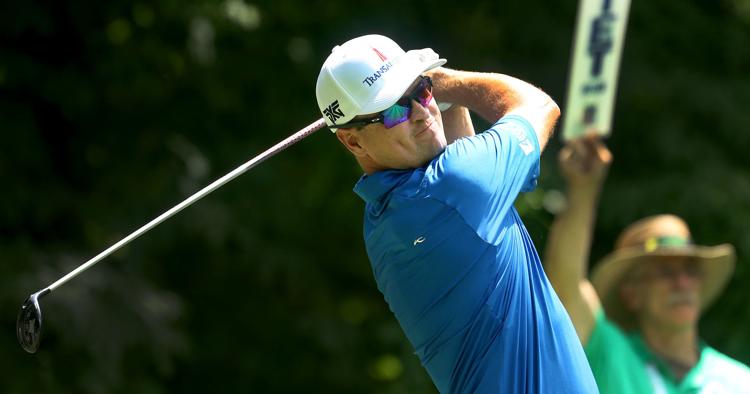 071019-jdc-js-015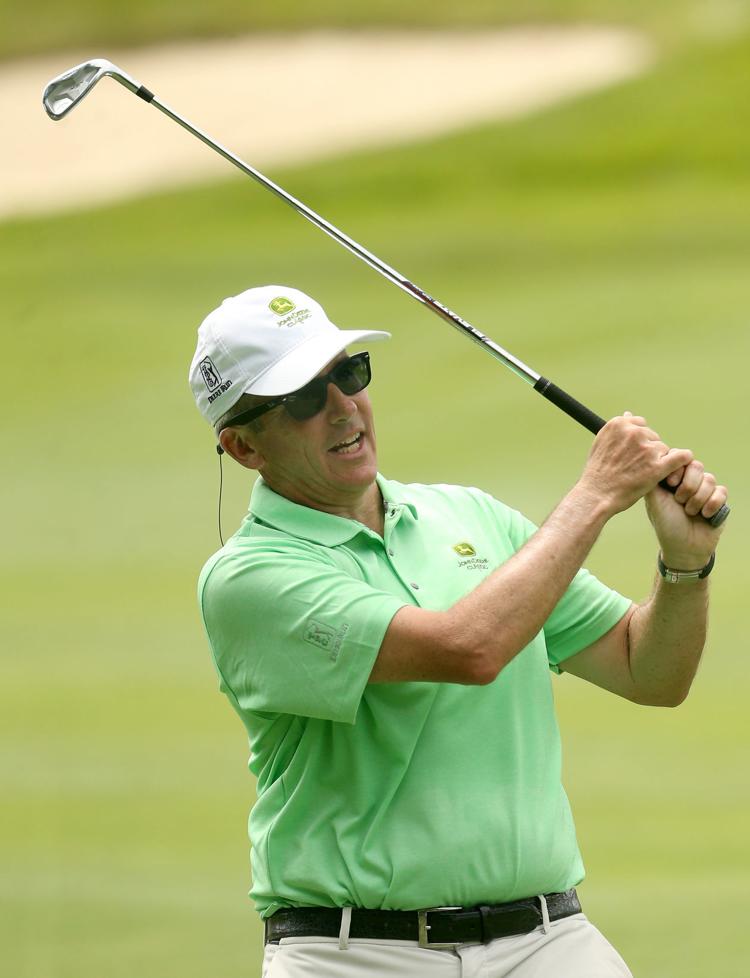 071019-jdc-js-016
071019-jdc-js-017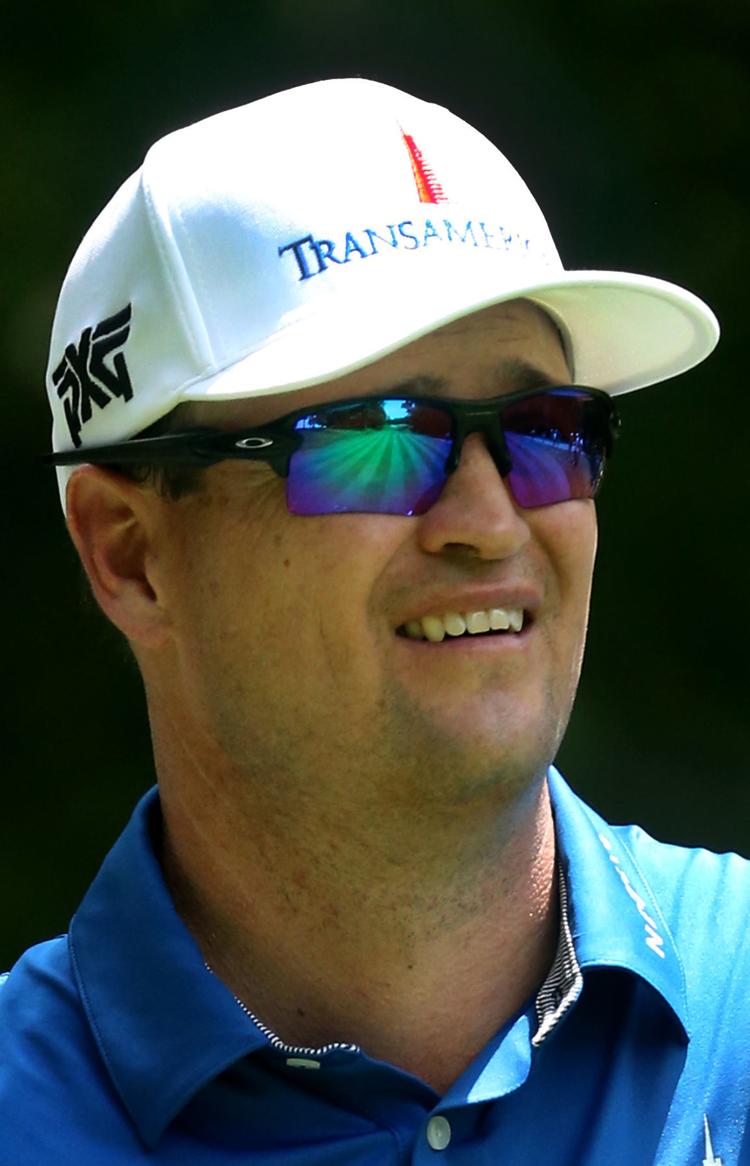 071019-jdc-js-009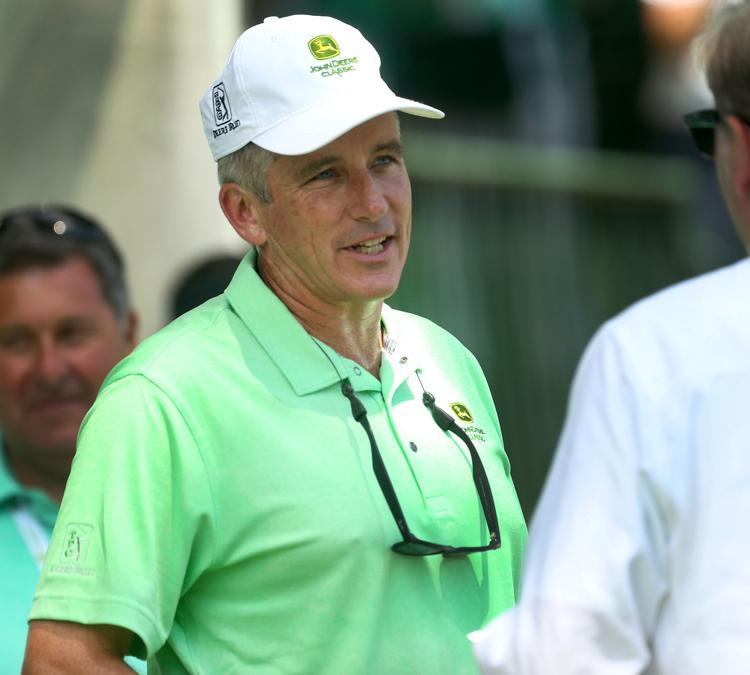 071019-jdc-js-010
071019-jdc-js-011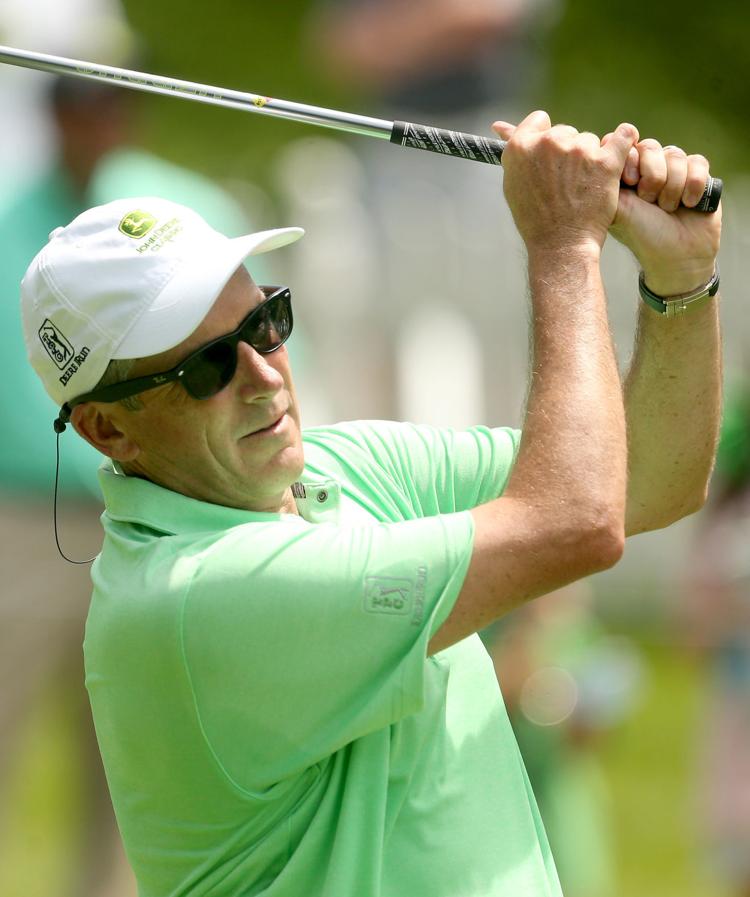 071019-jdc-js-012
071019-jdc-js-013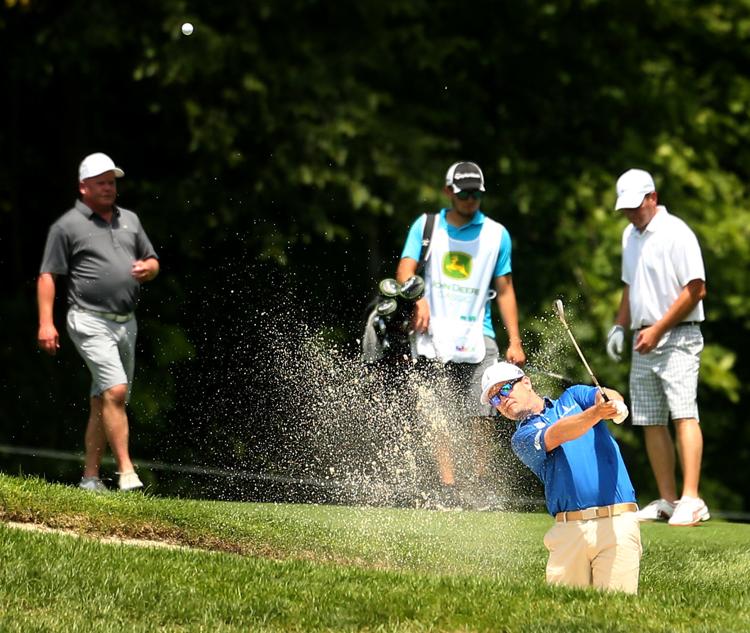 071119-qct-qca-deere-1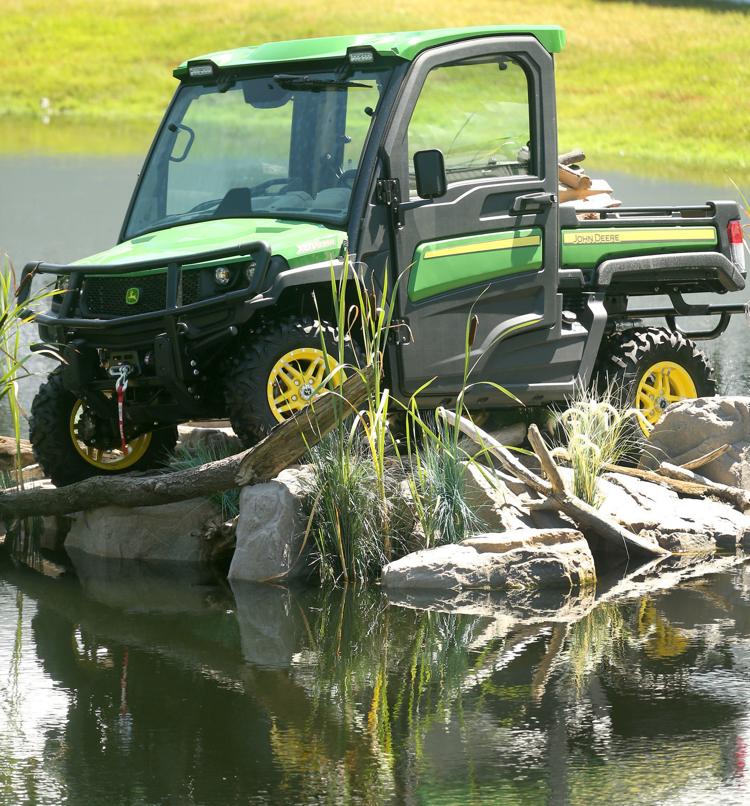 071119-qct-qca-deere-2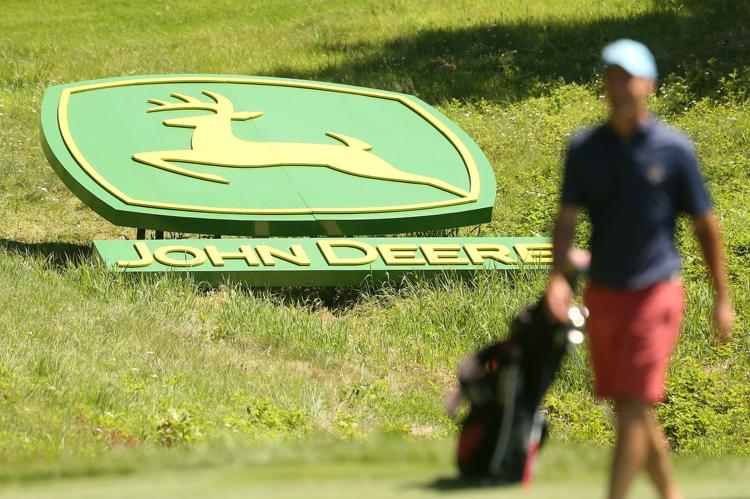 071119-qct-qca-deere-3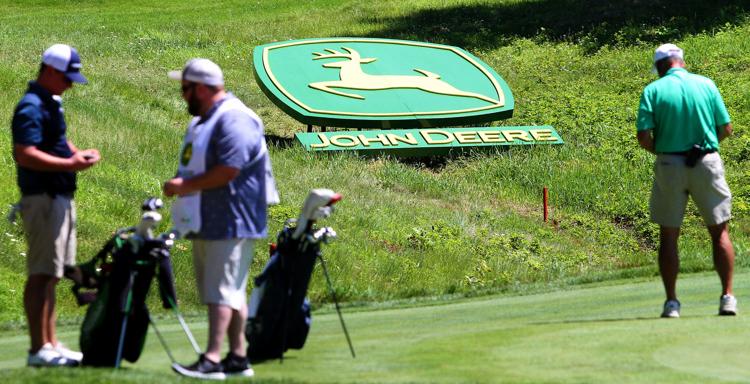 071119-qct-qca-deere-4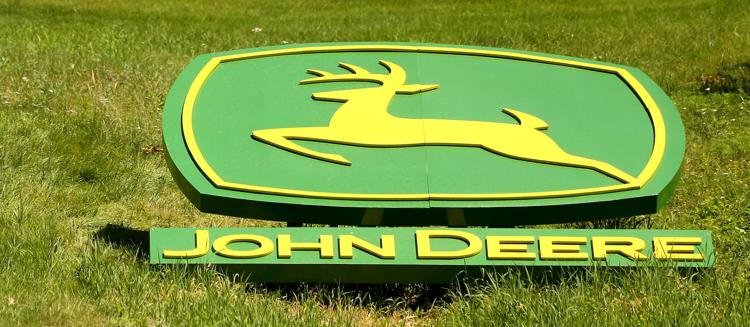 071119-qct-qca-deere-5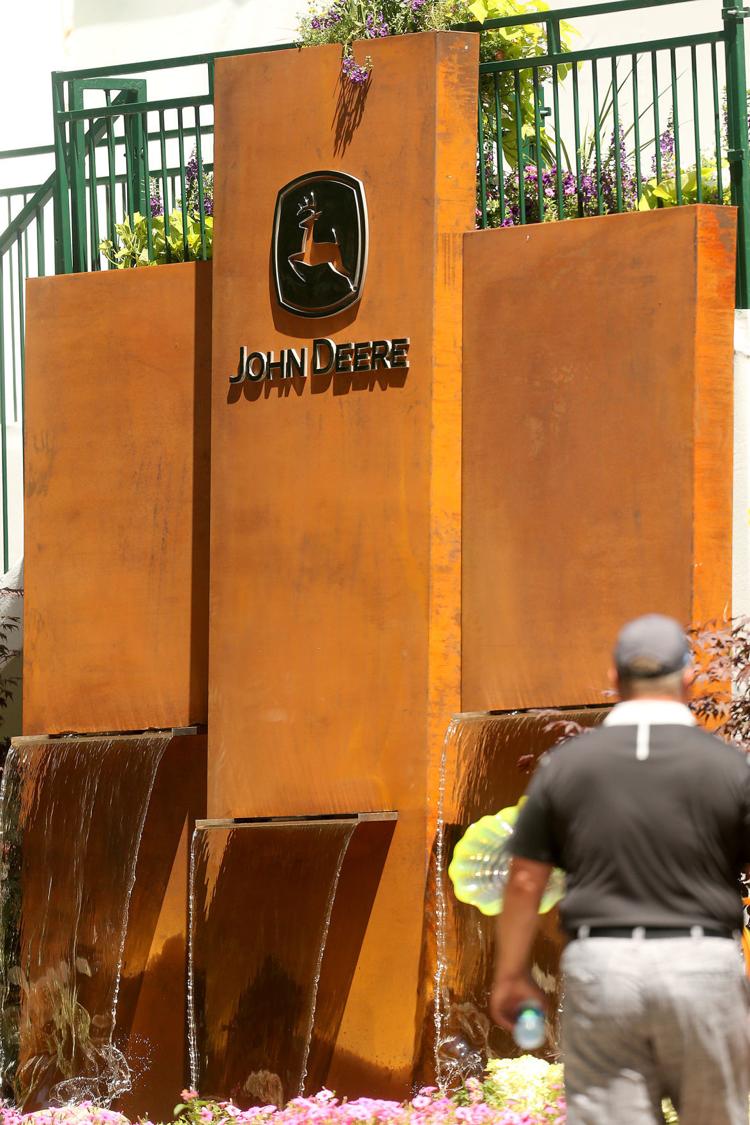 071119-qct-qca-deere-6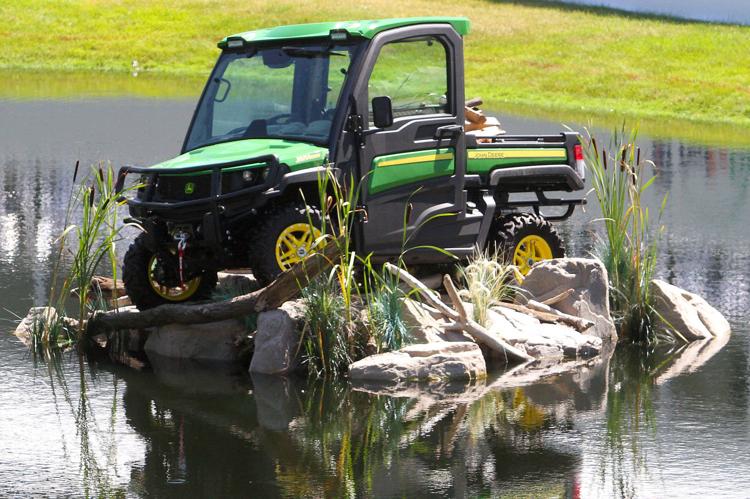 071119-qct-qca-deere-7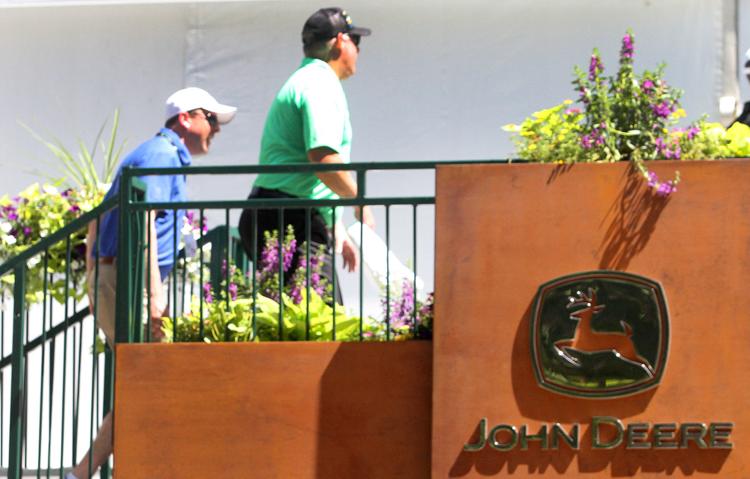 071119-qct-qca-deere-8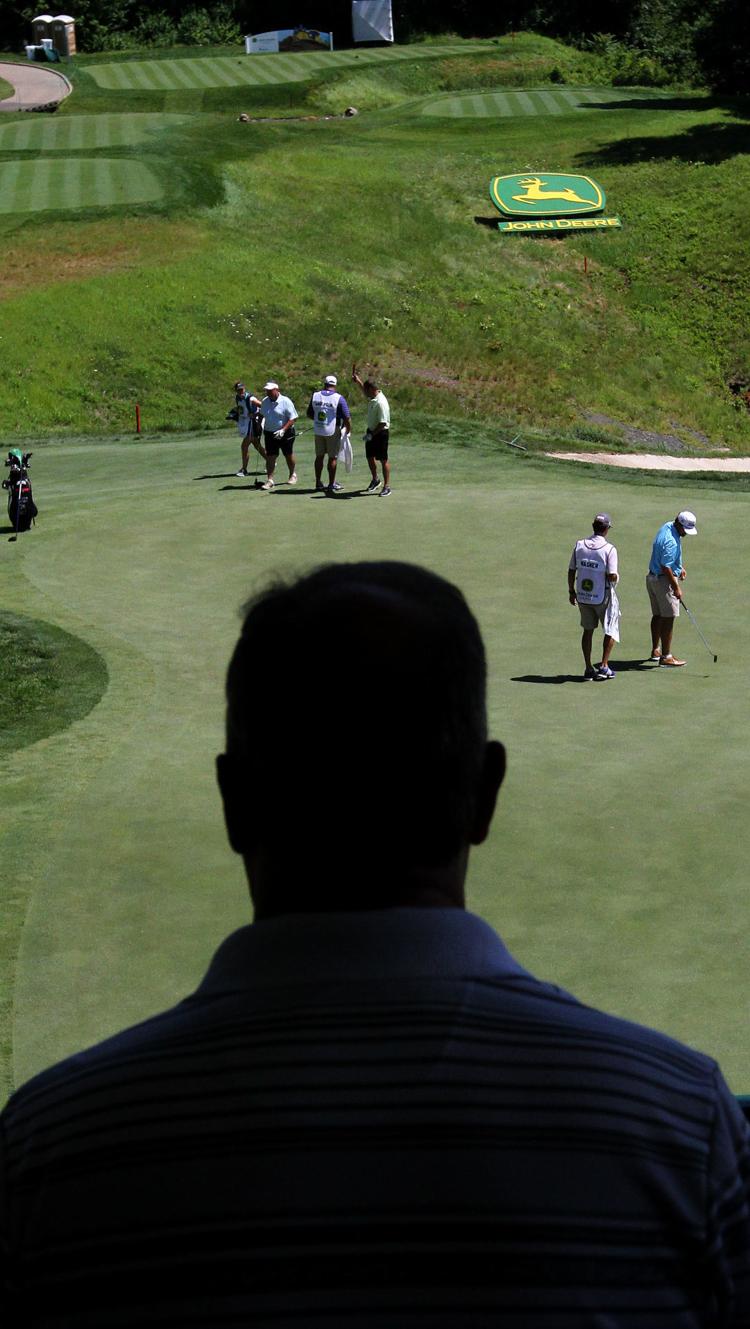 071019-jdc-aa-032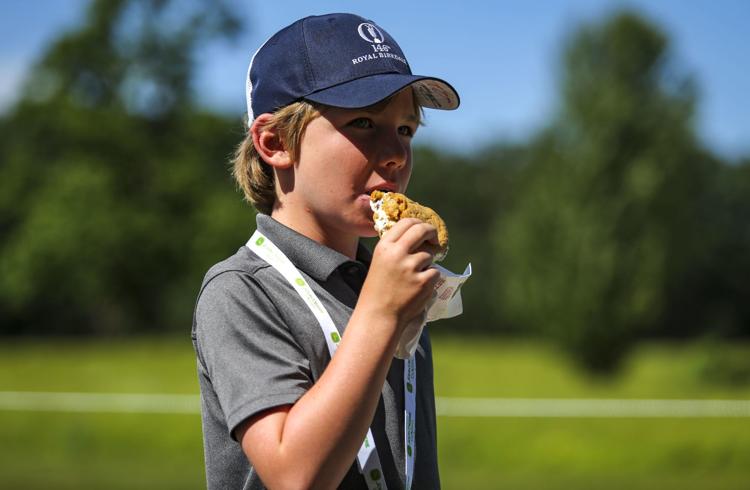 071019-jdc-aa-033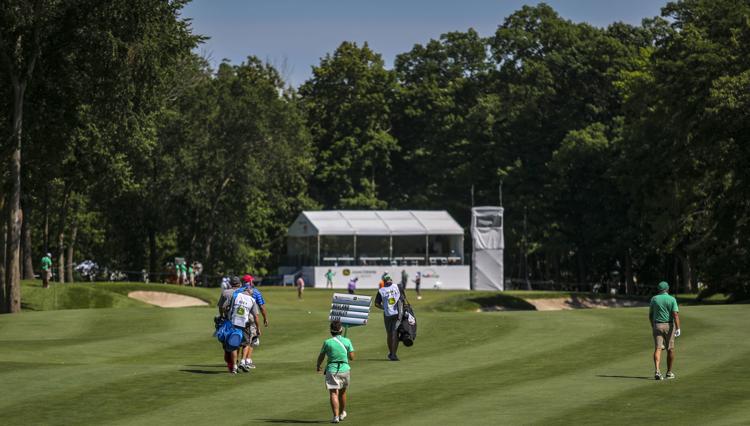 071019-jdc-aa-034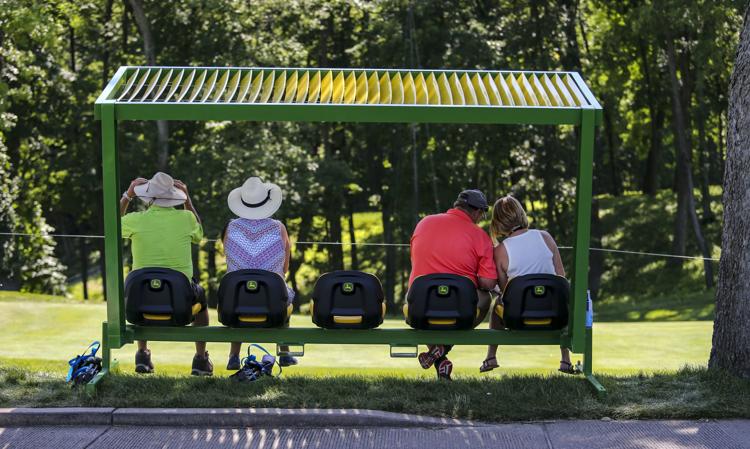 071019-jdc-aa-035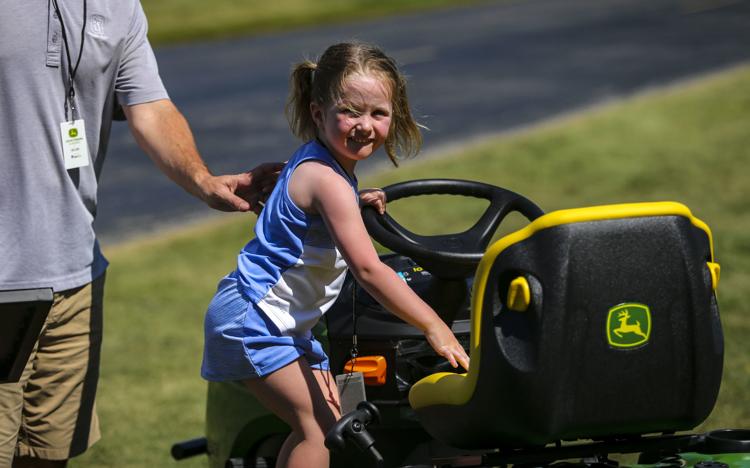 071119-qct-qca-deere-aa-001
071119-qct-qca-deere-aa-002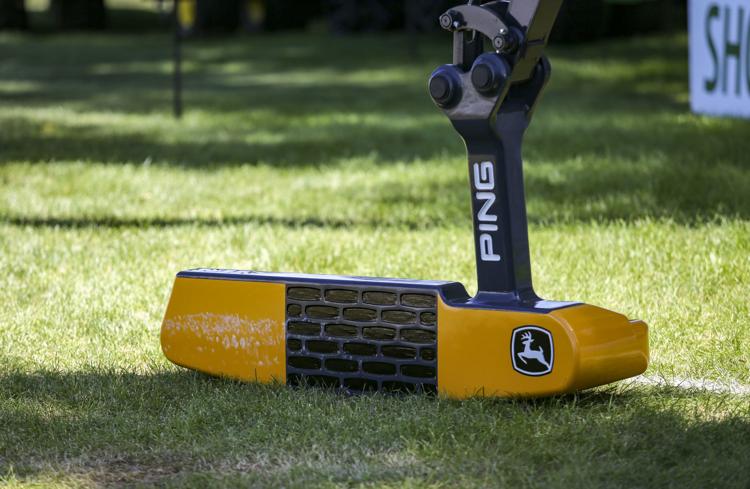 071119-qct-qca-deere-aa-003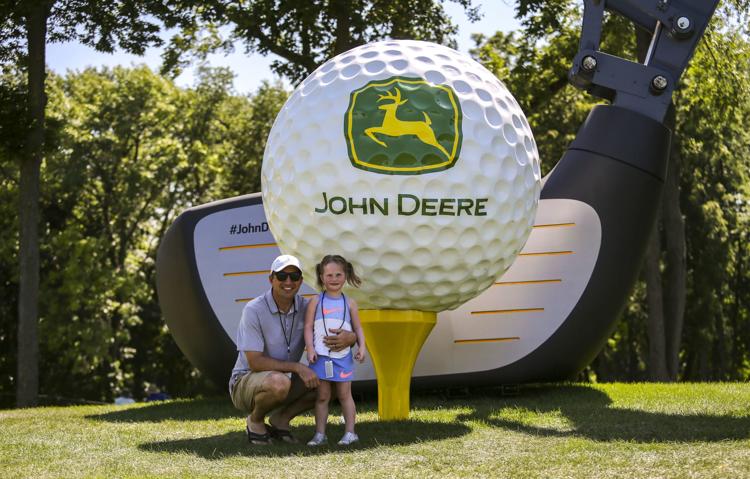 071119-qct-qca-deere-aa-004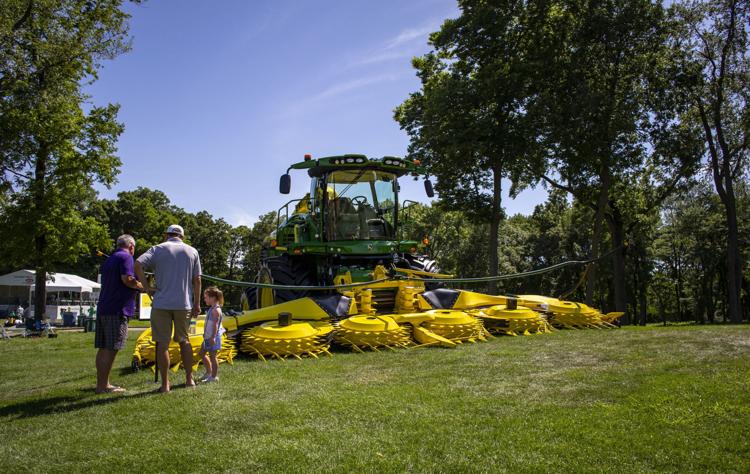 071119-qct-qca-deere-aa-005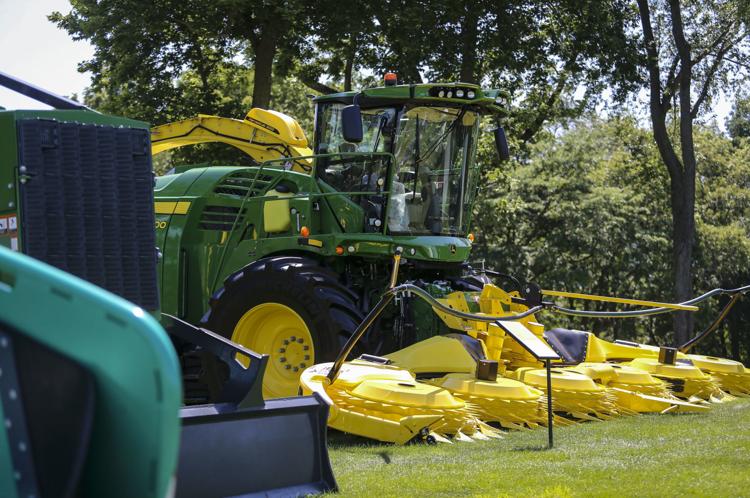 071119-qct-qca-deere-aa-006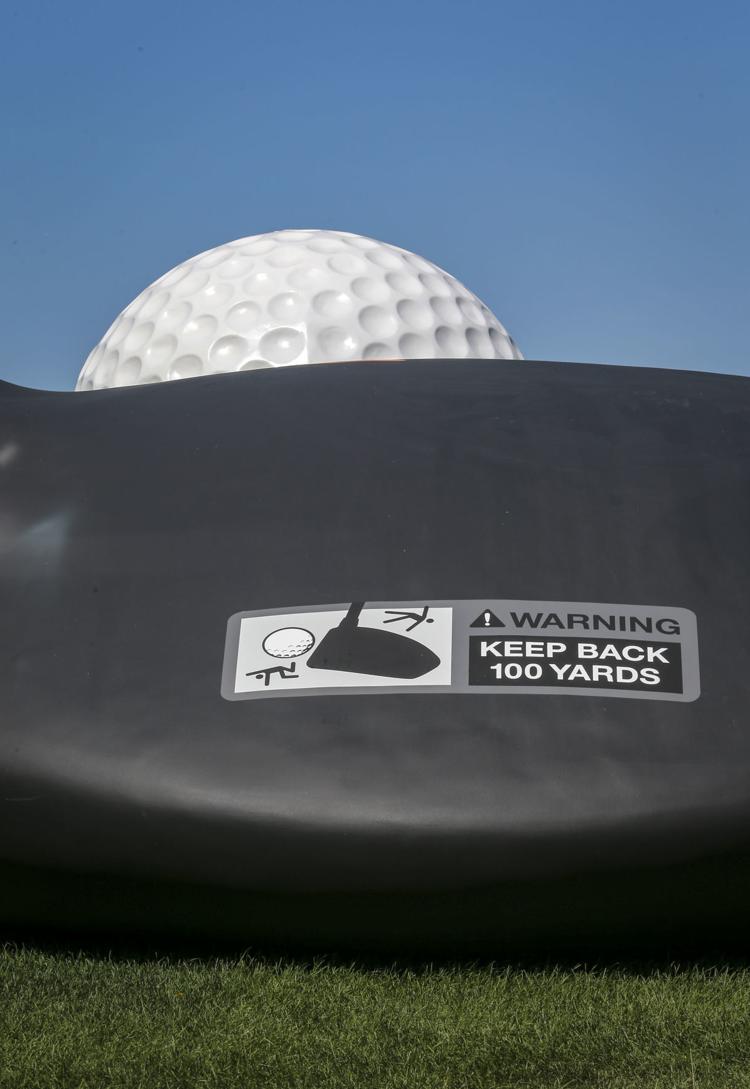 071019-jdc-mm-017a.JPG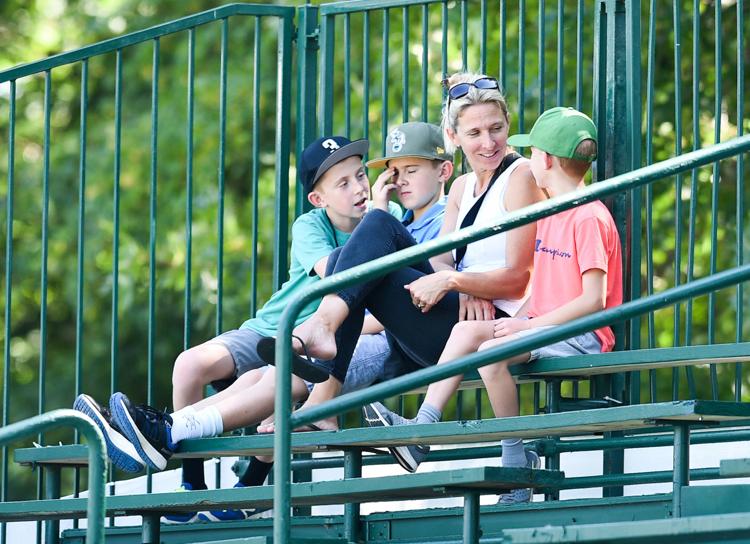 071019-jdc-mm-026a.JPG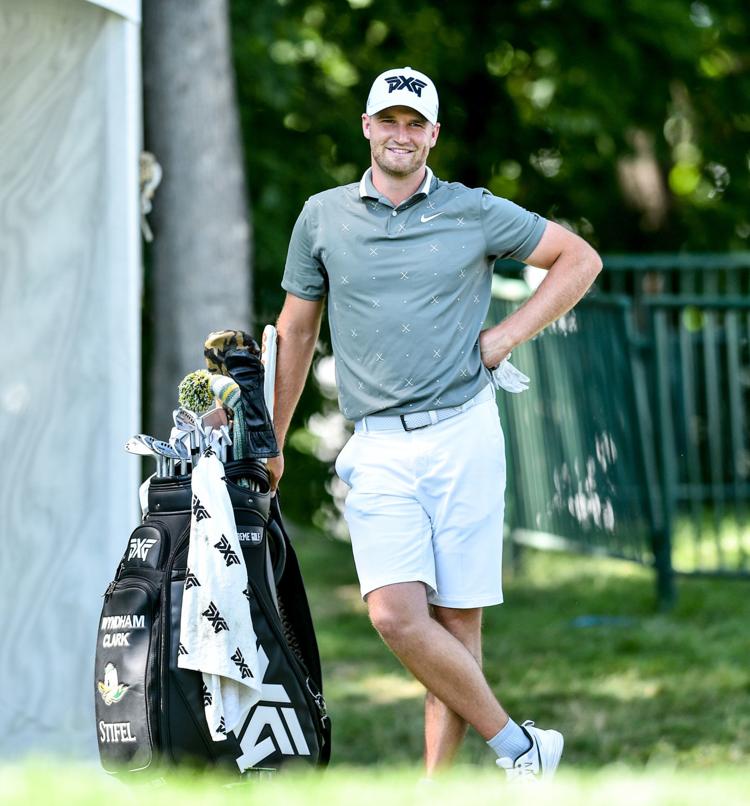 071019-jdc-mm-006a.JPG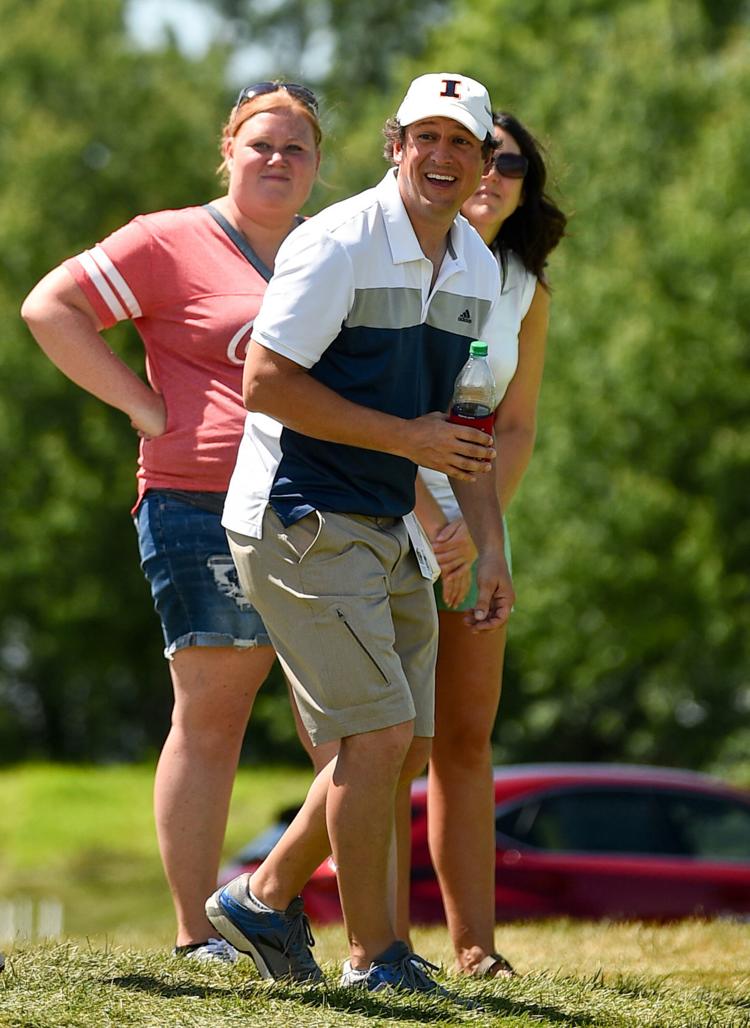 071019-jdc-mm-024a.JPG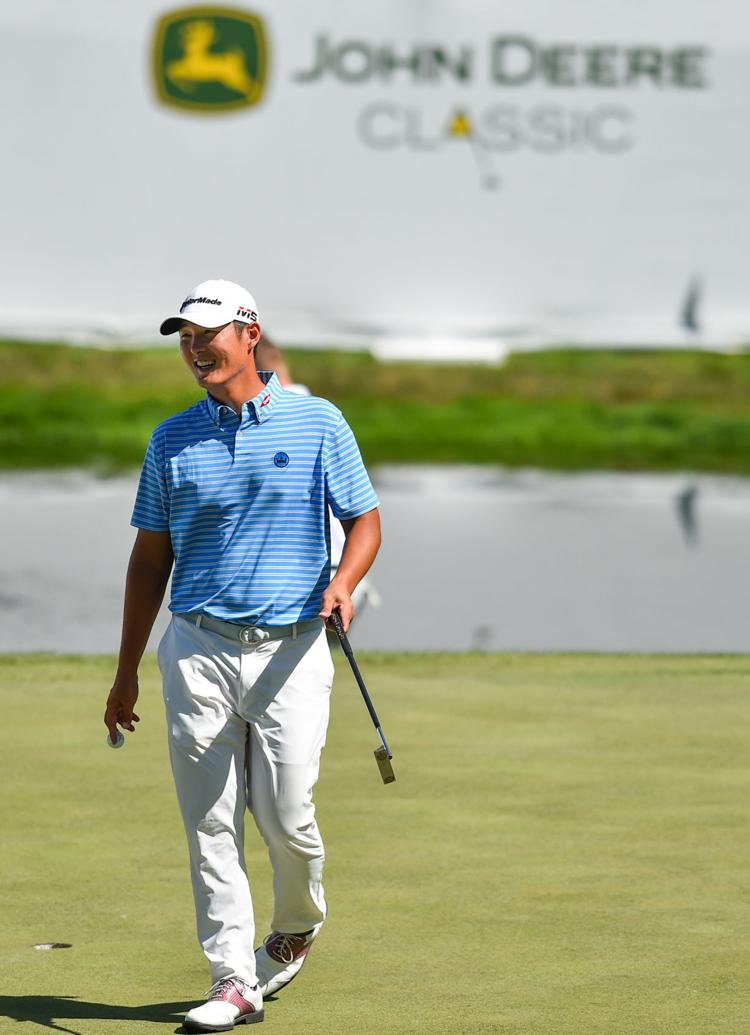 071019-jdc-mm-023a.JPG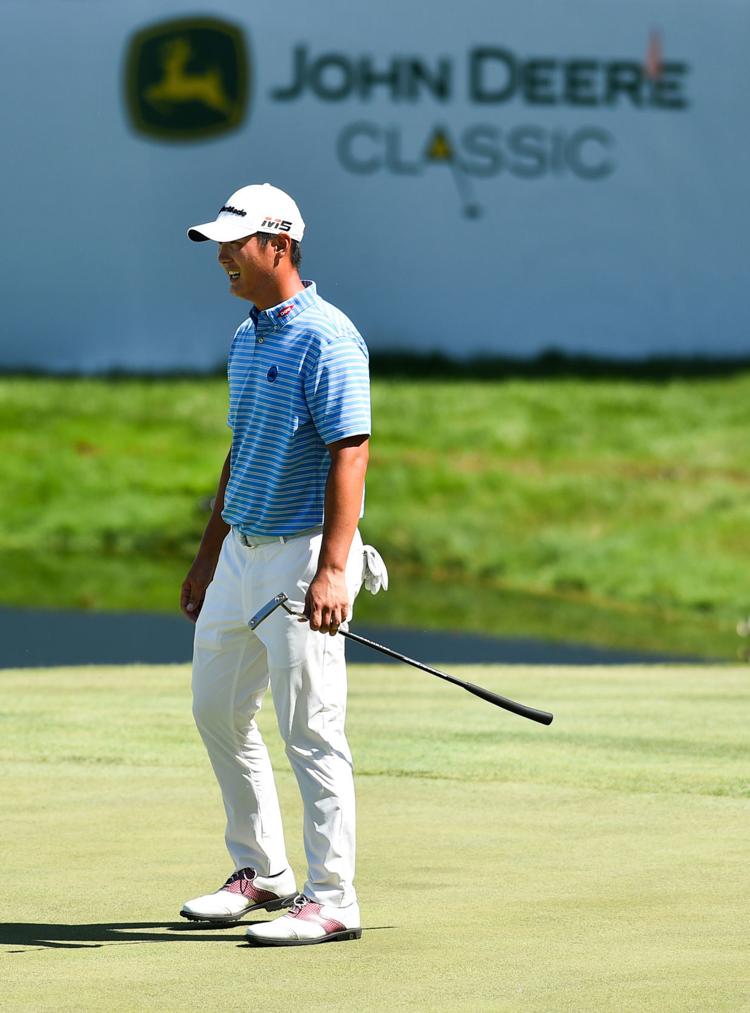 071019-jdc-mm-011a.JPG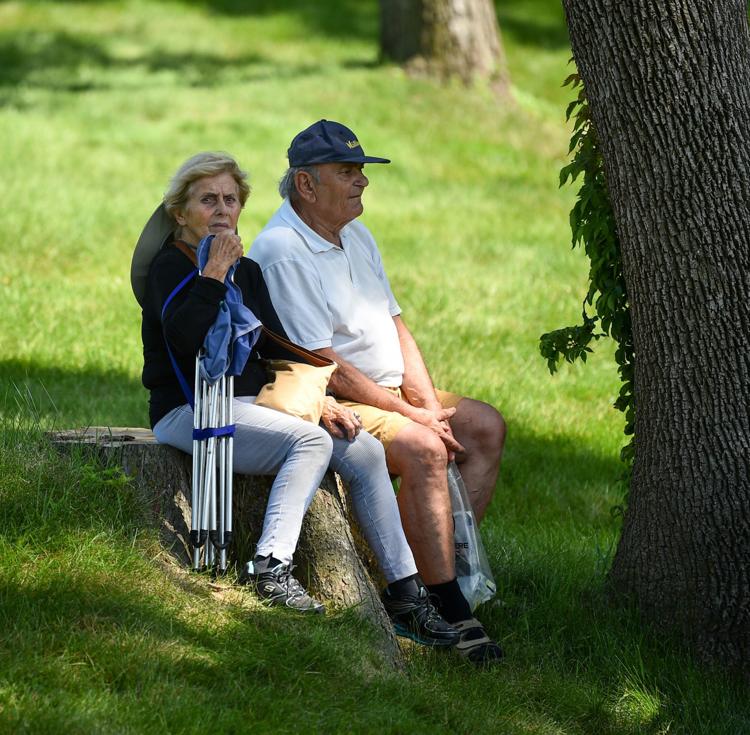 071019-jdc-mm-014a.JPG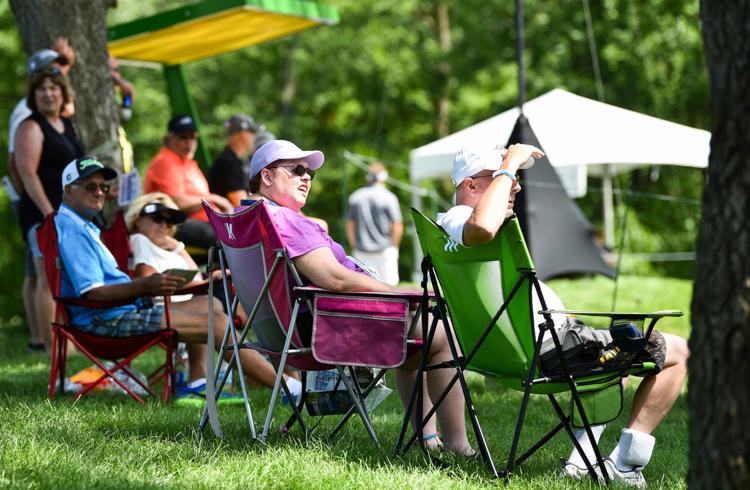 071019-jdc-mm-027a.JPG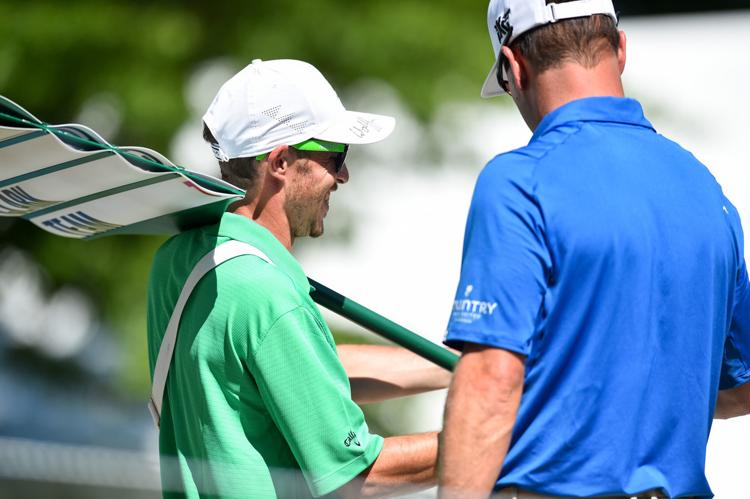 071019-jdc-mm-029a.JPG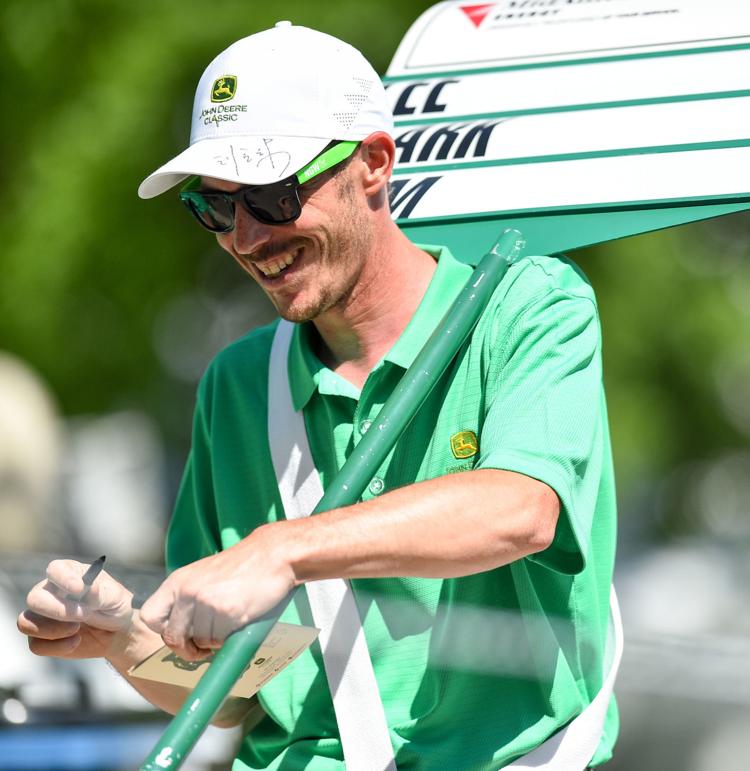 071019-jdc-mm-012a.JPG
071019-jdc-mm-030a.JPG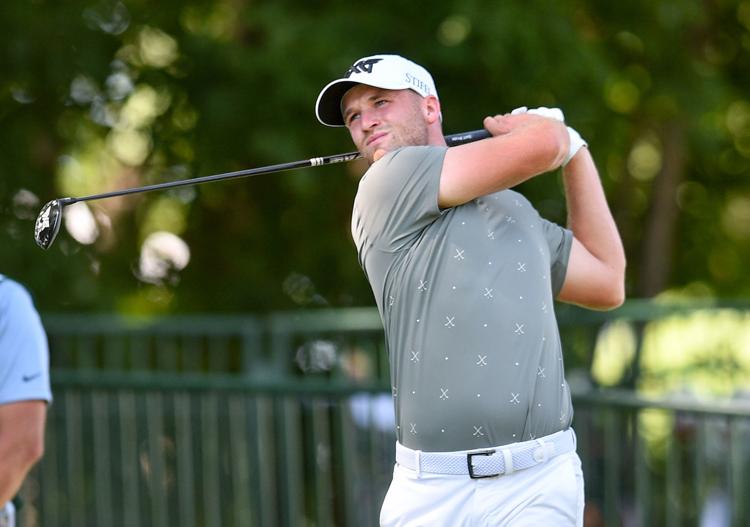 071019-jdc-mm-016a.JPG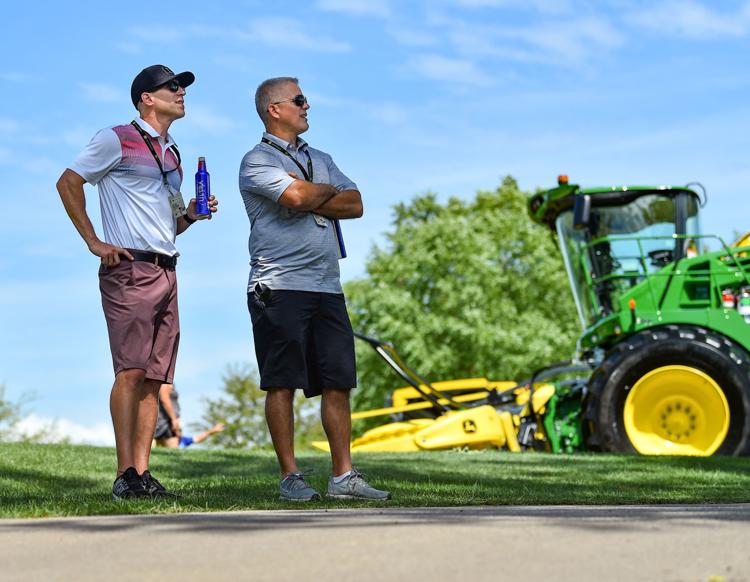 071019-jdc-mm-002a.JPG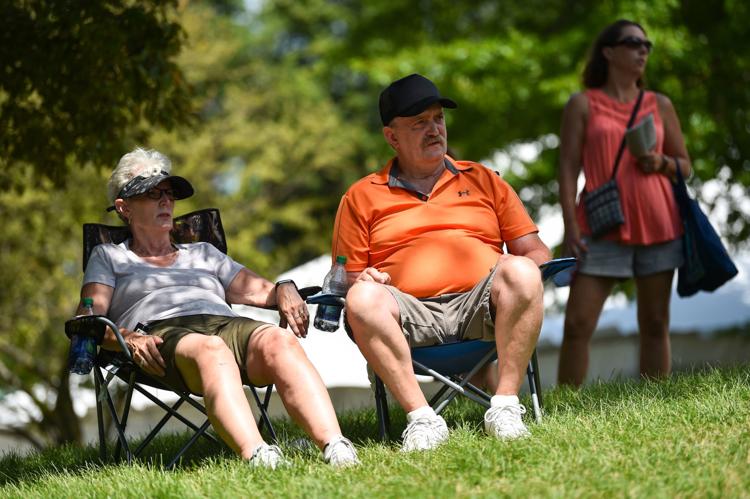 071019-jdc-mm-010a.JPG