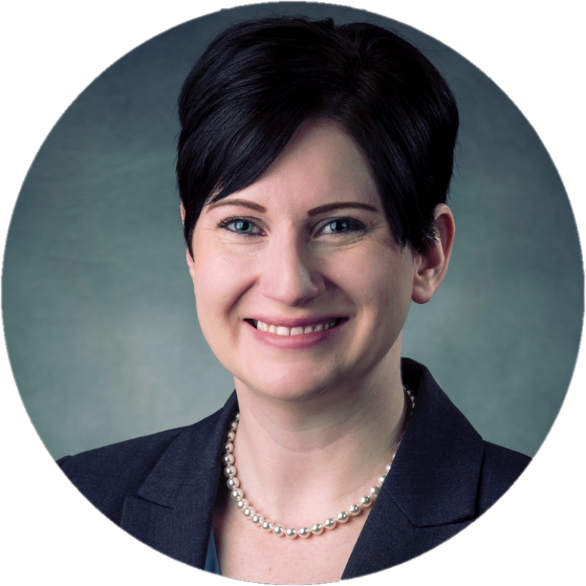 BankORION announced Monday that Beth Grabin, formerly of QCR Holdings, will be its new CFO.
Grabin has more than a decade of experience in accounting and banking. She spent 12 years at QCR Holdings, including stints as director of financial reporting and chief accounting officer, according to her LinkedIn.
You have free articles remaining.
Grabin graduated from Northern Illinois University with a B.S. in accountancy and successfully completed the CPA exam. She attended the Graduate School of Banking at Colorado and graduated from the Executive Program in Bank Financial Leadership through the University of Virginia Darden School of Business.
In the Quad-Cities, Grabin is involved with the Junior League of the Quad Cities and is a board member and mentor of Lead(H)er, a nonprofit mentorship initiative for women.
Headquartered in Orion, Ill., BankORION has over 129 years of experience in financial services with total assets of $460 million. Its locations include Orion, Cambridge, Moline, Aledo and Annawan and Bettendorf.