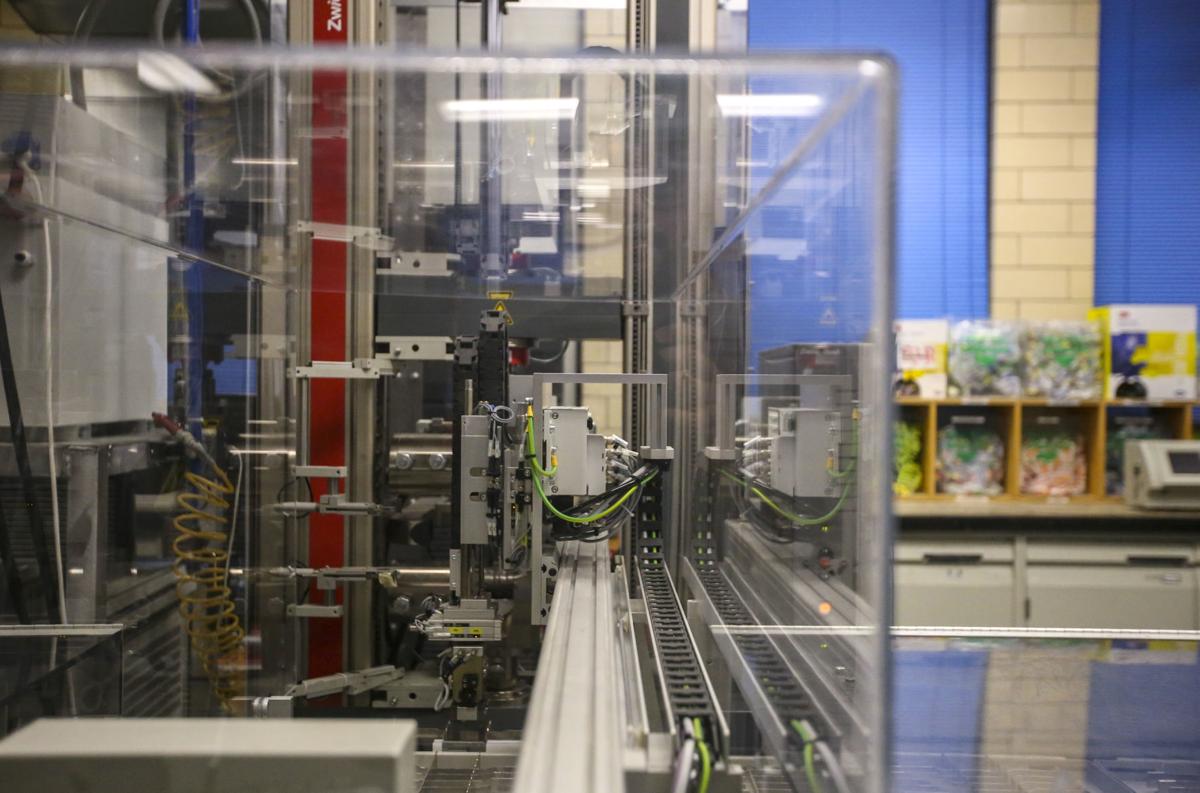 Arconic's sales declined 38% in its most recent fiscal quarter.
Tuesday's fiscal earnings call marked the first full quarter of operations for Arconic Corp. since its April 1 separation with Howmet Aerospace.
For the fiscal quarter that ended June 30, Arconic reported sales of $1.2 billion, down 38% year over year, with a net loss of $92 million, compared with net income of $5 million during the second quarter 2019.
Since April 1, Arconic has saved $250 million through "right-sizing" measures and temporary measures, company officials said Tuesday, but $100 million of those savings are permanent moves.
The temporary moves include pay cuts for: CEO Tim Myers, 30%; Arconic's Board of Directors' annual cash retainer, 30%; senior management salaries, 20%; and all other salaried employees, 10%.
The company also suspended its 401K match for salaried employees and has decreased production and labor force.
Some of the specific issues confronting Arconic are ripple effects from the continuing coronavirus pandemic, such as when the major automakers halted production for a time coupled with the continuing issues surrounding the grounding of Boeing's 737 Max.
But the major automakers returned to work in recent weeks while the 737 Max remains grounded; Arconic is a supplier for both.
And there remains optimism about the rest of this year as a four-year non-compete with Alcoa expires at the end of October that will allow Arconic to enter the domestic aluminum canning business. That non-compete was part of Arconic's separation from Alcoa back in 2016.
Arconic officials have talked about that revenue potential for months, citing a growing shift away from the use of plastics as well as a recent uptick in the need for aluminum canning capability.
Some industry experts are predicting demand for aluminum canning to "grow by more than 1 billion pounds over the next five years on top of 1.2 billion pounds of imported sheet this year," Myers, Arconic's CEO, said Tuesday.
"While we do have packaging operations in Russia and China, the October expiration will also open attractive export opportunities outside of those countries. We currently have idle packaging capacity in our facility in Tennessee, which will be brought online with minimal capital outlay."
Myers also sees the continued increased use of aluminum in the automotive industry, specifically trucks and sports utility vehicles for door panels, lift gates and fenders. Electric vehicles are also using more aluminum than gas-powered vehicles.
A General Motors parts contract is paying off as production ramps back up, and light trucks use the most aluminum in the motor vehicle industry as trucks and SUVs made up 72% of the 2019 North American market share, Myers said Tuesday. Those are both emphasis points for Arconic moving into the future.
"As a technology leader in the industry, Arconic is poised to gain an additional share of auto body sheet growth. We currently participate on more than 60 vehicle programs and have auto body sheet productions at four different facilities," he said.
Concerned about COVID-19?
Sign up now to get the most recent coronavirus headlines and other important local and national news sent to your email inbox daily.