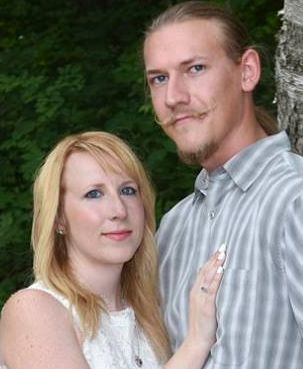 Announcement is made of the engagement of Allison Mann and Josh Hamm, both of Racine, Wis.
The couple will be married Sept. 28, 2019, at Cambridge Winery, Cambridge, Wis. The reception will be held at Cambridge Winery.
You have free articles remaining.
Allison is the daughter of Marjorie and Dennis Mann, Rock Island. Josh is the son of Mary Verbeten and John Hamm, both of Kenosha, Wis.
Allison graduated from Carthage College, Kenosha, with a bachelor's degree in environmental science and criminal justice, in May 2015. She is employed as a conservation planner for Racine County, Sturtevant, Wis.
Josh graduated from Carthage College with a bachelor's degree in music with an emphasis in classical voice in May 2017. He is employed as assistant location manager at First Student, Inc., Kenosha.