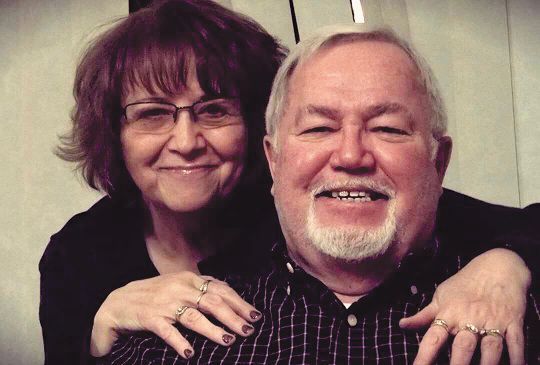 Happy 50th Golden Anniversary to Jim and Sheila Ausmus. The couple is celebrating with a family dinner.
You have free articles remaining.
Sheila Roman united in marriage with Jim Ausmus on November 28, 1969 in Moline, IL. Jim and Sheila Ausmus have two beautiful daughters, Melissa (Bryon) Lear and Shelly (Ryan) McKinzey; and grandchildren: Adam and Josh Lear; Robby and Reese McKinzey.
Jim worked for Valley Construction for 43 years. He retired as a foreman in 2012. Sheila worked for Kmart for 20 years. She retired as a cashier and supervisor in 1995.
Congratulations on fifty years of unforgettable moments!